David Kushner may not be a household name now, but it undoubtedly will be soon. His baritone vocals and nostalgic indie-folk tracks that hold stunning similarities with Hozier, The Lumineers and Bon Iver have been igniting TikTok For You Pages for months now. So much so that I already knew the refrain of catchy singles "Mr. Forgettable," "Miserable Man" and Kushner's newest, "Daylight," which drops today, on the day of each song's streaming platform release like an unwitting groupie. With over half a billion global career streams in less than a year, David Kushner has swiftly drawn a fervent fan base for the rich and gripping soundscape of the musical world he's created.
His long-teased single, "Daylight," produced by Rob Kirwan, accompanied by a woodland-themed music video directed by Luke Shaw and Landon Juern, premieres today. In the pensive ballad, Kushner looks at the paradox of desires that may be harmful to you.
"The lyrics 'Oh I love it and I hate it at the same time you and I drink the poison from the same vine' encapsulate this concept," Kushner shares about the project.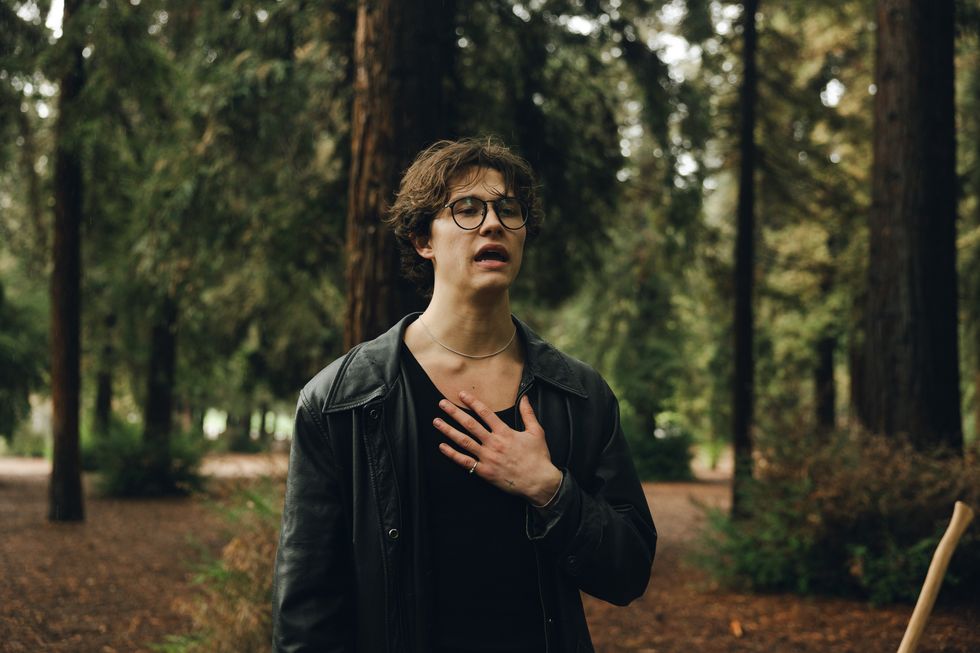 Originally from the suburbs of Chicago and currently based in Los Angeles, Kushner made waves last year with a pair of worldwide hit singles, "Miserable Man" and "Mr. Forgettable" both found on his debut EP, Footprints I Found. His emotionally charged songs touched an immediate chord in listeners around the globe. Kushner is now on the road with a wide range of international dates slated for the coming weeks.
Below, PAPER and David Kushner catch up for an exclusive look at the recording process for "Daylight."
I'm curious about how TikTok played a role in your success. Like many others, I found your music on the app when your clip of "Miserable Man" went viral. Was your TikTok journey used as an intentional marketing tool or was it somewhat accidental in its assistance?
TikTok has played the biggest role in my music career. It started as a fun thing. I definitely had not planned to market my music. I did encouraging-type content at first and after writing "Miserable Man" I decided to just leak the song on the platform. I didn't expect that the next day I'd wake up to a couple hundred thousand likes. Many people told me it would just be a one-hit wonder. But not even a few weeks later "Mr. Forgettable" did the same thing. At that point, I knew that TikTok would be a powerful tool to be able to connect with new people.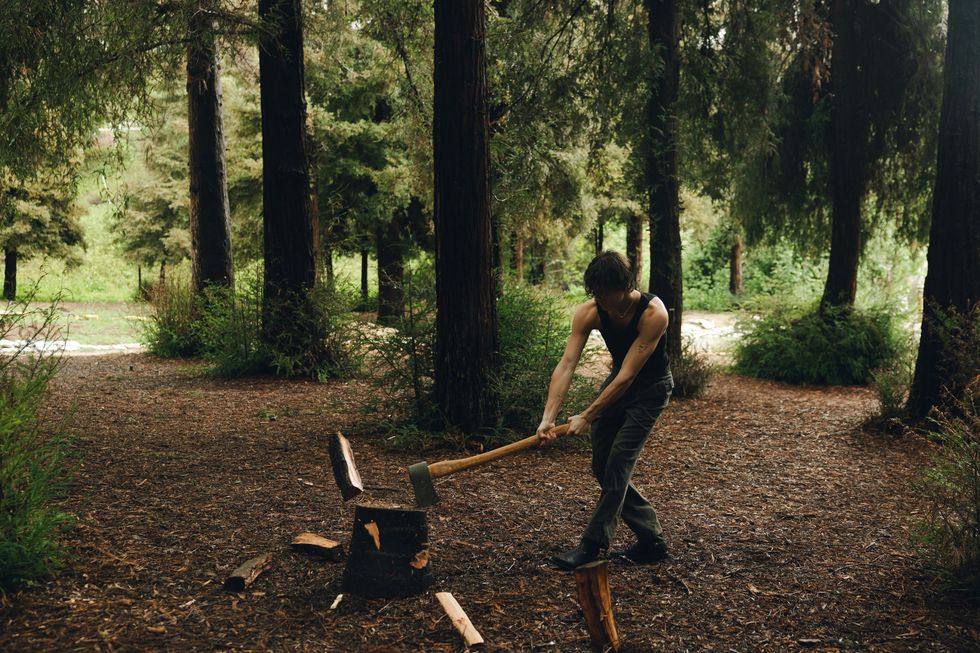 Just a year into your career, how has your fandom transcended TikTok?
It's kind of crazy. I don't really even know what to think about it. It's allowed me to start a full-time career in music. What started as just a thing I would do for fun became a career for me. And it kinda felt like it was overnight.
Your London shows this past week sold out in seconds. How has touring been? What has it been like to see your work materialize in this very public and highly anticipated way?
It's been unreal. But I still feel like everyone else. And so that's the weird part for me — I don't really know how to compute what has happened since being in Europe. I know my label mentioned that they had never seen such a direct response from fans like this tour has had. To think I had 110,000 followers [on Instagram] three weeks ago and today I'm closing in on 350,000 right before "Daylight" releases, it doesn't make much sense to me. It's hard to make sense of it all. I'm just thankful for music, how it speaks to people and how incredible my new fans are.
Your career has skyrocketed in a very short time period. How has the day-to-day of life been impacted by your success? Do you find your new life enjoyable?
Fifteen months ago, I didn't consider music as a career at all, and today, I'm in Europe touring over six different countries. It has been unreal. It's just hard to make sense of it all while it's happening. I don't think everything has fully hit me yet. But things really do feel different right now, and I'm just really excited to see what comes from this tour and the "Daylight" release.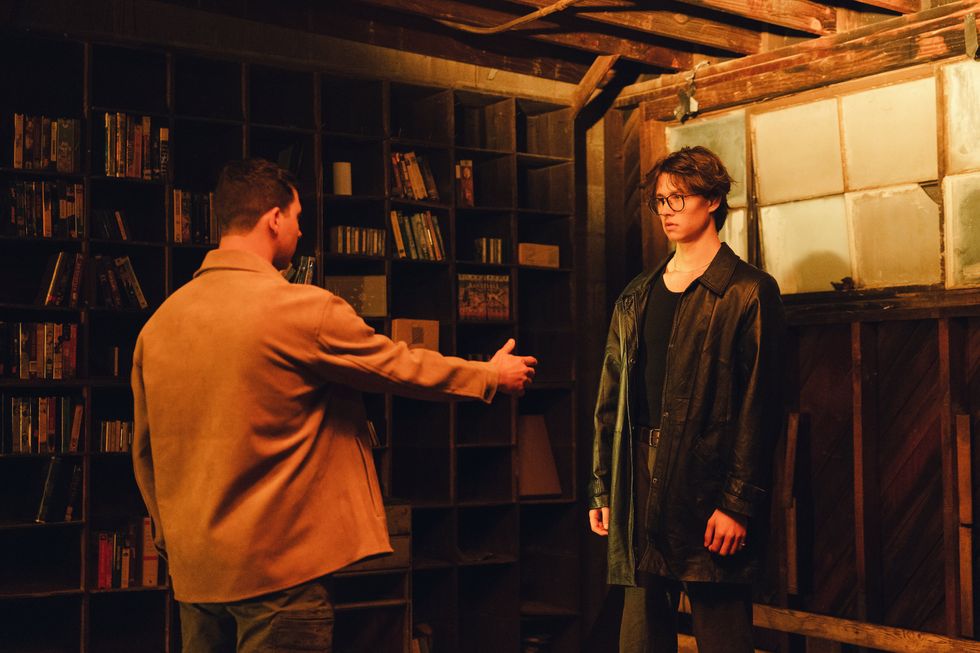 Speaking of "Daylight," tell me about the music-making process and how it may have differed from the process of recording Footprints I Found?
"Daylight" was a different process for sure. I went into the studio to write a different song. While I was there I wrote what the melody and lyrics and chorus is today. A couple days later, I wrote the pre-chorus and then finished the rest of the song a week later. It was one of the fastest songs I probably wrote.
Did you have a story idea for "Daylight," or was it a combination of lots of smaller ideas and sounds?
The story was based on biblical references that I was inspired by as a kid. I would want to do things that would lead to darkness but also want to be in the light. Those are real things. We all go through darkness and we all have brighter moments, too.
What does this song mean to you as an artist?
A lot of my songs are concepts and stories from my childhood and my friends' experiences. They aren't always about me. I just love creating stories that I think people will like. But this song is a song that speaks to me from my own life experiences. To me, it's a realization of my own desires and the complexity of those desires. The desire for light, but always running towards the darkness instead of light.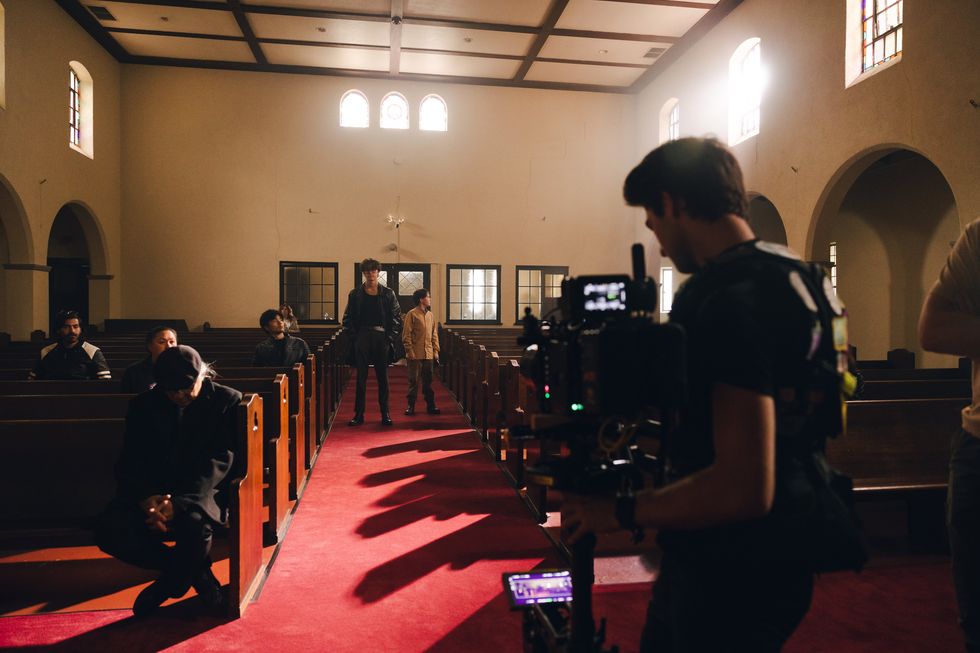 As a singer-songwriter, did one aspect of music-making precede the others?
I would say writing music and stories started first and then the singing came. I didn't know I could sing until 12th grade. I started playing around with my guitar and taught myself. Then I started writing some songs with one of my close friends back when I lived in Florida. It was okay music, but I just didn't love it. I think every artist should love their work. I took a step back and had a vocal coach work with me. I would say that my vocal coach really challenged me to try different things and not just try to sound like someone else. That's when I wrote "Miserable Man" and everything kind of changed.
Part of your public personality is sharing with your fans your religious identity. How has it been navigating fame — and the scrutiny and attention that comes with that — with your faith?
My faith in God has been a foundational thing in my life. Although sometimes things can get challenging if I'm being completely honest, I have learned that it's okay. I understand that not everyone sees the same way and that is what is beautiful about it all. We all have our own experiences, upbringings, perspectives and ways of life. There's beauty in the diversity. I don't really get caught up with any scrutiny. I embrace my faith and write music that I think will speak to people.
What's next for you?
I am working on my debut 12-song album currently and planning a lot of tours around the world. I am always making new music so there is a lot to look forward to from me!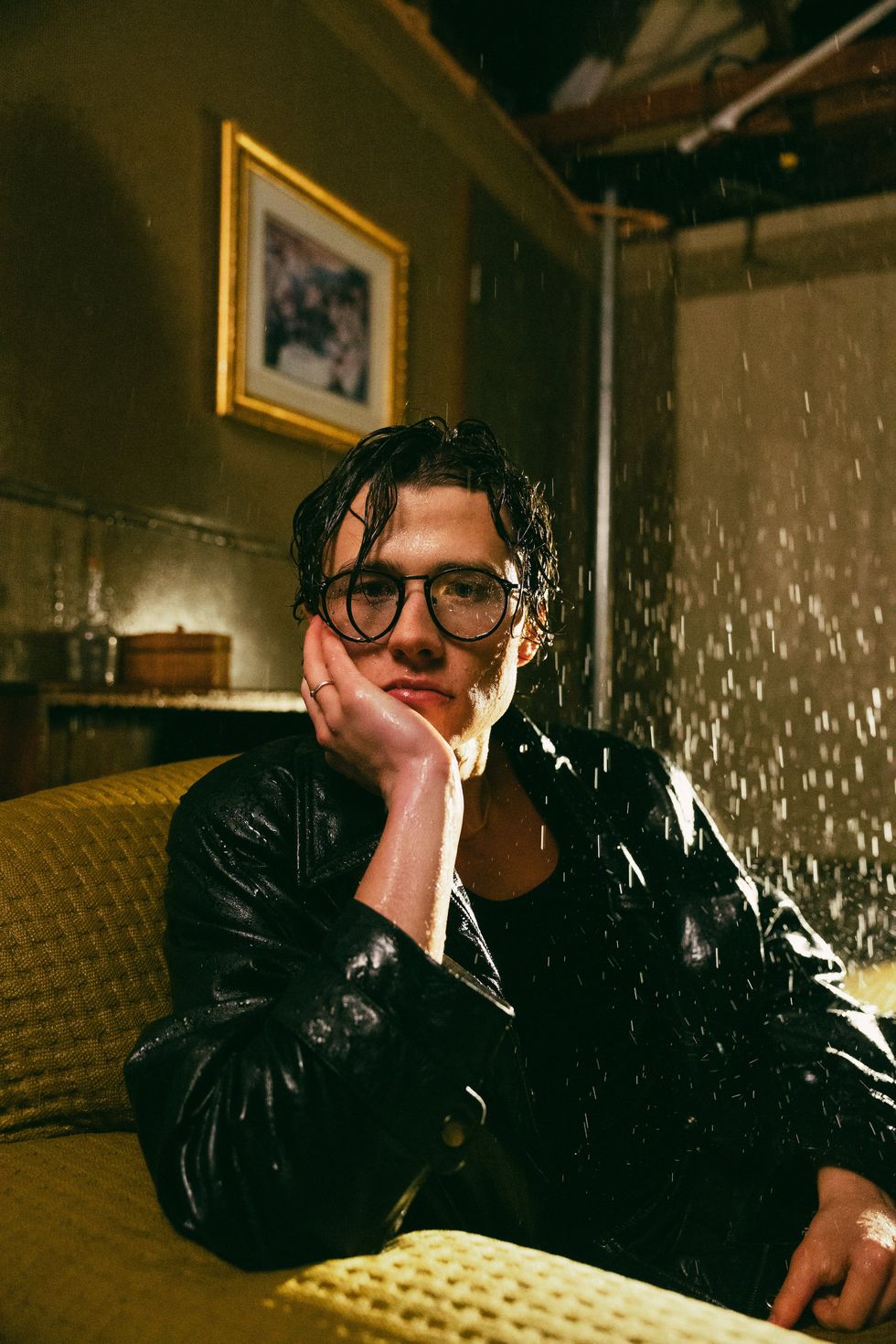 Related Articles Around the Web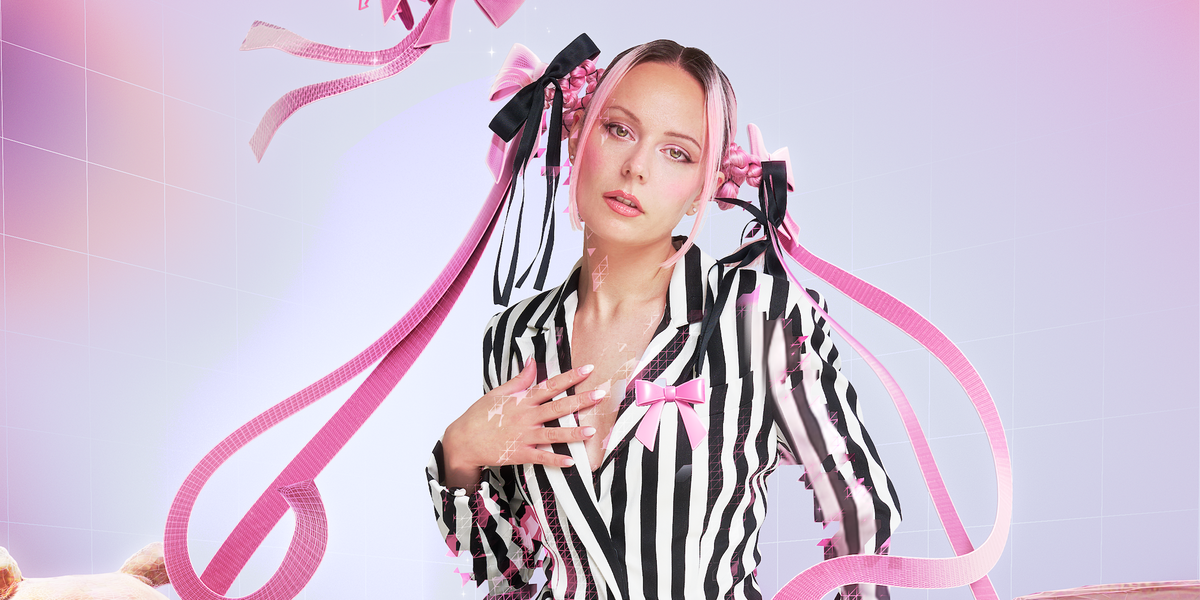 Music
Story by Harry Tafoya / Creative direction & VFX by Andy Rolfes / Photography by Nicholas Needham / Styling by Erik Ziemba / Hair by Davey Matthew / Makeup by Frostie Delite
Story by Harry Tafoya / Creative direction & VFX by Andy Rolfes / Photography by Nicholas Needham / Styling by Erik Ziemba / Hair by Davey Matthew / Makeup by Frostie Delite
07 November