Christian Cowan, rising designer and one of last year's finalists for Vogue/CFDA Fashion Fund finalists is popular with the likes of Beyoncé, Cardi B, Lady Gaga and a slew of other celebrities. Later this week, he'll present this fall 2019 collection at NYFW and in March, just after the fashion pack gets back from Paris Fashion Week — he'll stage an entire show devoted to the iconic Powerpuff Girls on March 8th in LA.
It's all part of a larger collaboration between the infamous cartoon characters and Cowan, with an underlying mission of female strength. Focusing on gender, it highlights strong women associated with both brands, and features messages of empowerment. The whole thing will also benefit a nonprofit organization, to be confirmed closer to the date, that fights gender inequality through education.
"I am thrilled to be partnering with such an iconic brand whose message is about supporting one another and kicking butt no matter your age, size or gender," Cowan said in a brand statement. "I grew up watching The Powerpuff Girls, and I am so lucky to have the opportunity to create a collection inspired by characters that advocate for sisterhood and positivity."
At a time when the Powerpuff Girls are celebrating a 20 year anniversary, the collection feels perfectly timed culturally. It's also interesting to note that many of Cowan's celeb fans probably grew up watching the show, too. Here, an exclusive sneak peek of the collection before the March show.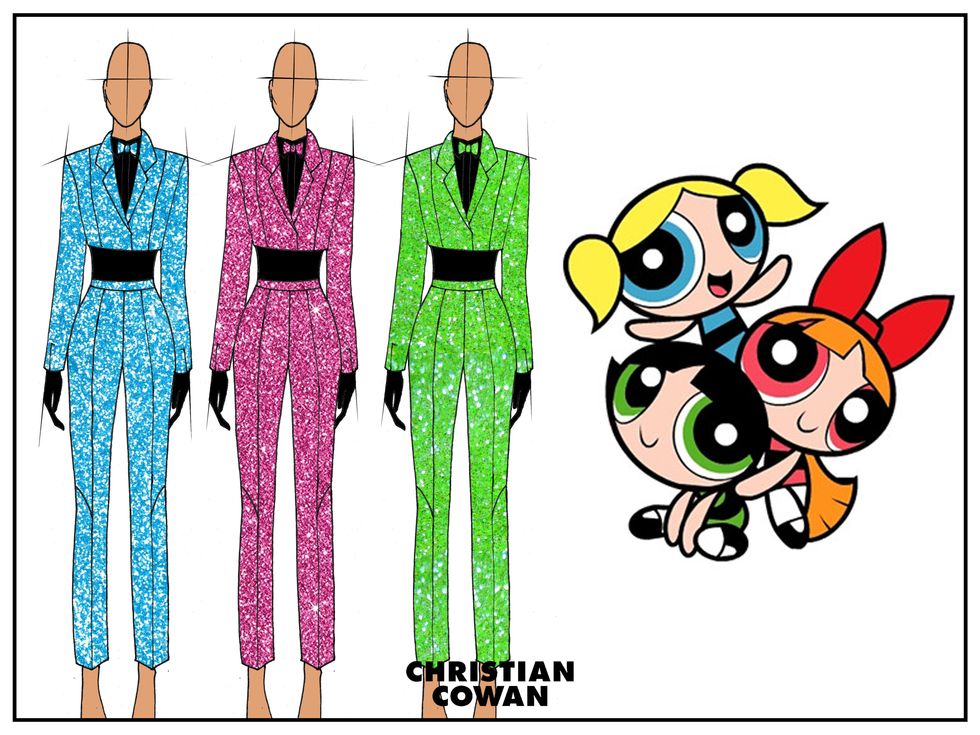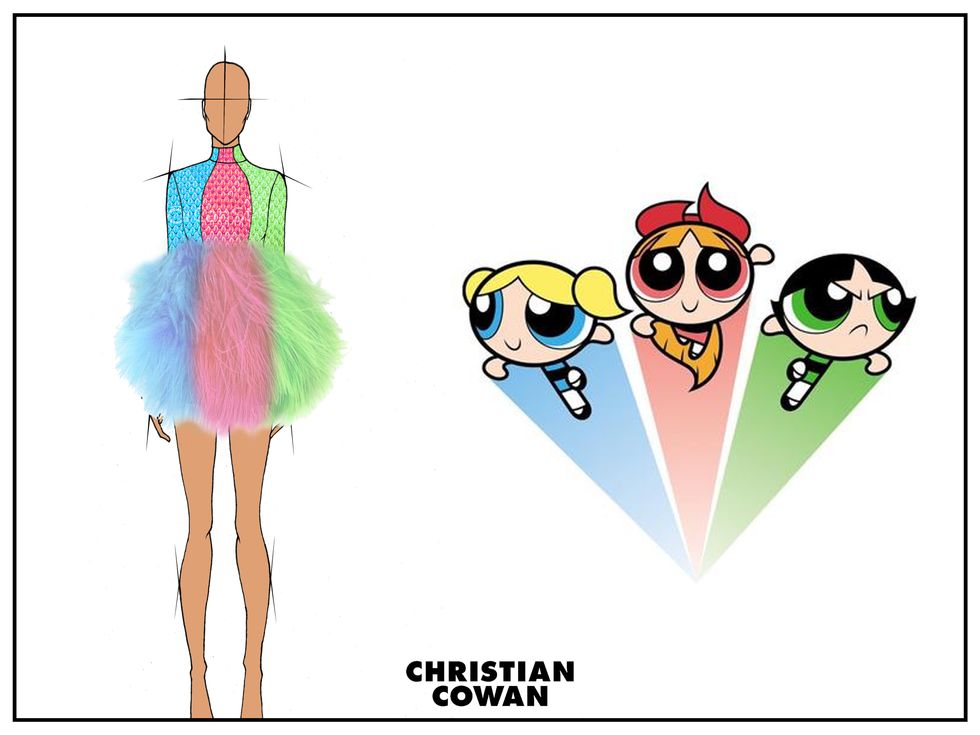 Photos courtesy of Christian Cowan/BFA
Nightlife
Story by Matt Wille / Photography by Ian Lewandowski