Blac Chyna, apparently a morning person, put Tyga on blast on Snapchat at 4AM for reasons that were not immediately clear.
The reality TV star blasted her ex for not paying child support, threw some homophobic slurs at him, and then added that she probably has more money than him anyway.
See for yourself below: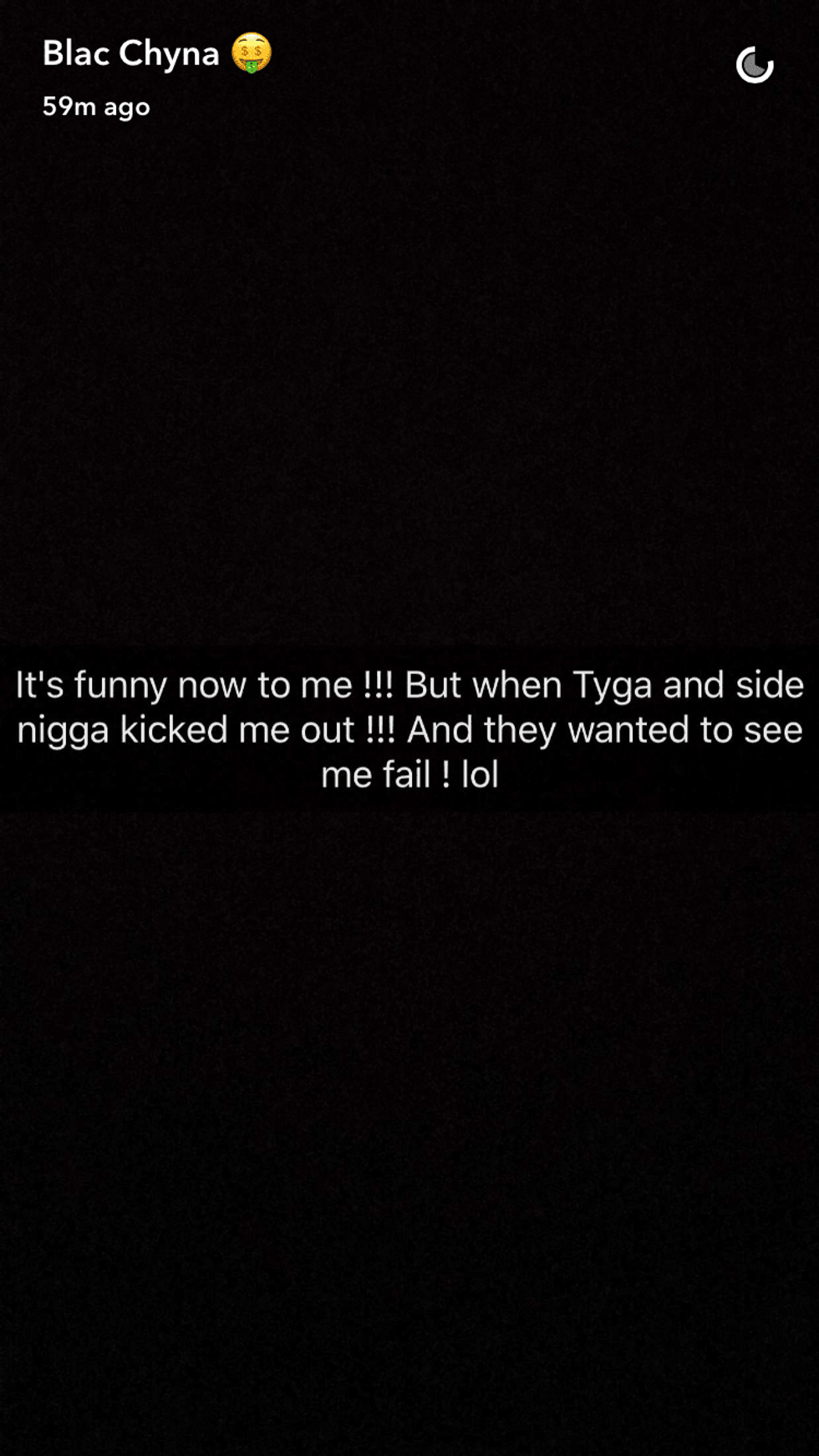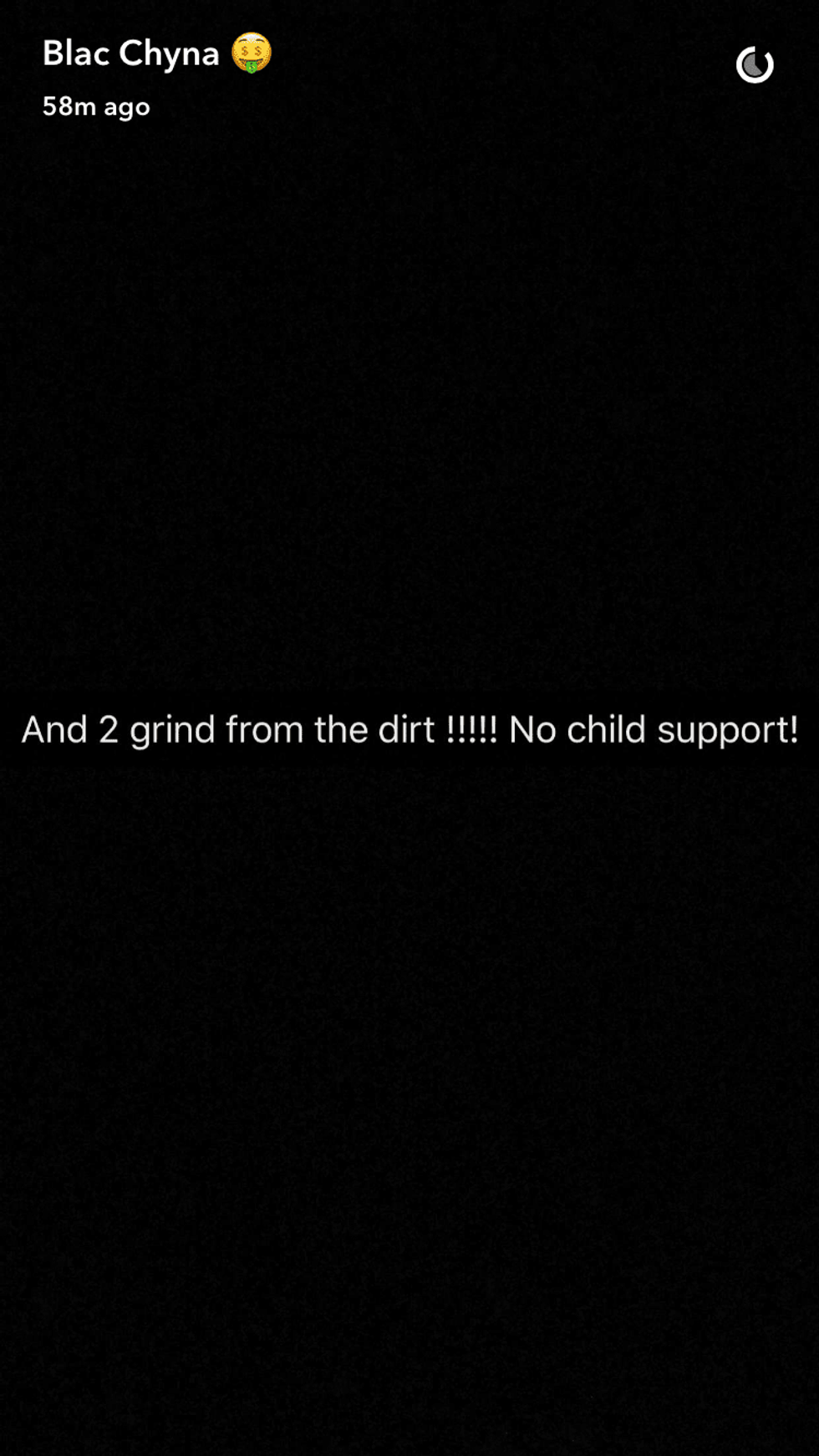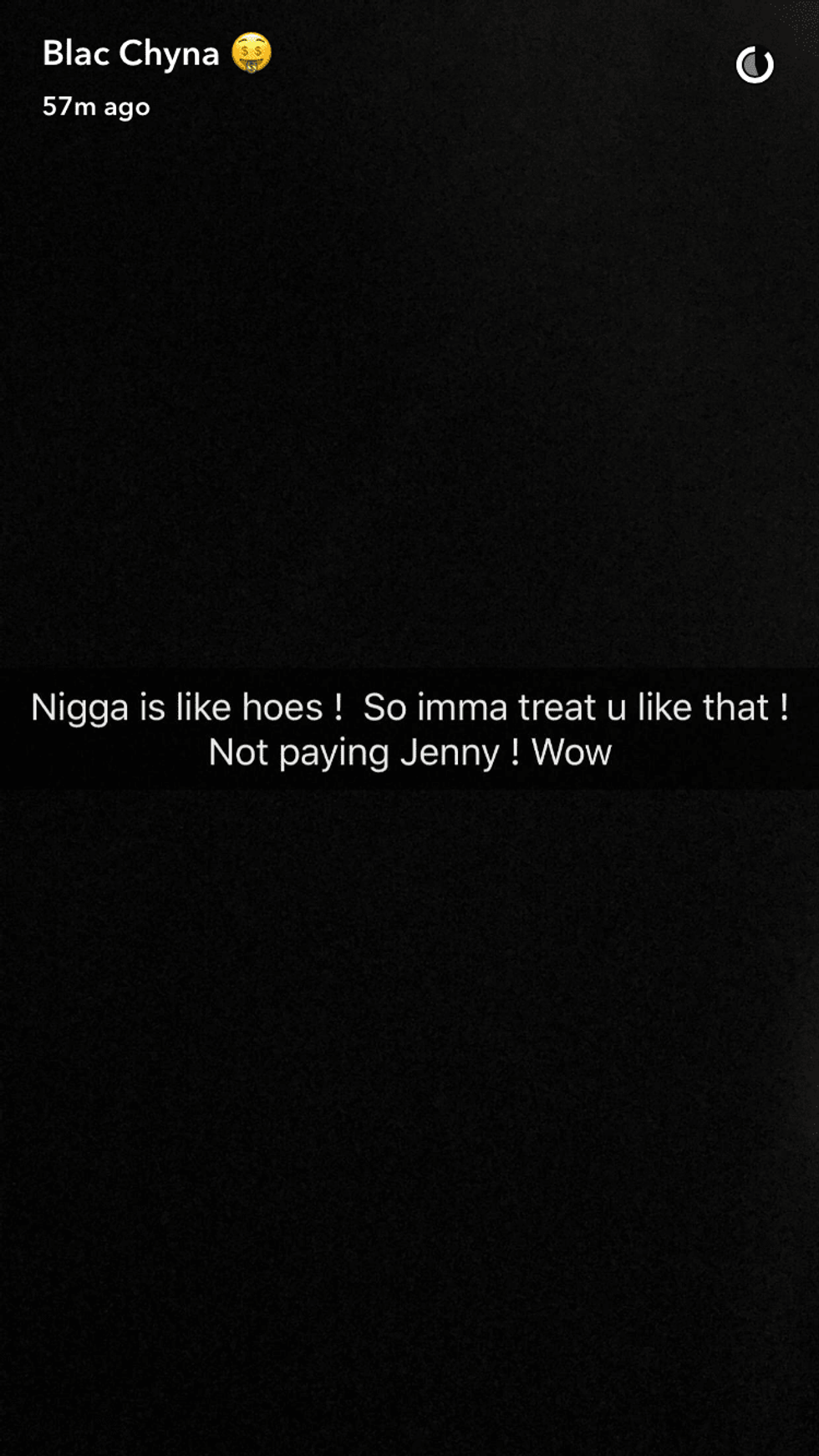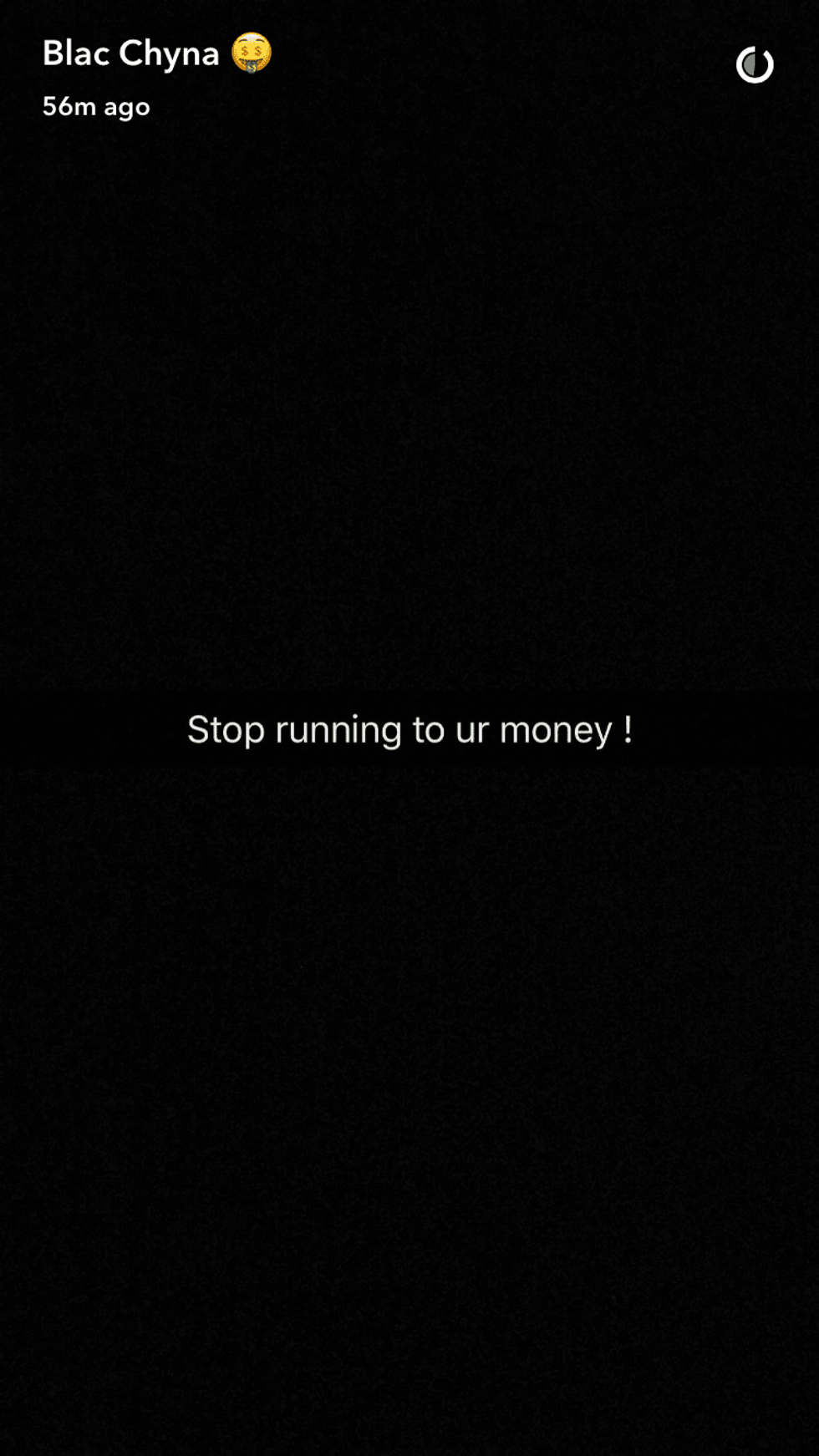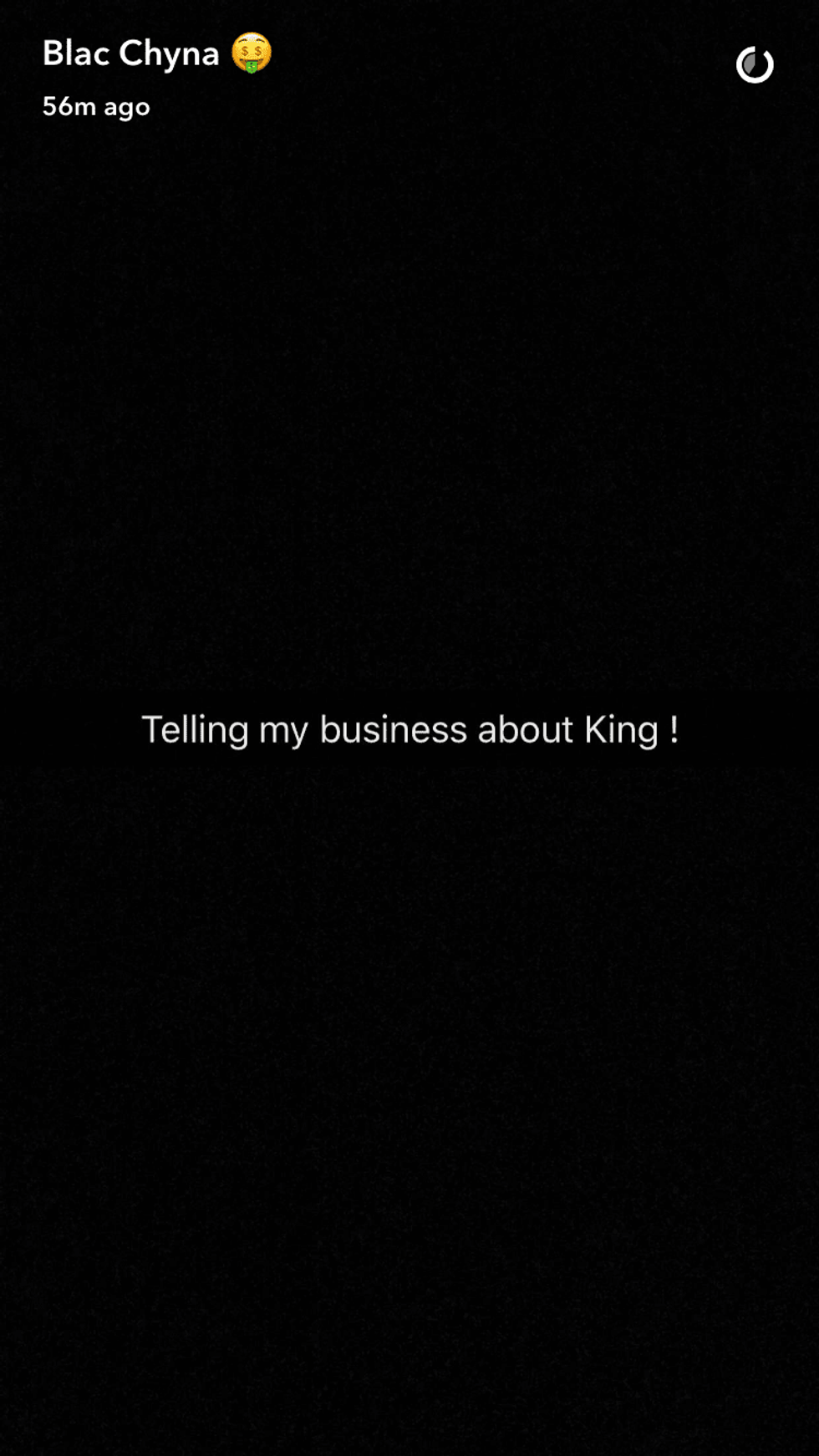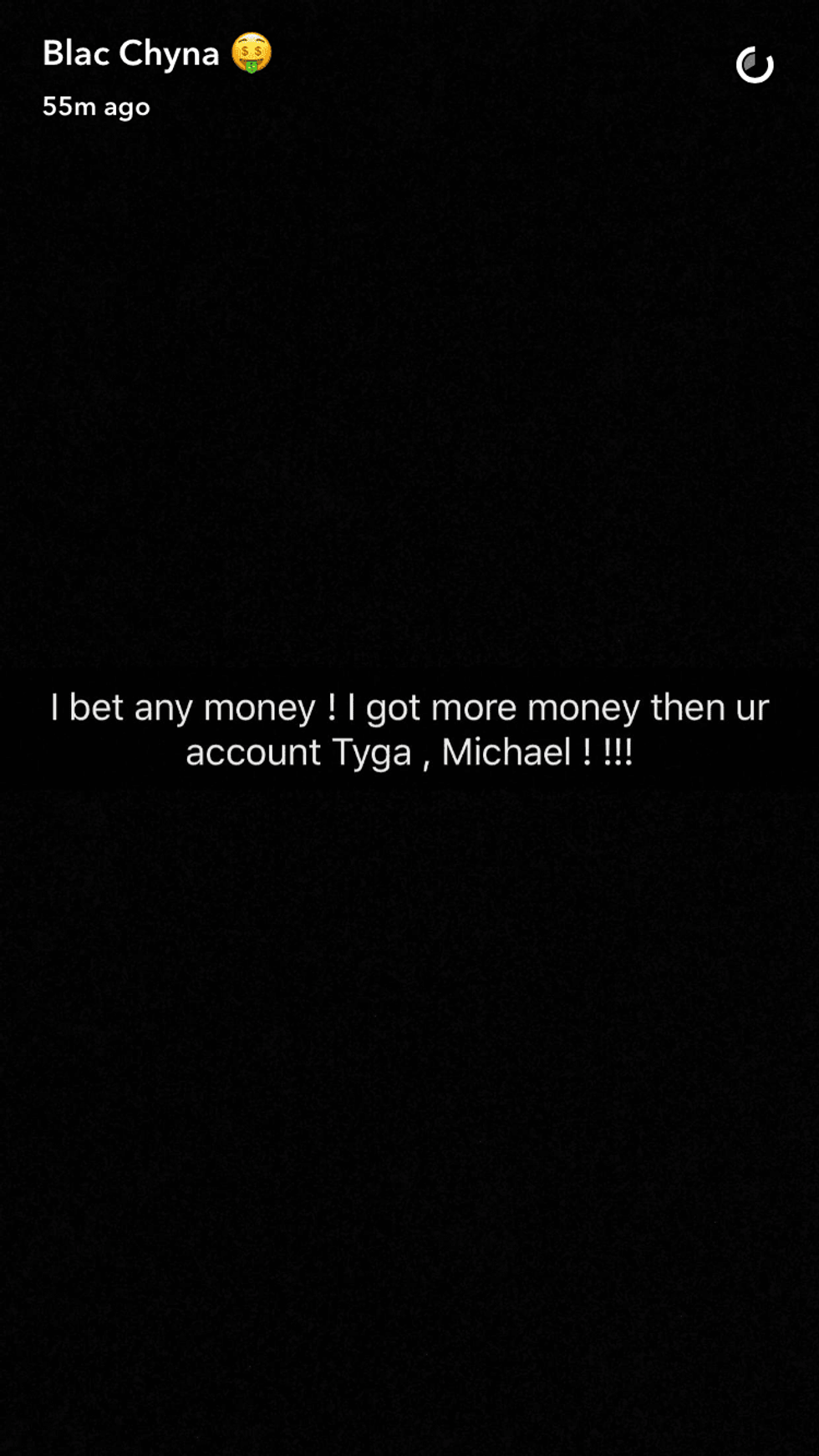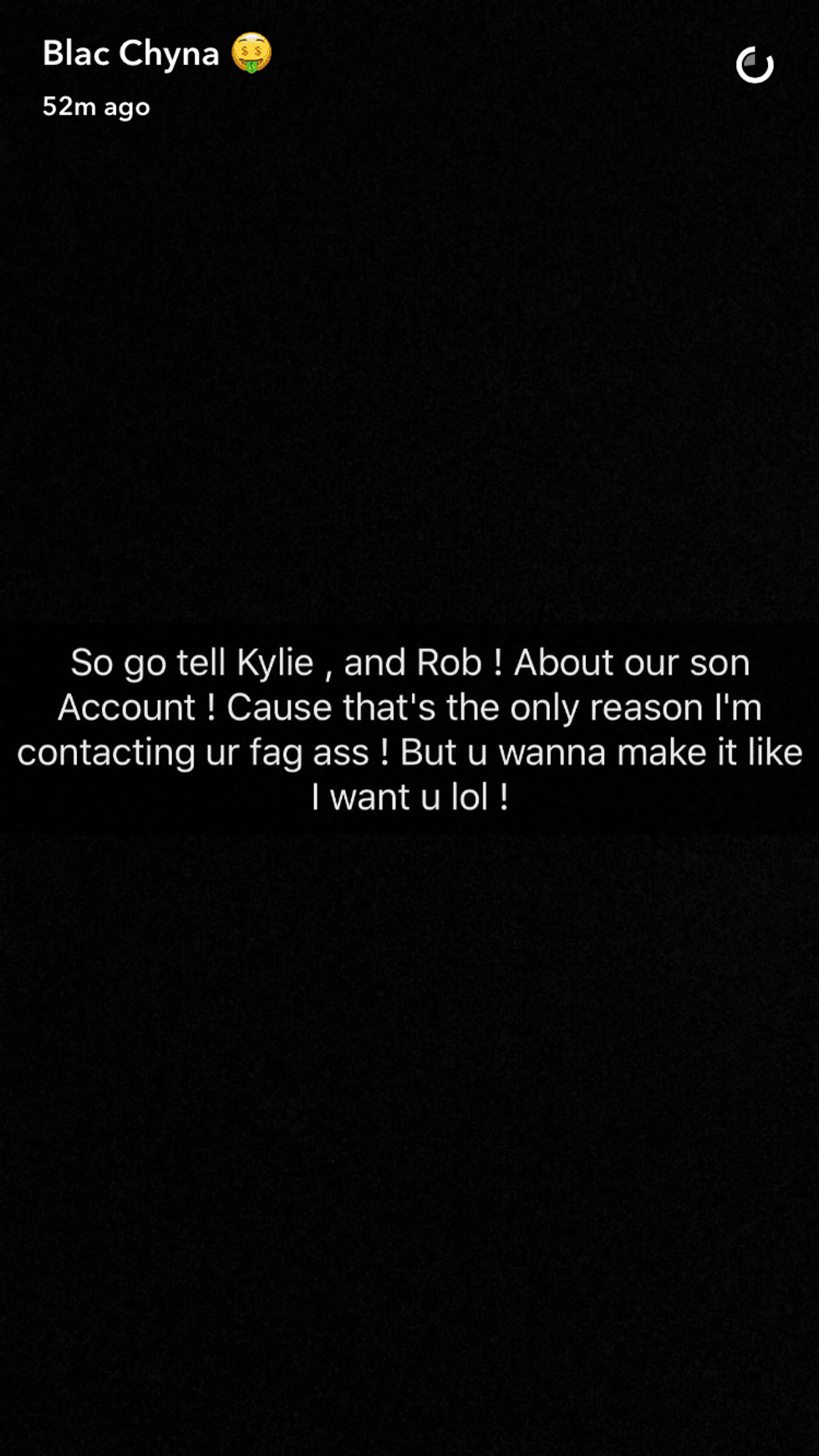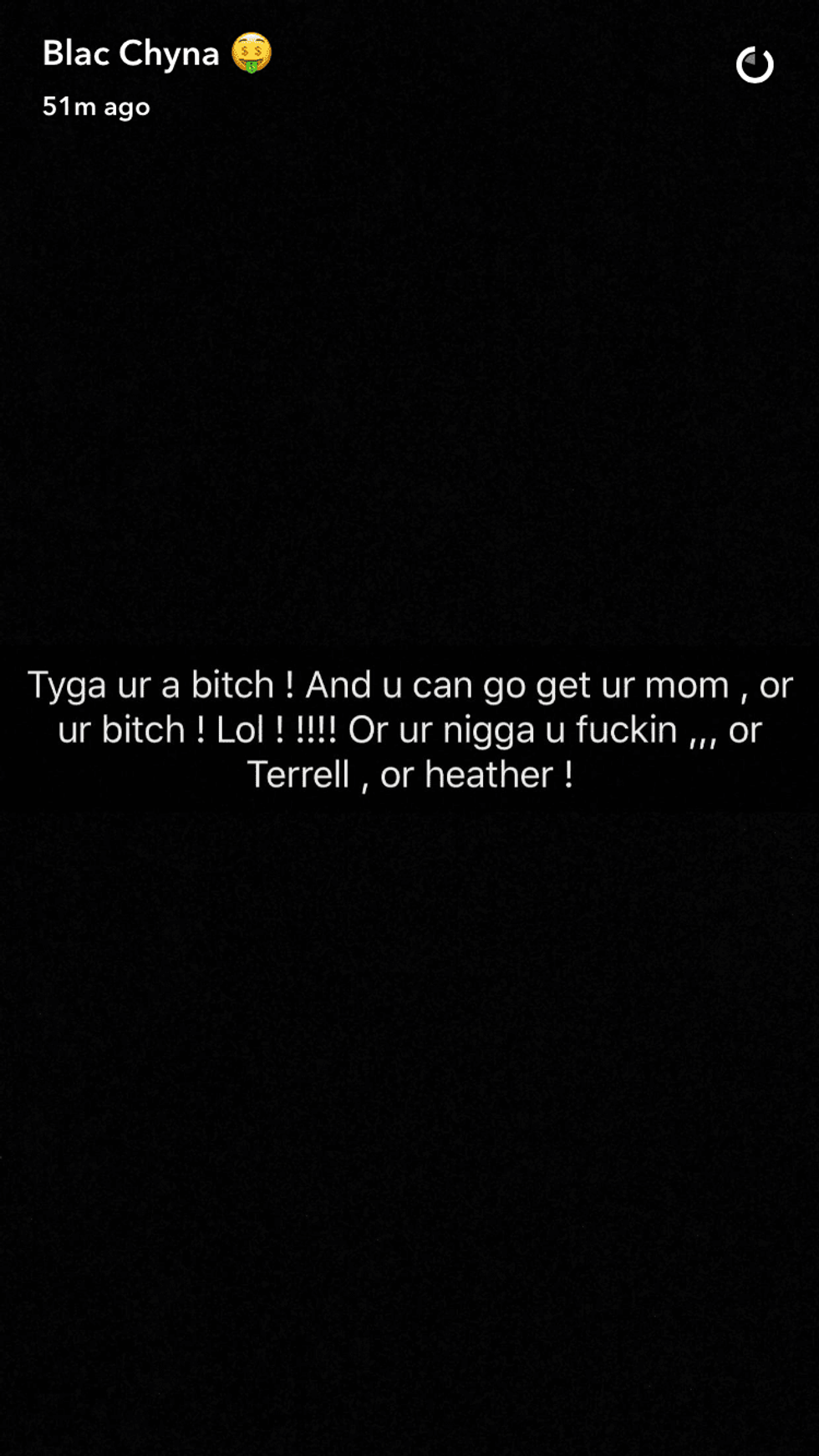 Damn.
[h/t TMZ]
Splash image via Instagram