With the new year comes a fresh start, resolutions, and for a lot of people, a brand new haircut. After deciding on the best version of yourself, the hardest part is often finding the people that will be able to realize it and really take you there.
Allow PAPER to make suggestion: Miranda Shaffer, who's an expert and among NYC's top colorists, works at Adel Atelier alongside hair stylist Adel Chabbi, who's been doing hair for 33 years, and got his start at the age of 13 in Lyon with Romain of Patrick Alès. "My older siblings were in the business and [it] became second nature," Atelier says.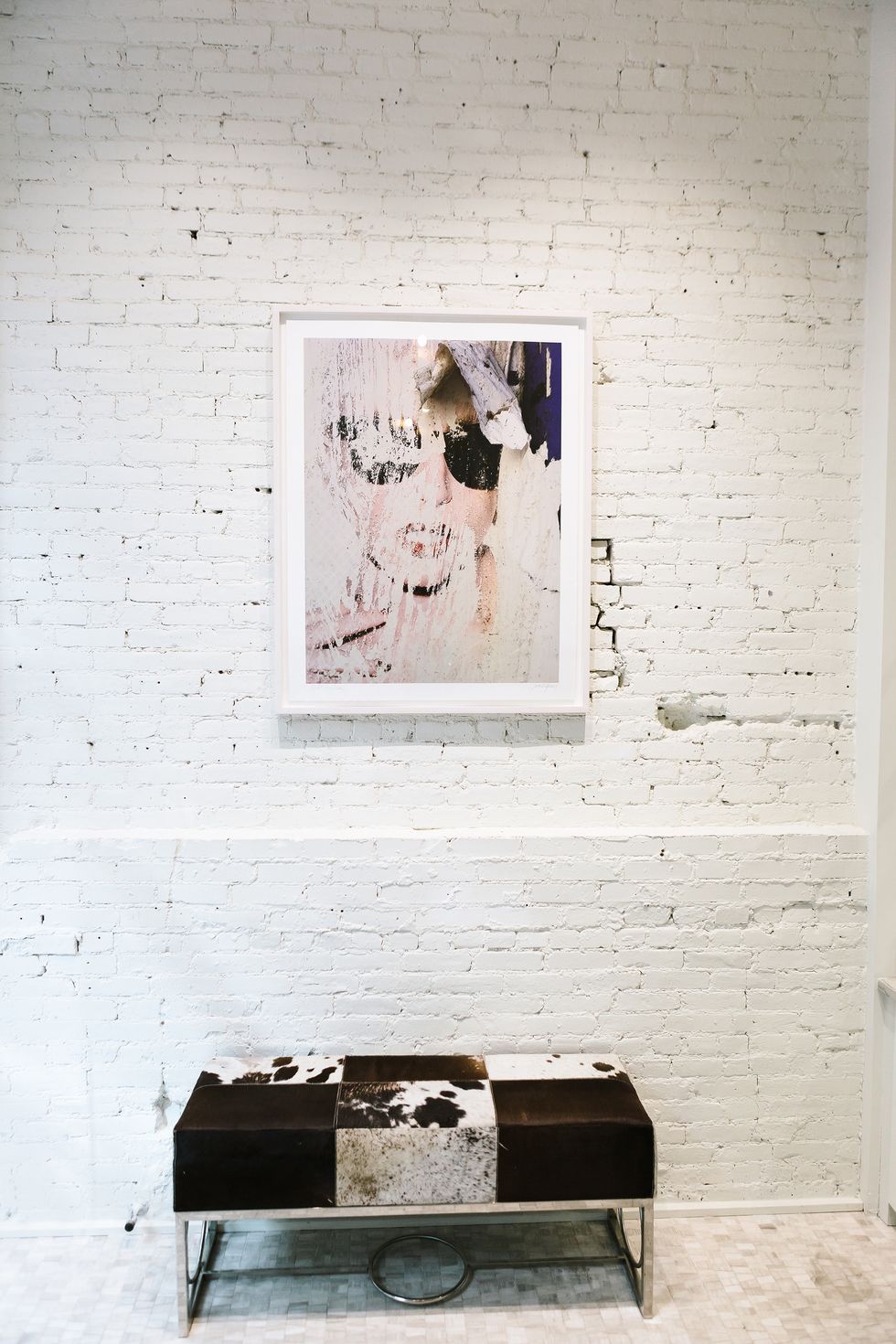 The pair met at Louis Licari salon more than 10 years ago, but only recently started working together. Once they do your hair, you won't want to go anywhere else, ever. They're like a band that makes great music together — they get each other perfectly. It's no surprise that the likes of Courtney Love, Martha Stewart, Lauren Hutton and more go to Adel.
Adelatelier.com
231 East 58th St
917.257.9080
Photos by Cesar Soto