In what might just be the greatest news story of 2018, a Chinese woman was so concerned about the possibility of her bag being stolen that she rode with it on the security conveyer belt, through the x-ray machine in a busy train station.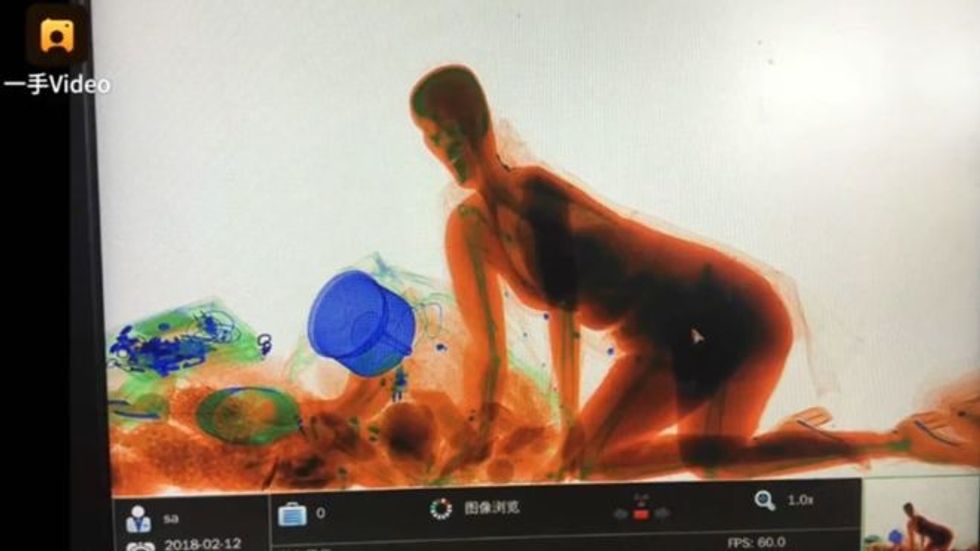 She was captured on the x-ray screen on all fours, wearing high heels (and honestly, same). If you've been following New York Fashion Week, you'll know there were some truly stellar accessories on the runway, and multiple purses worth sacrificing your safety for.

From Oscar de la Renta to Tom Ford, we compiled a list of our favorite Fall '18 handbags we'd worth risking life, limb, or permanently impaired vision for.
Images via Getty/YouTube