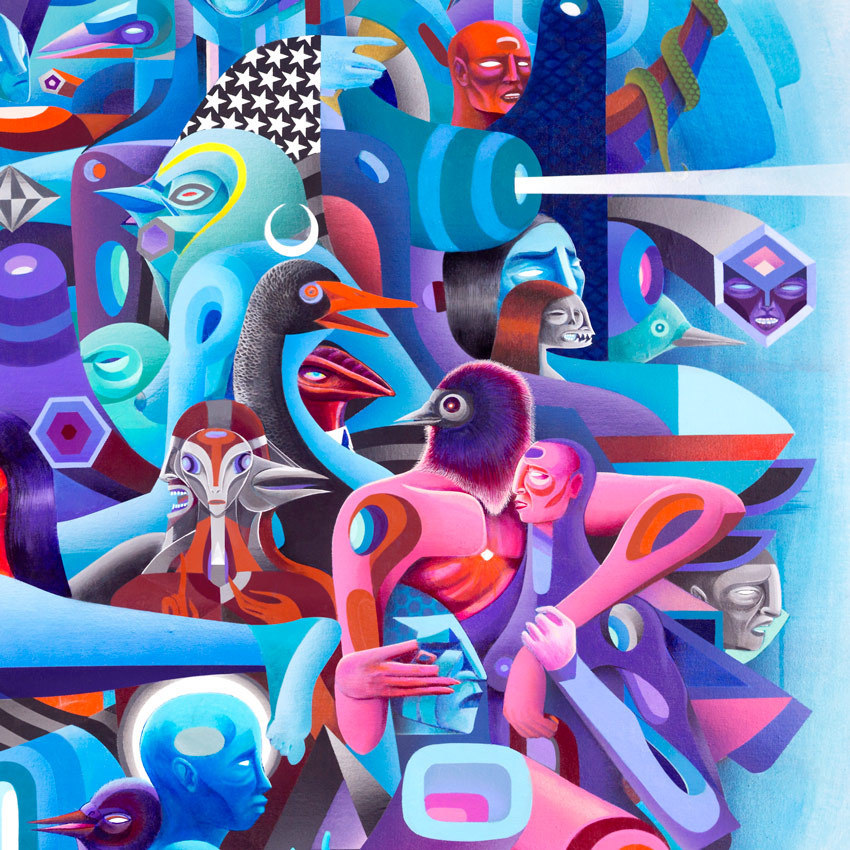 via Jonathan LeVine Gallery
Jonathan LeVine Gallery kicked off another big week of openings with "
Out of Knowhere
," a solo exhibition of new works by Doze Green on Thursday, on November 20th, at 557C West 23rd Street. The NYC-born artist currently lives out in Cali and this is his fifth solo show at the gallery. Swizz Beatz just bought one of his works and it will be on view at this year's edition of SCOPE Miami in December, along with several others from the musician/producer's art collection.
The London-based art duo Kai & Sunny present a series of new works in a show called "
Lots of Bits of Star
" opening on Saturday, November 22nd, 6 to 8 p.m. at the gallery's space at 529 West 20th Street.
Taku Obata's US debut solo exhibition is also opening that night. For "
Bust a Move
," the Japanese artist (and b-boy) created sculptures, drawings and lithographs featuring break-dancers. All three will be up until December 20th.
Pavel Zoubok Gallery
(531 West 26th Street) is also having a big week, with three shows that opened on Thursday, November 20: Addie Herder's "auto/mechanical," Stella Snead's "With an Eye to Horizons" and Sari Dienes' "The Spirit Lives in Everything." Also up until December 20th.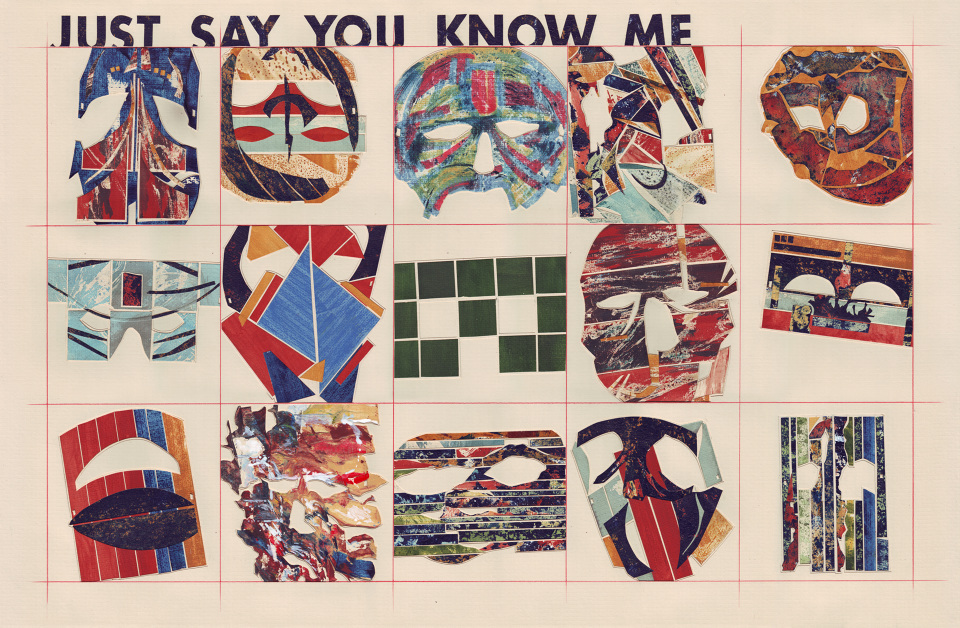 via
Chyrum Lambert
Ed. Varie (618 East 9th Street) opened a solo exhibition, "Replicas," by American artist
Chyrum Lambert
on November 20. Lambert, who lives and works out in L.A., combines painting and collage into a "singularly meaningful and useful process." It's on view until December 7th.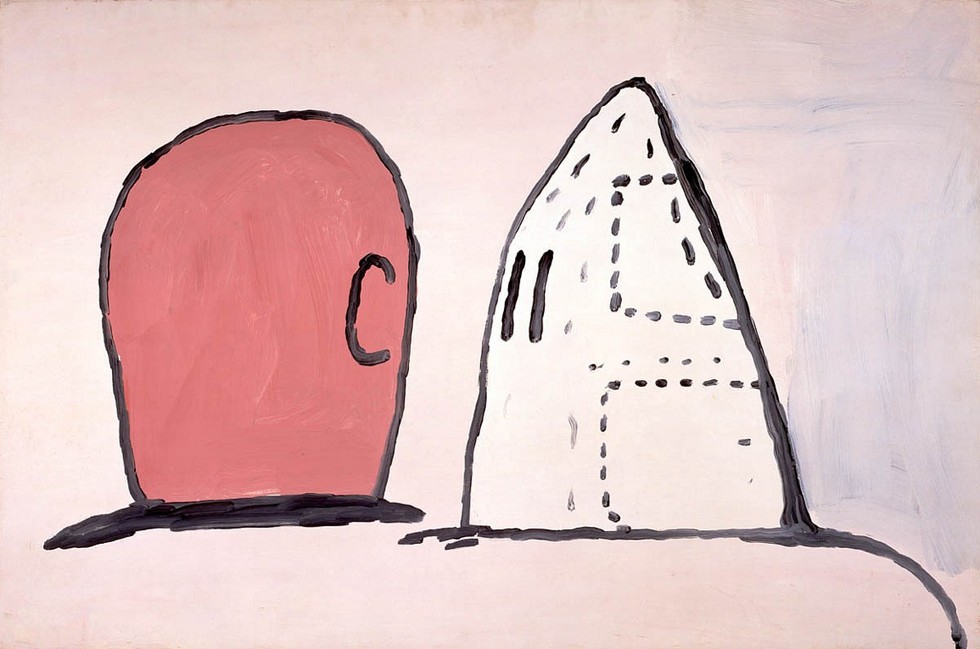 via Steven Kasher Gallery
Steven Kasher Gallery
(515 West 26th Street) opened a group show called "12 Painters: The Studio School, 1974/2014" on November 20. The show, up until January 10th, celebrates New York Studio School's 50th anniversary with works by 6 artists who studied there in the 70s, and 6 teachers that influenced them.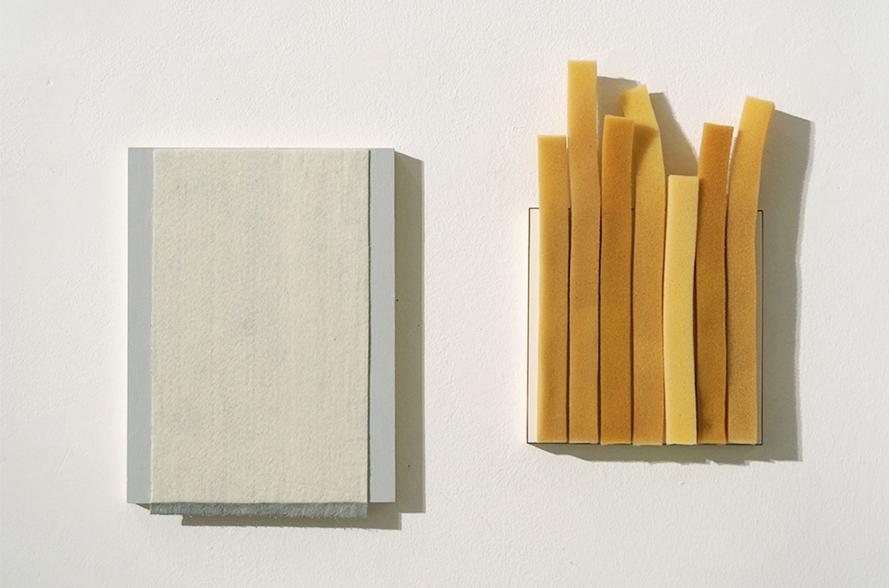 via Garis & Hahn
Garis & Hahn
(263 Bowery) -- along with Ikon Arts Foundation -- has a big group show of established and emerging Croatian artists called "Notes on Undoing," which opened Thursday, November 20th. Curated by Branka Bencic, the show includes works by Igor Eskinja, Vlata Horvat, Igor Grubic, Tina Gverovic and others. It's on view through December 20th.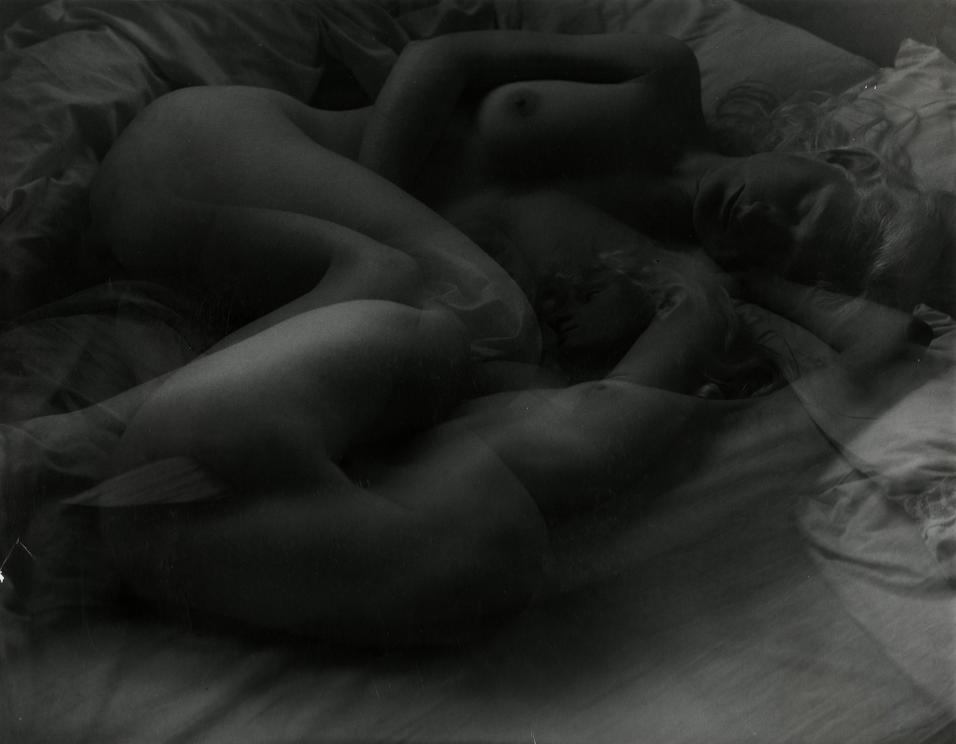 via Gitterman Gallery
A retrospective of works by the late American photographer Edmund Teske opened on November 19 at
Gitterman Gallery
(41 East 57th Street) and runs through January 24, 2015. Born in Chicago, Teske moved to Topanga Canyon in the 50s where he was a part of a group of artists including Wallace Berman, Will Greer and Dean Stockwell. His mentor, Edward Steichen, described his photos as "duotone solarization."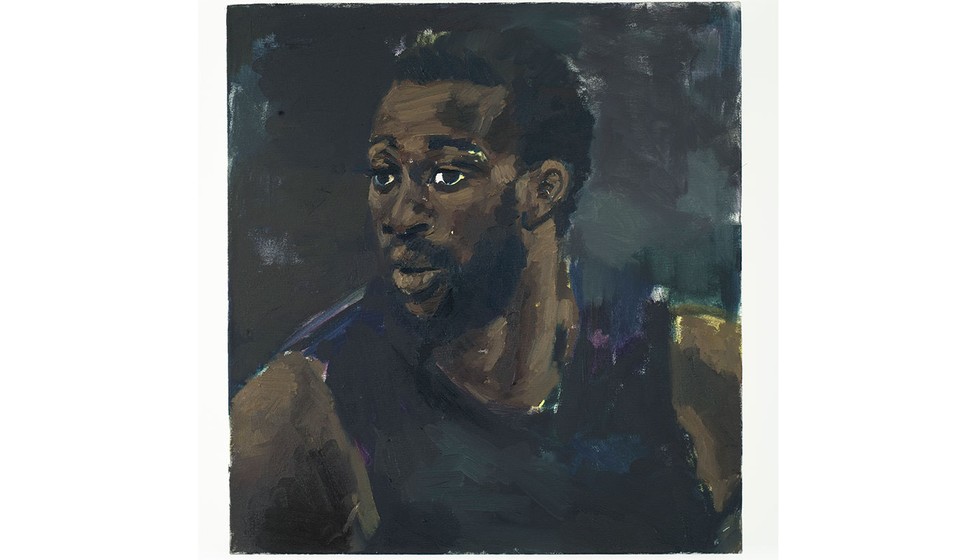 via Jack Shainman Gallery

Jack Shainman Gallery
(513 West 20th Street AND 524 West 24th Street) opens Lynette Yiadom-Boakye's third solo exhibition with the gallery at both of their locations in Chelsea on Friday, November 21st, 6 to 8 p.m. The artist lives and works in London and this show of new paintings, "The Love Within," will be on view until January 10, 2015.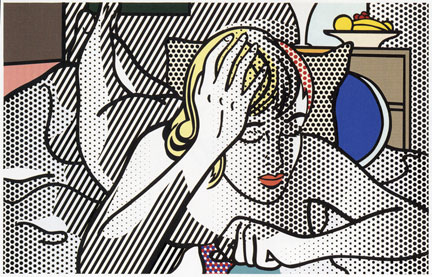 via Ronald Feldman Fine Arts

On November 22nd, 6 to 8 p.m.,
Ronald Feldman Fine Arts
(31 Mercer Street) opens a show of 25 prints created by Roy Lichtenstein between 1965 and 1995. The exhibition is up until December 20th.
ONGOING: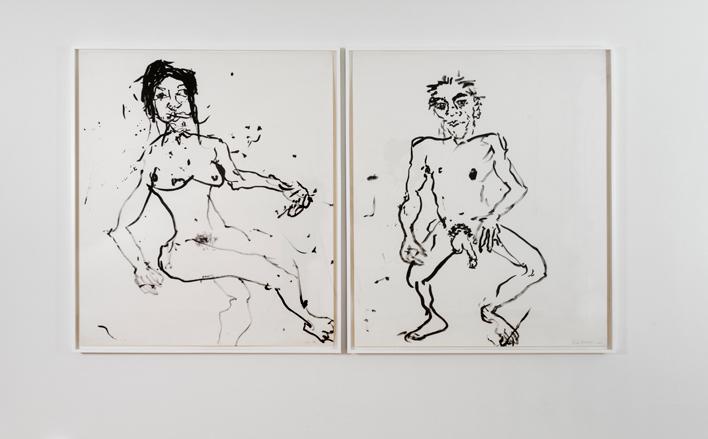 via Suzanna Geiss Company
Tim Noble & Sue Webster's "Blind Painting" at
The Suzanne Geiss Company
(76 Grand Street) is up until December 20th and The Hole's (312 Bowery) "Early Man" group show is up until December 28th.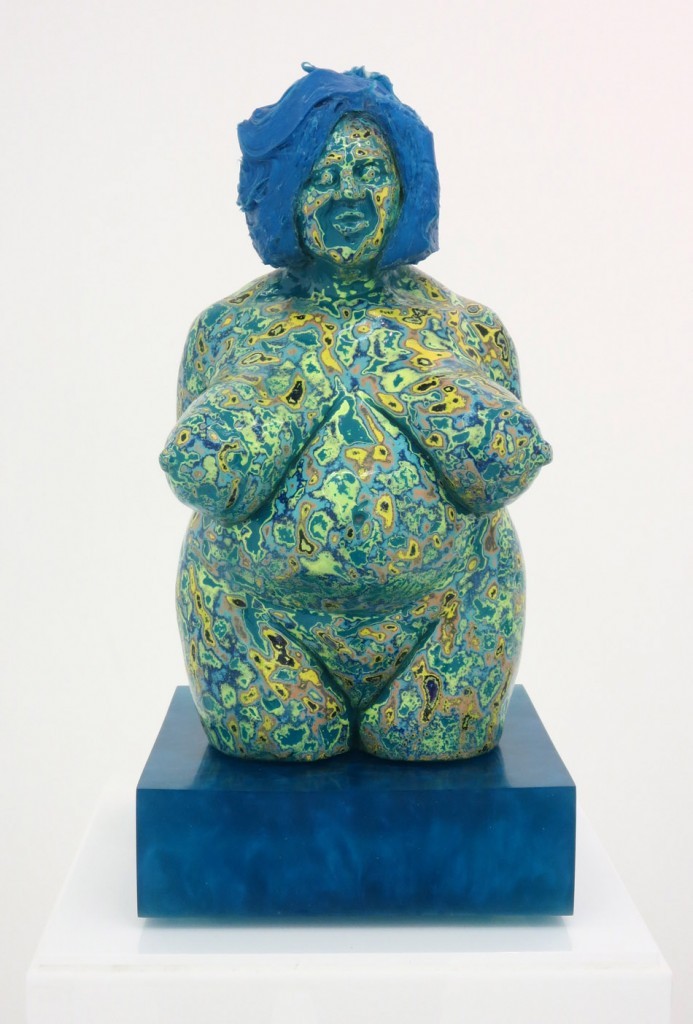 via
The Hole