This coming weekend is the always highly anticipated Governors Ball. The three day festival sees Chance the Rapper, Childish Gambino, and Tool and Wiz Khalifa headlining--not to mention a plethora of other acts from Charli XCX to Parquet Courts. Here's my recommendations on what shows to absolutely make time in your schedule for on all three days.
FRIDAY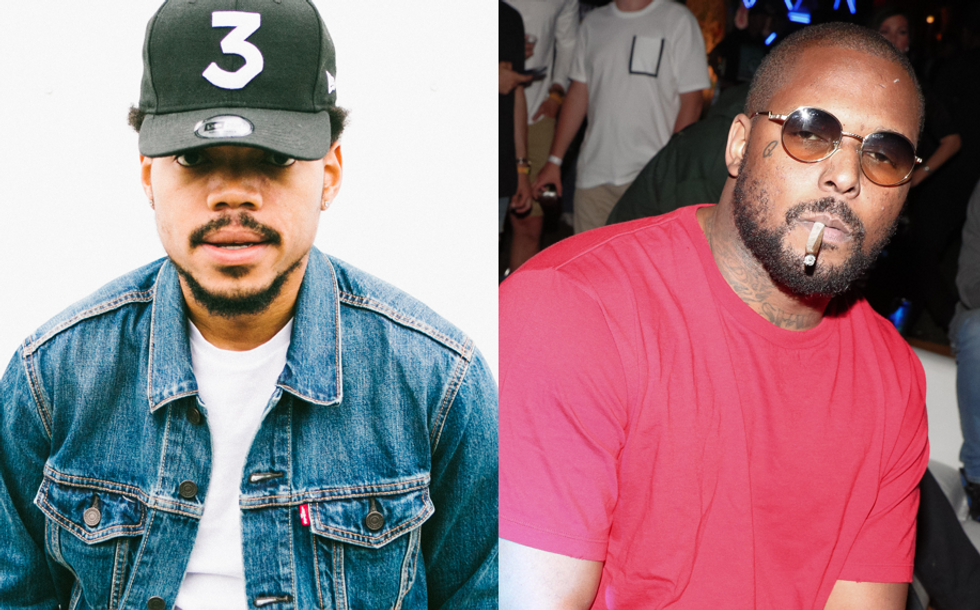 Carl Timpone/BFA.com and Matteo Prandoni/BFA.com
On Friday, I'm going to make sure I see Schoolboy Q, who performs at 6:45, before heading over to Chance the Rapper's headlining set at 9:45. I'll be hoping to hear some Coloring Book jams such as "All Night" and "Angels."
SATURDAY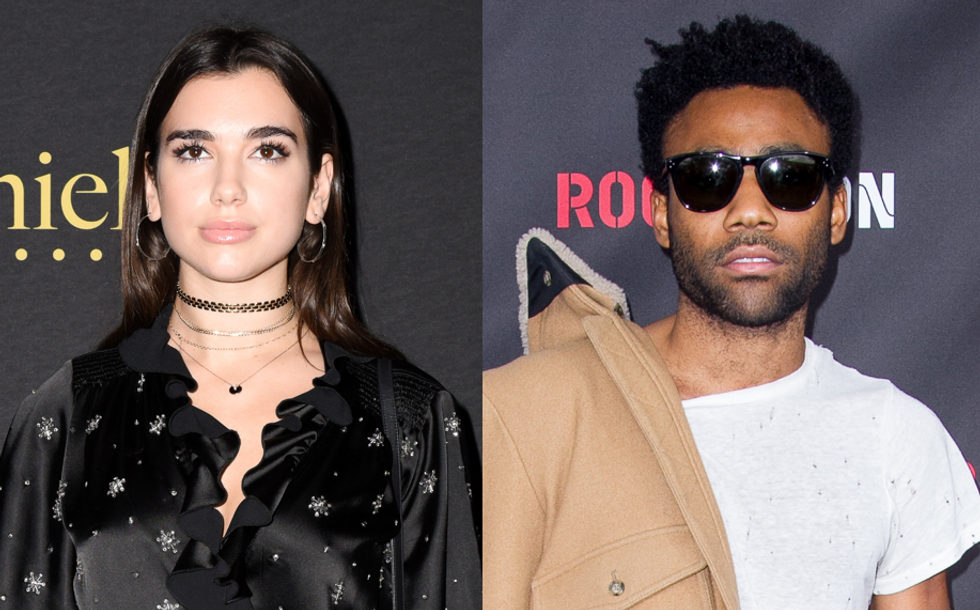 Owen Kolasinski/BFA.com and John Salangsang/BFA.com
On Saturday, I'll be excited to see A$AP Ferg, the British Grime rapper Stormzy, duo Rae Sremmurd, Childish Gambino, and rising pop singer (and PAPER Penthouse performer) Dua Lipa.
SUNDAY
John Salangsang/BFA.com
Sunday, which might have some rain, doesn't have the greatest lineup for those, like me, who're mostly interested in hip hop--but there's still a final performance by Wiz Khalifa that's worth checking out.
While you're on Randall's Island you'll have no shortage of food options with everything from classic Bushwick haute-pizza joint Roberta's to the current cookie-dough craze, DŌ NYC.
As always this years Governors Ball looks like it'll be a fun one. See you there.
Splash image by Carl Timpone, Owen Kolasinski, Billy Farrell/BFA.com