Shoe + Sneaker = Shoeker. It's simple math, but the Tod's No_Code "Shoeker" is anything but simple. Tod's is ready to begin a movement into the future, and it all starts with the design of their newest collection.
The Shoeker is a luxury, leather-crafted line of footwear that Tod's launched for the wearer who wants versatility and style — footwear that can go from work meetings to dinners and from Sunday brunch to the park. It retails at $675, and was designed by South Korean footwear visionary Yong Bae Seok. It's got a soft, sneaker-like profile, but a more structured foundation. Basically, the Shoeker is what we've all been waiting for: an excuse to not go home and change, but still look smooth.
In the past, Tod's has positioned itself nicely against other luxury brands by capitalizing on their Italian design standards and leather goods. The main attraction of the Tod's brand, however, is the sleekness of their footwear, making the Shoeker all the more unlikely.
Yong Bae Seok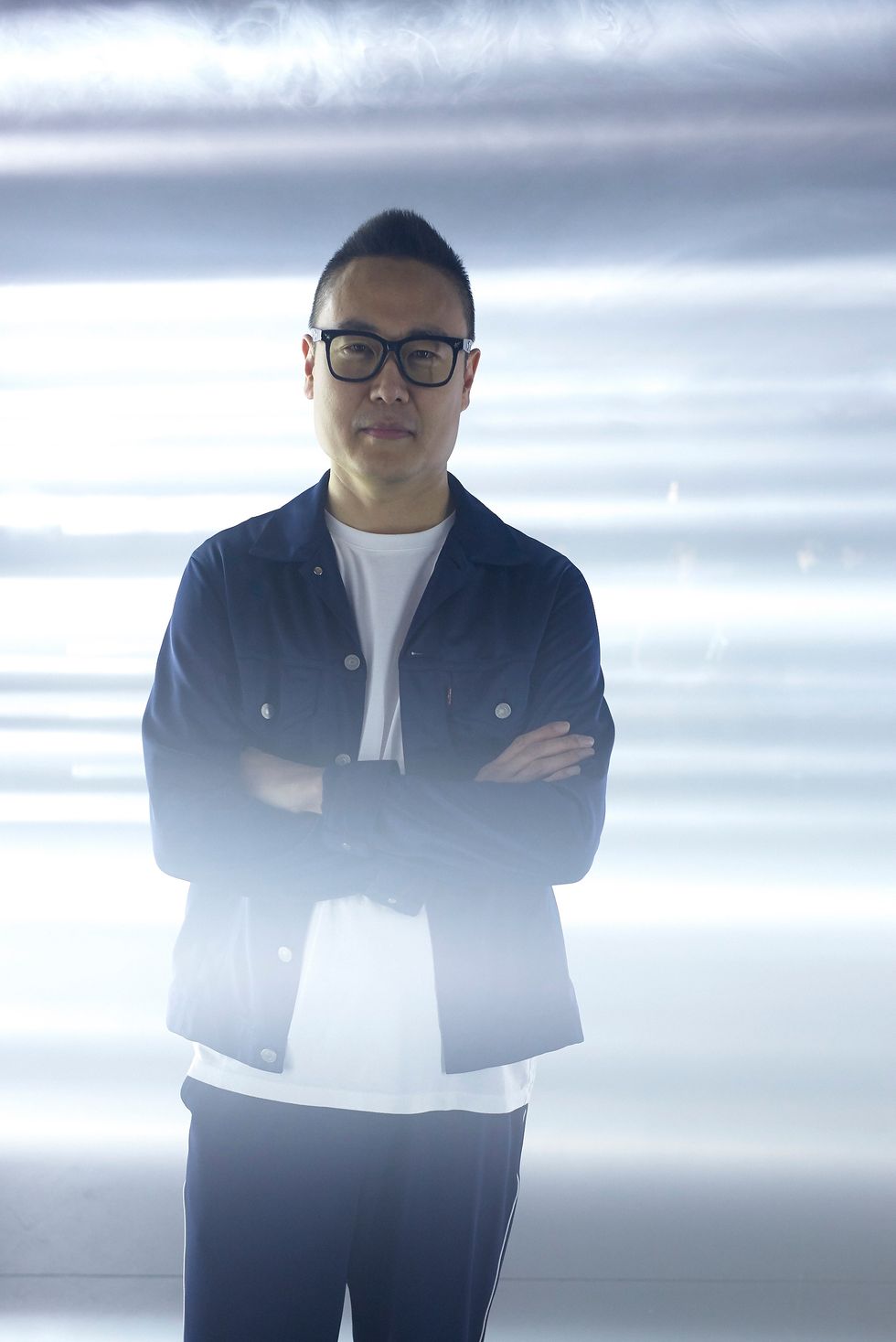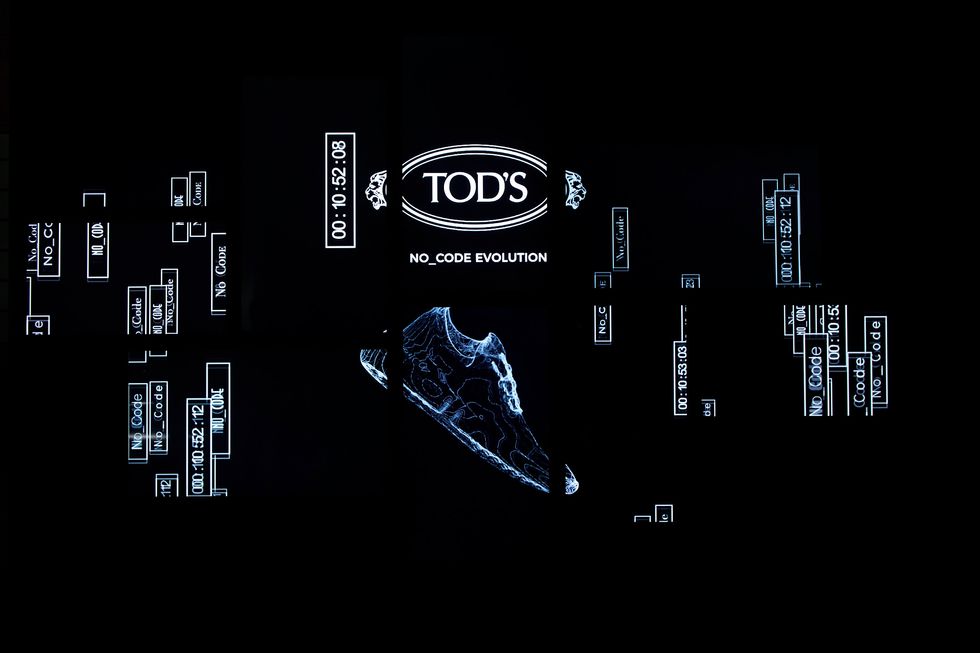 Tod's announced the philosophy behind the Shoeker at a conference in November, where former BMW Rolls Royce Chief of Design, Chris Bangle, revered Italian art curator Angela Rui, and famed restaurateur Yoji Tokuyoshi spoke about the movement the Shoeker embodies.
They talked about the dynamic, "elastic" vision that is at the heart of the Tod's No_Code movement, and how it applies to the move towards design that puts an emphasis on fluidity over coded, rigid design tropes. The speakers broke down the story of this movement in thinking, emphasizing, based on their own respective industries, the importance of these concepts in order to innovate.
The marriage of the shoe and the sneaker came about as a result of these ideas, as they've been employed in other areas of the design world for years. Only now, though, is there a movement towards this all-seasons, all-occasions approach in footwear — and Tod's wants to be at the forefront.
Sign Up For The Morning PAPER