This holiday season, don't leave the happiness of your loved ones up to chance. Go the extra mile and be sure to buy them gifts they're guaranteed to cherish and enjoy for years to come. Like this fake Apple Watch, from rapper and entrepreneur Soulja Boy's online store. Or this fake iPad, also from rapper and entrepreneur Soulja Boy's online store. For the friend who has everything, perhaps this fake Nintendo Switch, which is available for $99.99 plus shipping on rapper and entrepreneur Soulja Boy's online store.
Consider Soulja Boy's Shopify account your one-stop seasonal gift destination; an unexpected treasure trove of consumer electronics offering reasonably priced alternatives to those big-name brands. Soulja Boy has long been synonymous with quality, and now he has blessedly extended his talents beyond music and into the ecommerce market.
Below, PAPER's official gift guide for even the most hard-to-buy-for Soulja Boy fans in your life.
(Also good for non-fans, because none of these products are actually Soulja Boy branded in any way, due to the fact they are all generic knockoffs sourced directly from Chinese online retailer Aliexpress, with a significant price markup.)
For the music lover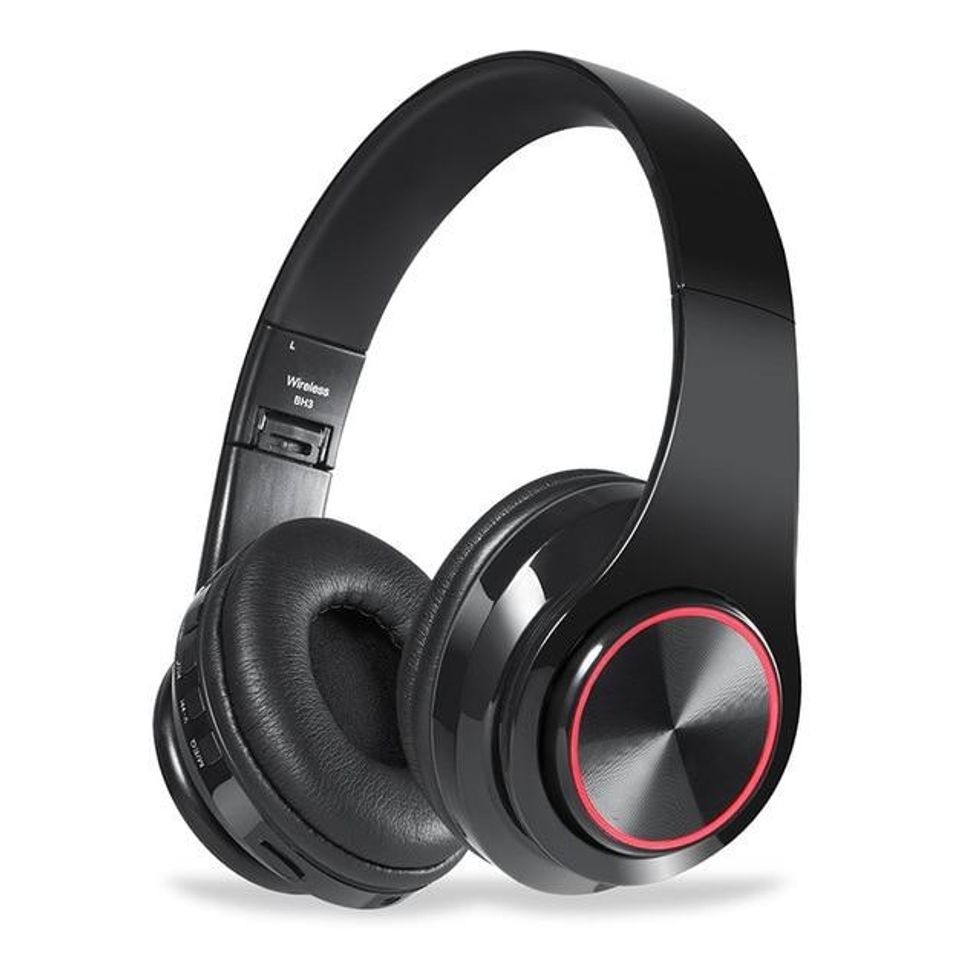 Does your loved one enjoy to crank that Soulja Boy while at work or on public transport? Then they need a pair of wireless Bluetooth SouljaHeadphones, available in no less than four different colorways and featuring a unique (ish) folding design. If ordered today, SouljaHeadphones are guaranteed to arrive on your doorstep from either China or the Russian Federation (customer's preference) just in time for Christmas.
For the selfie taker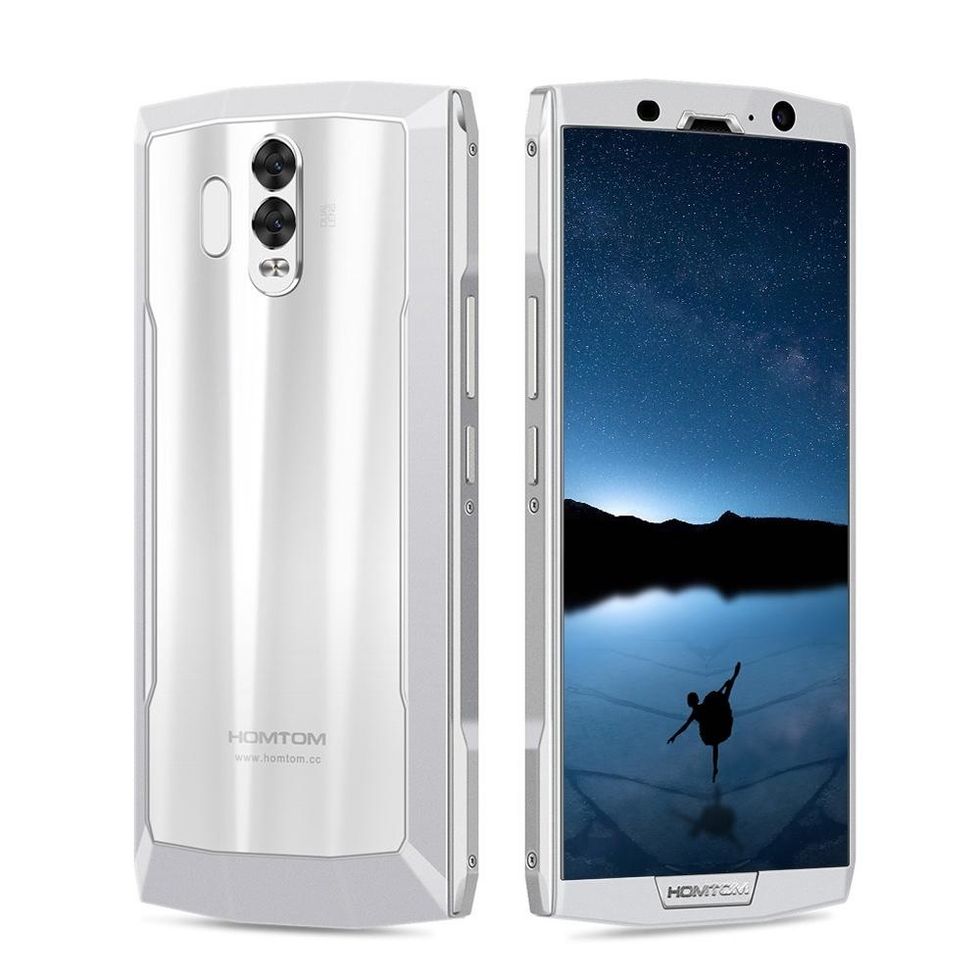 Why not pair those SouljaHeadphones with a SouljaPhone? It only makes sense. Your mom will literally throw her Pixel in the trash without a second thought after receiving Soulja Boy's superior version: featuring three cameras with beauty effects and HDR, an Android operating system, and slick silver design. Plus, you can SouljaFacetime people while singing Soulja Boy's underrated hit "Kiss Me Thru the Phone". Welcome to the goddamn future.
For the gamer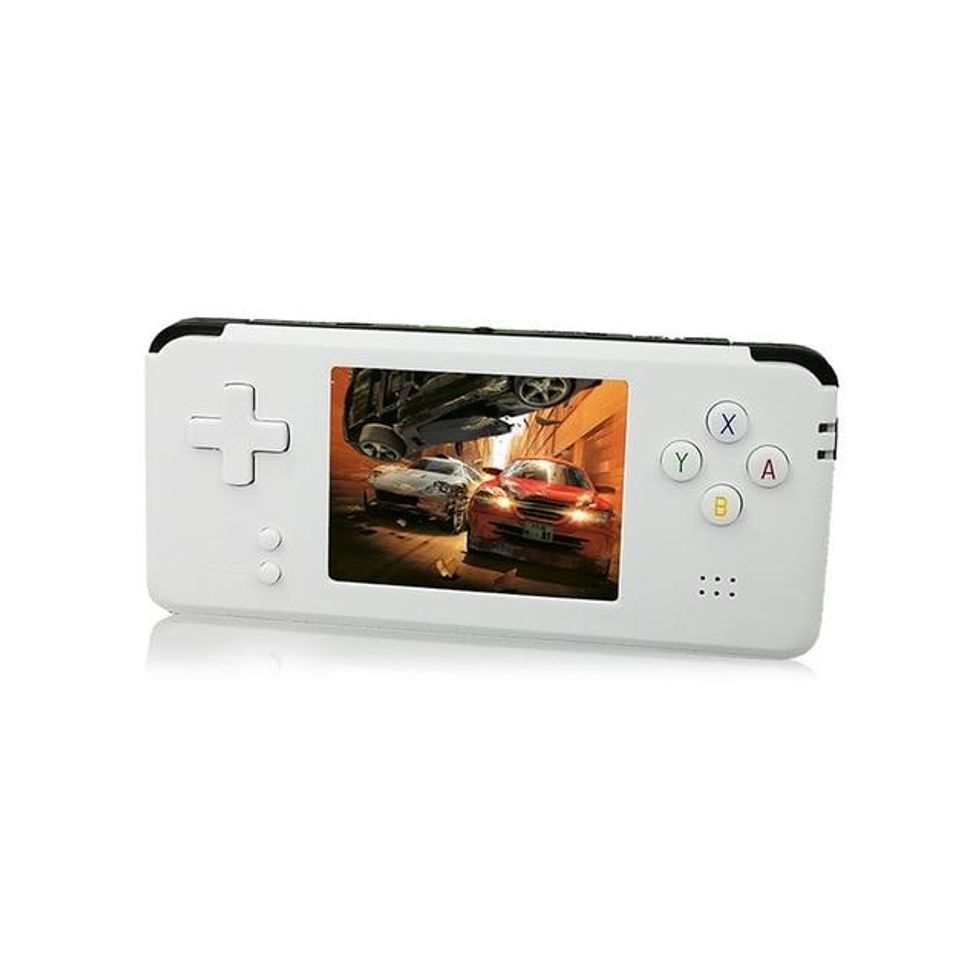 Soulja Boy's store offers a range of options for gaming enthusiasts. He stocks two signature SouljaGame emulator devices: one handheld, one console. They come pre-installed with 800 classic games, and that's about all I can tell from reading the website copy! Both are already heavily discounted, so go ahead and grab a bargain.
For the multitasker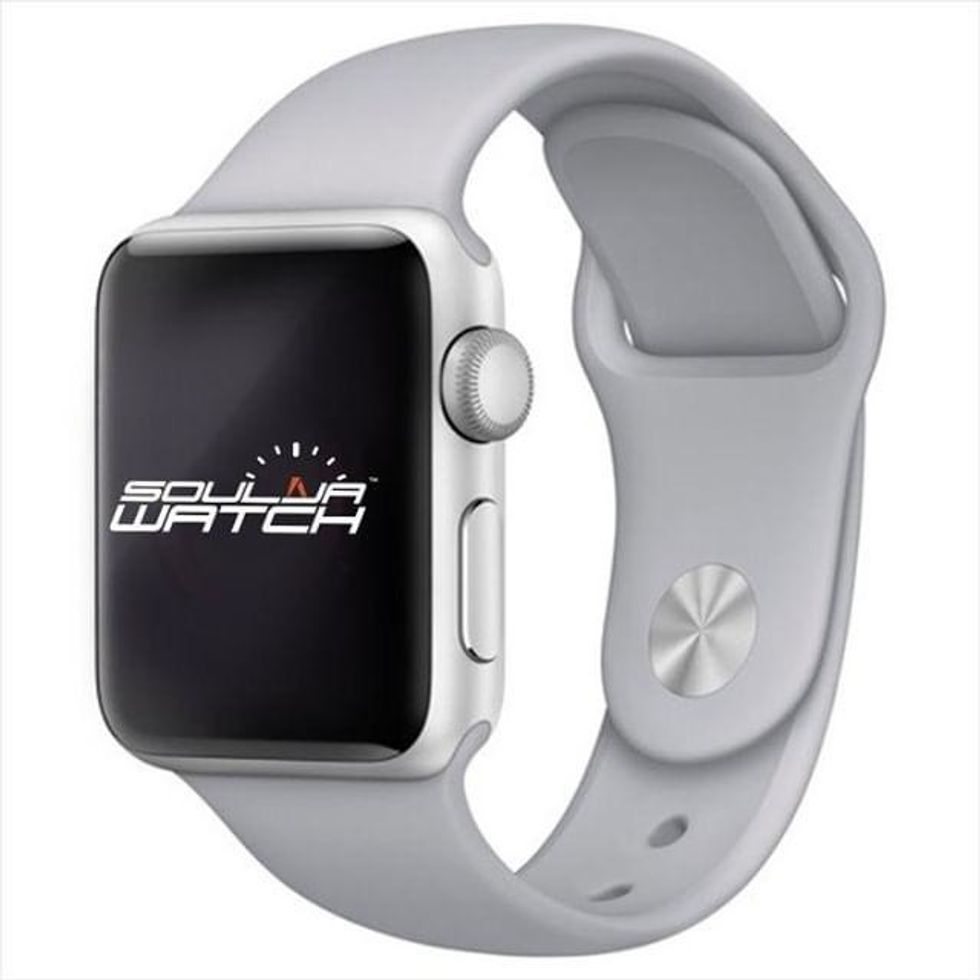 SouljaWatch me lean then SouljaWatch me roll, right? This cutting edge piece of wearable tech is so much more than just a time-telling device. Access your favorite apps, take photos, maybe get sued by Tim Cook for copyright infringement while you're at it. The SouljaWatch is ideal for your friends and family members who are always on the go. $19.99 plus shipping. Not waterproof.
Or… let them choose the gift!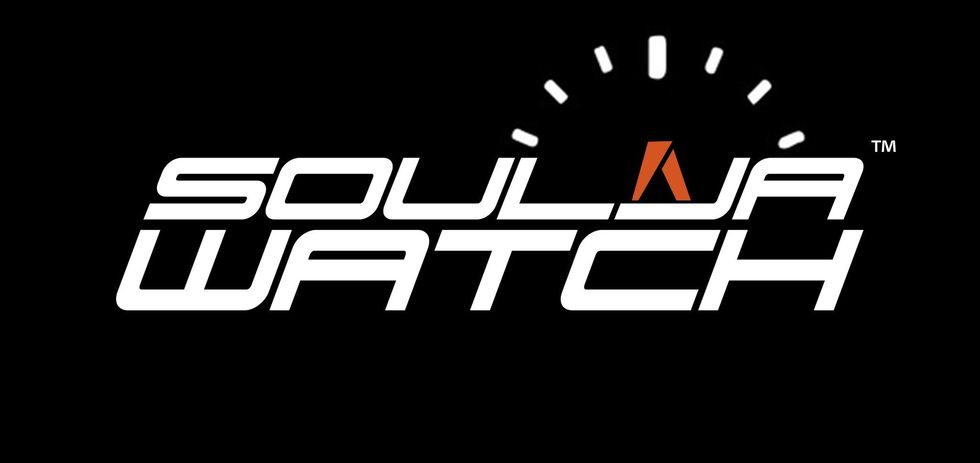 That's right: Soulja Boy gift cards start at just $10. YOUUUUUU just won Christmas.
Photo via Getty