Pornhub's 'Terms of Service' Podcast Goes Deep on Sex Work
Pornhub is today announcing Terms of Service , a podcast co-hosted by renowned performer Asa Akira and Pornhub's new Head of Community and Brand Alexzandra Kekesi. Together, they will explore important issues facing the adult industry, like censorship, shadowbanning, and financial discrimination. Joining Kekesi and Akira is a robust list of guests that include Ion Pack, Mindy Seu, Luis De Javier, Cherie Deville, Kelly Cutrone and others.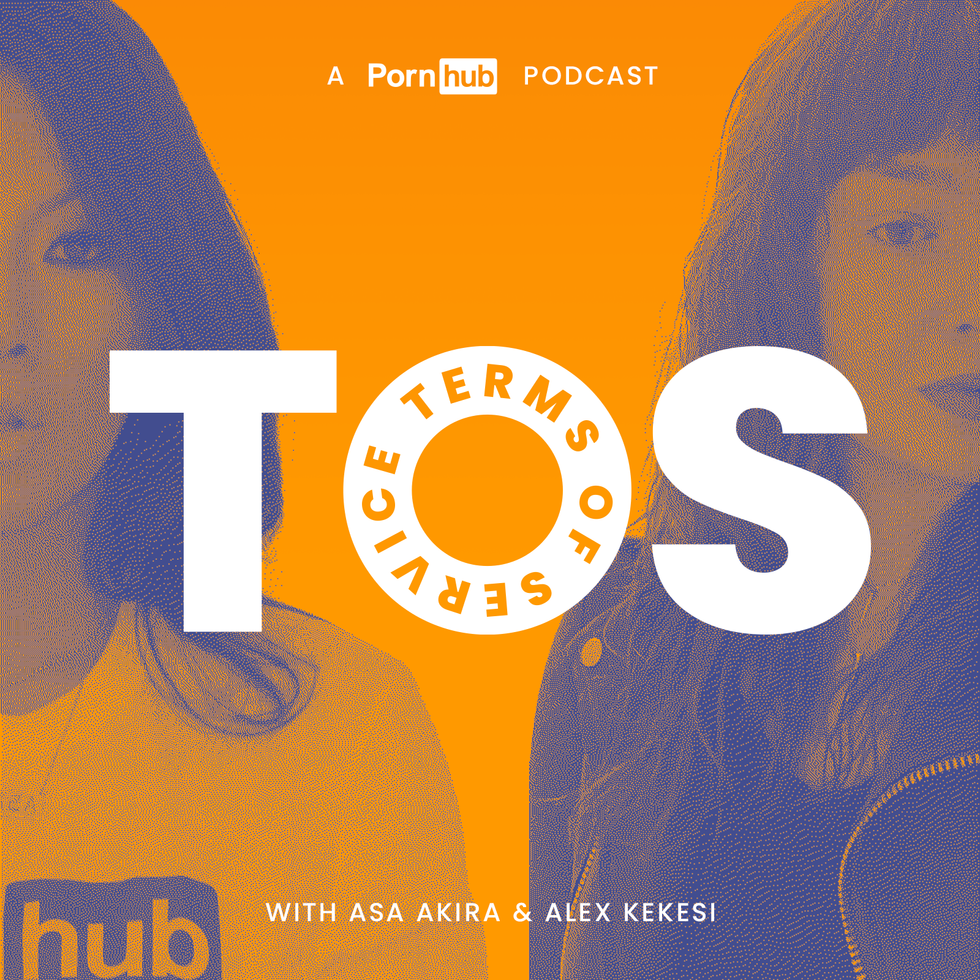 In a statement after her appointment as Head of Community and Brand, Kekesi said: "I look forward to seizing every opportunity I can to extend our advocacy efforts, deepen our relationship with the sex work community." Mike Stabile, Director of Public Affairs at the Free Speech Coalition, said: "Alex knows the issues, and she knows the community."
Likewise, Akira said of her work with Kekesi: "I've been working with Alex for almost six years now, and I am so excited for the world to get to know her better." She added that "Alex is aggressively pro-sex work, and fights for us — especially those of us that are even further marginalized within our community — proudly, making sure we are not just seen and heard, but celebrated."
In May, Pornhub made headlines when it cut access to its sites in Utah, after legislators moved to require physical ID verification before users could access it and similar sites. At the time, Pornhub said such laws put users at risk, and violated rights to privacy.
The podcast isn't Pornhub's first initiative beyond its website either. In recent years, the site has hosted roundtable discussions with Chloë Sevigny, awarded Stormy Daniels a Lifetime Achievement Award and most recently, released an collection of clothes in collaboration with Shayne Oliver's Anonymous Club.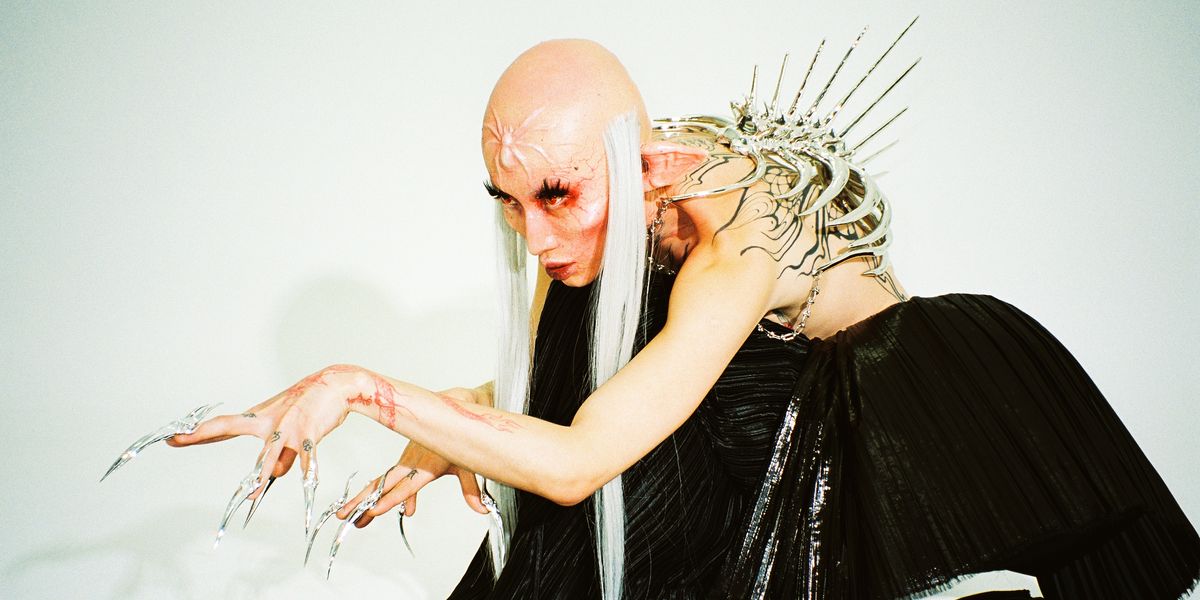 Beauty
Story by Andrew Nguyen / Photography by Sarah Pardini / Styling by Marta Del Rio / Makeup by Kelton Ching
Story by Andrew Nguyen / Photography by Sarah Pardini / Styling by Marta Del Rio / Makeup by Kelton Ching
28 November