Our lord and savior, Nicki Minaj, has come through to serve us iconic, but hugely impractical, looks this NYFW. The latest? A full-fur coat and hood in the blazing September heat. I feel stressed and blessed, all at once.
The rapper attended Oscar De La Renta's art gallery-inspired show yesterday and served all of the best looks to the crowd outside. She later told WWD she was, "hot in every sense of the world." I mean, same.
Here she is, a snow princess.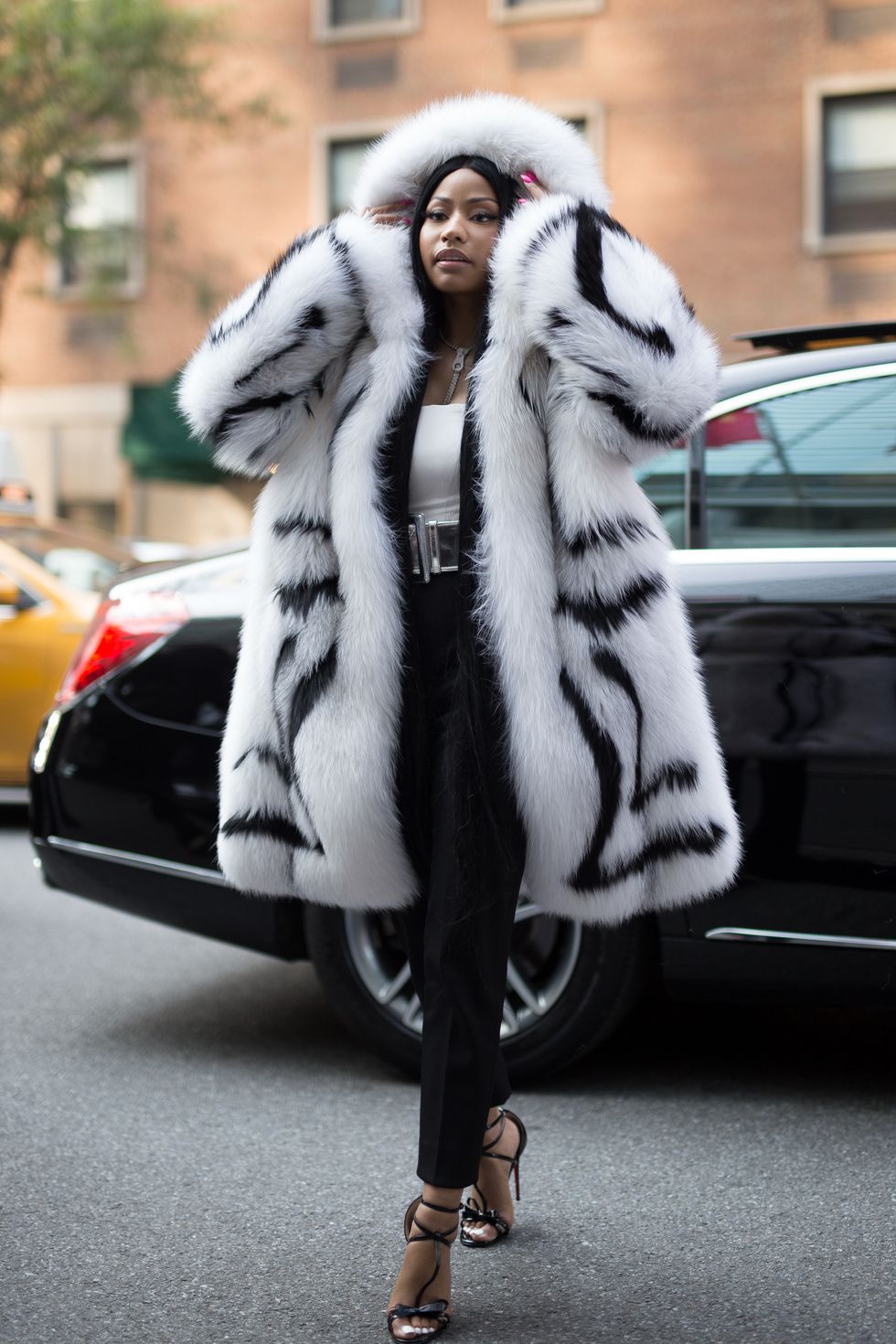 Slay me into the damn grave, Nic.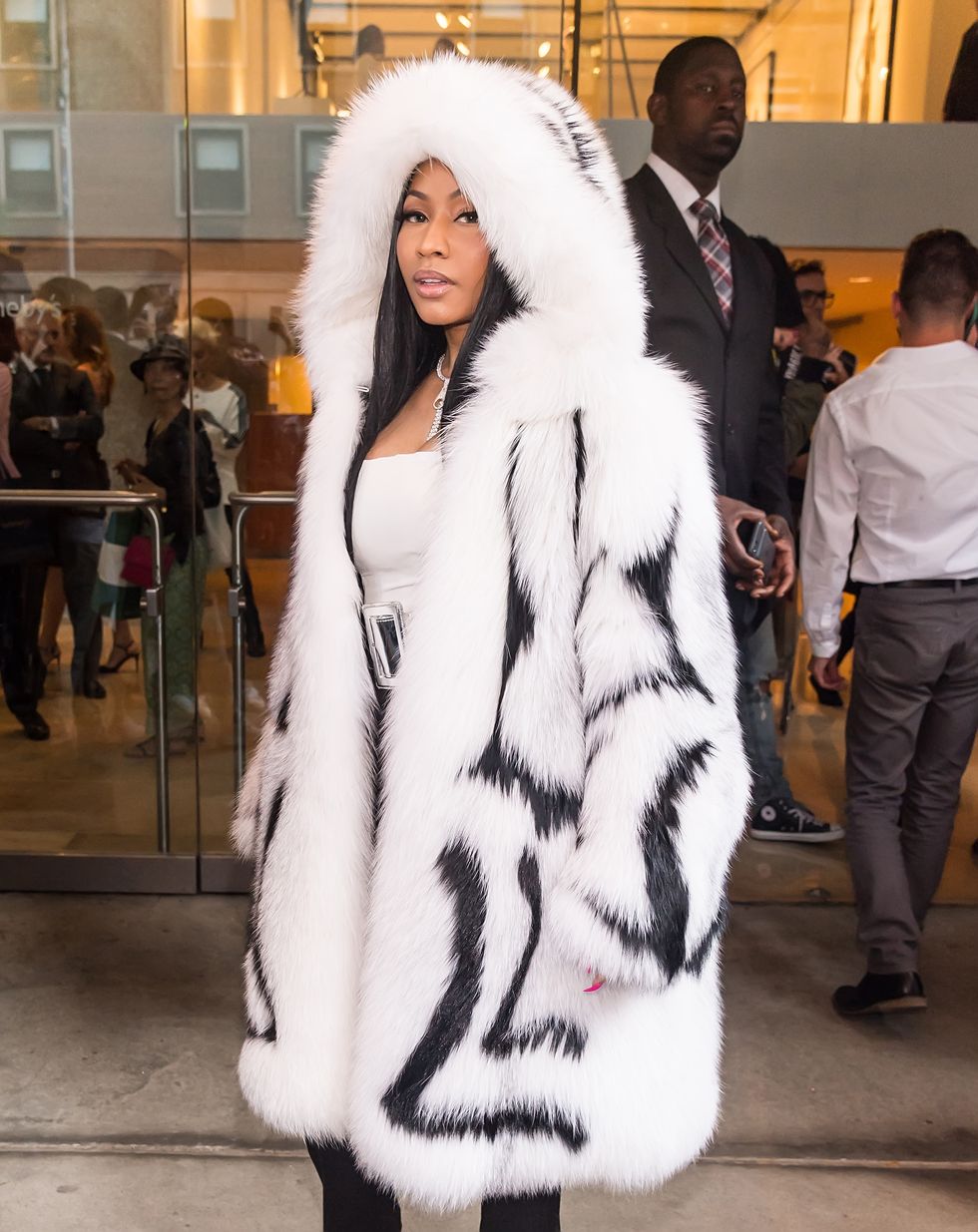 And finally, Queen Nicki doing the most for the paparazzi and fans outside the location amid screams of, "Yasss Nicki, she did that!"
Honestly, permanently shocked.
Images via Getty

Nightlife
Story by Matt Wille / Photography by Ian Lewandowski