OBJECTIVE

The Council of Fashion Designers of America contacted a new creative agency to create the outdoor advertising for both Men's and Women's Fashion Weeks on July 11-14 and September 7-15. This year had to top last year's, the theme being bright bold colors and the diversity of fashion week.
APPROACH
To mix things up, they created a campaign that focuses on a diversity and color. The striking compositions command attention, announcing one of the most exciting weeks in New York City: Fashion. They then collected them all together and cut them into one bold statement. For the men's campaign, traditional advertising outposts, such as newsstands and lamppost banners were utilized. For the the women's campaign they deployed a more disruptive approach and wheat pasted the campaign all over town.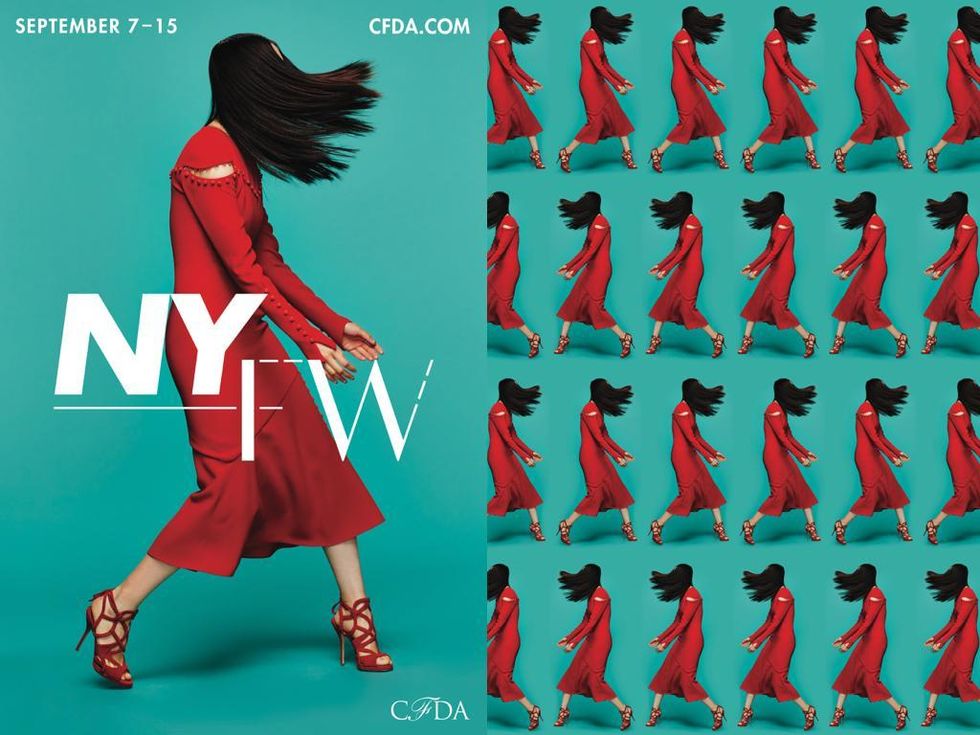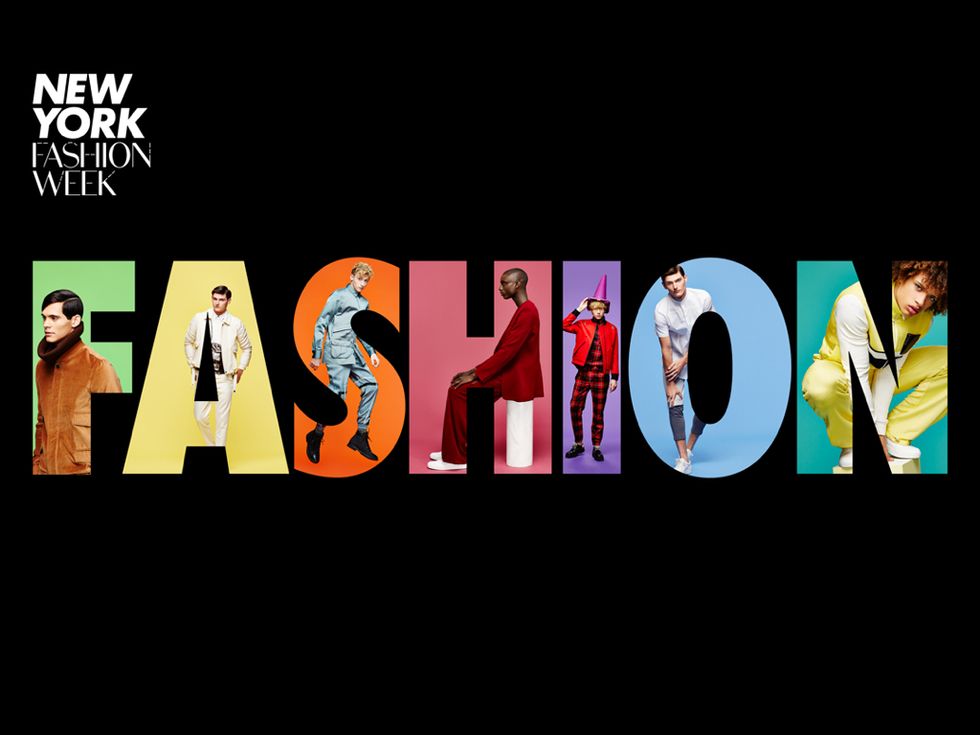 PROGRAM ELEMENTS
Created the concept for the overall CFDA campaign for Men's and Women's New York Fashion Weeks.
Casting for each of the models / shoots
Produced and styled all of the shoots
Post production and edits for the images
Social strategy and amplification post campaign release