2019, imma let you finish, but 2009 was the best year of all time. Obama was still president, Taylor was still country, Kanye was still friends with Jay-Z, and Ashton Kutcher was still the most followed person on Twitter. Were we ever so young? Here's what happened this week, 10 years ago.

Hollywood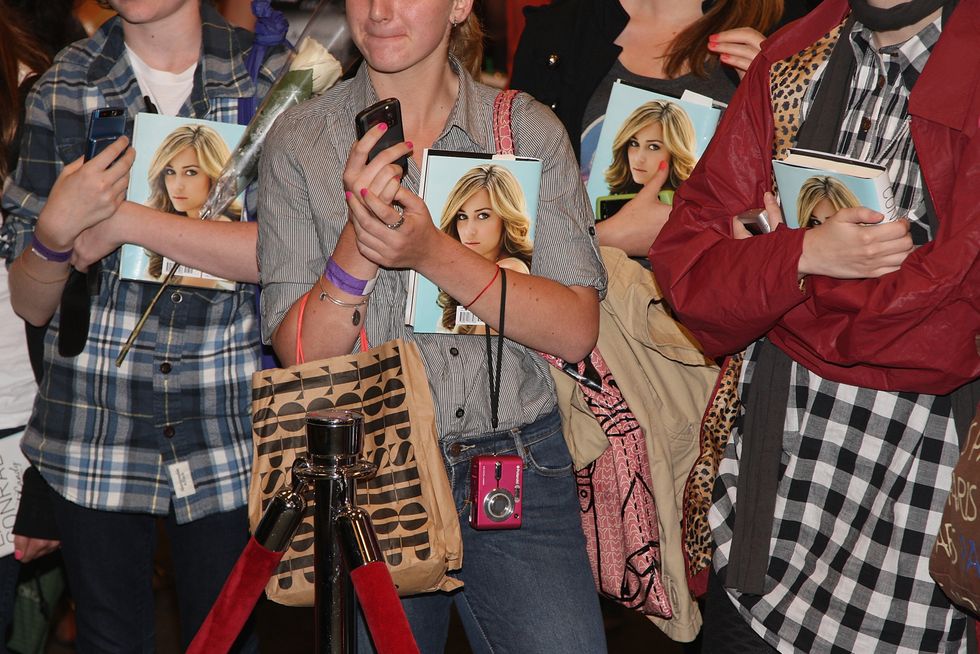 Ten years ago this week, Lauren Conrad's young adult novel LA Candy debuted atop the New York Times' bestseller list. Laguna Beach literature! Conrad had recently left The Hills to pursue other projects, but even she seemed surprised at her sudden success as an author. "If someone said to me five years ago when this all started that I would one day make the New York Times bestseller list, I wouldn't have believed it," she told Peopleback in 2009. "I am so honored that it is now a reality." She'd go on to publish eight more books.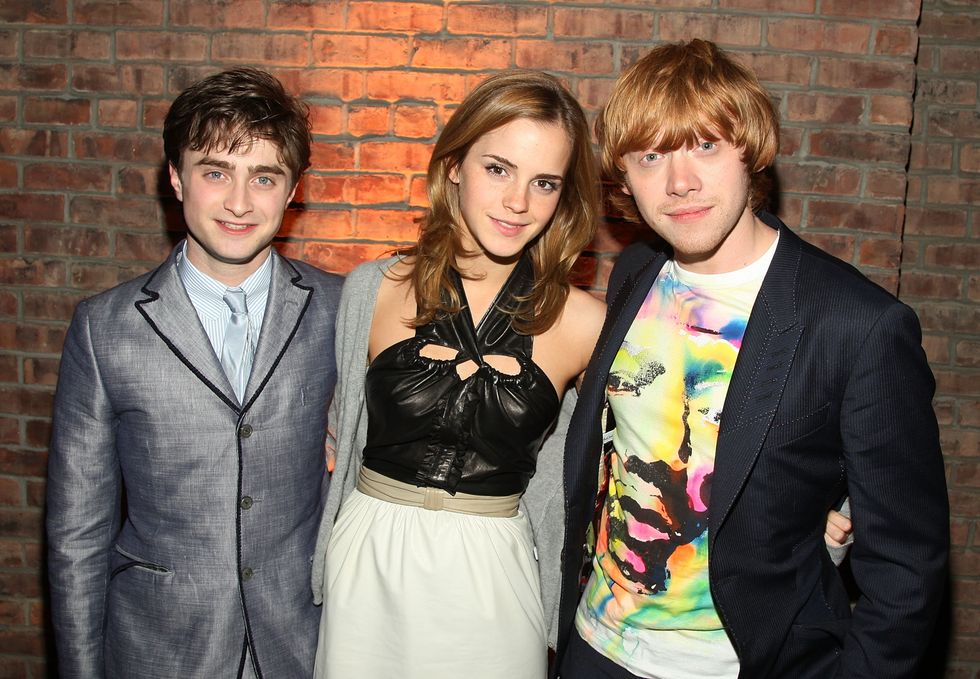 Music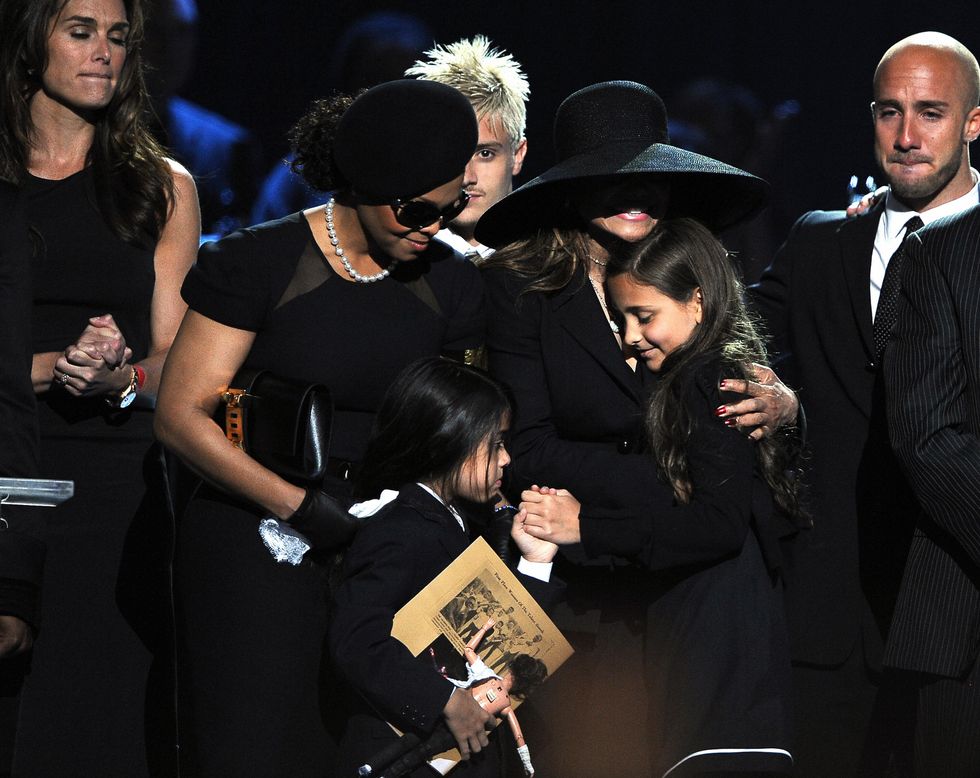 A public memorial service was held for Michael Jackson in Los Angeles, a little under two weeks following his untimely death. The likes of Stevie Wonder, Mariah Carey, and Usher performed tributes, while Paris Jackson's tearful speech stopped the nation.
Fashion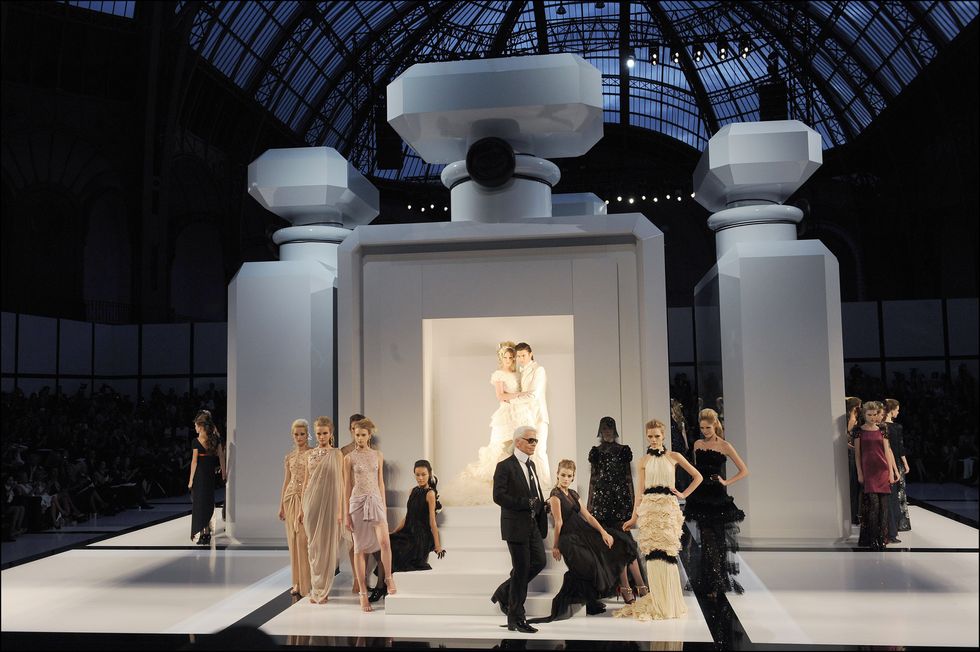 At couture week in Paris ten years ago, Karl Lagerfeld showed paper cut-out dresses, John Galliano's Dior dresses were inspired by Dutch masters, and Margiela put paper towels on the runway.