Say "Royal Wedding" to anyone on the street and chances are they'll think of the July, 1981 wedding of Charles, Prince of Wales and Lady Diana Spencer. It had all the pomp and royal pageantry you could ask for. Thirteen-year-old India Hicks, a goddaughter of the Prince of Wales, was a bridesmaid at the wedding. In the time since those legendary nuptials she's been a world-class model, author and in 2015 launched her successful lifestyle brand India Hicks. PAPER caught up with her to talk all things bridesmaid.

What did you think when you were asked to be a bridesmaid in 1981? We're you nervous, excited or both?
I was horrified... I knew the end result would be a puff ball dress and I was only interested in wearing jodhpurs.
What skills does a girl need to be a great bridesmaid?
Well, ideally you don't slip over in front of the Queen, bump your head and have your flower wreath topple off, or discover you are allergic to horses in the horse drawn carriage and have a streaming snot nose and puffy red eyes. This happened to two of the bridesmaids beside me in Diana's wedding... but they were young, very young, and very sweet. I spent most of my time with my bottom in the air trying desperately to unwrinkled that historic 25-foot train.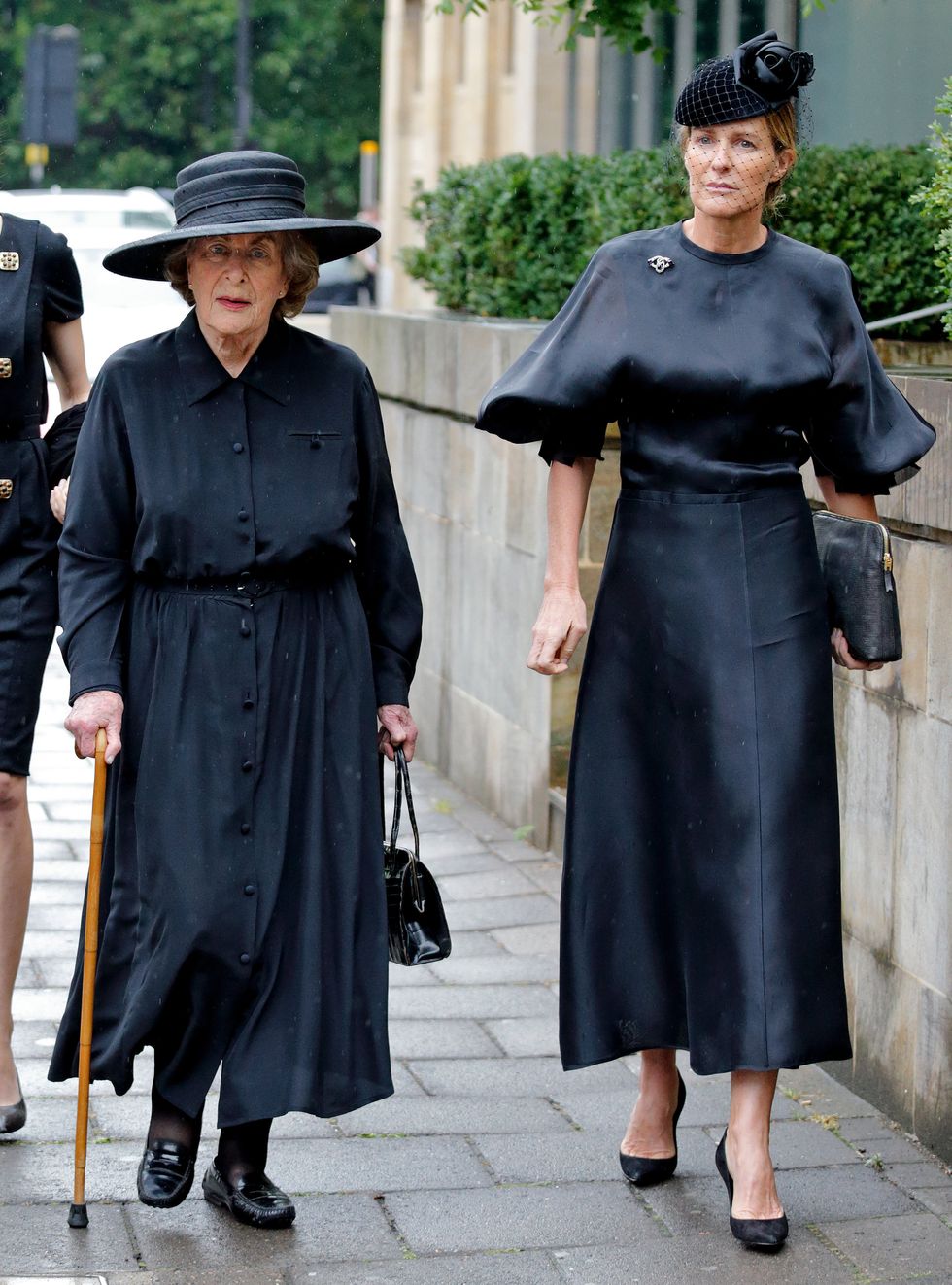 India Hicks (right) with her mother Lady Pamela Mountbatten, who was a bridesmaid at Her Majesty the Queen's wedding in 1947.
What's the hardest part about being a great bridesmaid?
Missing out on the wedding cake — and I like cake — because you are with the bride helping her get out of her wedding dress and into her "going away outfit" as the cake is being passed around in the ballroom downstairs. More traditionally I would imagine the hardest part is not letting your new shoes pinch you horribly thoughout the day.
Any particular fun memory of being a royal bridesmaid?
Watching the Queen, Princess Margaret and the Queen Mother run across the courtyard of Buckingham palace... you don't see that sight every day
Photos via Getty