Gucci Mane revealed the cover of his upcoming autobiography on Twitter and it's everything.
I'm an author now #TheAutobiographyOfGuccimane pic.twitter.com/vIGPMzQcOQ
— Gucci Mane (@gucci1017) March 20, 2017
The memoir, which Gucci began writing while locked up for three years in Terre Haute, Indiana, will be published by Simon & Schuster and released on September 19 of this year. It's already available for pre-order.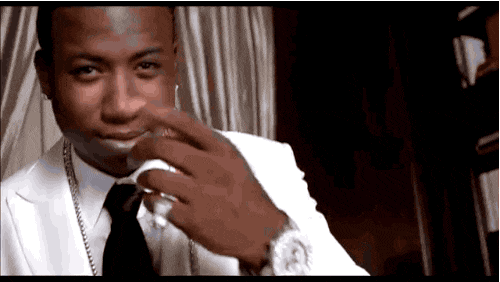 Splash image via Amazon