We are living in a time of increased awareness around pharmaceutical advertising in America and the phenomenon of unchecked prescription pill-pushing that often leads to opiate addiction, among other scary side effects, up to and including death.
Artists and filmmakers Josh Wilks and Breanna Box wanted to tackle the controversial debate head-on, and made a short film series, which play out like a gothic modern nightmare — both parodying and illuminating the dangers of Big Pharma advertising. To visualize this, Box, an American actress, also starred in the films. She has close personal ties to the opiate crisis both as a lactose intolerant coeliac and as someone with a brother suffering from mental illness. Box believes her brother's over-prescription of medications to treat his illness makes his condition worse. Additionally, to elevate the films' visual and sonic narratives, Wilks and Box included original scores and fashion from Yang Li, Dilara Findikoglu, Ottolinger, Hunza G, and Fiorucci.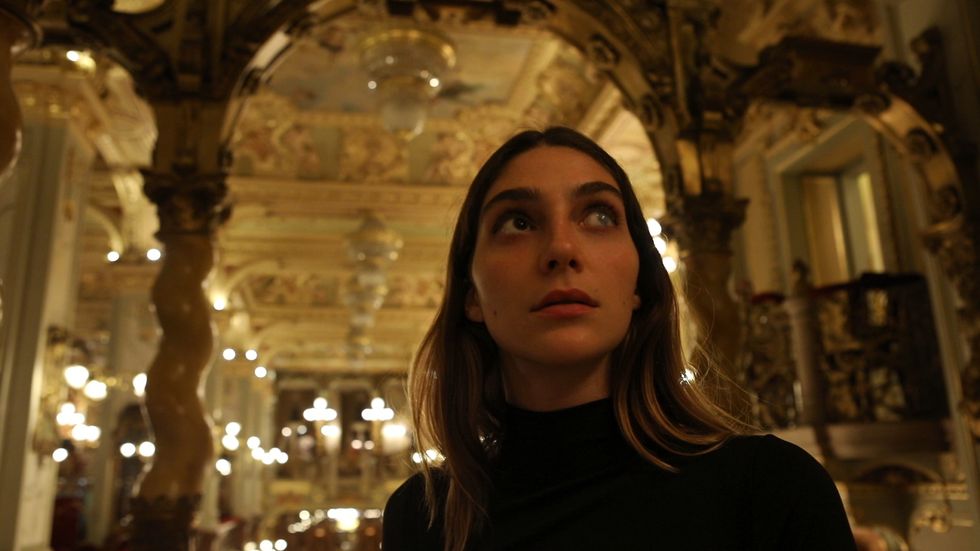 "These films were inspired by a headache," Wilks and Box tell PAPER. "The constant niggling of an innocuous daily affliction which isn't big enough to be complained about, yet not small enough to be ignored either. Just there. The lives of too many people are being lost to the disease-mongering practices of giant pharmaceutical companies. Like the way therapists in America give out pills like candy; or the way you take a pill then have to balance out its side effects with another; or the way you don't notice you are being taken apart piece by piece until one day you wake up and think, 'Wow, I've got to say something about this.'"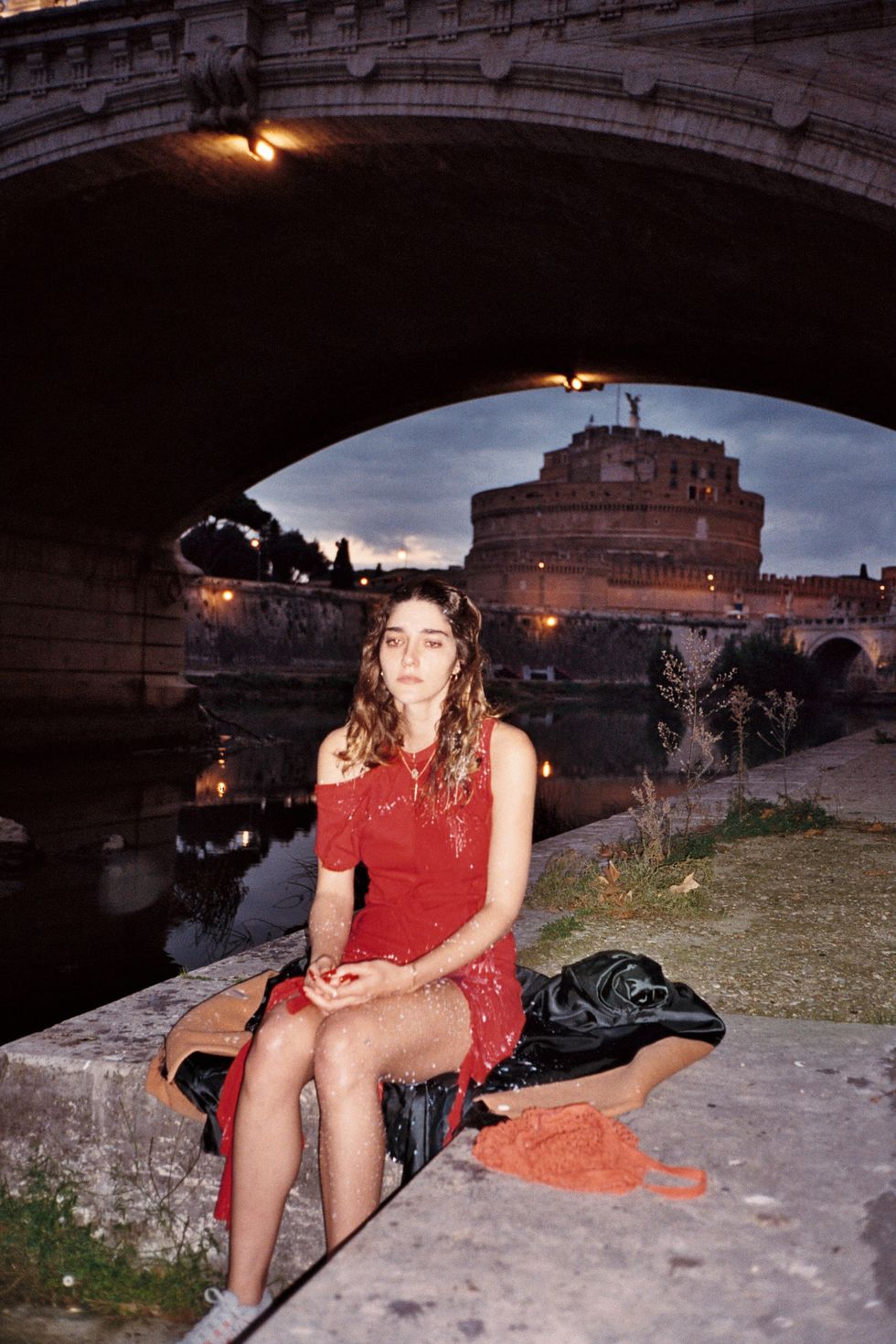 Watch all three short films, below.
Photography: Josh Wilks
Films by Josh Wilks & Breanna Box
Edited by Josh Wilks
Color & Grading by Jack McGinity at Time Based Artists
Volume 1 score by Breanna Box & Ryat
Volume 2 score by Breanna Box & Oscar Scheller
Volume 3 score by Joy Lisney
Fashion by Yang Li, Dilara Findikoglu, Ottolinger, Hunza G and Fiorucci