Hangover Square (Kino Lorber)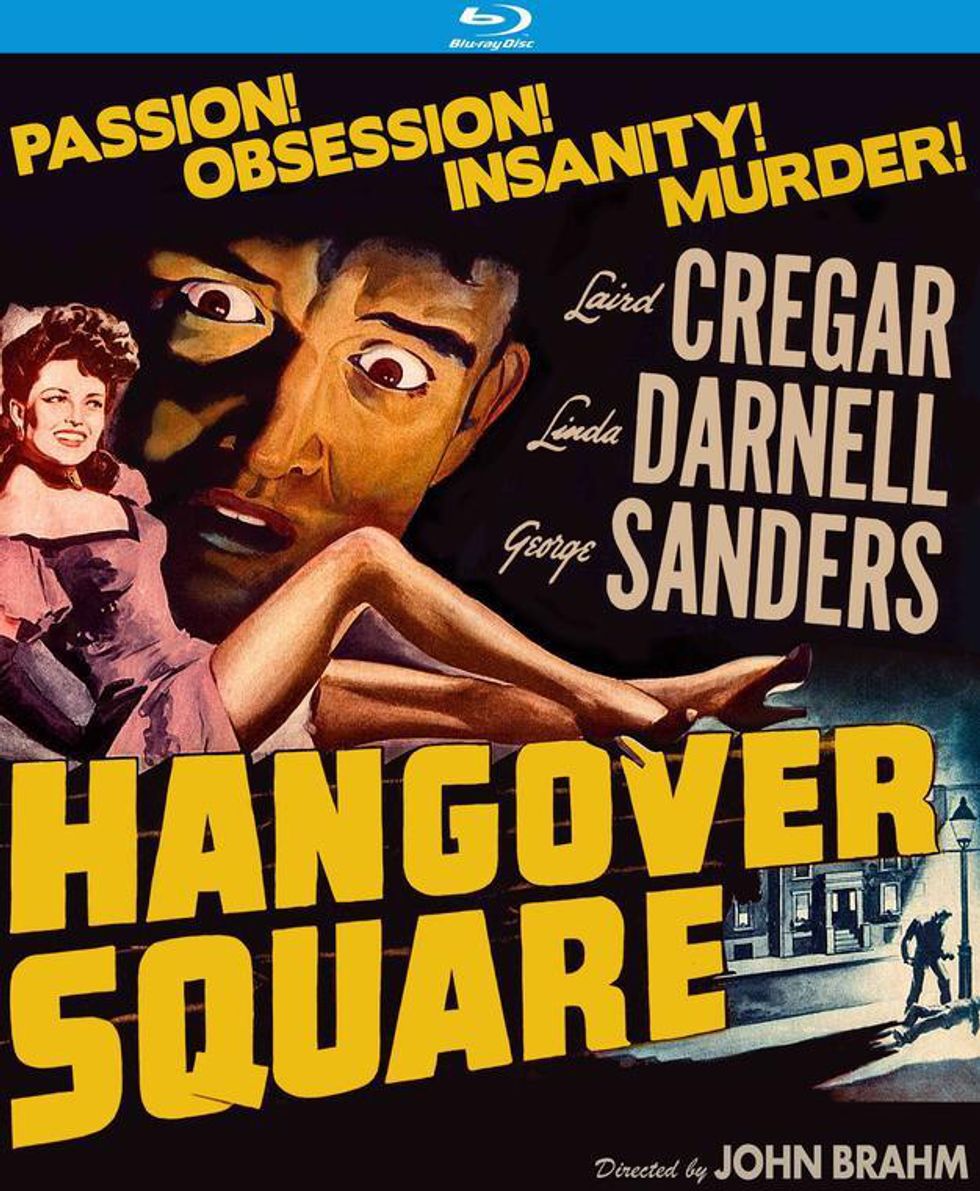 Laird Cregar, sadly in his last role, plays a concert pianist who commits murder when he hears discordant noises in this bizarre, wonderful 1948 film which appears on Blu-ray from a 4K restoration. Director John Brahm, who directed Cregar in The Lodger, retains that film's gothic sensibility in gas-lit England of yesteryear. With an incredible score by the legendary Bernard Herrmann, and a fiery finale that is haunting.
The Devil's Rain (Severin)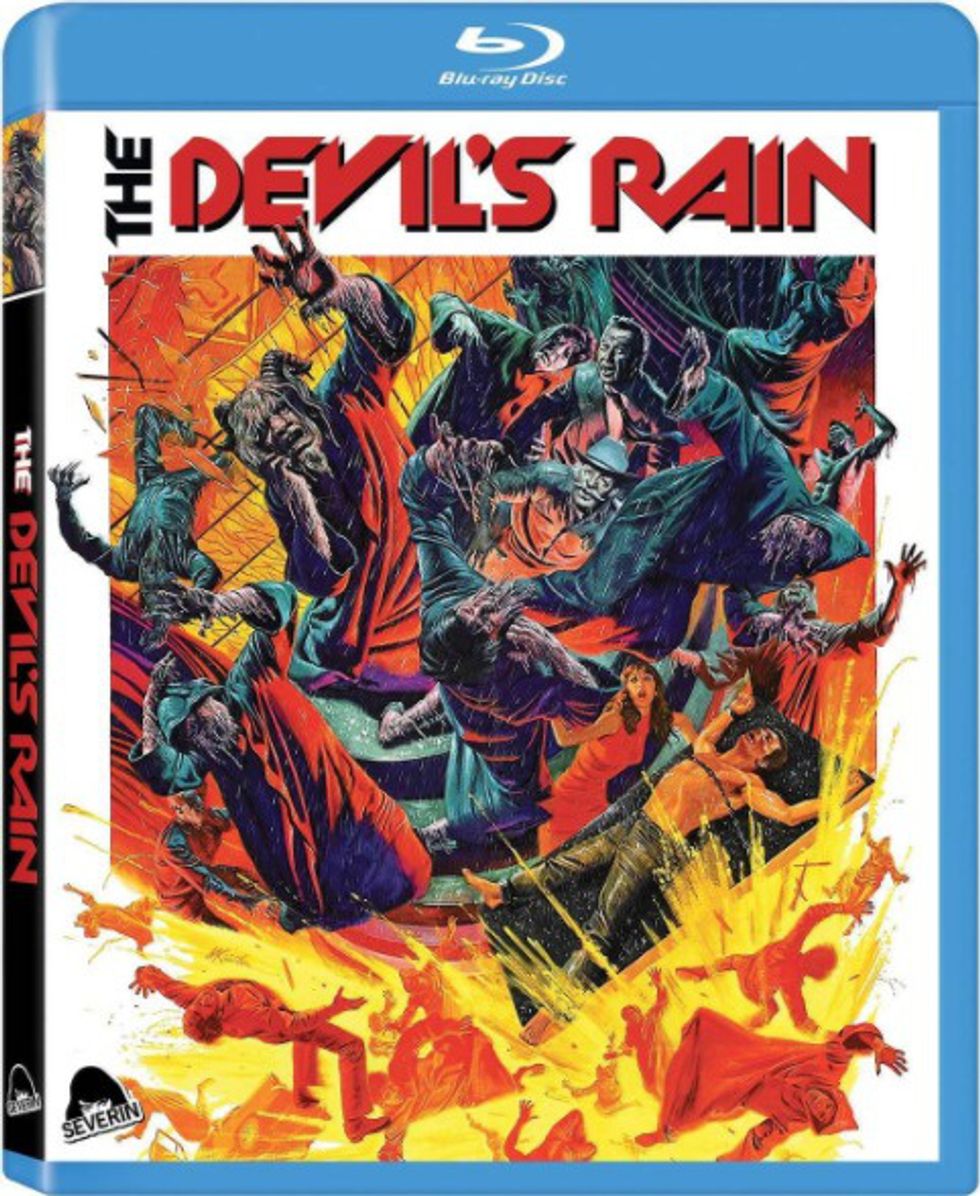 Ernest Borgnine leads a satanic cult hell-bent on retrieving a sacred book from a family that has passed the volume and hidden it for years in this wonderfully whacky 1975 film directed by Robert Fuest. Features an eclectic cast -- William Shatner, Ida Lupino, Tom Skerritt, Keenan Wynn and a young John Travolta who melts at the end during the hellish downpour of "devil's rain". This looks incredible on Blu-ray and has scores of extras.
Cease Fire 3D (Kino Lorber)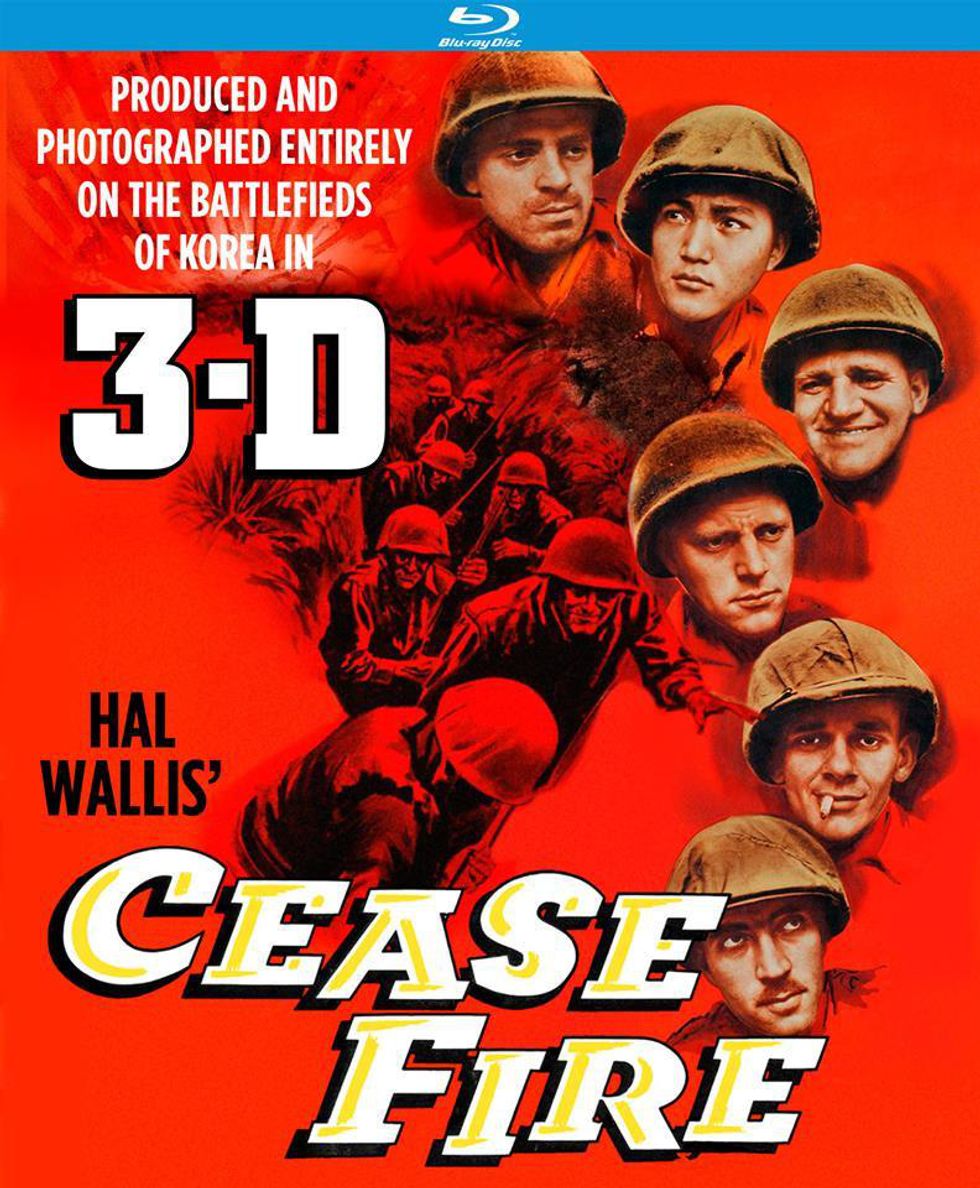 It's hard to imagine they lugged in cumbersome 3D cameras to film real soldiers fighting right at the end of the Korean war, but this rare 1953 film is proof. The movie follows a bunch of soldiers on the last days of the war, navigating mine fields and other dangers. To actually see this in 3D is wild.
He Walked By Night (Classic Flix)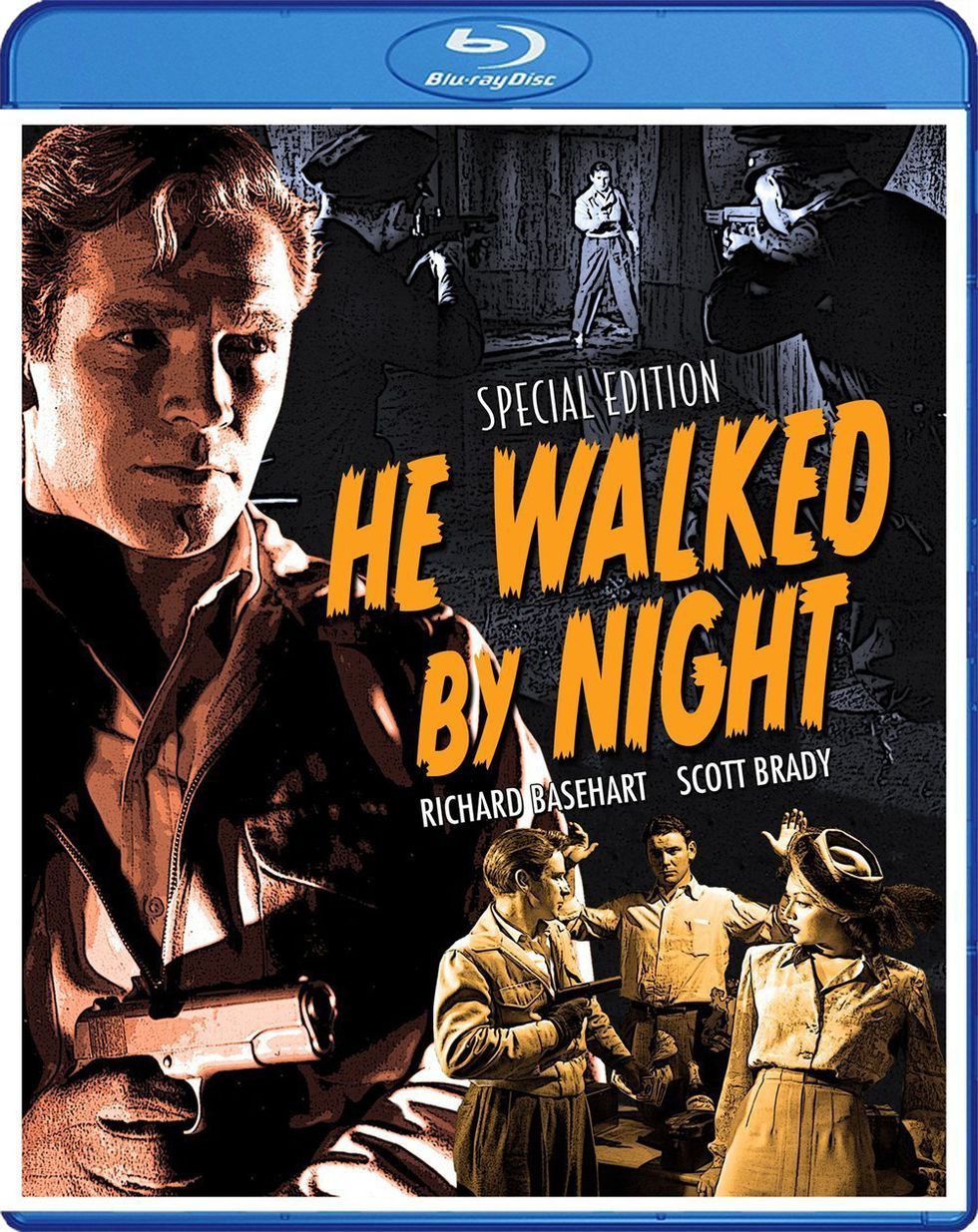 John Alton's astonishing cinematography, especially for film noir, is brilliantly highlighted in this taut 1948 thriller about the death of a cop in Los Angeles which sets into motion a search for a wily, tech-savvy, killer (Richard Basehart). Hard-boiled Scott Brady plays a dogged detective on his trail. This looks excellent on Blu-ray. The shadowy chase through the storm drains under L.A. at the end will leave you breathless.
Attack Of The Puppet People (Scream Factory)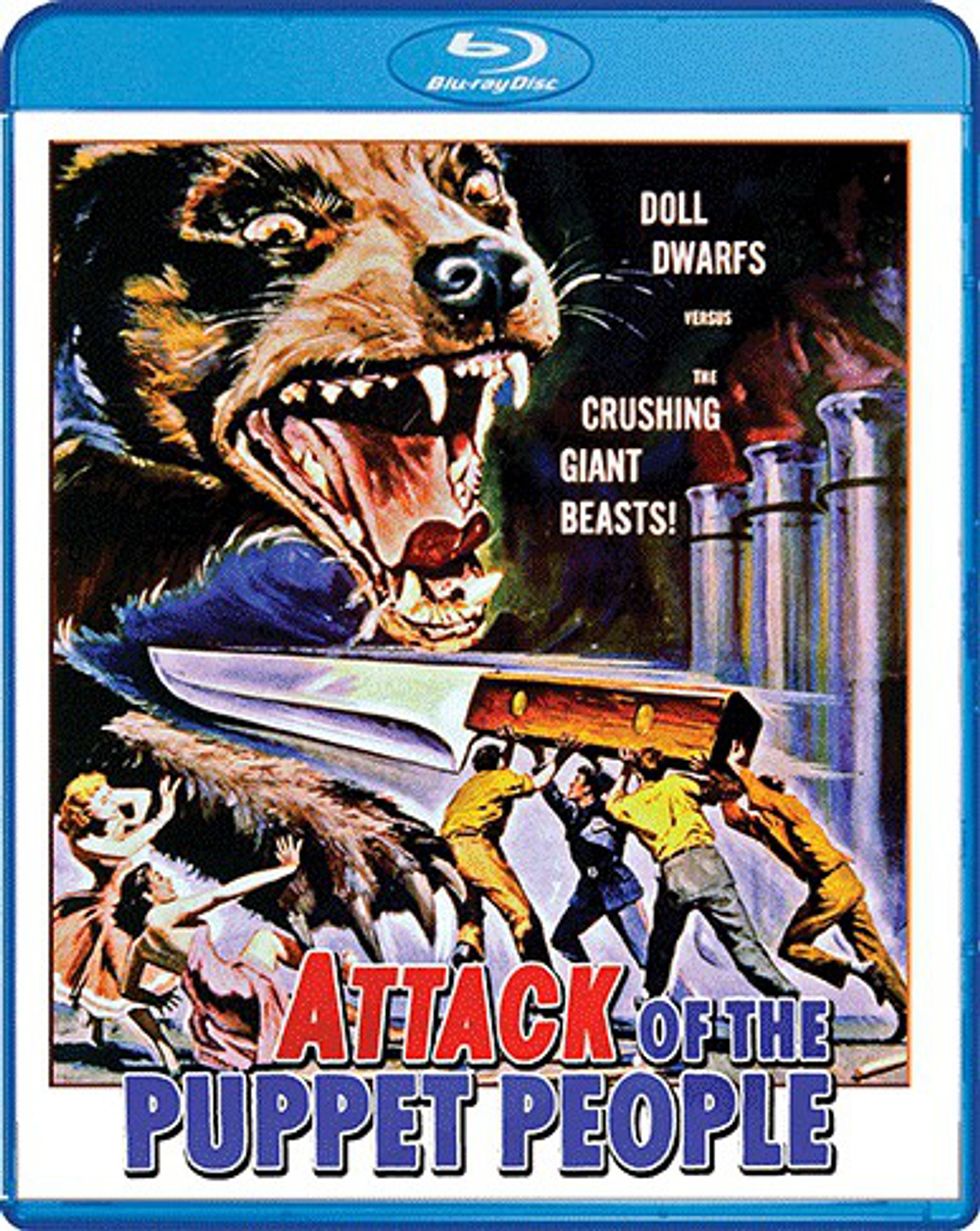 John Hoyt plays Mr. Franz, the lonely owner of Dolls Inc. who shrinks his former employees, keeping them in suspended animation in glass tubes just to let them out to play. John Agar and June Kenny play two lovers who are reduced to doll size and plot to escape in Bert I. Gordon's 1958 fun flick, looking great on Blu-ray. There's a drive-in scene showing Gordon's The Amazing Colossal Man and the director's daughter Susan shows up as a little girl who plays with a tiny miniaturized cat.
Misery (Scream Factory)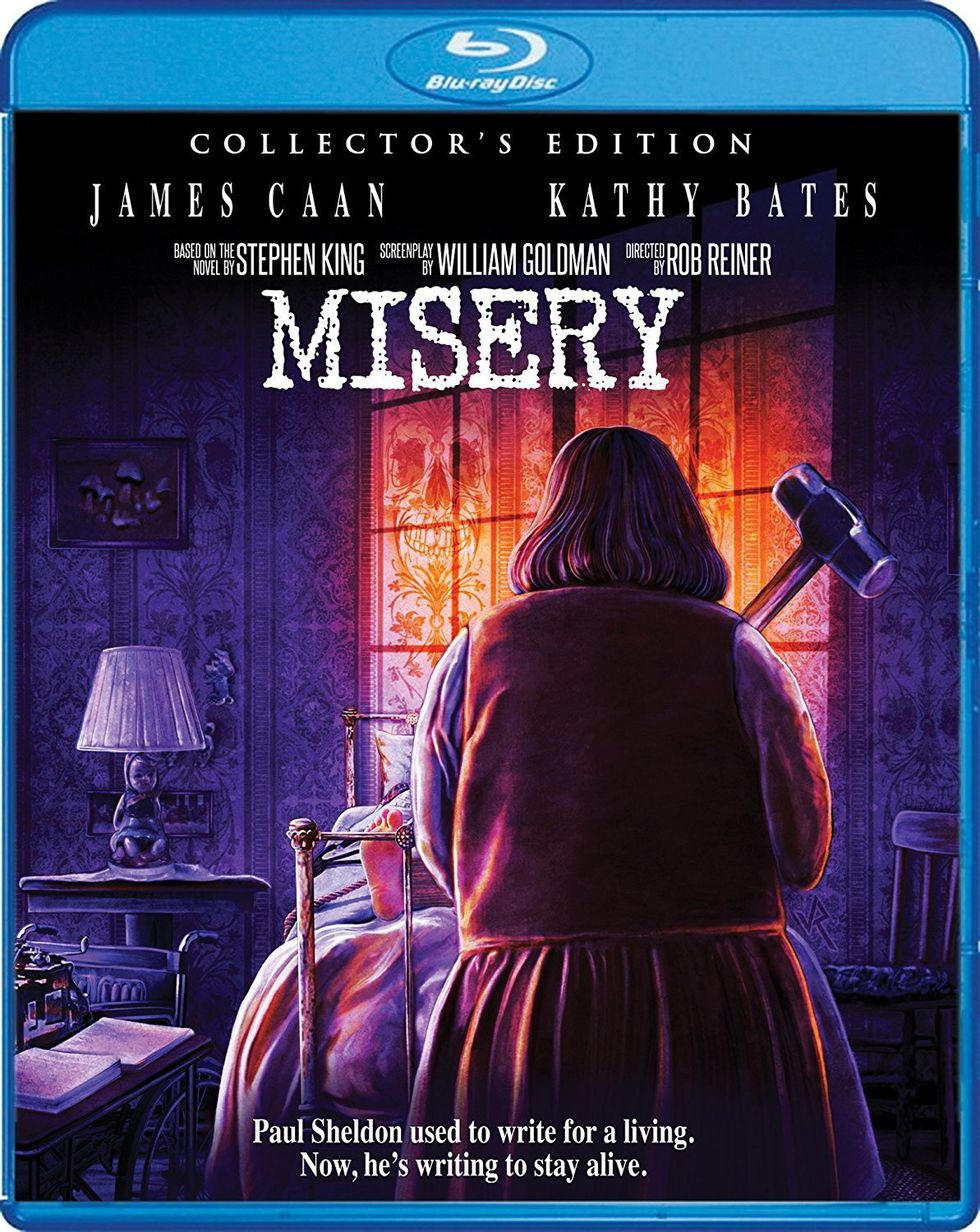 Kathy Bates deservedly won an Oscar for her ferocious performance as former nurse Annie Wilkes, who rescues a writer (James Caan) from a car crash and brings him to her snowbound remote cabin to heal. She is the writer's biggest fan, but, when she reads his new novel where he kills his lead character off she goes mental. Bring out the sledgehammer. Author Stephen King's book is given the royal treatment by director Rob Reiner and looks great on Blu-ray.
Vampyr (Criterion)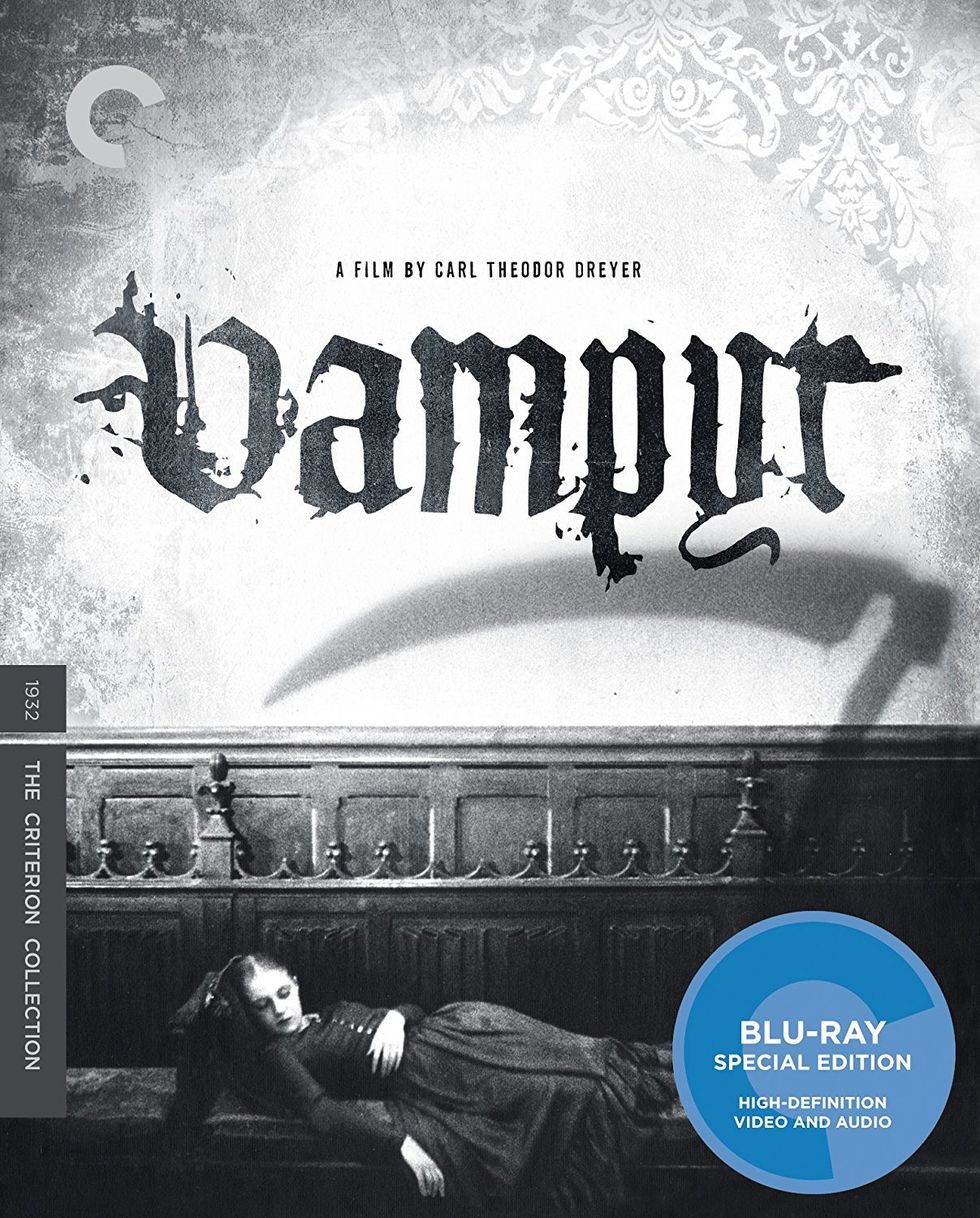 Danish director Carl Theodor Dreyer's surreal 1932 vampire film, loosely based on Joseph Sheridan Le Fanu's 1873 story Carmilla. Forget following this logically, there's a nightmare sensibility here -- figures wander in a dream-like state filled with imagery of skulls, coffins and foreboding shadows of scythes. It's a wonder this is here at all; the negative doesn't exist. This Criterion version is a high definition digital transfer of the German 35mm print, and even includes the film's screenplay.

The Vampire's Ghost (Olive Films)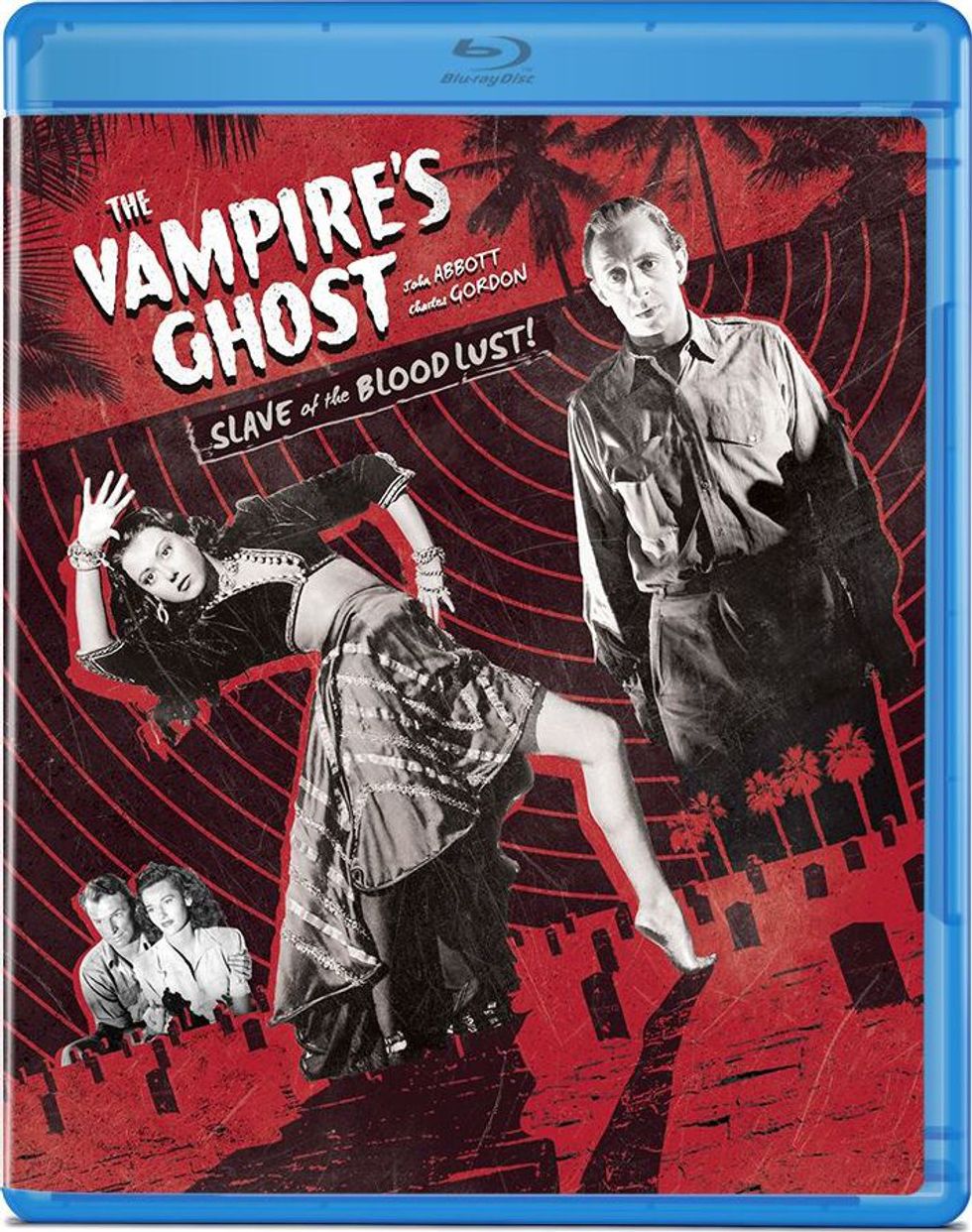 An extremely rare Republic studios B-horror film gets a stunning Blu-ray release. Set in Africa, a series of strange murders, where the victims sport two puncture marks and are devoid of blood, lead to the mysterious owner of a local bar (John Abbott) who has been traveling the earth for centuries cursed with vampirism. Barely an hour long, but filled with atmosphere and odd touches, this is a real crackpot delight.
The Miracle Worker (Olive Films)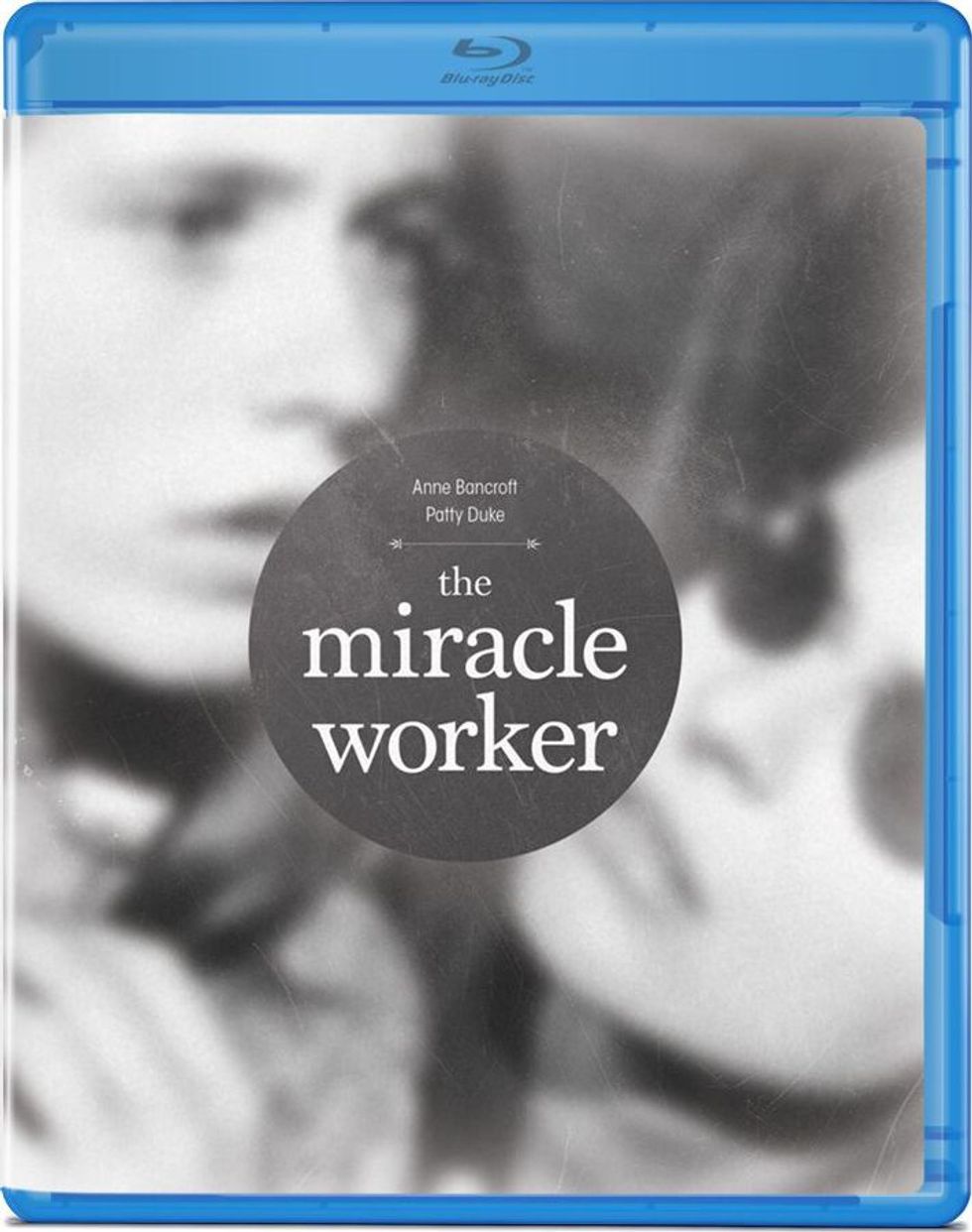 Arthur Penn's excellent film version of the stage hit based on the true story of teacher Annie Sullivan (Anne Bancroft), brought in to help Helen Keller (Patty Duke), a young girl born blind and deaf, learn to communicate. The knock-down drag-out sequences with these two superb actors, the rich black and white photography and Penn's sensitive direction make this 1962 movie still pack an emotional punch.

Le Samourai (Criterion)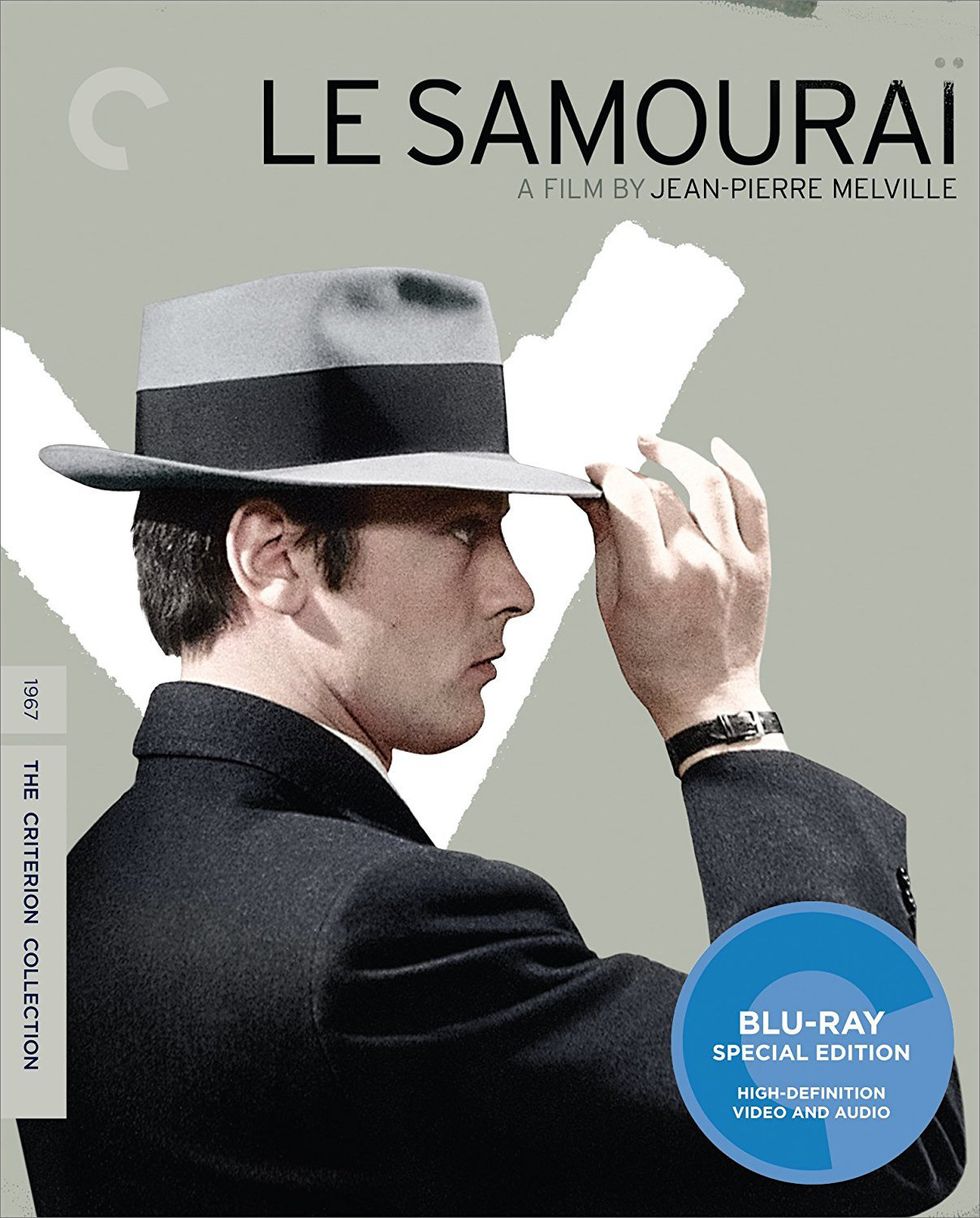 Alain Delon is unforgettable in his fedora and trenchcoat as a contract killer in this stylish, genre-busting, 1967 French crime film by Jean-Pierre Melville. This new high-definition restoration captures the carefully constructed, muted look of the film. "My dream is to make a color movie in black and white," Melville reportedly said. A stunning film, which has been mercilessly ripped off by countless directors since.

Silent Night, Deadly Night (Scream Factory)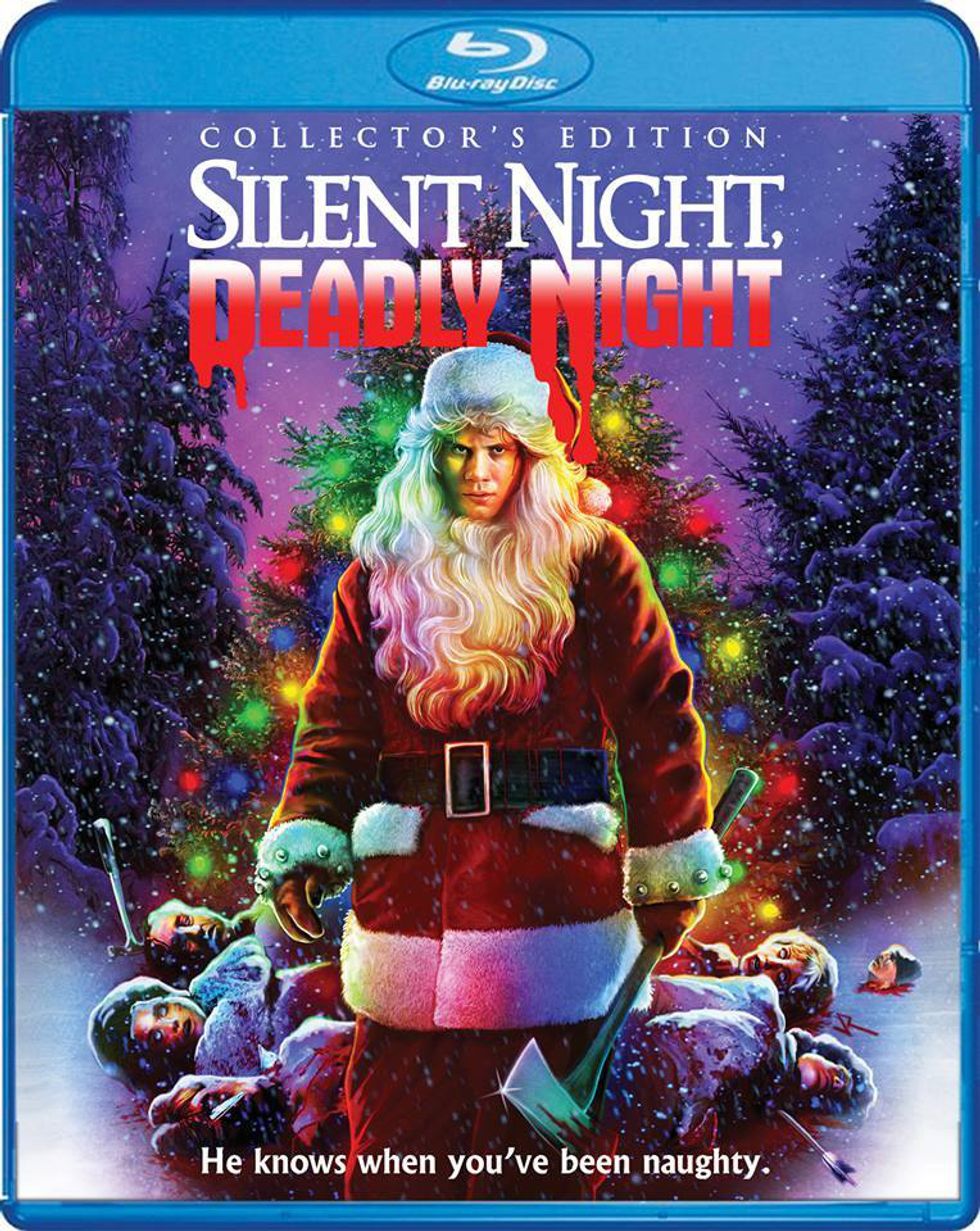 TV trailers for this film showed Santa gripping an ax with the warning: "He knows when you've been naughty," causing citizens' groups to try and ban this holiday slasher film. Handsome Robert Brian Wilson plays Billy, who witnessed his family slaughtered by a thief dressed as Santa when he was a child. Raised in an orphanage with a sadistic nun, he goes on a killing spree when he is forced to play Santa at the toy story where he works. This Blu-ray includes the theatrical version and unrated director's cut. Get those slay bells ringing!

Deathdream (Blue Underground)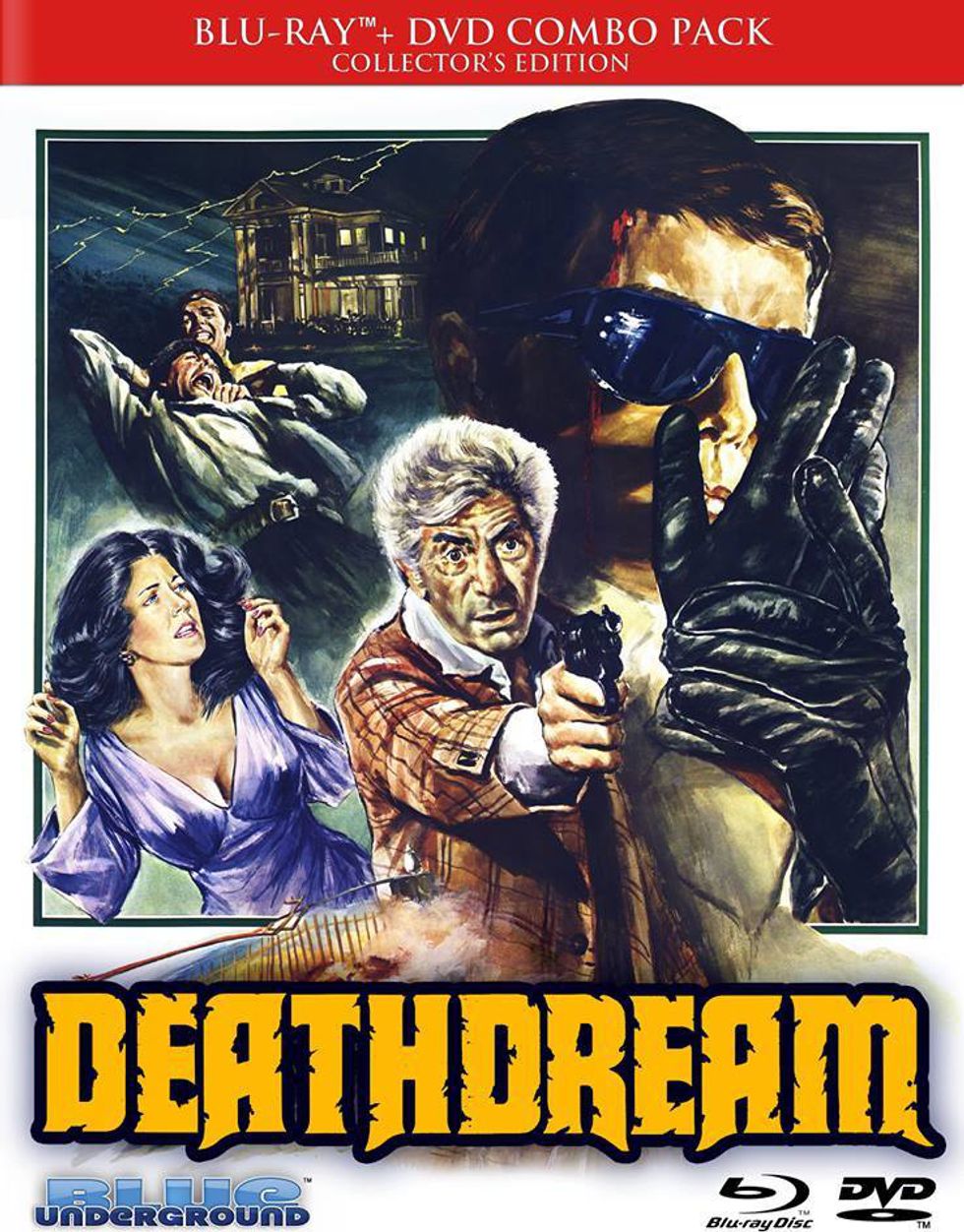 Director Bob Clark's (A Christmas Story) riff on the Monkey's Paw is about a Vietnam soldier (Richard Backus) thought to have died, who then mysteriously shows up at his parent's front door alive but "changed." Besides being pale, distant and odd, he also has a secret and desperate craving for human blood. This 1974 film is mordant and strange, but really different and creepy. It's given a superb Blu-ray from Blue Underground, with tons of extras.

Vera: Set 7 (Acorn)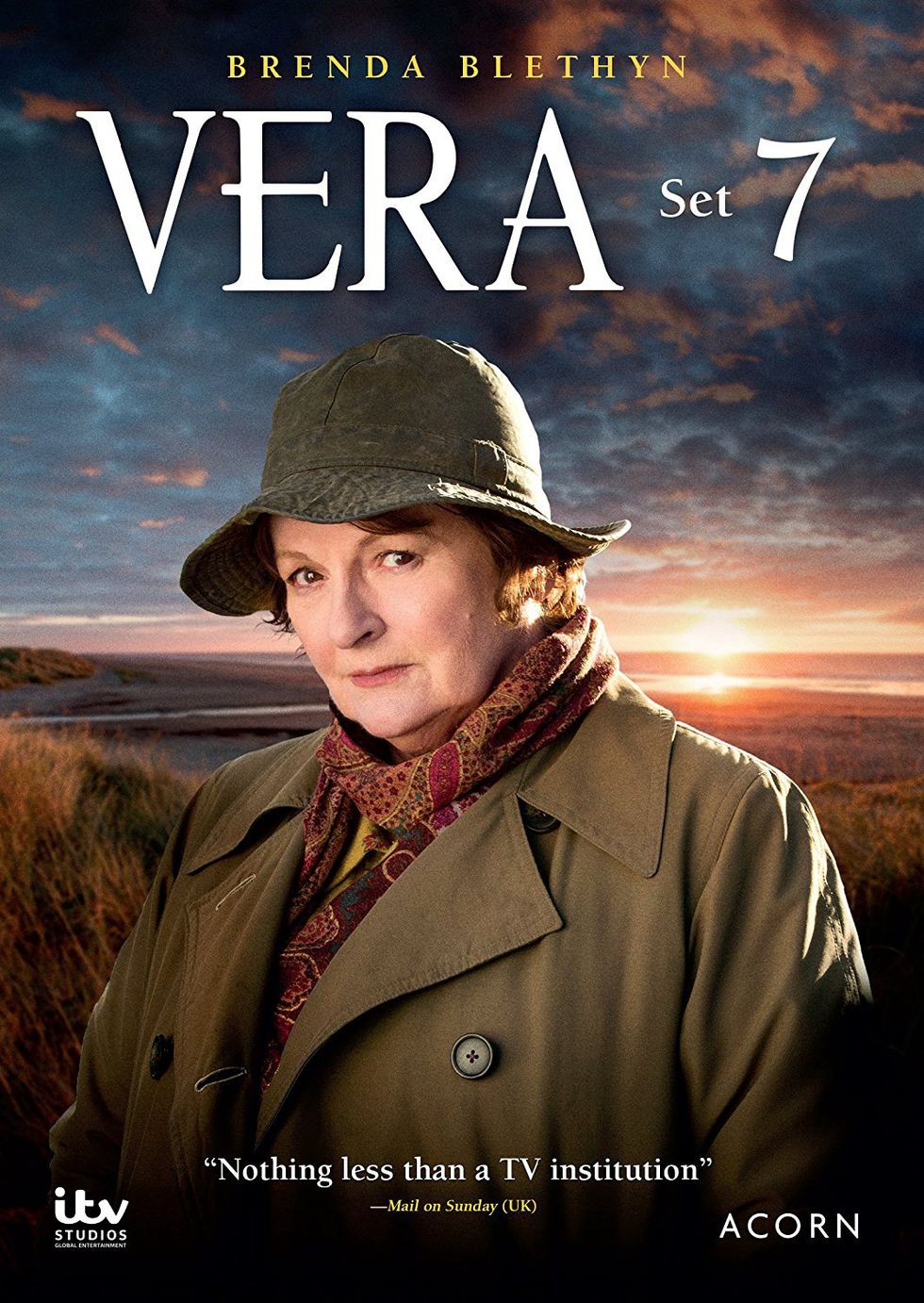 Brenda Blethyn is such a wonderful actress and is a joy to watch here as the crusty Detective Chief Inspector Vera Stanhope in this sensational British series based on the novels of Ann Cleeves. The moody, dramatic, landscape of North Umberland and the complex plots make for riveting viewing. The four mysteries here include the death of a wildlife ranger, a drug addict found in the river, a mysterious death of a university student, and a missing 18-year-old found buried on the moors. This series just gets better.