According to Tracee Ellis Ross, Ashley Graham is "slaying everyone's life right now with her fashion", which is an astute and timely observation considering the supermodel has a new book (A New Model: What Confidence, Beauty, and Power Really Look Like) coming out about just that! Magic.
The Golden Globe-winning actress of Black-ish and daughter of icon Diana Ross, interviewed Ashley Graham about growing older and her unflinching body positivity in a chat that, fear not, is also a lot about Tracee Ellis Ross. The two reveal that they both repeat mantras to their reflections before leaving the house, such as: "I like this day. I am bold, I am beautiful, and I am brilliant."
Ashley recalls her disgust at seeing her first signs of cellulite, Tracee talks watching her butt jiggle in the mirror and both agree on how inclusive and powerful the Internet can be for young people. The model also posed nude for V Magazine in a very beautiful, black and white shoot in which her body is contorted in positions that I frankly cannot even imagine.
Read it all here, in the meantime, over to you Ash: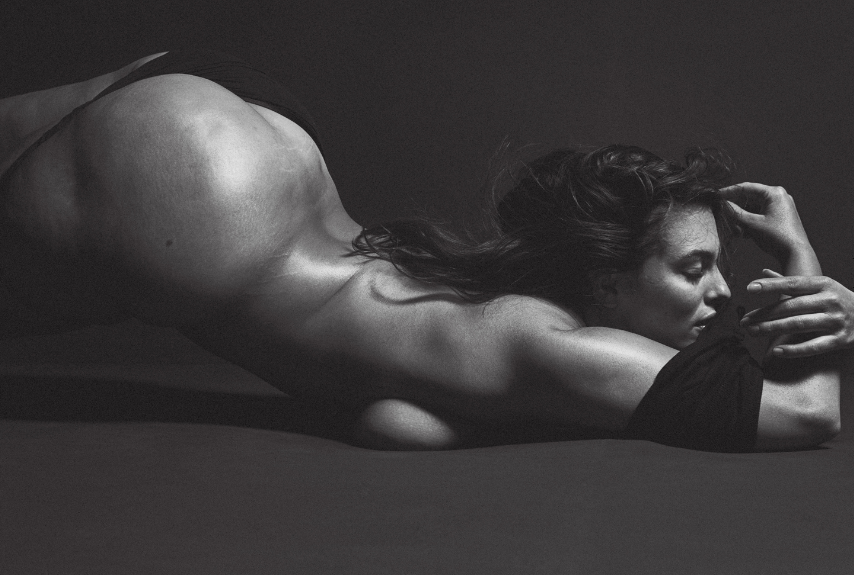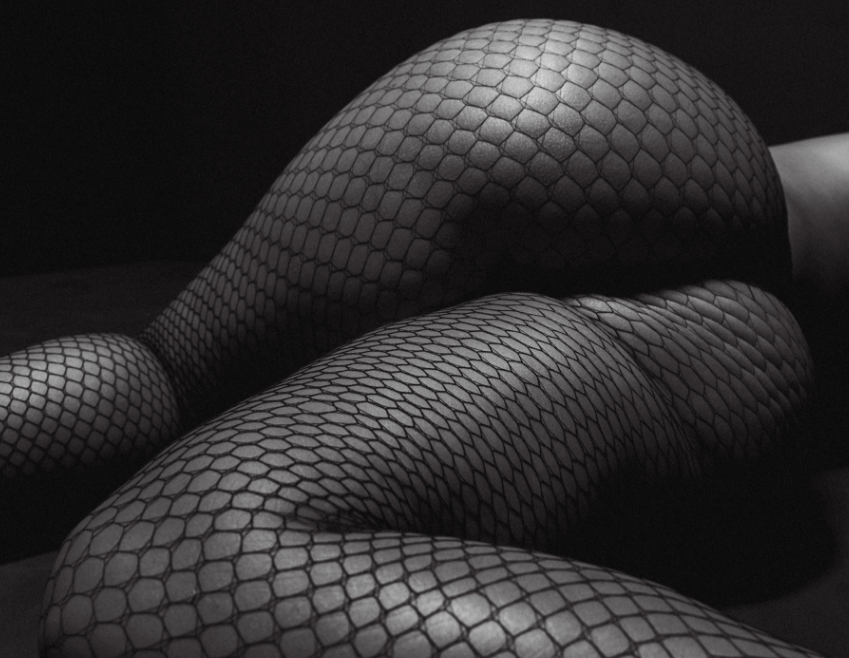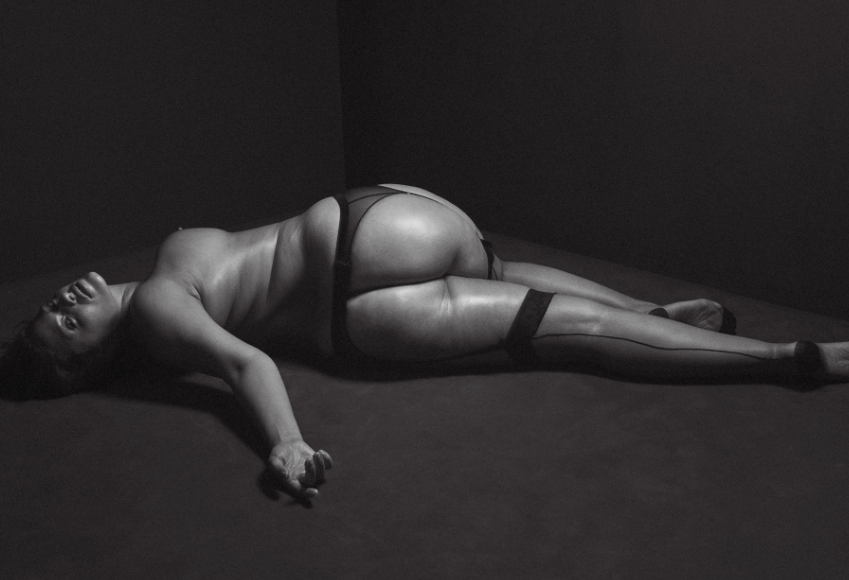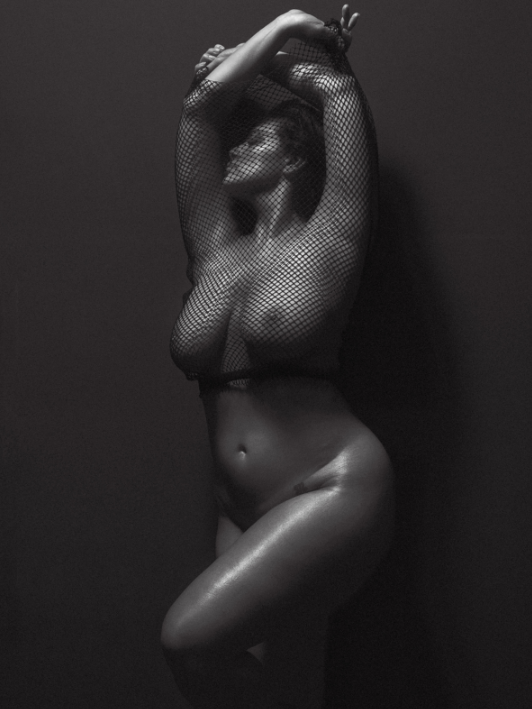 All images by Mario Sorrenti courtesy of V Magazine