Traditionally, Korean fashion designers have not been represented enough in the U.S., particularly through exposure in top retailers (although their beauty products are another story). But W Concept, an e-commerce platform that operates in a way much like Farfetch, has made bringing local Korean designers to Western markets a mission of theirs since day one.
Their latest project is betting on getting the entire community involved to help support smaller, independent designers. The program, dubbed "Together We Raise," consists of a funding shop where customers can buy unique products with huge markdowns (averaging about 40% off) on its site during a span of 10 days.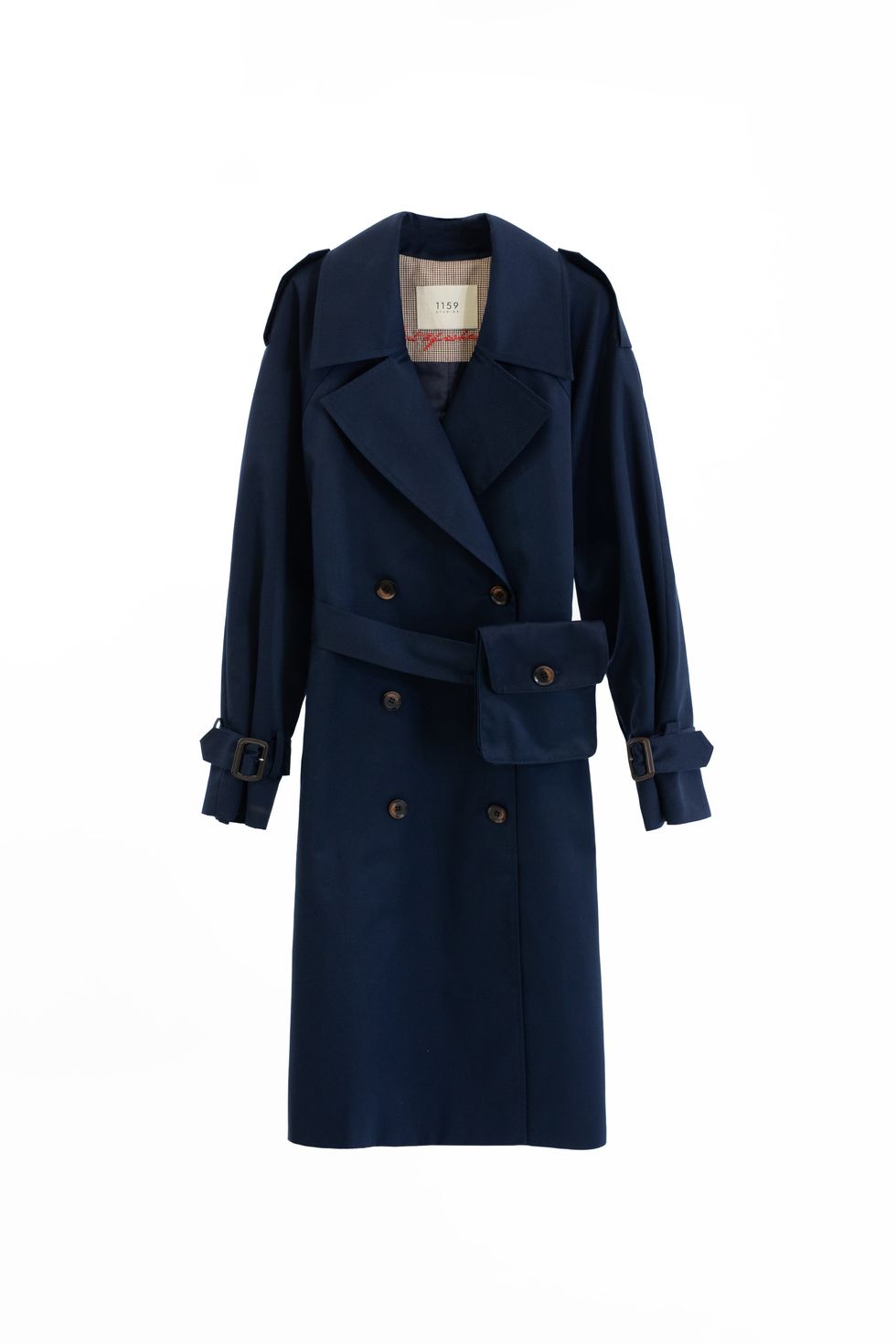 The first release dropped last month, and each one features six products in the funding program. Once shoppers pre-order one or more items, designers will receive a large batch of orders (and funding) at the end of the 10-day period, which will help them get their designs into large production.
Release 02, which is live right now and expires on October 14, features products from brands like Reiki Nen, Diagonal, and LE, all of which are meant to complete your wardrobe (jackets, bags, shoes etc.). Orders will be delivered in about two weeks after the 10 days are up and the funding goal has been met. If the minimum goal has not been reached, the final order will not go into production and shoppers will be refunded in full.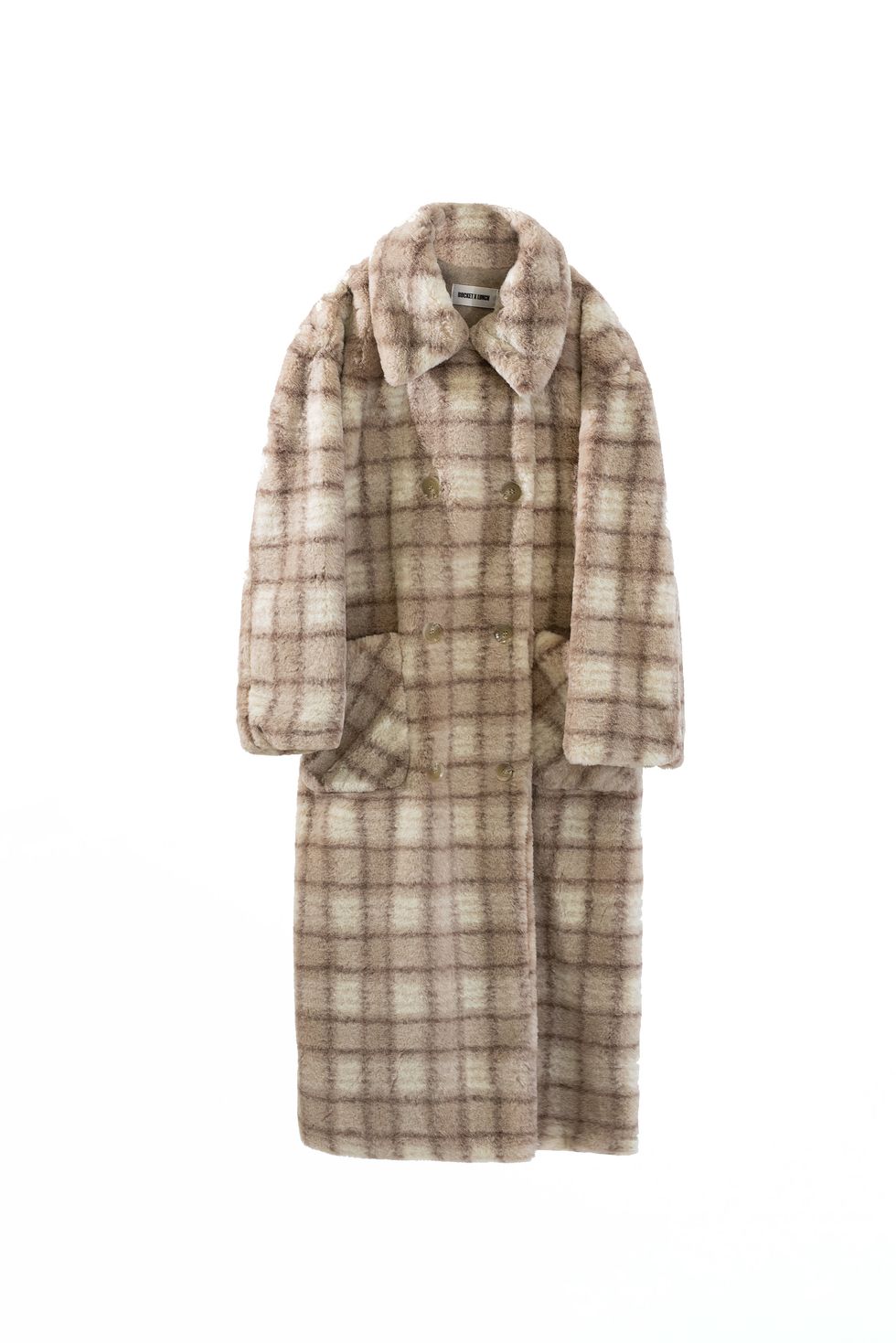 Photos courtesy of W Concept