In The September Issue, the 2009 documentary following Vogue editor Anna Wintour as she puts together the magazine's biggest issue of the year, the famous editor is seen orchestrating a lucrative Target collaboration for Thakoon Panichgul, the Thai-American designer who won critical acclaim early on for his feminine collections of clean, simple lines. He was the darling of the fashion world, with a CFDA/Vogue Fashion Fund prize under his belt and the support of fashion's press and gatekeepers.
Indeed, when Thakoon came up in mid-2000s New York City, it was a heyday for young designers challenging the old guards and gaining attention from the establishment — including now-current mainstays like Proenza Schouler, Derek Lam and Alexander Wang.
But his business has since gone through several phases of restructuring, as many independent designers like him have struggled to keep up with the rapid changes in the fashion industry and the rise of digital and technology.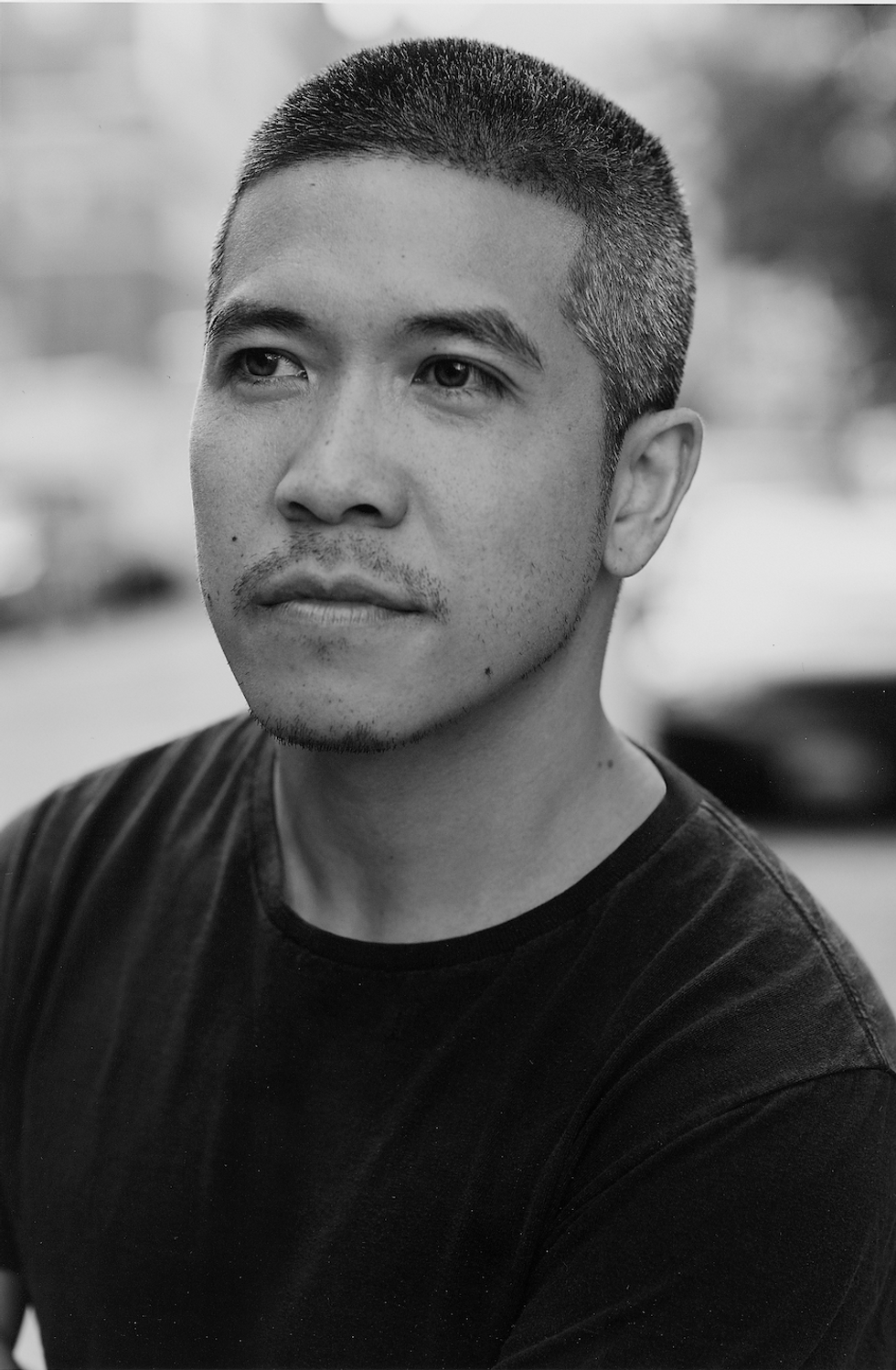 "When I launched, it was in a system where immediately the fashion players, the media players in fashion, really got excited by it," Panichgul tells PAPER. "That was the system at the time: if you get Anna Wintour and her stamp of approval, if you get Barneys' stamp of approval, everything else just kind of falls into place, and it actually did. That was how you'd create a luxury brand."
But problems soon arose when Thakoon's messaging and point of view started to become muddied through the lens of department stores and different wholesale channels. "For me, it was proving to be challenging because we were so deep in the wholesale/retail model where every store had different interpretations of what the Thakoon brand is," he says. "You can go to one store where they didn't have prints at all, and then you went into another store with all prints from Thakoon. From the customer's perspective, there were different messages out there for what the Thakoon brand is."
He finally made a conscious decision to take a sabbatical two years ago, spending time reflecting on the fashion landscape and the turmoil in retailing.
"I needed two years to reflect even personally to see if I like fashion or if I don't like fashion," he admits. "So all throughout that period, I was feeling…this less is more mentality. In this day and age we have so much, and the customer has so many options, I think that really it's about boiling down the offerings that you give them."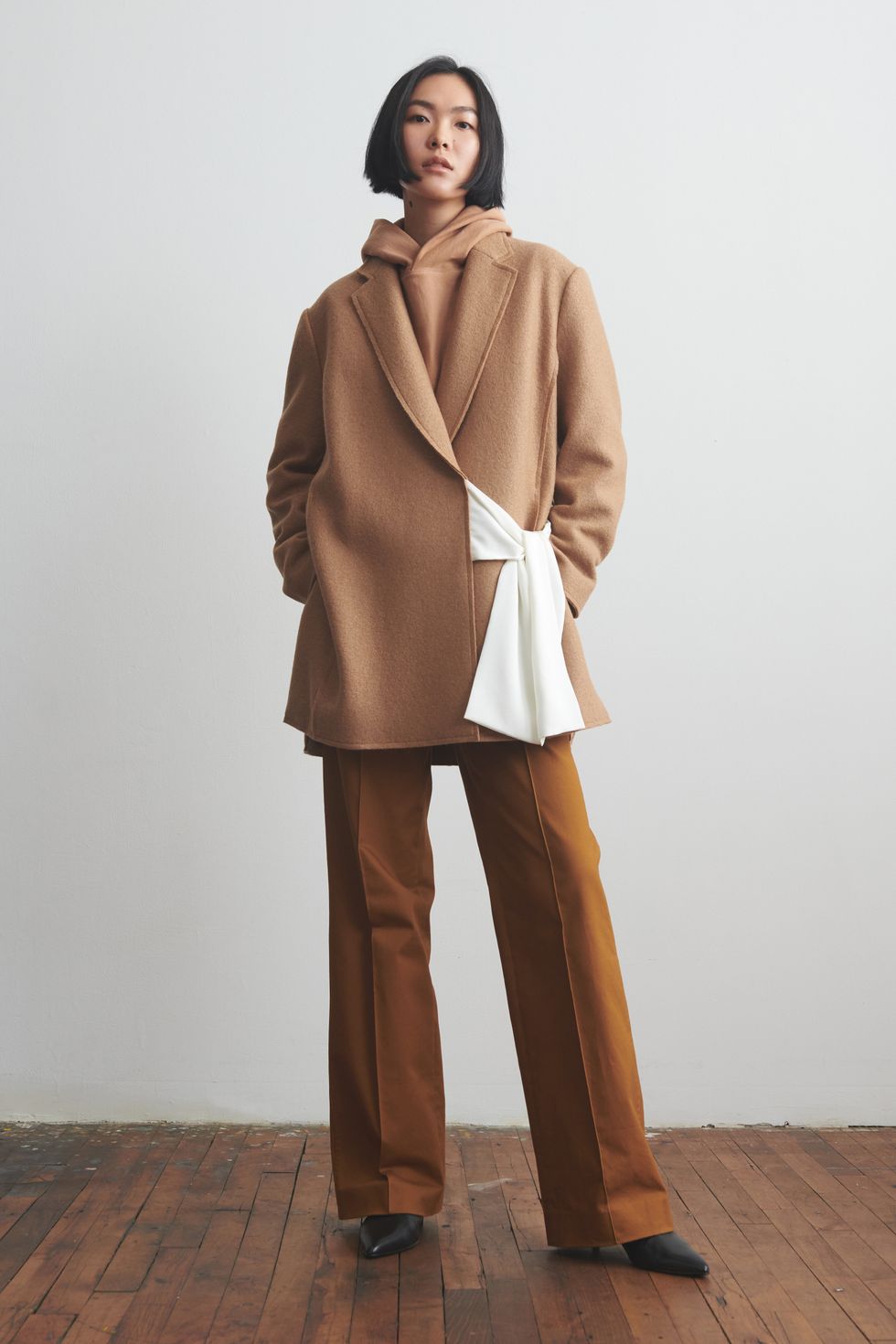 Now, after taking some time off, Panichgul is back with a new approach. He just released a tightly edited "Classic Collection" of just 12 pieces in what will now be a direct-to-consumer business rather than a typical ready-to-wear brand showing twice a year on the runway. A series of small drops are also scheduled to be released throughout the year. But perhaps the biggest change lies in Thakoon's prices, which will range from $75–225, a far cry from his previous collections which cost considerably more, back when his line was positioned on the higher-end of the market.
"I think that luxury means different things for people these days, and in fact, people are more price-conscious than ever before," he says of his new price positioning. "I mean listen, we're not a luxury brand like Vuitton and Dior, we're not heritage in that way. I've been in the business for 10+ years. It's about me bringing my design knowledge and sensibility to practical clothes. That means that the price point has to be considered."
With this new chapter, Panichgul can finally talk directly to the customer about the message he wants to put out there, while having complete control over the story he wants to tell. He also has plans for a new store opening later this fall in New York's West Village. "I've had a lot of time to think — I'm older now and for me, I'm at a more confident place in my career and where I want to be," he says. "I know what I'm good at in design and I don't need the approval anymore."
The first 12-piece capsule of classic essentials is available now at Thakoon.com.
Photos Courtesy of Thakoon