You may (or may not) have noticed that Instagram and SnapChat have both turned off their GIPHY features early this morning. This happened after app users discovered an extremely racist GIF when typing in "crime" in both apps' GIF search features. Netizens called for both companies to take action.
In an interview with TechCrunch, SnapChat confirms that they're temporarily disabling the feature until GIPHY is able to address the problem. And while the GIPHY guidelines don't allow for this kind of content, TechCrunch says that mistakes like this tend to slip through search engine systems.

GIPHY has since apologized with the statement below:
"A user discovered an offensive GIF sticker in our library, and we immediately removed it per our content guidelines.

After investigation of the incident, this sticker was available due to a bug in our content moderation filters specifically affecting GIF stickers. We have fixed the bug and have re-moderated all of the GIF stickers in our library.

The GIPHY staff is also further reviewing every GIF sticker by hand and should be finished shortly.

We take full responsibility for these recent events and sincerely apologize to anyone who was offended."


Still, neither Instagram nor SnapChat has re-enabled their GIF features. For now, we'll just have to wait and sacrifice our crying Kimojis to stand for the greater good.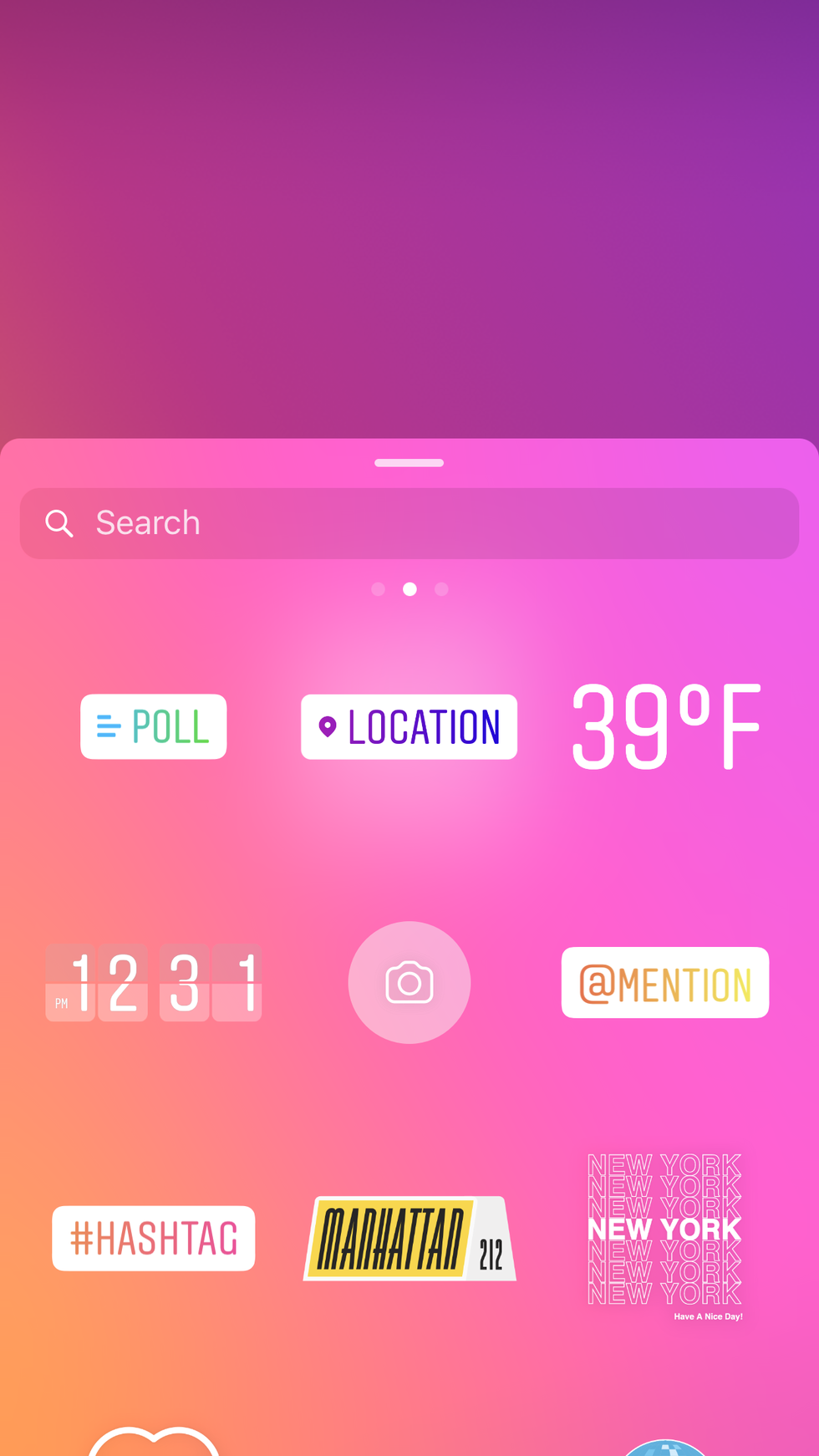 Image via GIPHY