Can you smell that, my sweets? That's the crisp air of the the first Monday in May, which can only mean one thing: extreme stress (and apparent discomfort) for 300 of the most talked-about, influential and wealthy celebrities on the planet, as they compete to walk the steps of the Metropolitan Museum in the best haute couture looks for our entertainment. Beautiful.
For those who haven't been avidly following the Met Gala since the womb and are tuning in today, or others who just need a nice little refresher in the form of some quick-fire facts about the event, here we go.
What is it and why do we care?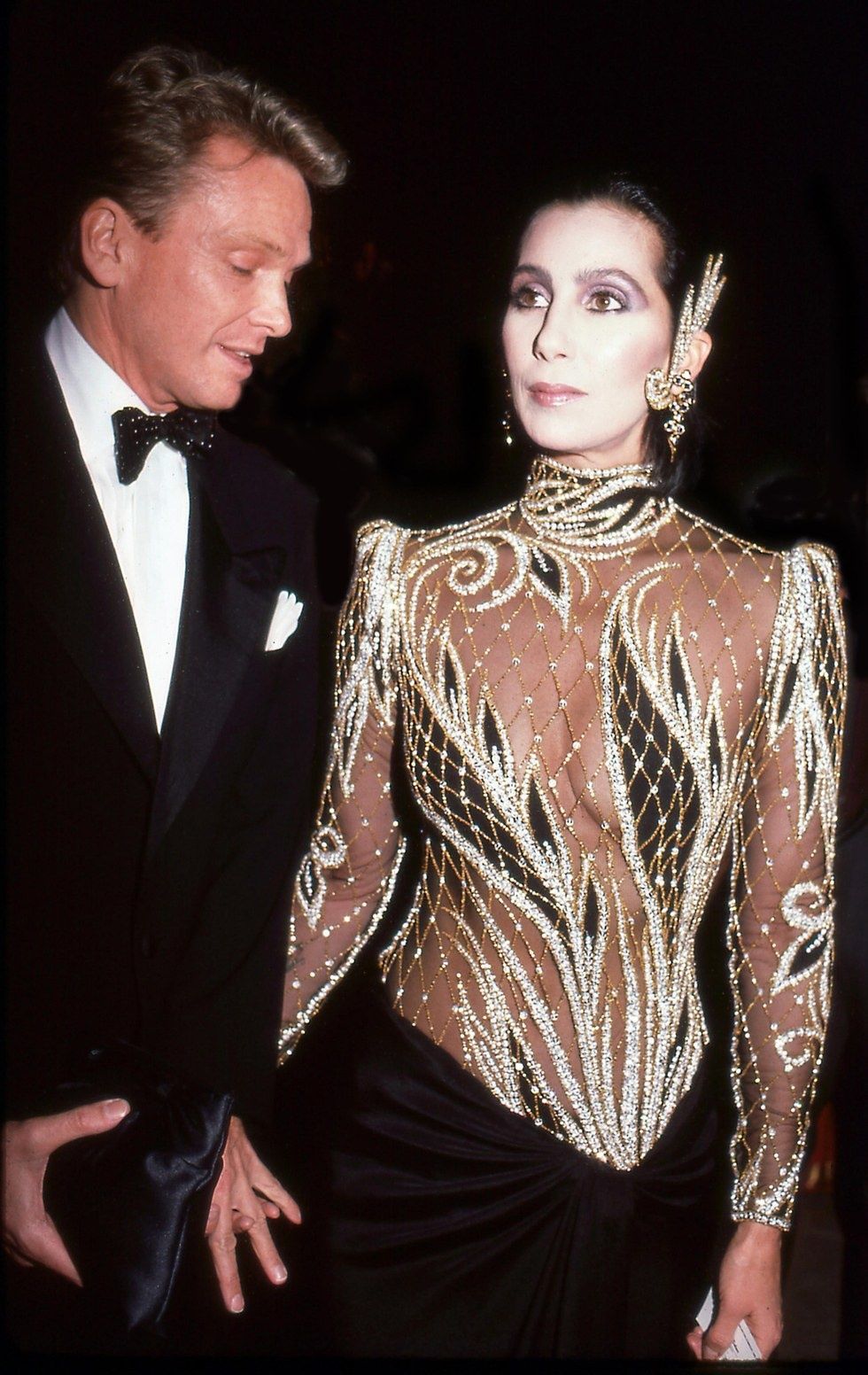 The Met Gala is an annual event that raises funds for the museum's Costume Institute, recruiting editor-in-chief of Vogue and the event's co-chair since 1995. It's Wintour who is in charge of the guest list for the prestigious gala, it's notoriously exclusive, and this year it's Rihanna and Donatella Versace co-hosting. Oh, and it happens every first Monday in May.
Tell me about the theme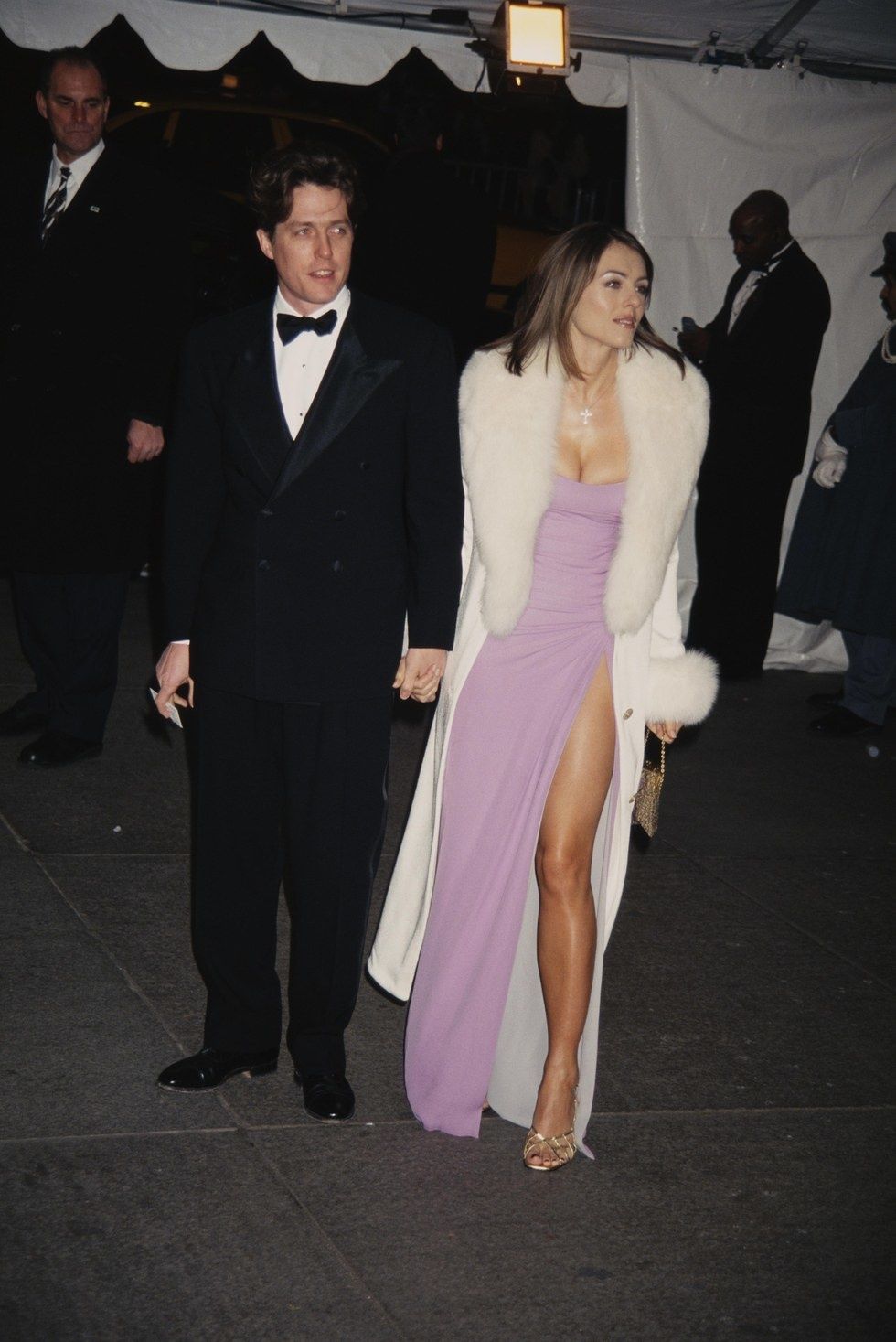 Sure! There's a new theme every year, either honoring different legends in fashion or presenting a jumble of (occasionally controversial) words to trigger stars into pulling out all the stops. This year it's the latter: Heavenly Bodies: Fashion and the Catholic Imagination — approved by the Vatican itself (they've also sent sacred vestments to the Institute on loan).
How can I go?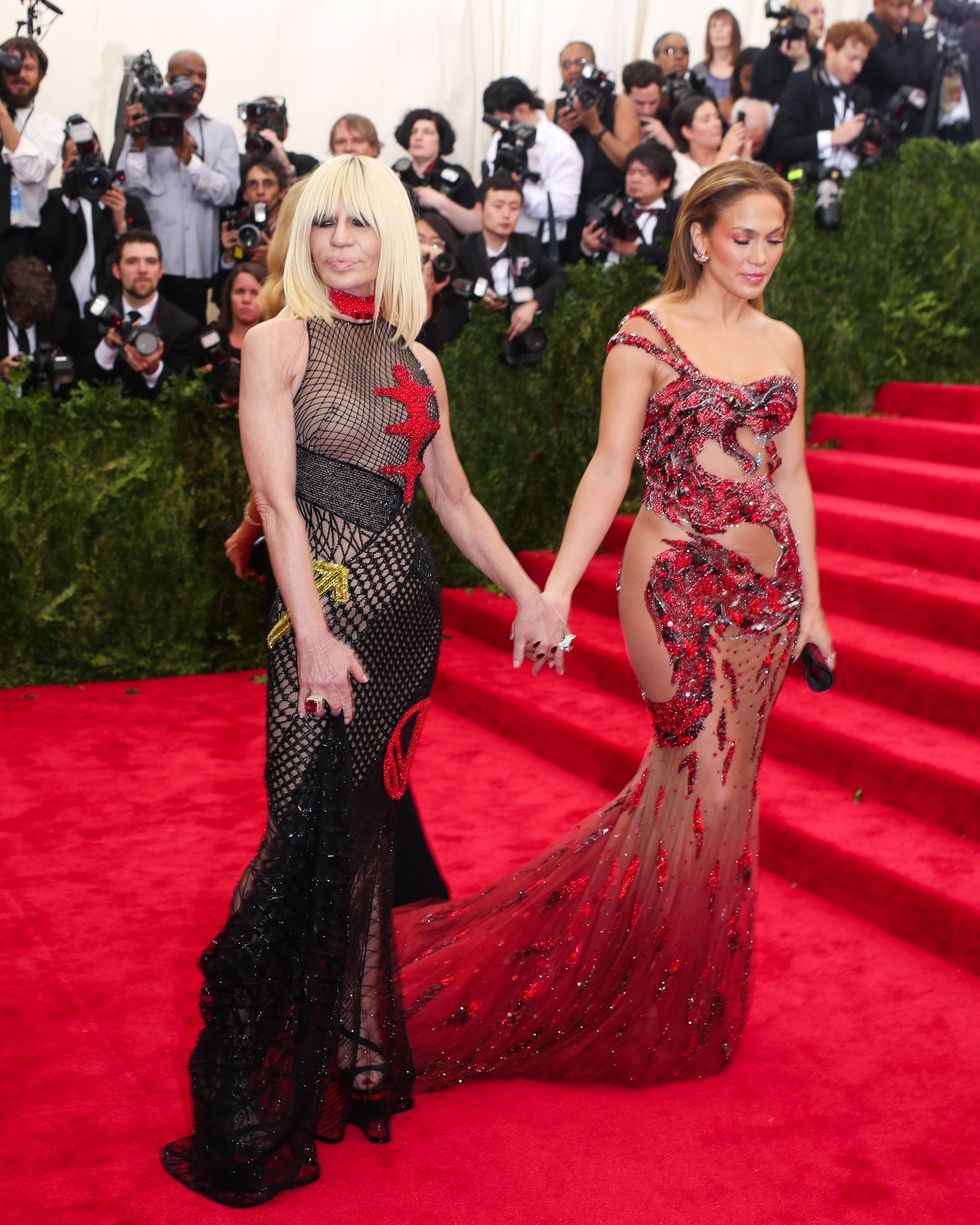 Well, you can't. Or maybe you can, if you're one of the A's of A-List, Wintour's personal faves, or very rich. Invitees must pay $30,000 for an entry-ticket and even big sponsors buying up $275,000 tables, need Wintour's approval for their lists. Wintour has also instigated a selfie ban — a rule that seems to be consistently broken.
If I can't go, can I watch it?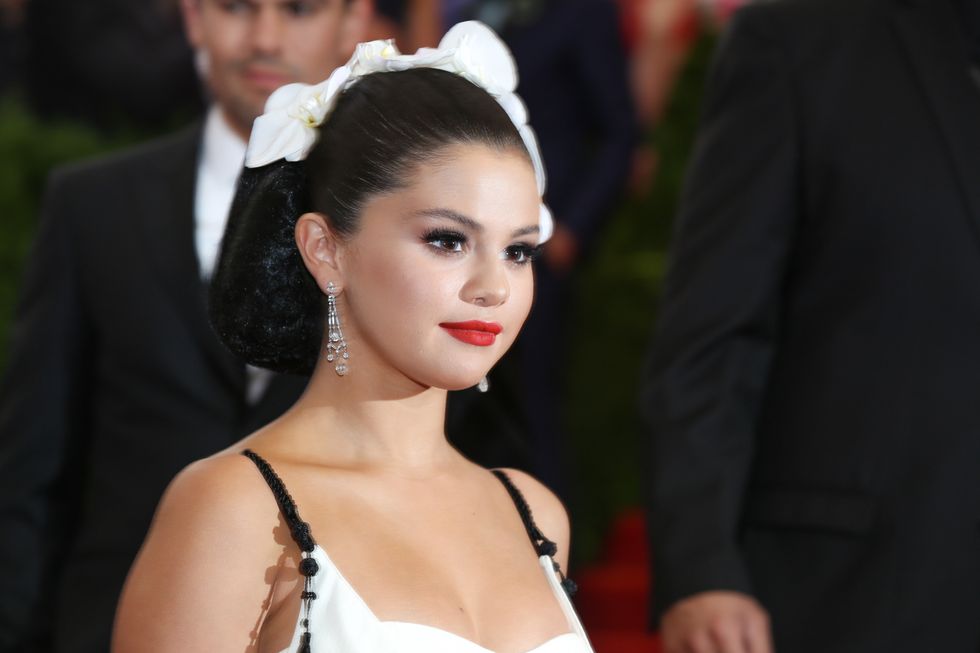 You can! Via many different mediums. Most outlets, including PAPER, will be covering the event via Instagram live, otherwise you can watch event via Entertainment Tonight or E! from 6.30 pm. Also, keep an eye on all your faves' Instagram stories, you'll no doubt see a whole lot of good times there. Also, jump onto every luxury fashion house's story (think Versace, Calvin Klein, Ralph Lauren), they manage to slyly get a whole lot of content.
When do celebrities start arriving and who comes in last?
Okay, so: the red carpet will kick off from 4 pm and run through until 8 pm, with the last celebrity to arrive chosen specifically by Anna Wintour as the official queen of the night. This person, for the last five years, has been Beyoncé, in Givenchy. As for this year, who knows, but Rihanna will likely be fresh out of the gate given the fact she's hosting.
Related | There's a New Doc About the Designer of Rihanna's Famous Met Gala Gown
What can I expect to go down?
Well, well, well. The last few years have been riddled with A-Lister drama. Solange fought Jay-Z in an afterparty elevator while Beyoncé watched on (hello Lemonade inspiration!), everyone smoked in the bathroom much to the board's chagrin, Taylor Swift and Tom Hiddleston connected for the first time on the dance floor, Solange called out a fellow celeb on Twitter ("Shout out to when you think you all 'artsy and shit,' but your just rude and annoying lol"), Demi Lovato feuded with Nicki Minaj, and, generally, very few enjoy the event. Nothing special.
Images via Getty/BFA