Larsen Thompson got her start as a teen, dancing with superstars like Christina Aguilera, Pitbull, Katy Perry and Janet Jackson.
​Her YouTube videos, where she dances to songs by the likes of Big Sean and Beyoncé, went viral, quickly making Thompson an internet star, soon leading to music video and feature film appearances.
This year, she's added pop star to her resume. Her first single, "Roots," debuted in January, and her second single, "Million," is out today. We caught up with the multi-talented Thompson to hear about all her recent endeavors.
Tell me about your new single.
My new song "Million" is a love story. I believe music serves as a time capsule of moments in our life, and I wrote this song when I was in a long-term relationship. This song is for that person in our lives that keeps you grounded, allows you to be your authentic self, and when you're together, time stands still as if nothing else matters. Even though I experienced disappointment and heartache, I've chosen to share the positive pieces of this love story.
How did the opportunity for recording arise?
I'm at a time now in my career where I'm more confident in my vocals, who I am as a person and the messaging I want to share. When it came to making music of my own, I wanted to work alongside people I could trust and who understood my vision. I'm thankful for my friend/fellow artist Eden xo who has believed in me since day one and has been so helpful in navigating this new journey.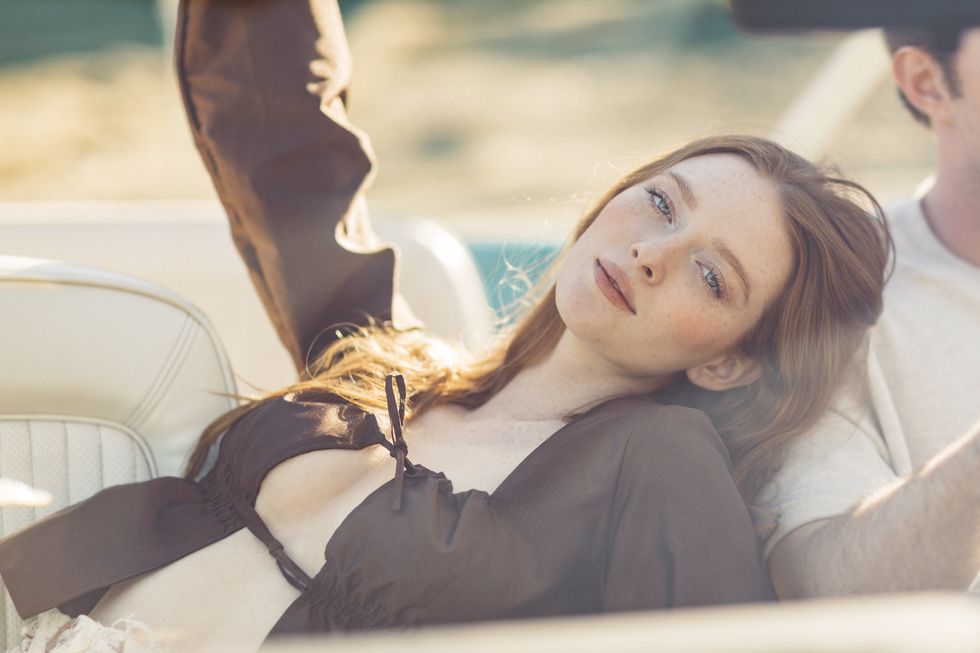 ​You co-wrote your singles?
Yes, and since the beginning, my goal for my music was for it to come from a very raw place and that meant from my journal. In the writing room, I'm thankful I have felt comfortable sharing these vulnerable parts of myself and then bringing them to life through the lyrics.
​Your first single "Roots" was so personal. Will this next one also be?
Of course, how could it not be? I want my music to be authentic to who I am and that means sharing my life experiences and feelings in hopes that it might connect and encourage others. In this next single I'm sharing the story of my first love and the many emotions I felt during that special time.
Any plans to tour or perform live?
Yes, definitely I plan to play as many shows as I can when my EP comes out. Performing live has been a part of who I am from such a young age sharing the stage with some of the greats like Janet Jackson and Christina Aguilera. I look forward to being my own artist on the stage fusing my love of dance and music and putting on a show.
Last time we DM'd, you were in Serbia working on something. Can you talk about that project?
Yes, I was in Belgrade, Serbia for about three months filming a movie for Screen Gems/Alloy Entertainment by Sony Pictures that will be coming soon exclusively to movie theaters. The film is called Horrorscope based on Alloy's same-name novel penned by Nicholas Adams, following a group of college friends who get their horoscopes read and then begin dying in ways connected to their fortunes. It was a pleasure being part of an ensemble cast of such talented actors and working with our incredible directors Anna Halberg and Spenser Cohen.
You do so many different things: dancer/actor/singer. How do you describe yourself?
I'd describe myself as multifaceted. Any opportunity where I'm able to express myself through art is where I thrive. I hope to encourage others to pursue their desires and to never limit themselves.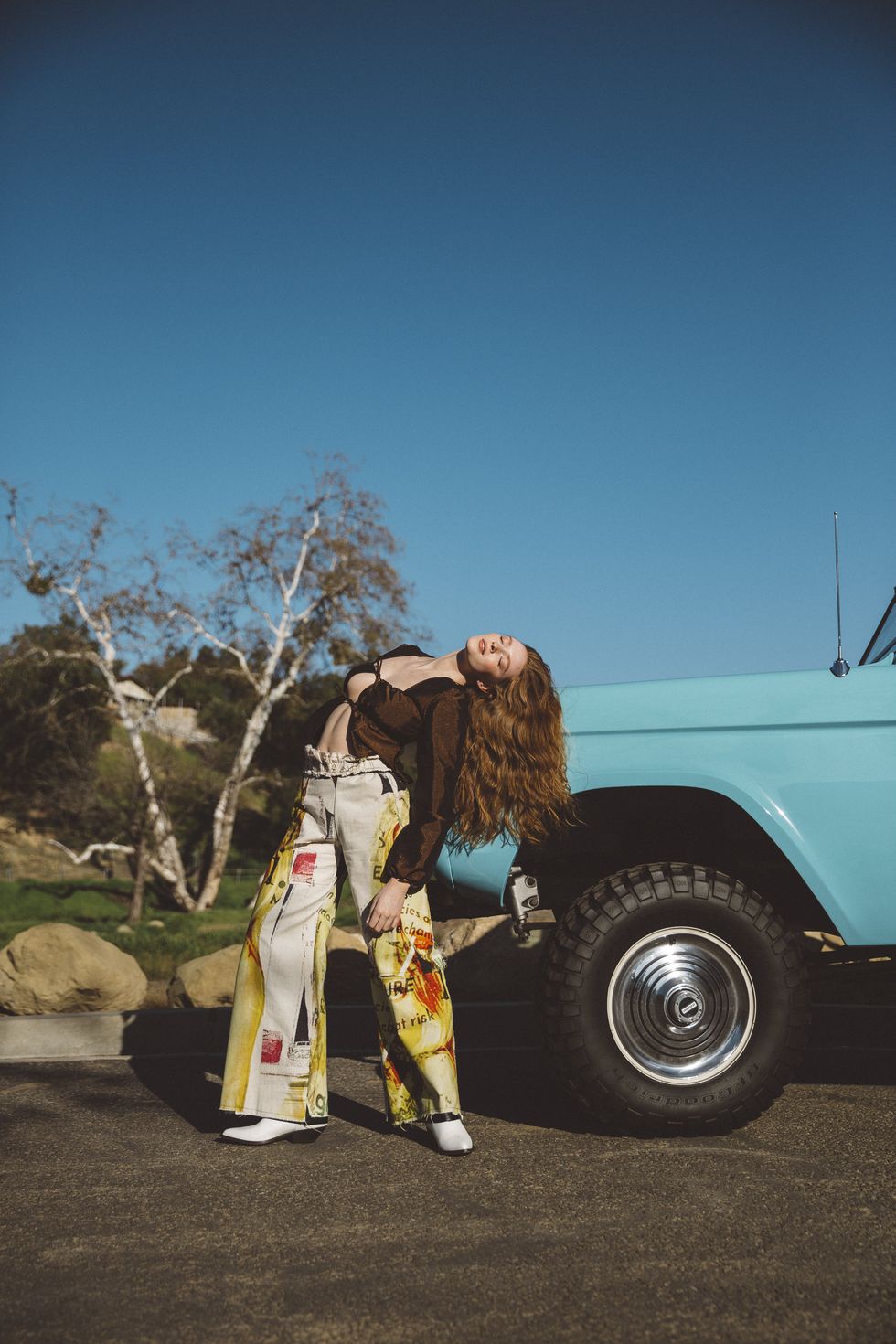 From Your Site Articles
Related Articles Around the Web