London-based indie-pop artist Joanie just released her debut EP Neurotica via Permanent Creeps Records. A cult-favorite in the London live-scene, supporting alternative rock acts like Black Lips and The Moonlandingz, Joanie infuses the grit and punk ethos of sweaty basement rock into her glittery, glamorous orb. She enlists UK-based artist and producer Jessica Winter, known for her moody soundscapes, who lays down stabbing, ominous synths that layer the four-track project with a spell-binding, dystopian edge.
Joanie's lead track "Schadenfreude" shines as the apex of the project, its wicked and rapturous composition tottering between disco decadence and haunting apocalypse. "'Schadenfreude' interrogates the sickness of the modern age," Joanie tells PAPER, "where the downfall of celebrated women is entertainment."
The sickly sweet delivery of the impossibly grim is tantamount to Joanie's magic. "Kerosene," with its luxurious music video directed by Ash K Halliburton, takes on the melodramatic world of the iconic '70s film Pink Narcissus. The intoxicating result captures the "intoxication, obsession and escapism" of the homoerotic oldie.
From camp anthems to nihilistic eroticism, Joanie's overt interest in first-world hedonism creates thematic anchors in the project, using pop culture as kitschy, ironic breadcrumbs for contemplation. Her biting commentary, satirical edge and catchy lyricism push the strobe-lit dance songs and glossy production into exciting territory.
Read on for Joanie's track-by-track breakdown of her psychological and deliciously cheeky EP Neurotica below.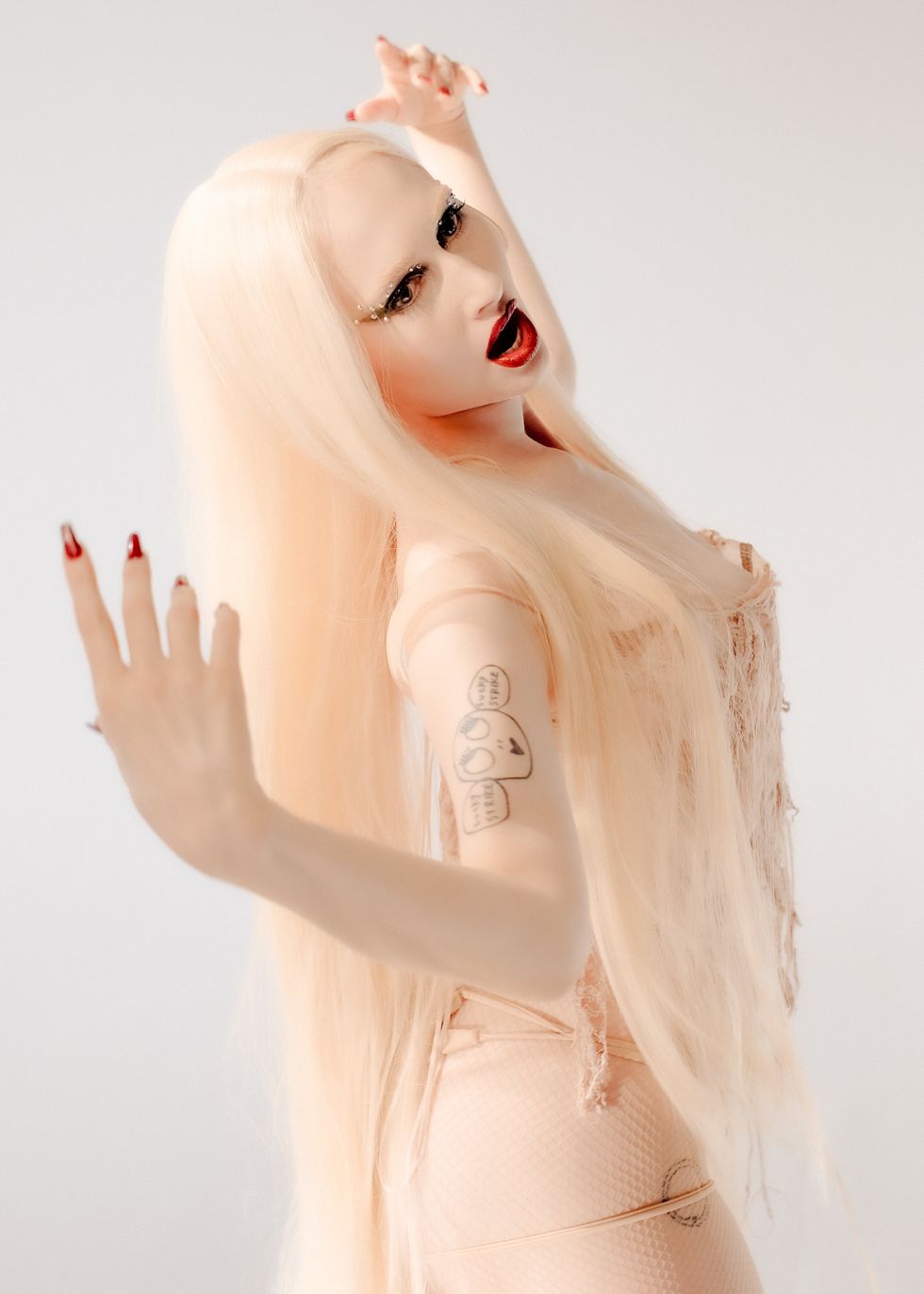 "Schadenfreude"
Margaret Atwood said, "Men are afraid that women will laugh at them. Women are afraid that men will kill them." In its crudest terms, "Schadenfreude" is concerned with the conundrum of patriarchal obsession that women are to be fucked or destroyed for fear they may become too powerful.
This track interrogates the sickness of the modern age, where the downfall of celebrated women is entertainment, and I wanted to open up a conversation about that. Within the song, I reference fantastic women who society deemed crazy. It's a pattern that keeps repeating from Marilyn to Britney.

"Kerosene"
I wrote the lyrics to this song during a really transformative period of my life. I was working through a lot of neuroses — hence, the EP title Neurotica.
Channeling those heavy emotions through upbeat disco sounds was a way of reclaiming the power of those feelings, whilst forcing me not to take myself too seriously.
"Your Kind Of Freak"
"Your Kind of Freak" is a camp anthem that celebrates the othered beauties in society. It is a celebration song of empowerment, joy and acceptance. Conformity is often celebrated as beauty — lip injections, leggings and Ugg boots. Walking through Soho, I see my kind of beauty, I see my kind of freak. I adore the strippers and the beautiful creatures who dare to live in their authenticity, dancing beyond claustrophobic norms. The throbbing disco beats in this song offer up a soundtrack to accompany the euphoric war cry that is living in one's own truth.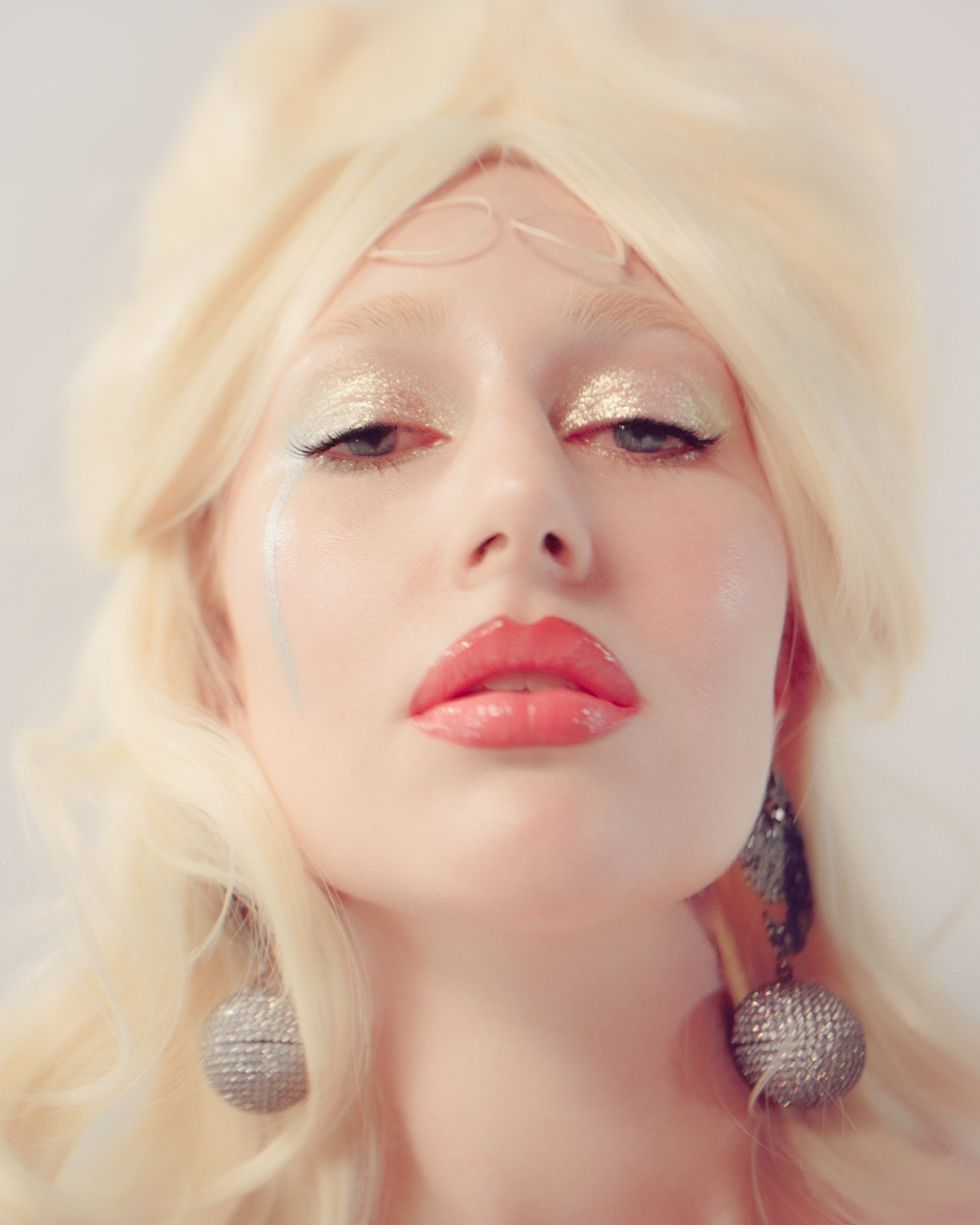 "Casino"
Casinos are strangely enticing, straddling the nihilistic eroticism that exists between glamour and tragedy. For me, the casino can be a metaphor for any tempting mistress who promises the world but strips you of it — an unavailable lover, a self-delusion, an addiction, a fantasy. The monotonous throwing of the dice and the clinking of the slot machine are echoed in the relentless driving bass.
Photography by Deelo Arizona