On this day 31 years ago, Aubrey Graham, the man-who-woud-be-Drake, was born on the eve of Scorpio season, cuffing season and PSL season in Toronto, Canada. Our birthday boy loves many things: Rihanna, a skit where he gets to do an accent, tinted glasses, a "good girl," getting tattoos of faces, and the read receipts function (you know he does), but all of those things truly pale in comparison to Drake's love of his sweaters.
He loves hoodies, cardigans, and turtlenecks - he does not discriminate. He will wear a sweater in the club. Every day is a cashmere-icle in Drake's world. In fact, just last night, Drake threw himself an Andy Warhol-themed birthday bash at a Toronto club and repped his October privilege with an extra-thicc pumpkin orange sweatshirt (cozy AND seasonal!). He can't stop, and furthermore, he won't stop.
In honor of Drake's birthday, we've gathered some of the six god's most iconic sweater looks. Let us take a moment to celebrate Drake, and the only thing he loves that he'll never ever write a petty verse about.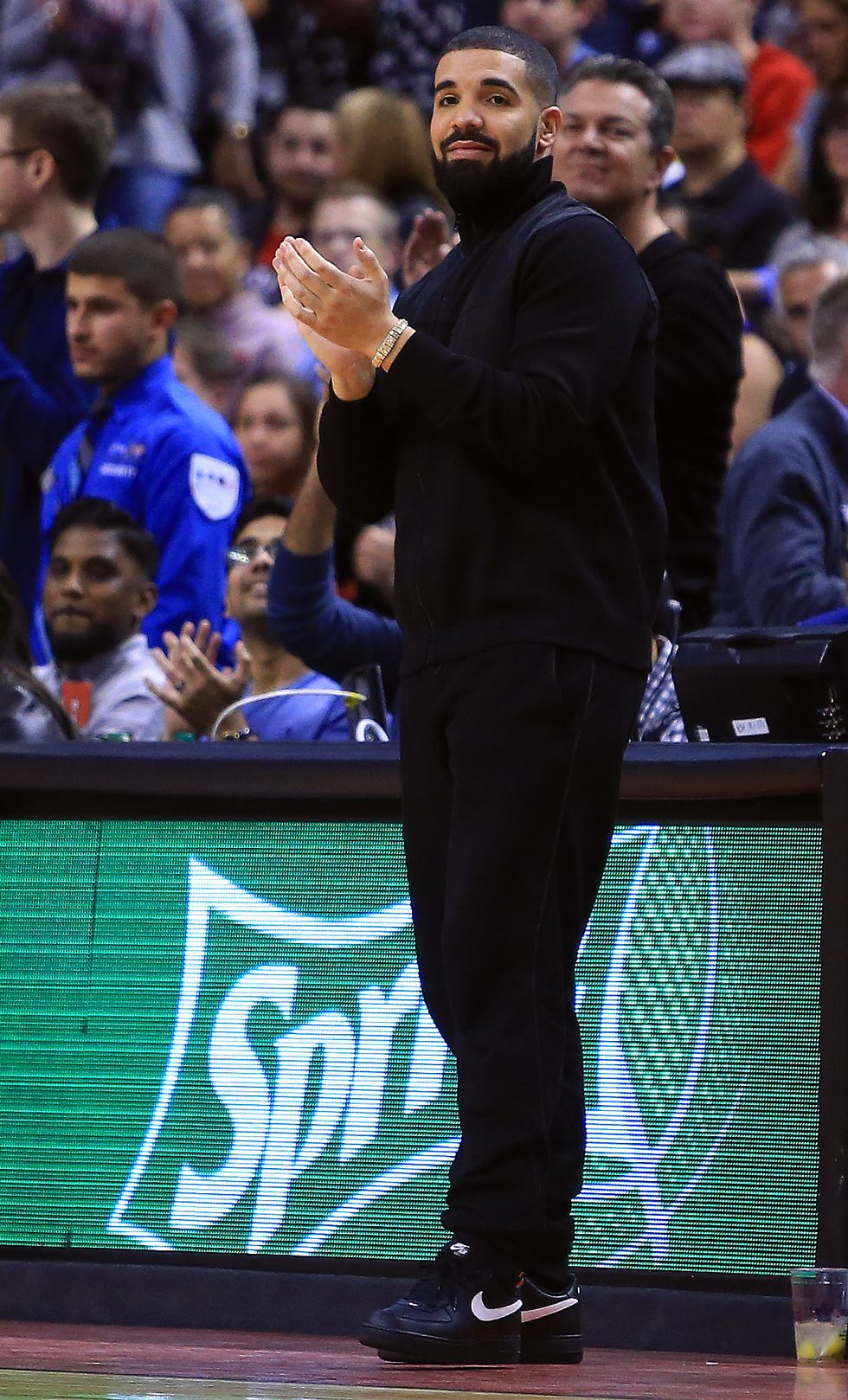 Getty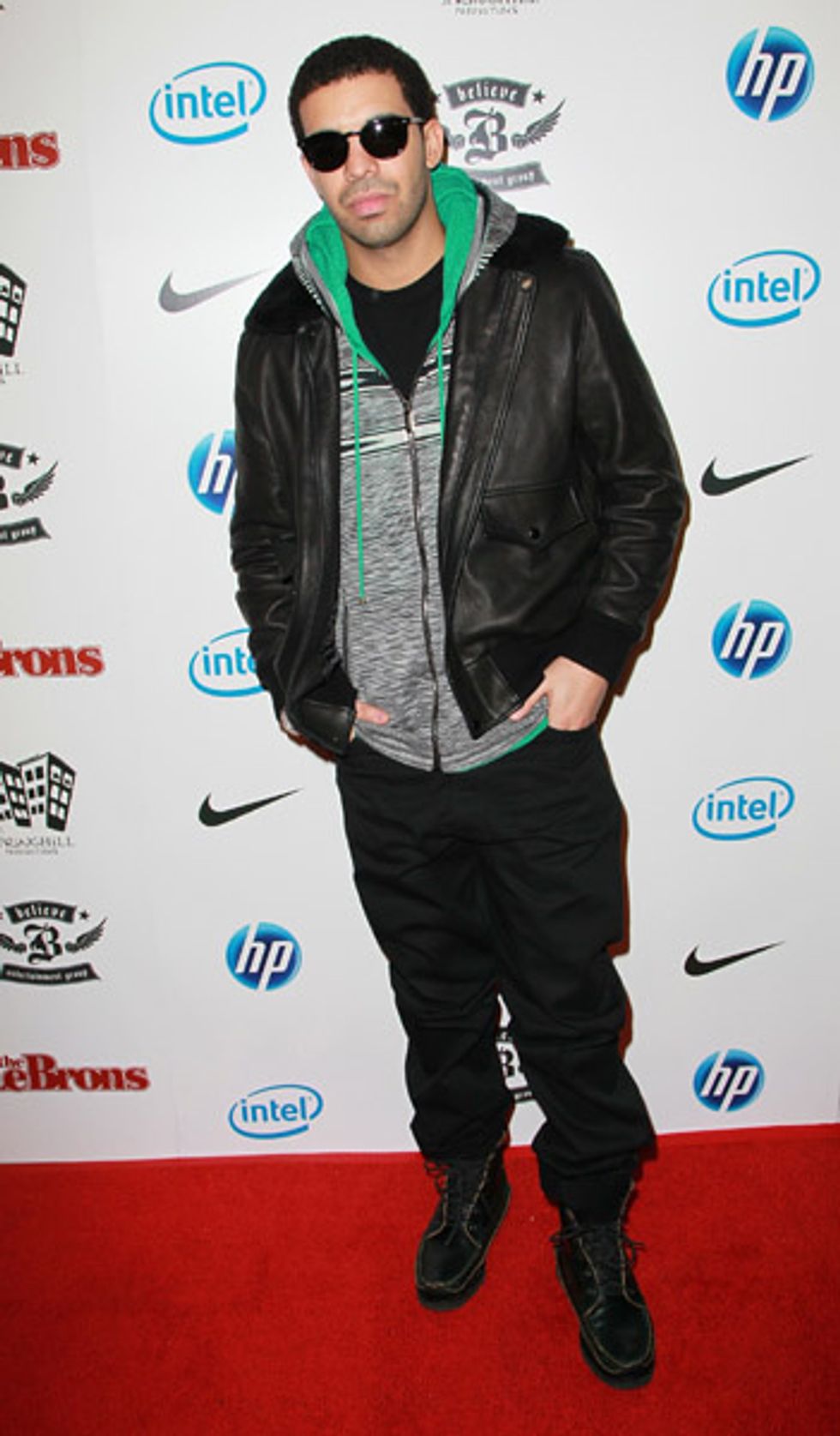 Getty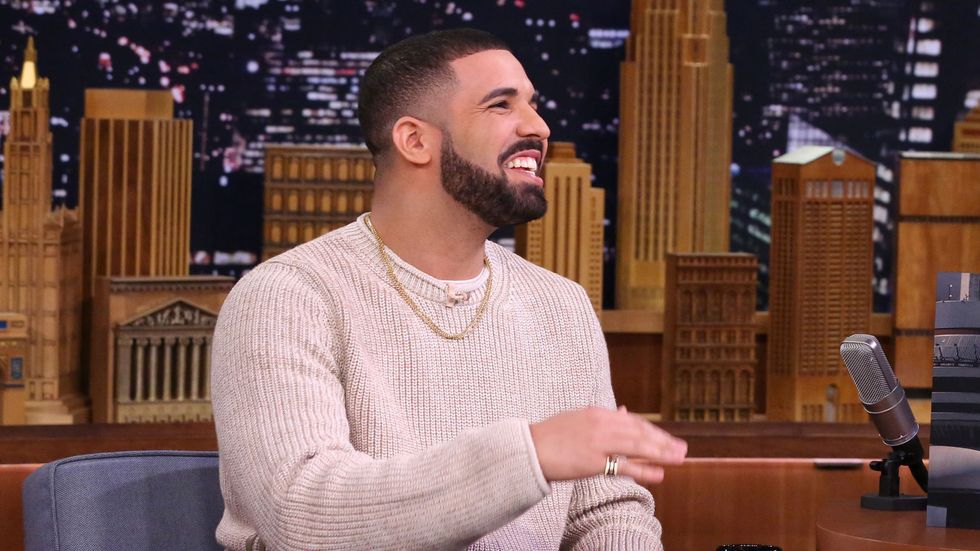 NBC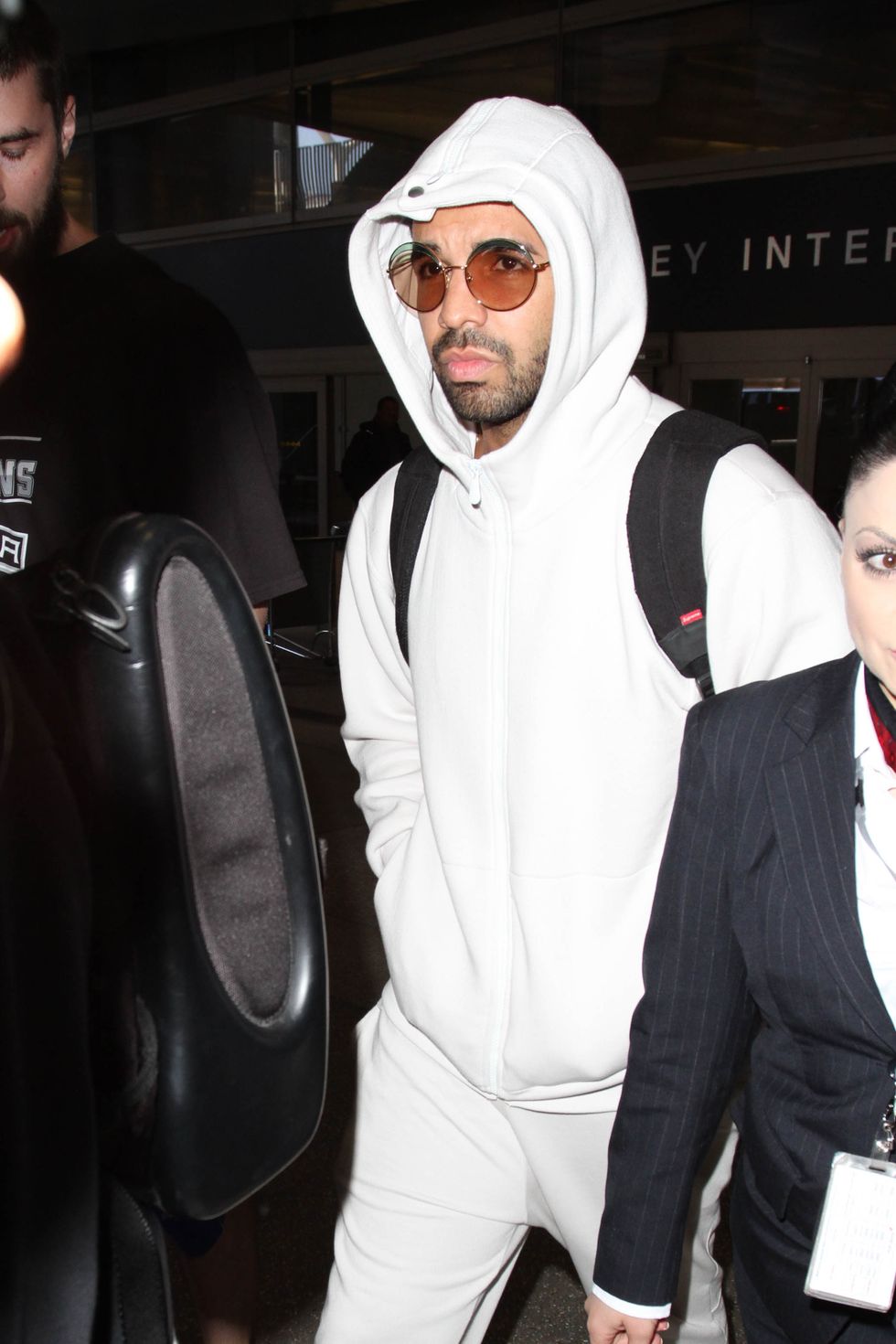 Getty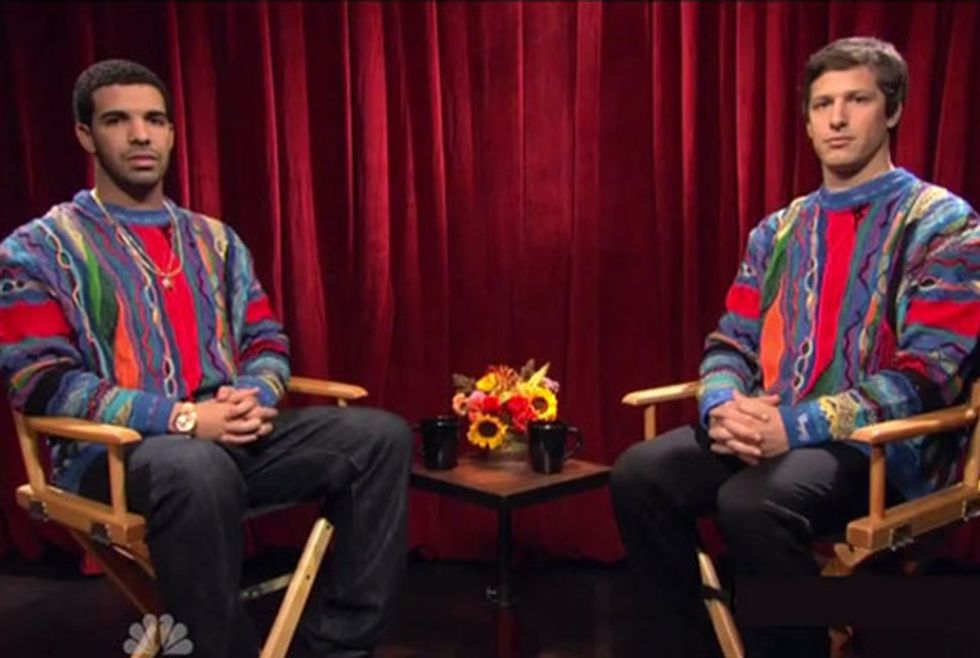 NBC/SNL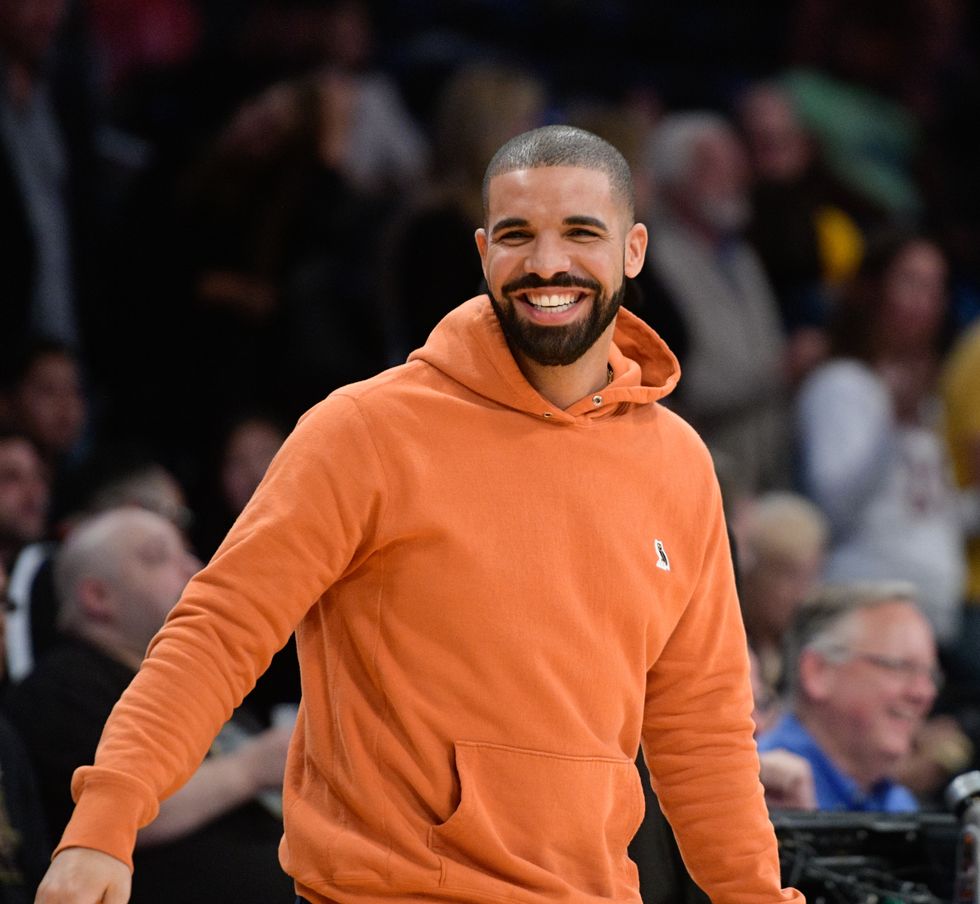 Getty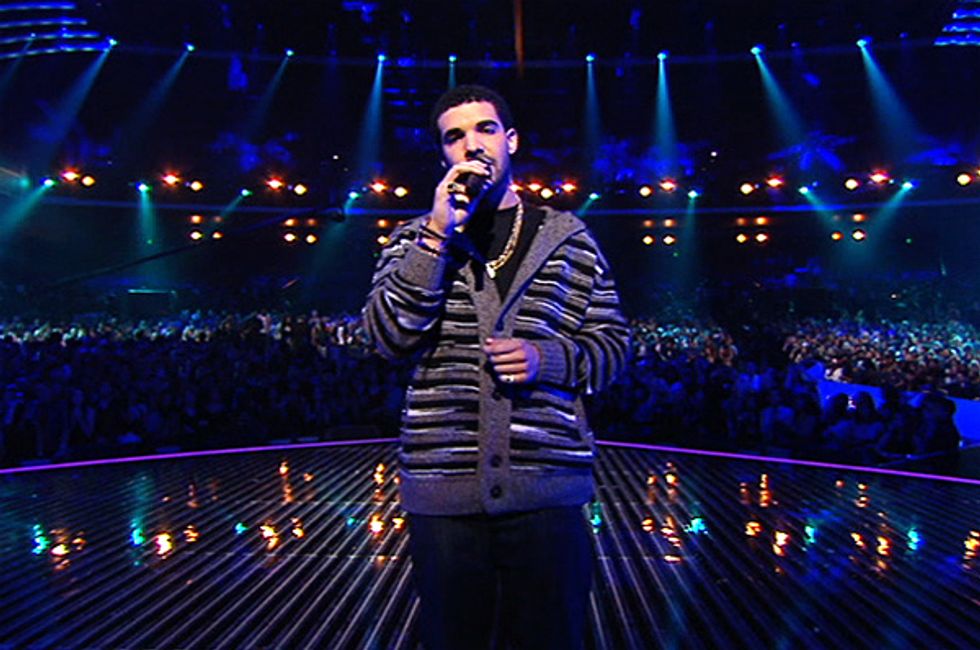 MTV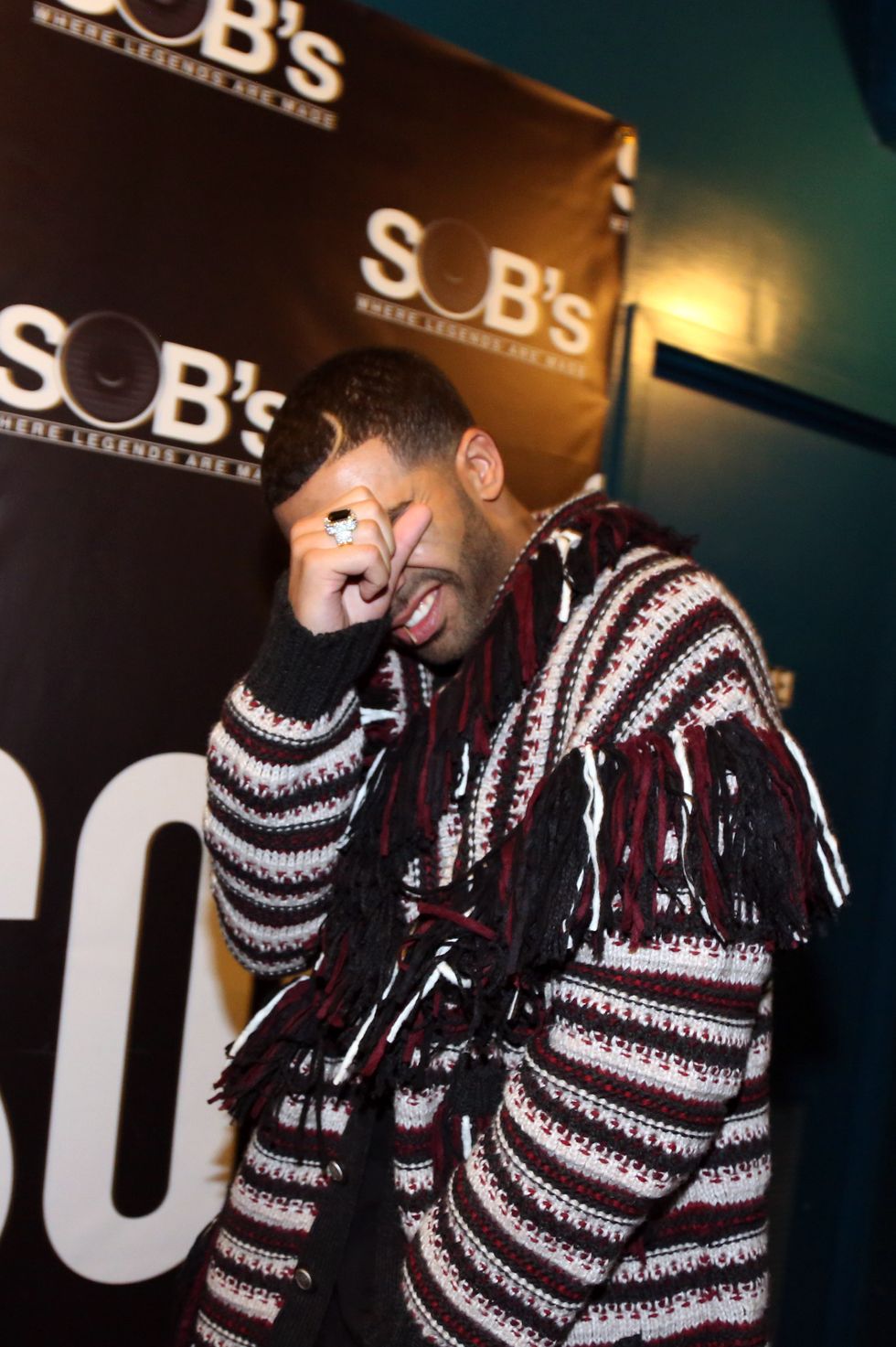 Getty
Cozy since day one...
Happy birthday Drake!