While this may come as a shock, considering we've been flooded with costume content for what feels like an eternity, we are technically still one day out from it officially being Halloween. It happens every year: the Hollywood festivities start absurdly early, our feeds become saturated,and we are left in awe at the level of dedication celebrities seem to put into this holiday. It's admirable and confusing, all at the same damn time.
A couple of years ago, we started to see a rise in a trend that I personally cannot get enough of: celebs dressing up as other celebs. Perhaps the most iconic instance of this was a 2013 Paris Hilton, who channeled Miley Cyrus's infamous VMA look for the Playboy Mansion Halloween bash.
This was a phenomenon I followed far before the inception of @CommentsByCelebs, but having the account has added a whole other layer to the magic. Now, not only are celebrities channeling their famous counterparts, those famous counterparts are commenting on it. (I believe this is what Merriam-Webster would refer to as, 'meta.')
Of course, the post they comment on doesn't always need to be another celeb. It's honestly equally as gratifying to see them comment on the average person's interpretation of them as well. We've compiled some of the best examples, to lead you into this Halloween weekend.
Janet Jackson approves of Ciara's children channeling her and Michael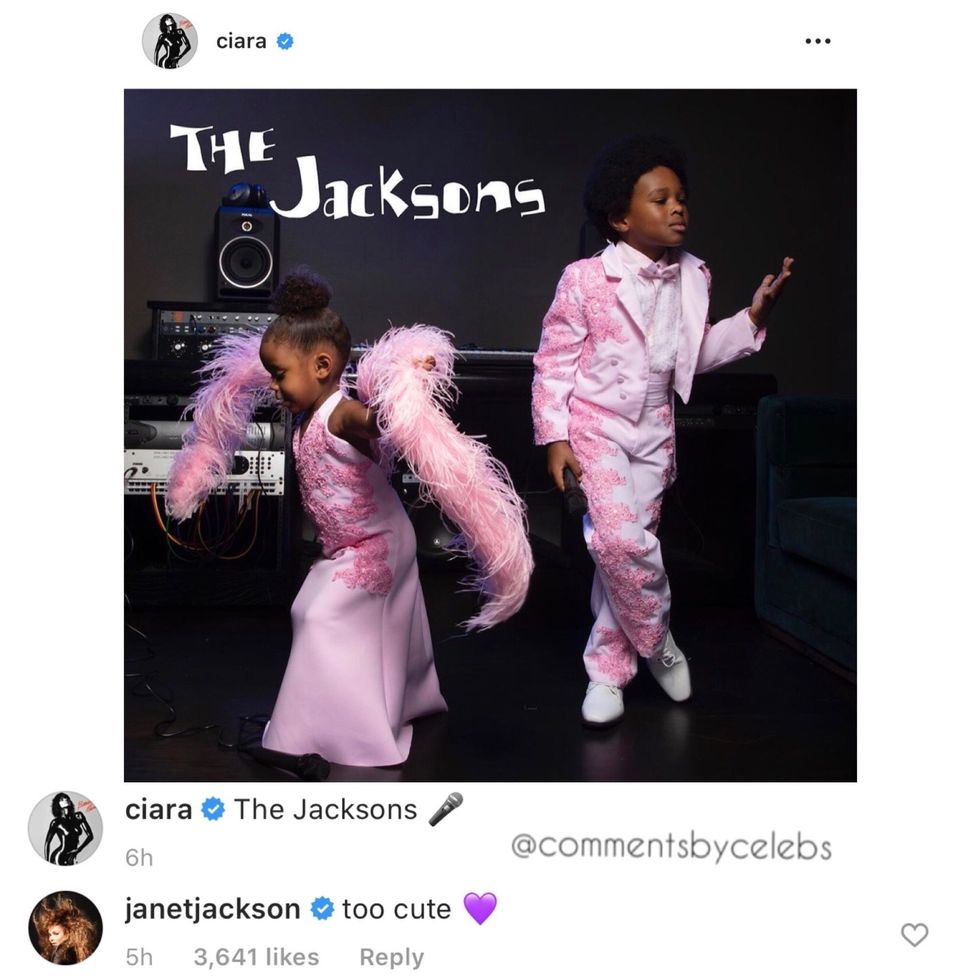 Gwyneth Paltrow gives the seal of approval to Noel Jean's rendition of The Royal Tenenbaums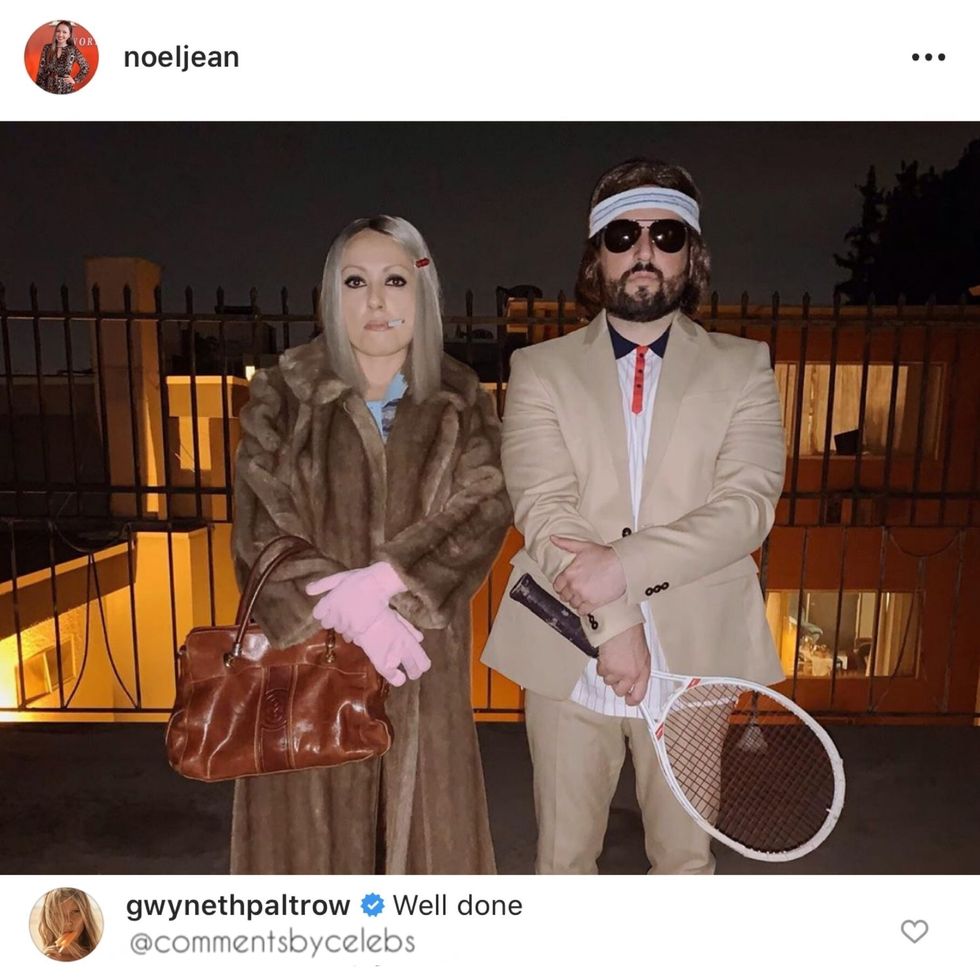 Justin Timberlake is enthusiastic about athlete Brooke Koepka's costume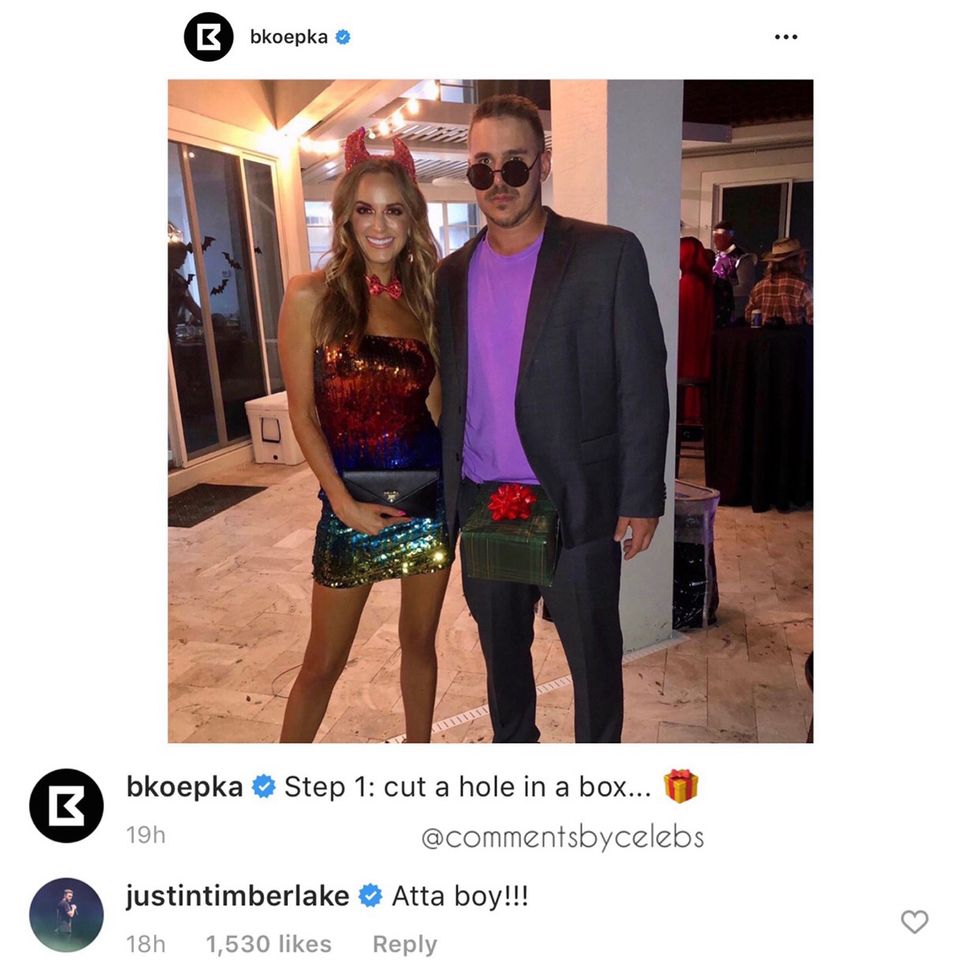 Courteney Cox feels Sara Foster could have done Monica a little more justice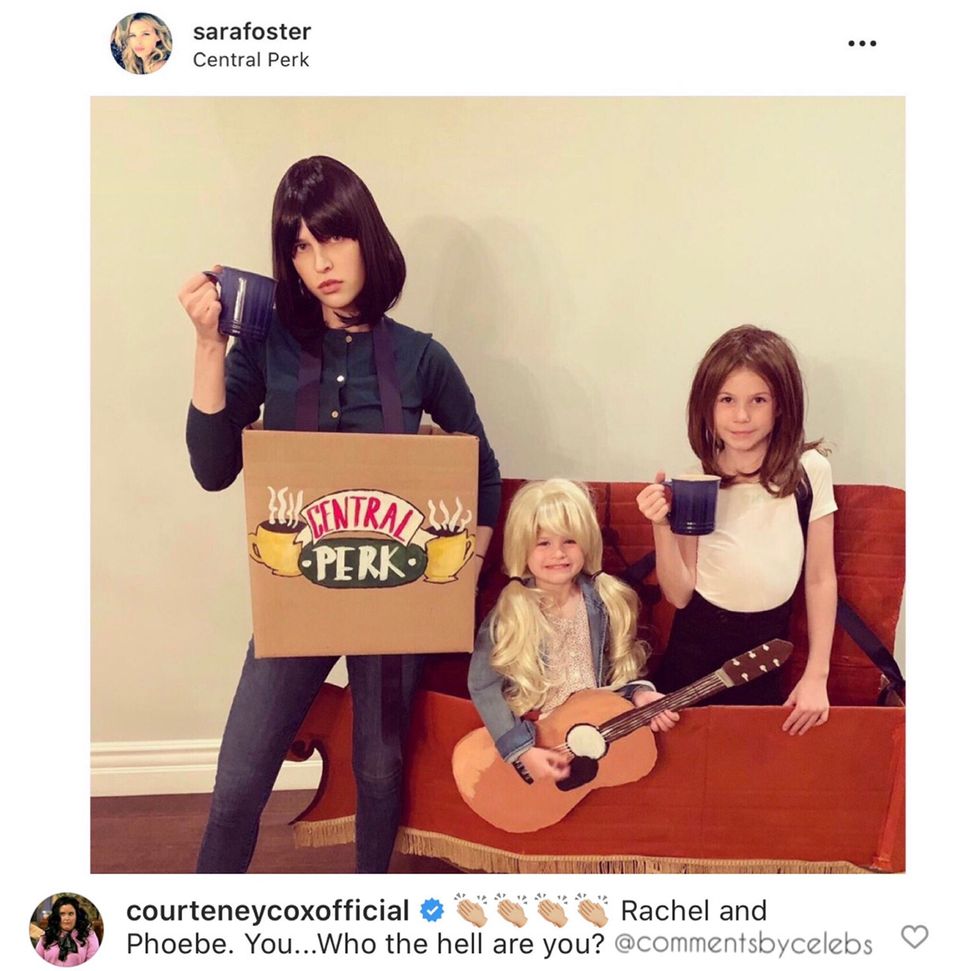 FyreFest legend Andy King appreciates Donald Adler's Creativity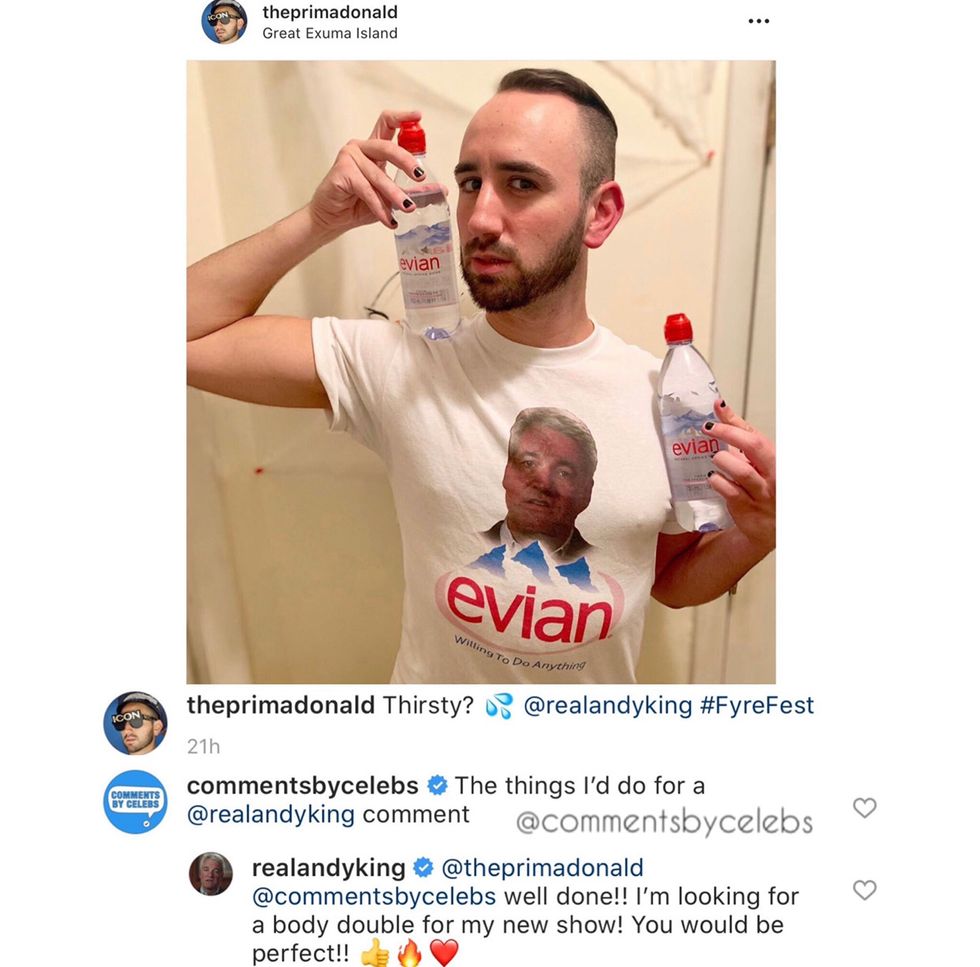 Lupita Nyong'o supports Tracee Ellis Ross's Us Tribute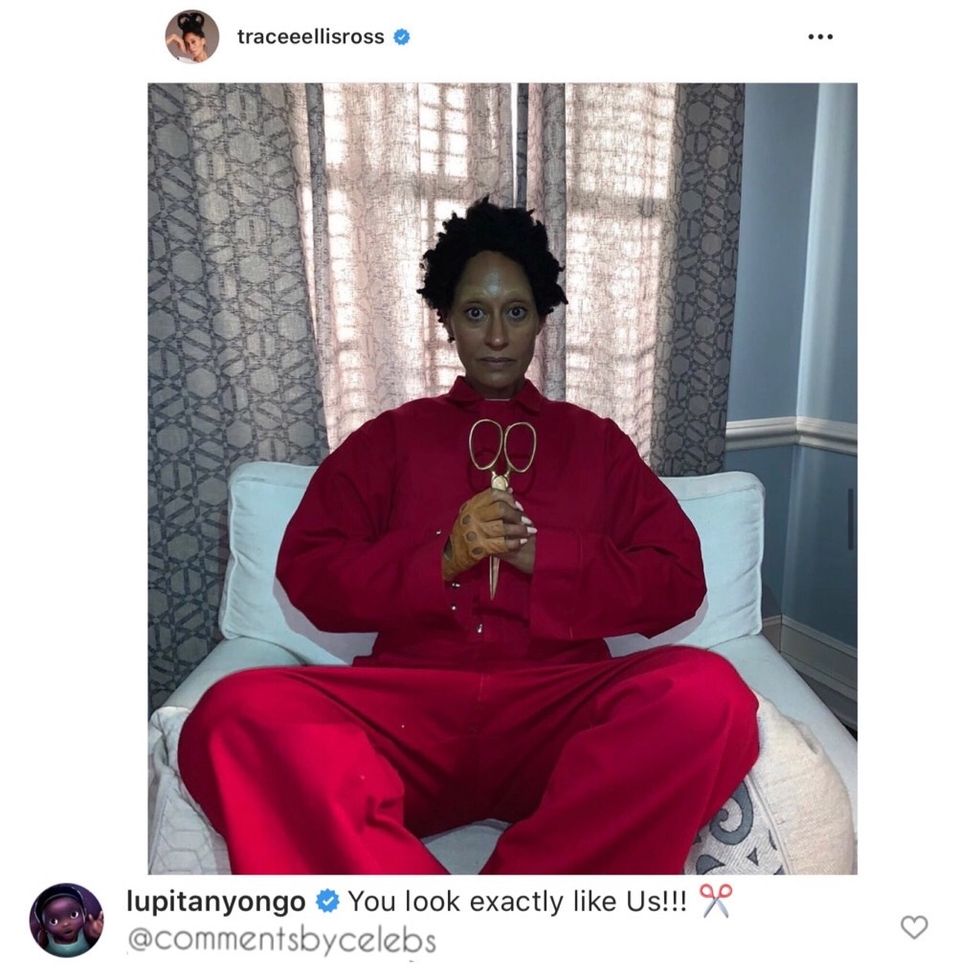 Gal Gadot passes the torch to John and Chrissy's adorable little girl Luna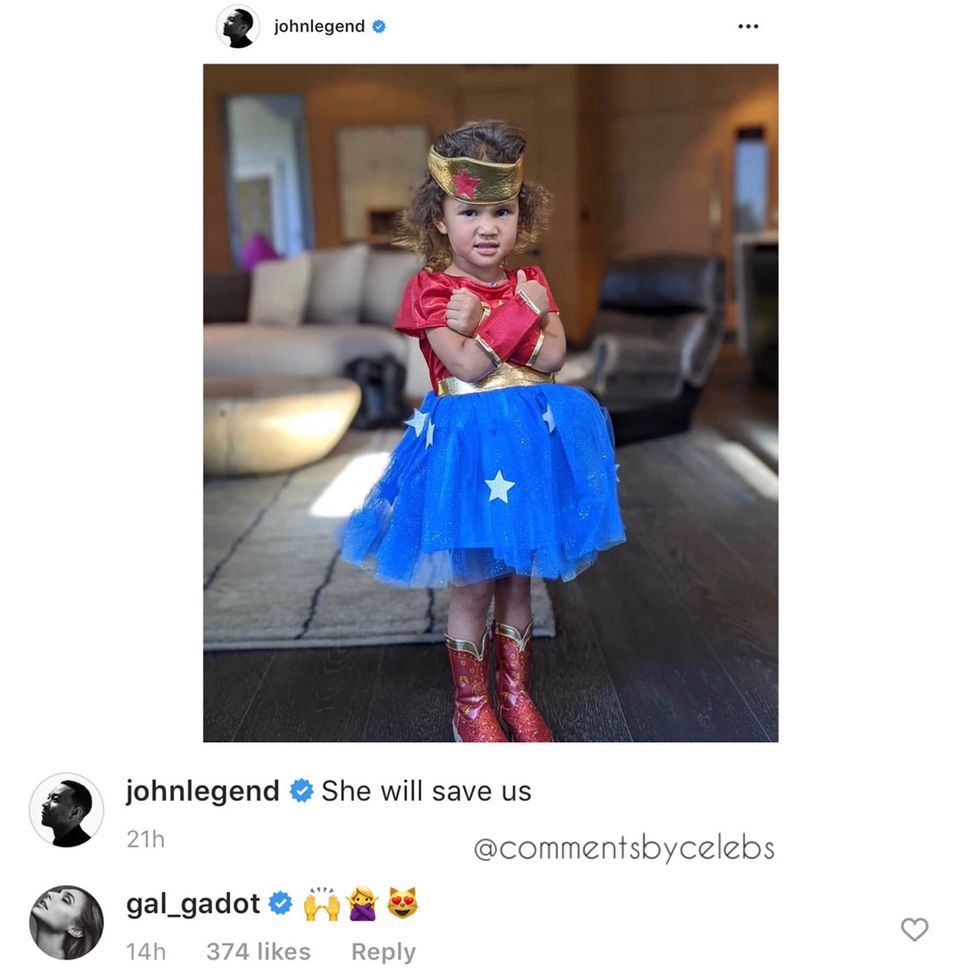 Ariana Grande gives an on brand response to Eminem's Daughter Hailie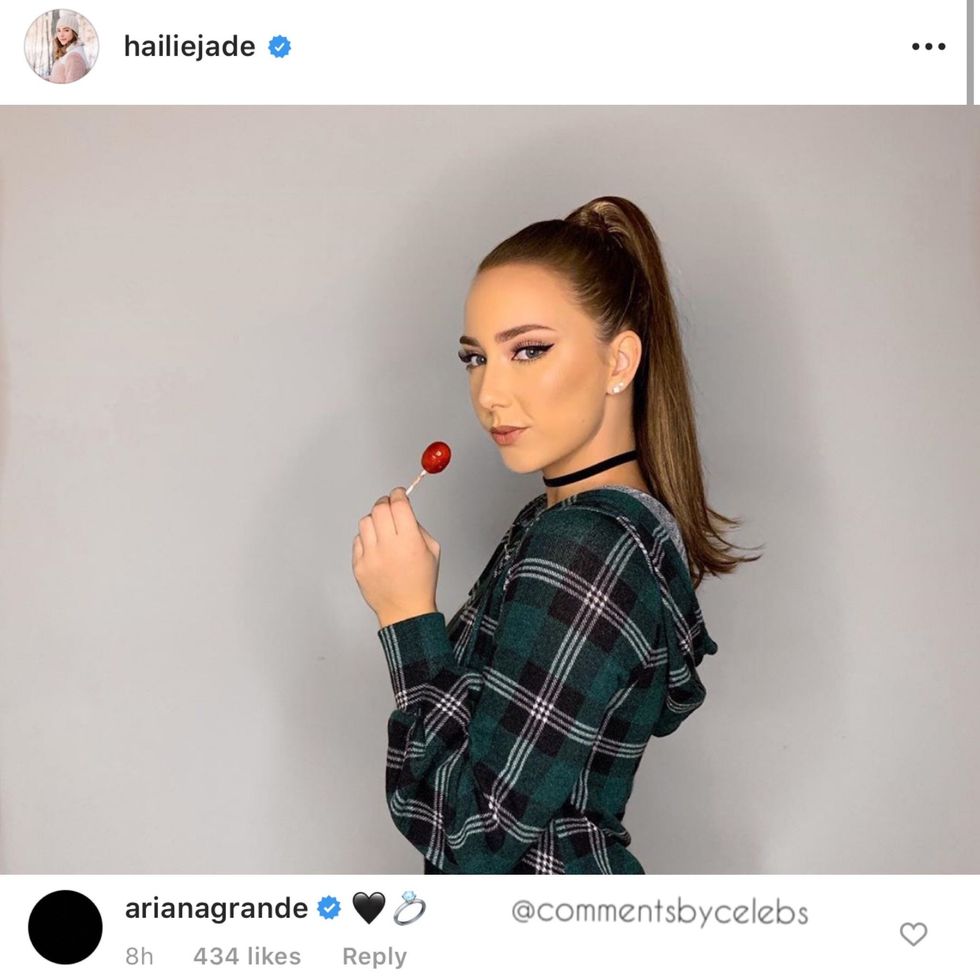 Kevin Jonas and Miley Cyrus enjoy a fan's nostalgia