Björk is probably still recovering from the electrifying set she delivered at FYF Fest in Los Angeles a week and a half ago, but the Icelandic princess is determined to make sure we, as fans, stay in a constant state of flux. Today, seemingly out of nowhere, the Earth Intruder herself took to Twitter to announce the preorder for an album that many of us in the world had no idea even existed.
Along with a link to the preorder, Björk attached a handwritten letter to the tweet. "I am excited to share with you that my new album is coming out very soon," she wrote before signing off, "Warmthness, Björk." Nothing is known about the album—the preorder page gives users three different purchase options for the new album, but offers no information about its name, track titles, or possible artwork—but we can presumably expect more boundary-pushing production courtesy of the artist's best friend and frequent collaborator Alejandro Ghersi (or Arca, as we know him).
Either way, I can't wait. Here's some live footage of me running to the site to order the vinyl copy.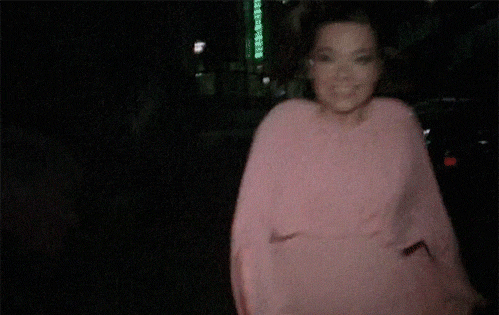 See Björk's album announcement tweet below and head here to preorder the guaranteed masterpiece.
https://t.co/UZPxrmnTXY pic.twitter.com/C6Nn15cVRE
— björk (@bjork) August 2, 2017
Splash photo courtesy of Santiago Felipe / Getty Images Contributor