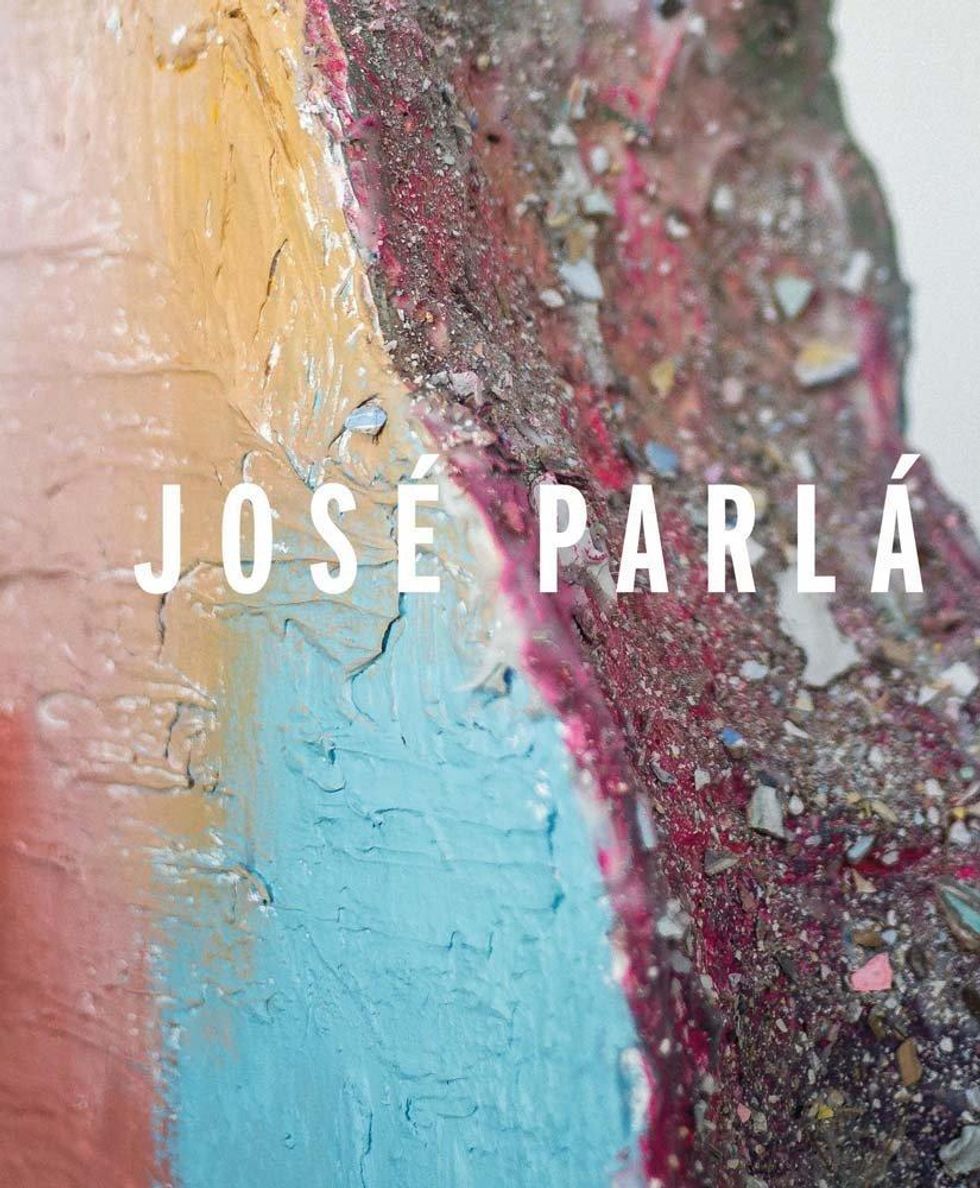 BAM Fisher (321 Ashland Place, Brooklyn) is hosting the New York premiere of Jose Parla's "ONE: Union of the Senses," on Thursday, May 25, 7 p.m. The "experimental documentary" film was inspired by the Cuban-American artist's mural commissioned for One World Trade Center in 2015 and, on the night, features a score performed live by El Michels Affair and the Michael Leonhart Orchestra. This event is at capacity, but there will be a standby line. The Whitney Shop in the Whitney Museum of Art (99 Gansevoort Street) celebrates the release of "Jose Parla: Roots" (Damiani Editore) on Wednesday, May 31, 7 p.m., with the artist in conversation with Storm Janse van Rensburg, head curator at the SCAD Museum of Art, followed by a book signing and reception. Free with RSVP to nicole_melanson@whitney.org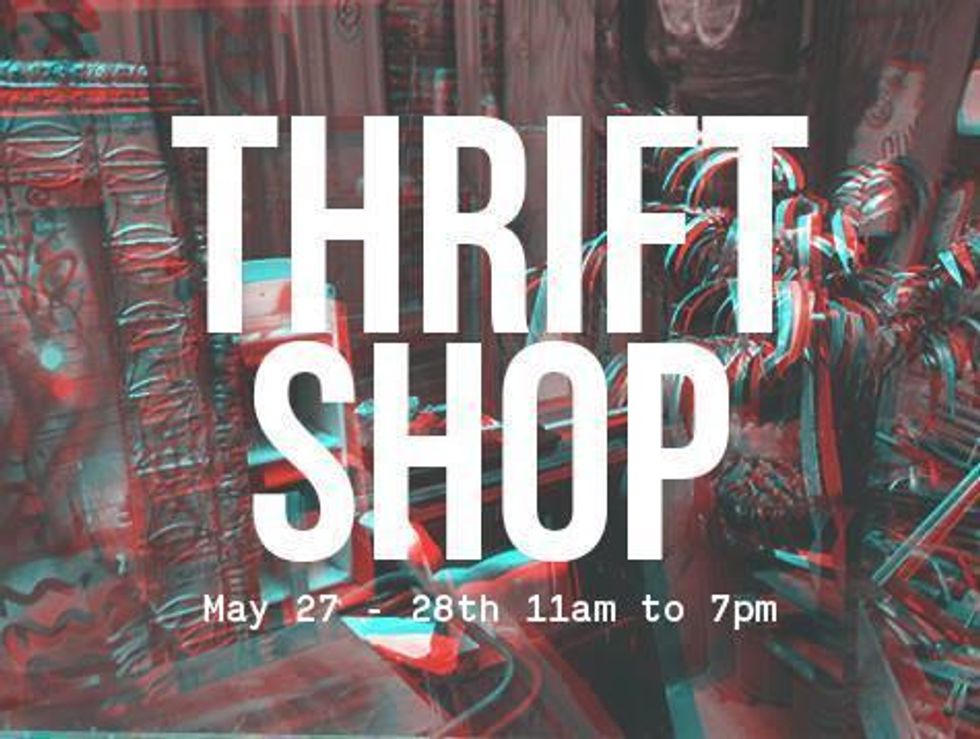 Unfamous NY, The Con Artist Collective and Ed Majkowski open a pop-up "Thrift Shop" for two days only, May 27 & 28, at 119 Ludlow Street. Look for artist-altered clothing, handmade originals etc. submitted by local artists and companies — and all hung on an "abstract rack." The opening is Saturday from 7 to 11 p.m. ($5 suggested donation) and then on Sunday it's open from 11 a.m. to 5 p.m., with 20% of sales going to the Queens Youth Justice Center.

Via La Mama Galleria
La Mama Galleria (47 Great Jones Street) also has a retail-esque exhibition, "Lost Merchandise of the Dreamlanders," opening on Thursday, May 25 and up until June 24 (Wednesdays thru Sundays, 1 to 7 p.m.). Curated by Tyson Tabbert, the show features "kitschy and ironic retail items based on the early films of John Waters...presented in the spirit of a Sunday morning garage sale."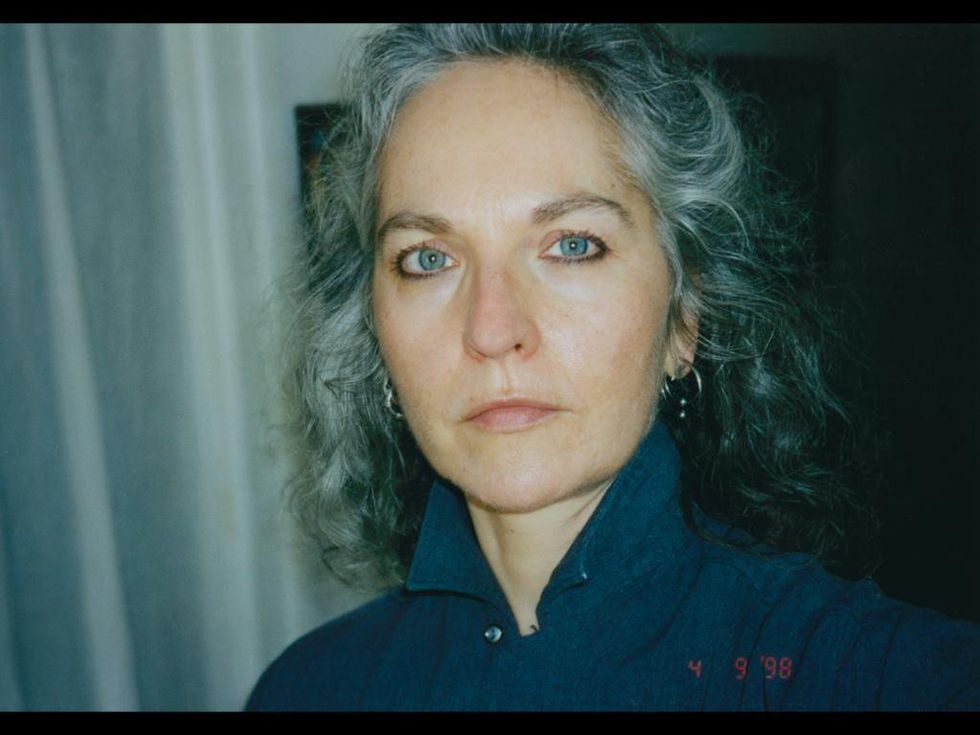 Via Sean Fader
Sean Fader opens his new apartment/gallery, The Jungle Lounge (248 McKibbin Street, Brooklyn), on Friday, May 26, 7 to 10 p.m., with a show called "For the Love of Barbara (DeGenevieve). The late American artist, DeGenevieve, was a victim of NEA de-funding in the 90s "culture wars" due to her work in photography and performance — and her outspoken opinions on censorship and gender politics. This group show features artists who studied or worked with her, including Fader and 25 others. And, yes, there's an afterparty, same spot, 10 until late.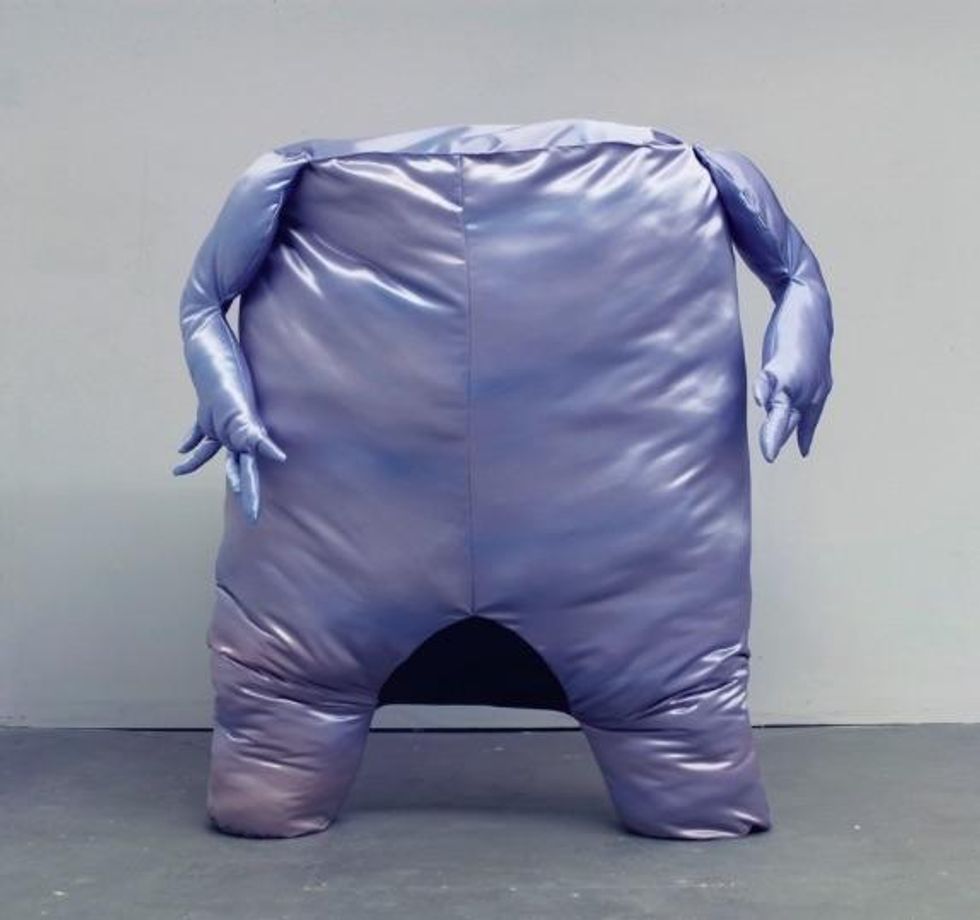 Rose Nestler, via Crush Curatorial
Crush Curatorial (526 West 26th Street, Suite 709) opens a group show called "Fantastic Plastic" on May 25, 6 to 8 p.m. and up until June 24. The artists — Genesis Belanger, Jaqueline Cedar, Vanessa Gully-Santiago, Hein Koh, Christopher Lin, Rose Nestler and Elisa Solven — "play with their own vulnerability as they make public the tearful smirk of one who finds humor in defeat."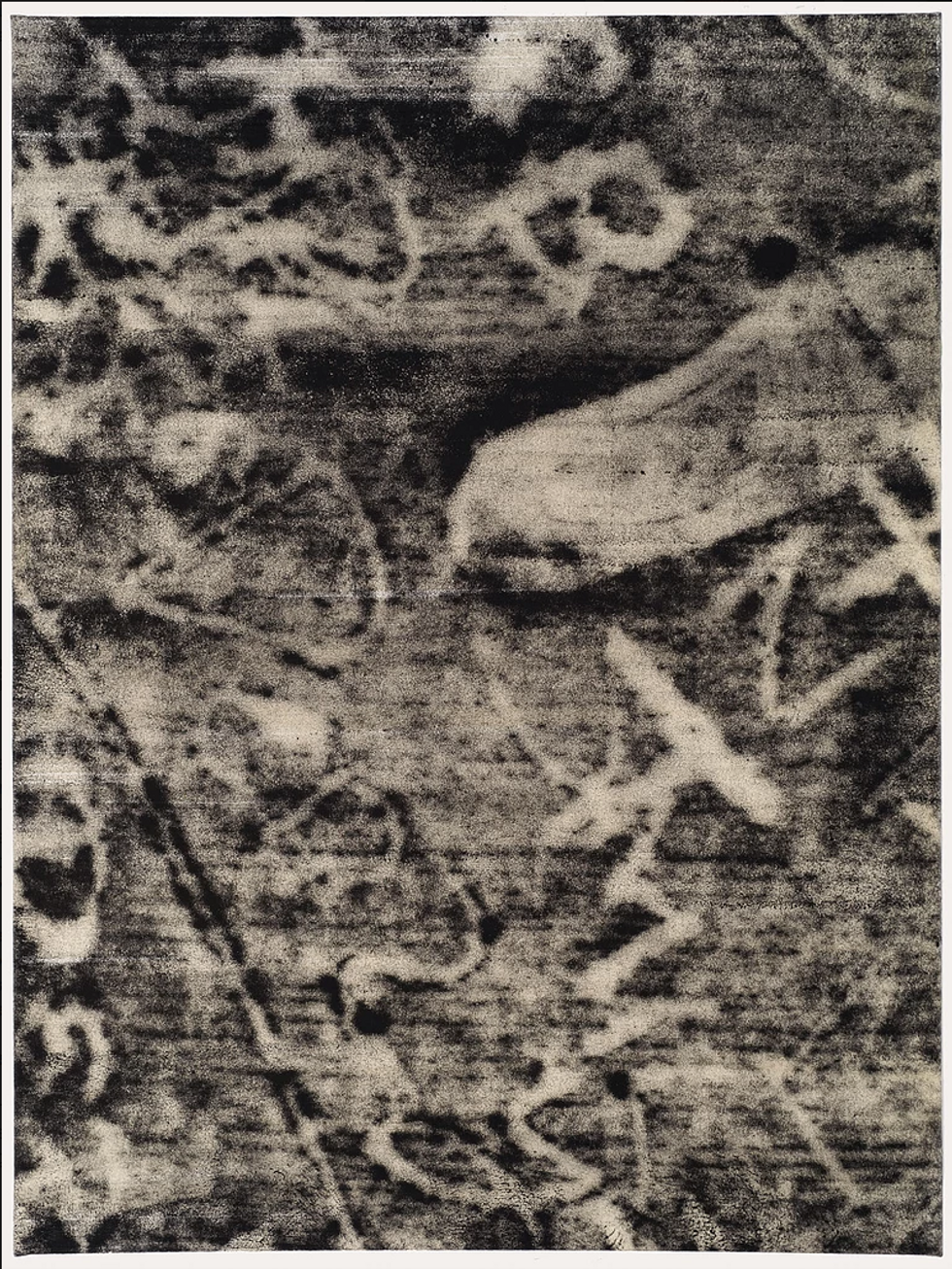 Brigitte Engler, Footstep, 2016. Via Next to Nothing
New LES gallery Next to Nothing (181 Orchard Street) opens their inaugural exhibition, "This and That," with new work by two New York-based artists, Justen Ladda and Brigitte Engler, on Thursday, May 25, 6 to 9 p.m. On view until June 24.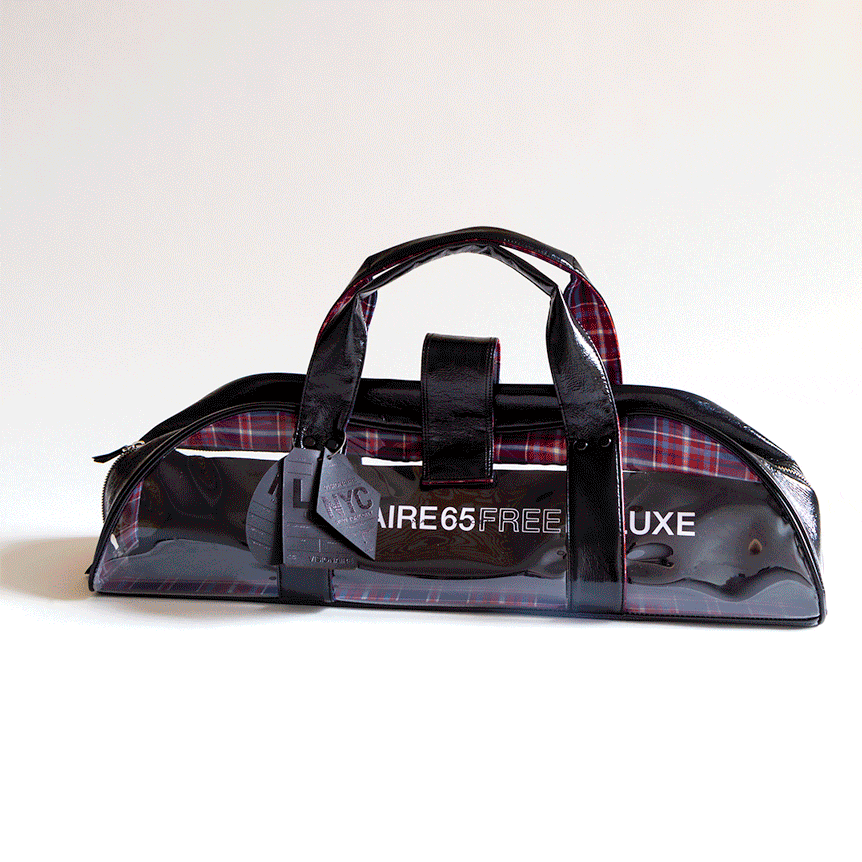 If you didn't score all the art posters in VISIONAIRE 65 FREE, don't worry. On May 31, you'll be able to buy a set of all 36 posters by artists including Marilyn Minter, Richard Phillips, Yoko Ono, Shepard Fairey etc. in a deluxe edition packaged in a Marc Jacobs bag for $1,000. The hand-numbered, red, white and black cloth bags also include three Visionaire luggage tags and several stickers; and there's only 150 sets on offer. The poster collection was originally given away in groups of 12 during Art Basel Miami Beach 2015, Frieze New York 2016 and Academy Award week in L.A. in 2016. Check visionaireworld.com or go to Bookmarc NY (400 Bleecker Street).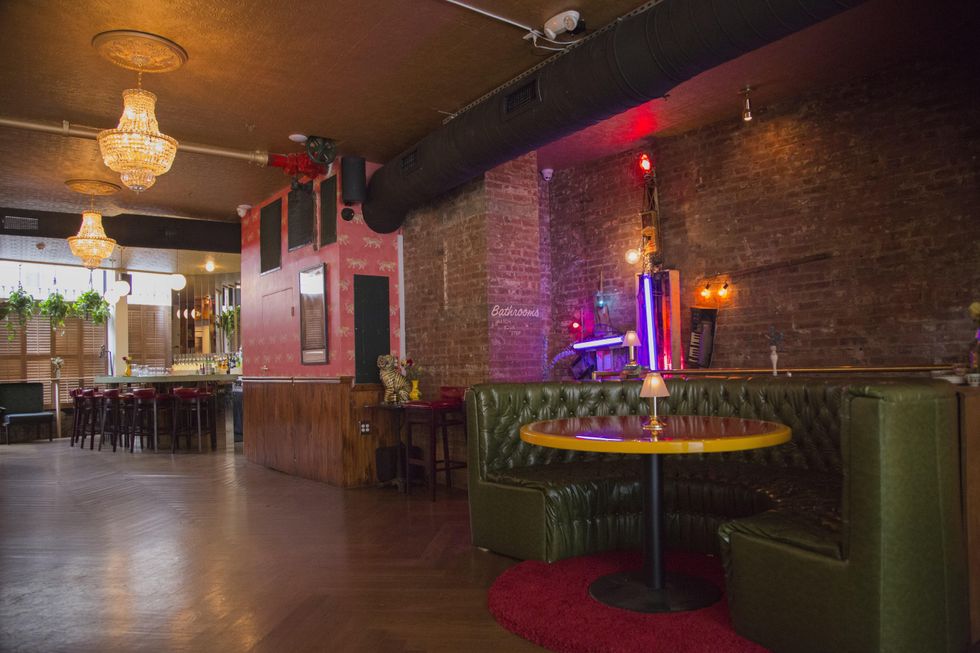 Pat Bombard, courtesy San Remo
San Remo Cafe (201 Lafayette Street) launches their new "arts program" with an exhibition of Beastie Boys polaroids by Julian Schnabel, plus an installation by Alan Vega of the band Suicide. Look for upcoming events including film screenings, book signings and performances curated by the cafe's cultural director Nemo Librizzi.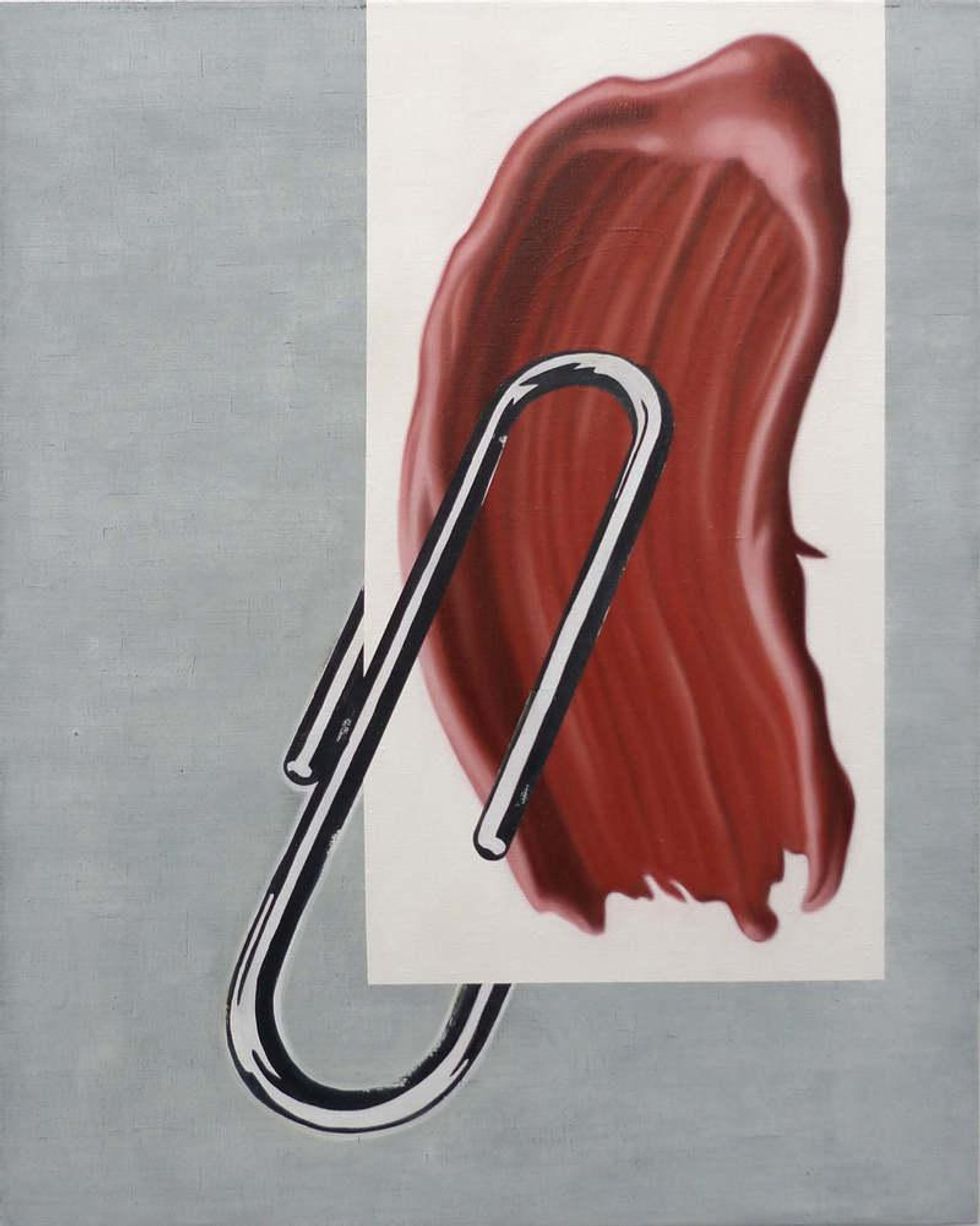 Anne Neukamp via Marlborough Contemporary
Marlborough Contemporary (545 West 25th Street) opens three shows on May 25, 6 to 8 p.m.: Berlin-based artist Anne Neukamp's "The Familiar Object"; Ivan Basic's "Through the hum of black velvet sleep"; and, in their viewing room, Steve Keene. Keene is an advocate of cheap art for the masses.
Gavin Brown's upstate gallery/restaurant Unclebrother (250 E. Front Street, Hancock, NY) returns weekends thru Labor Day starting with dinner at 6 p.m. on May 26th, and brunch and dinner on Sunday, May 27th.
Splash image Christopher Lin via Crush Curatorial.