Apple's New Emoji Previews Are Here and They're Specific
In celebration of World Emoji Day (yes, it's a thing), Apple has shared previews of the new emojis it will release later this year, and as with every update before, it seems we will soon wonder how we ever communicated without this new class.
The vomiting emoji, for instance, is obvious in its necessity, especially in 2017. Frankly, it can't be delivered in an iOS update soon enough. The breast-feeding emoji and the awkwardly named "Woman With Headscarf" emoji certainly bring light to previously marginalized groups. Bearded Person already feels slightly out of date, but T-Rex, Zebra, Zombie and Elf are all clearly timeless.
See more below: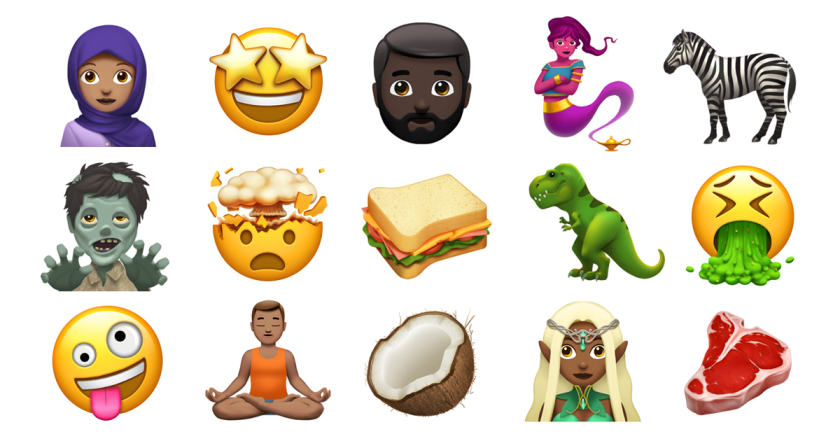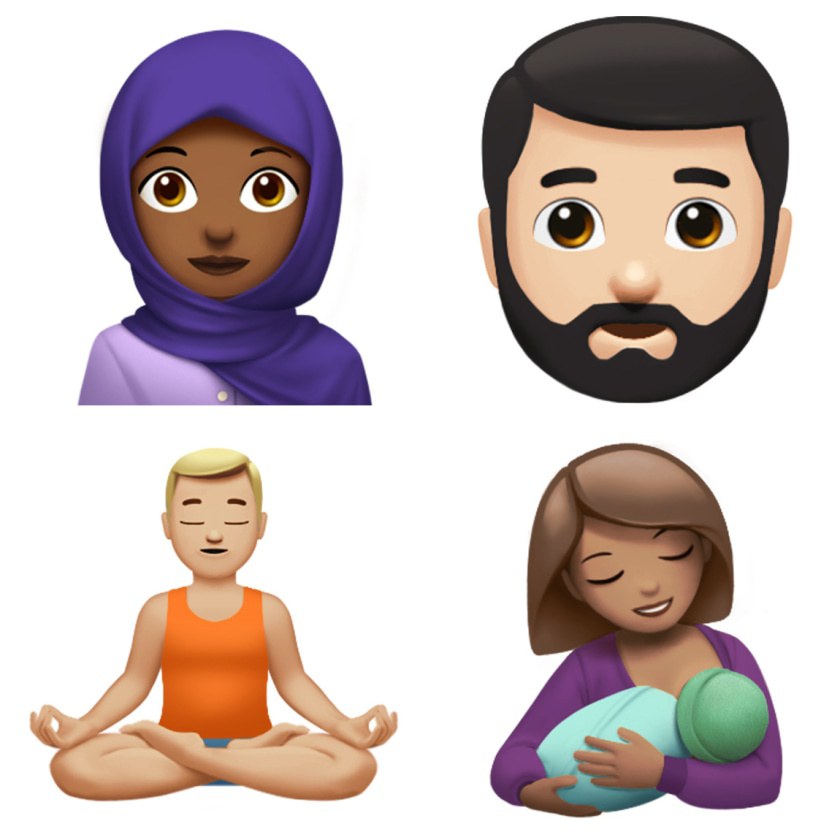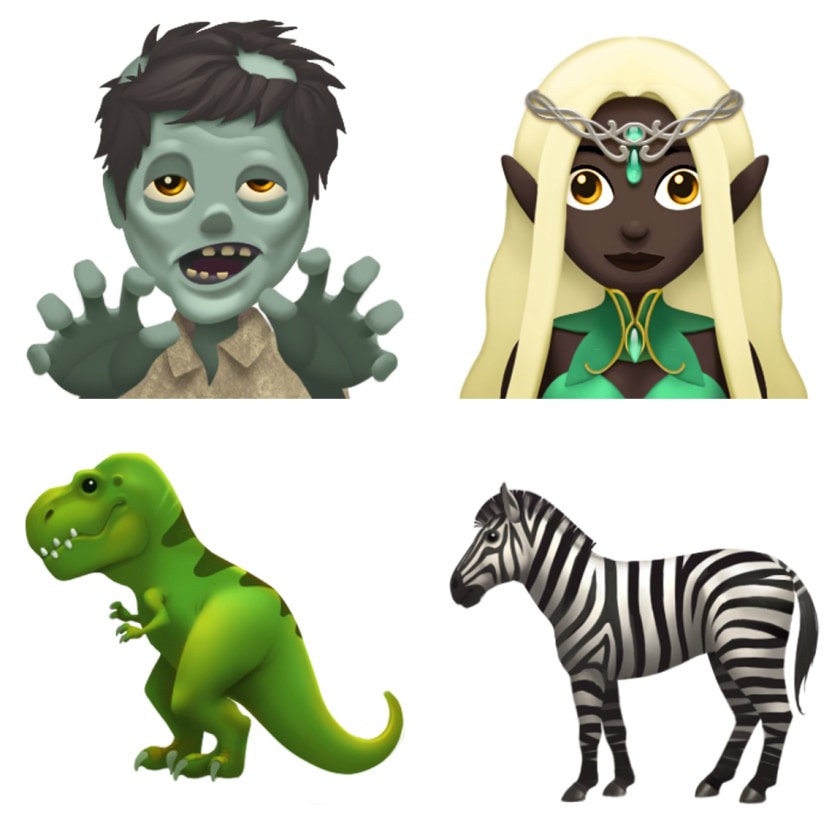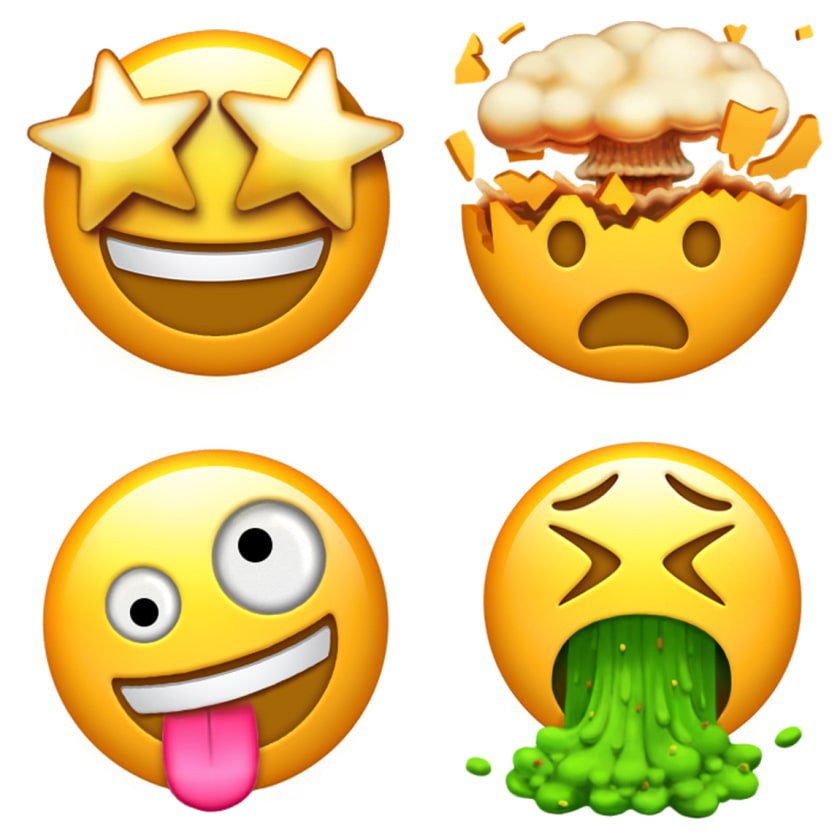 [h/t Apple]
Images via Apple