Doha Design District in Qatar is a dazzling hub of artistic expression, where design, culture, and innovation blend in perfect harmony. It is home to a thriving community of visionaries, who share the same passion for excellence and originality. Among them is Patrice Meignan, the founder of TheArsenale – a global platform for the most cutting-edge, luxury mobility products and lifestyle accessories. In 2017, he launched his first showroom in Geneva, followed by others in Miami, New York and Macau. Now, he has chosen the futuristic city of Doha as the location for his fourth and latest showroom, TheArsenale Mobility Lab. This is not just a place to admire and acquire the most stunning vehicles, gadgets, and artworks; it is also a showcase for the brand's debut activewear collection, created by TheArsenale Creative Director Marcela Mayorga de Meignan. This collection is designed for the adventurous woman who travels the world in style, and who can effortlessly switch from a yacht to a flying car in a single day.

This collection is inspired by the speed, innovation, and dynamic energy of today's world, and it is designed for the adventurous and stylish woman who travels the globe in different modes of transportation. The collection is made from high-quality and innovative materials that offer comfort, style, and sustainability.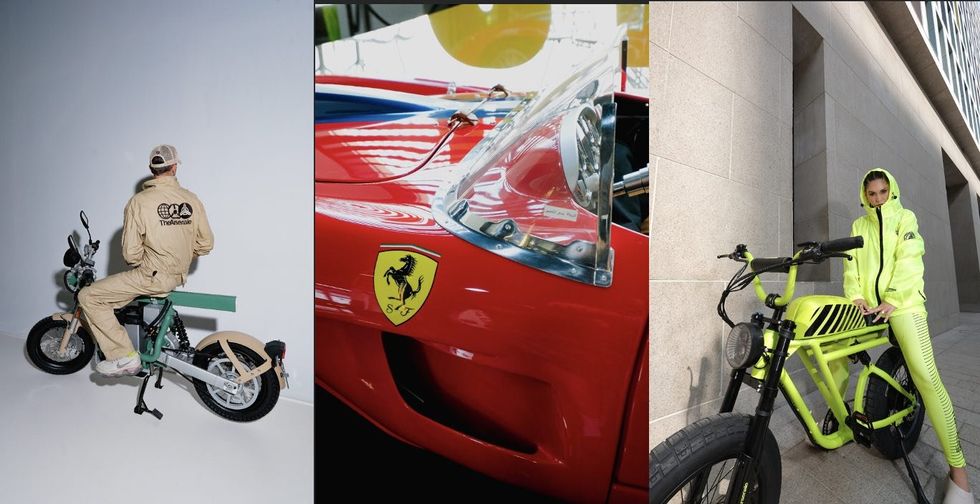 Pat Meignan on a Cake bike / Ferrari little car / Marcela Meignan on a Blast Motorcycle
TheArsenale is a brand that is driven by visionary leaders who understand the importance of innovative mobility solutions for the future. Patrice Meignan, the CEO and founder of TheArsenale, is the mastermind behind some of the most groundbreaking and futuristic concepts in the field of mobility. He has collaborated with renowned brands and designers to create some of the most unique and luxurious products, such as: the Renault AIR4, a futuristic rendition of Renault's iconic 4L model; the Dior x Bogarde BMX, one of the most unique and luxurious bicycles ever created; and a white-colored Insky Aero flying motorbike – to mention a few.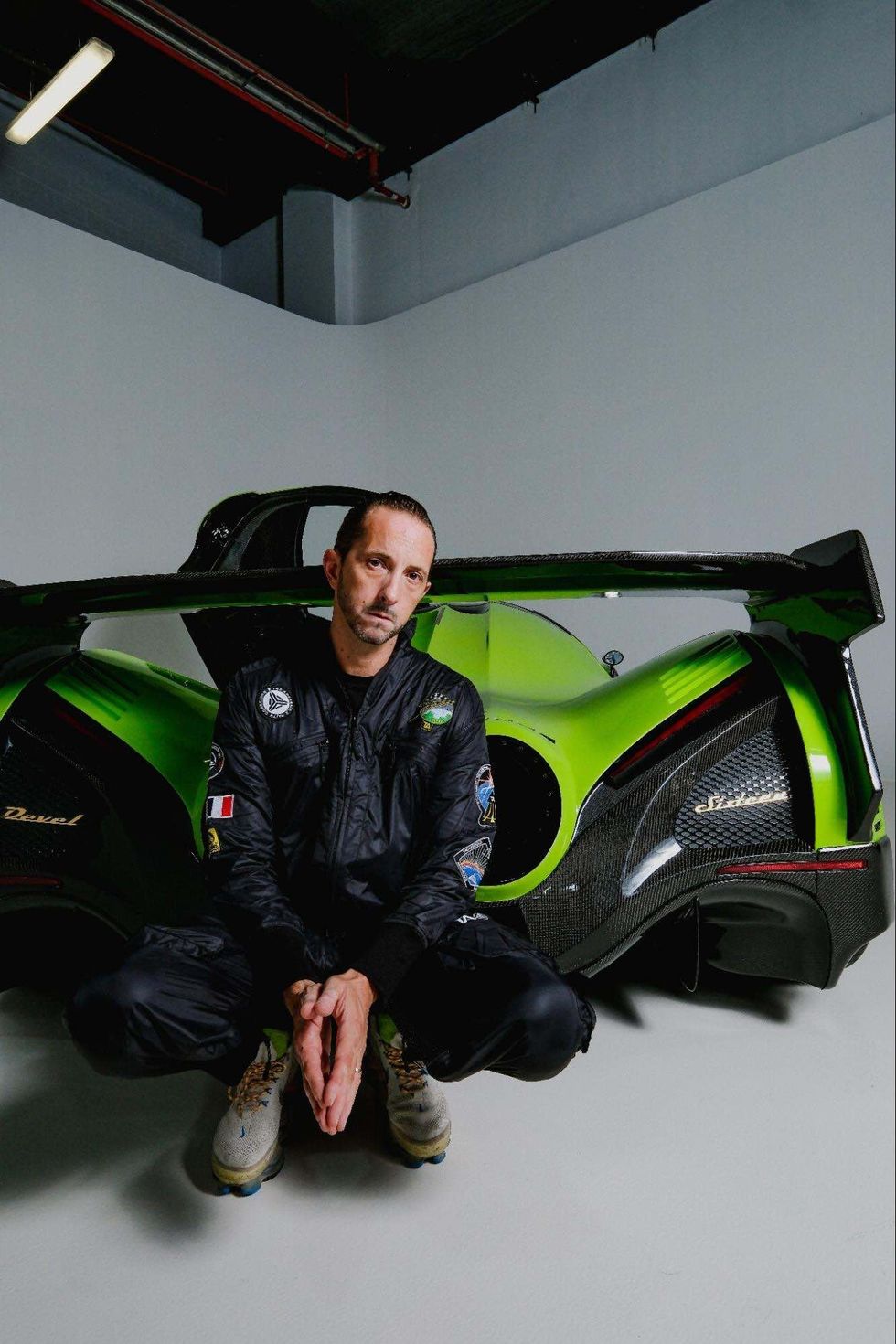 Founder Patrice Meignan shot by Abdullah Vision with the Devel 16 x TheArsenale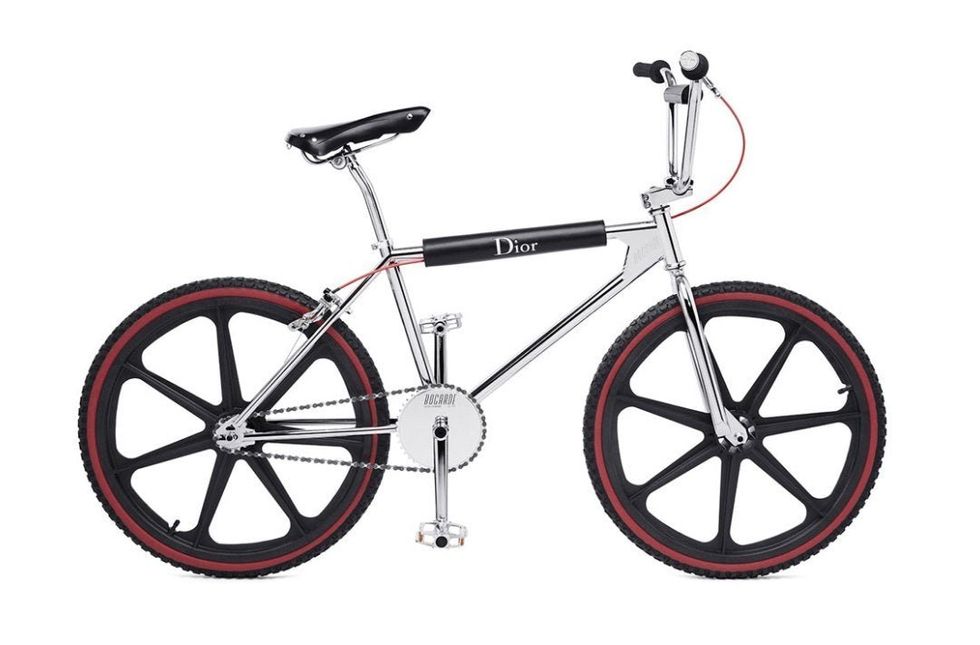 Dior x Bogarde by TheArsenale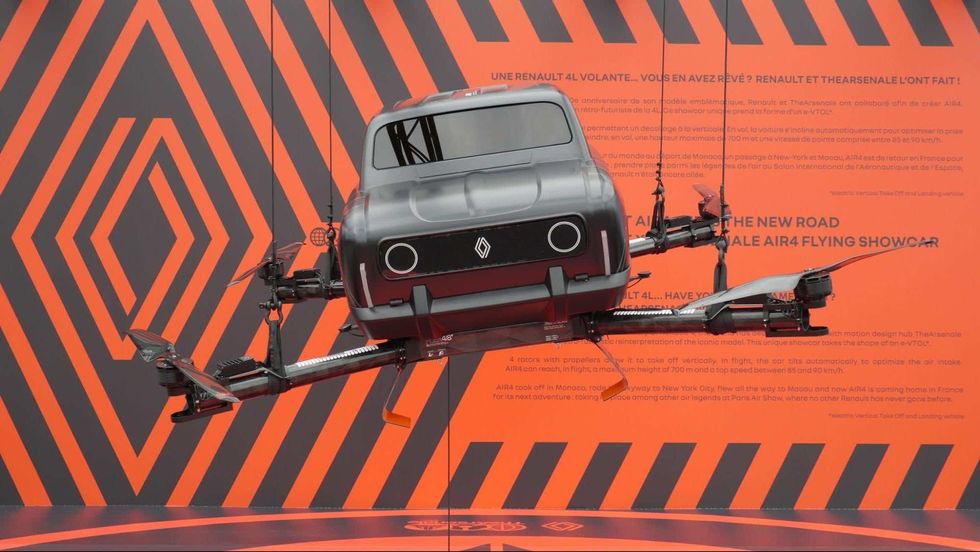 Renault AIR4 x TheArsenale at Salon du Bourget
Whether you are looking for flying cars, motorcycles, sailboats, or snow bikes, you will find them all at TheArsenale Doha, where they have partnered with Doha Design District and powered by Msheireb properties.
TheArsenale is not just a showroom, it's a statement of culture. Here, TheArsenale adds to the creative and revolutionary atmosphere of the area, where the future of design is being shaped. Meignan is excited to bring TheArsenale to the dynamic city of Doha, where he feels a strong affinity with its vision. "Our brand is a blend of art, innovation, and a futuristic outlook," he says. "We share with Qatar a passion for brilliance, creativity, and breaking boundaries."
TheArsenale's showroom is more than a display of vehicles and fashion, it's a museum of mobility. A museum that draws the attention of not only mobility lovers and collectors from the region, but also of those who appreciate art and culture. TheArsenale Mobility Lab is a place where awe and fascination meet dialogue and action.
TheArsenale hosts several creative events at its Mobility Lab, featuring talks with leading designers and mobility innovators. Among them are French Designer Ora Ito, whose futuristic, minimalist designs are like high-end works of art, and Shaikha Al Sulaiti, director of Design District in Doha and a visionary Qatari designer known internationally for her luxurious furniture designs and interior-design concepts.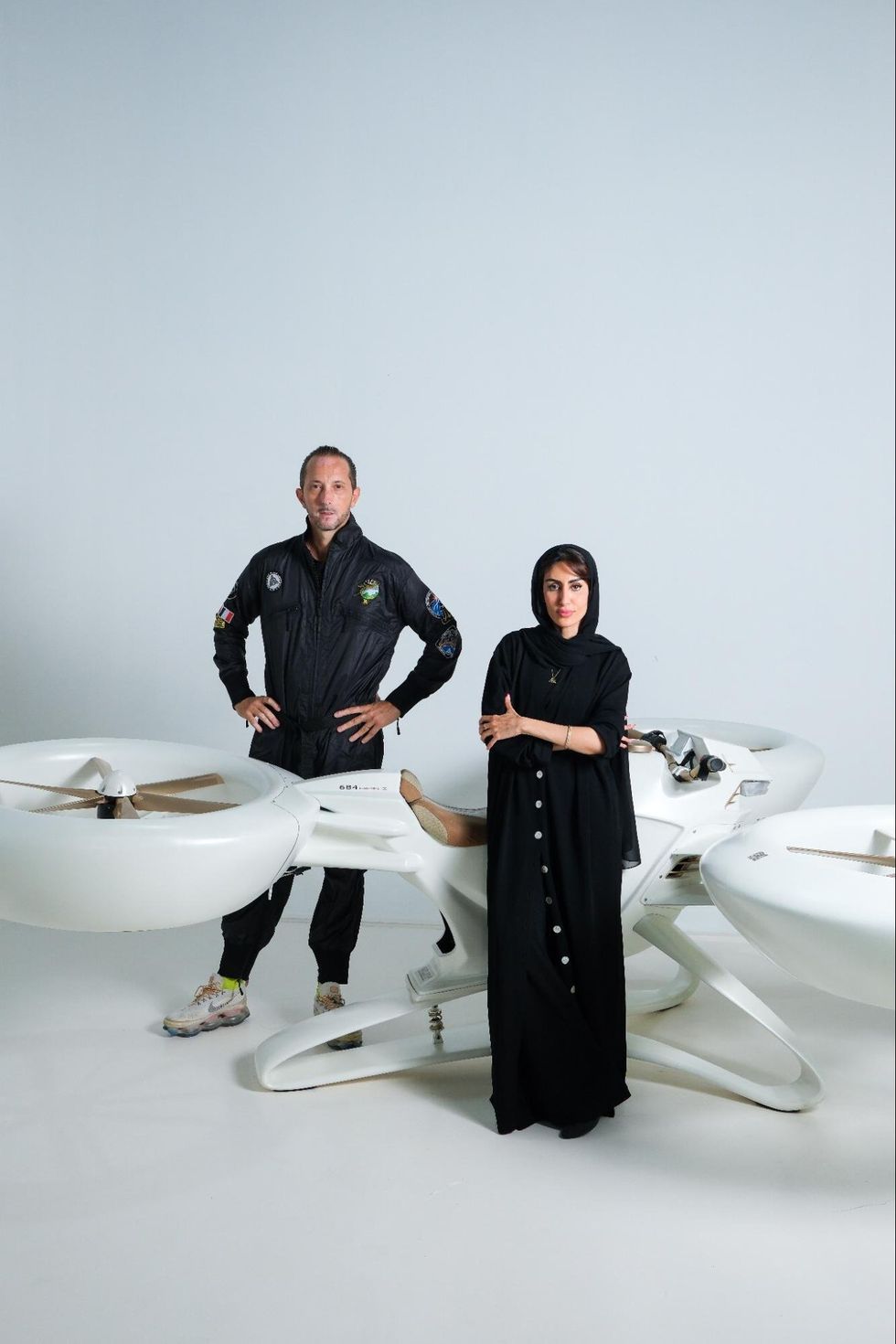 Shaikha Al Sulaiti and Patrice Meignan with the Inksy Aero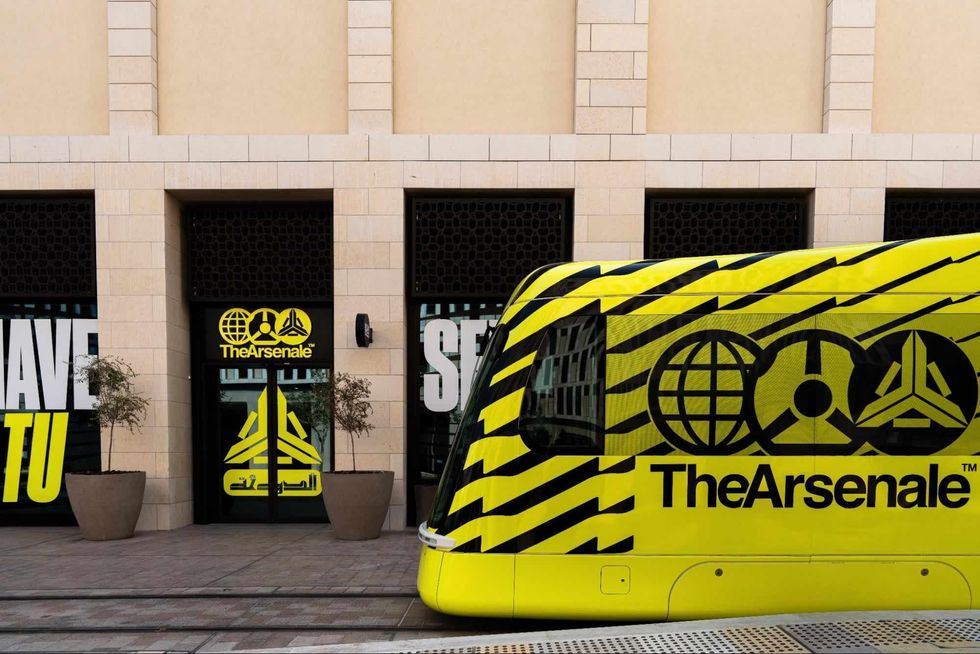 Showroom in Doha Design District shot by Mirco Panaccio from The Abstract Agency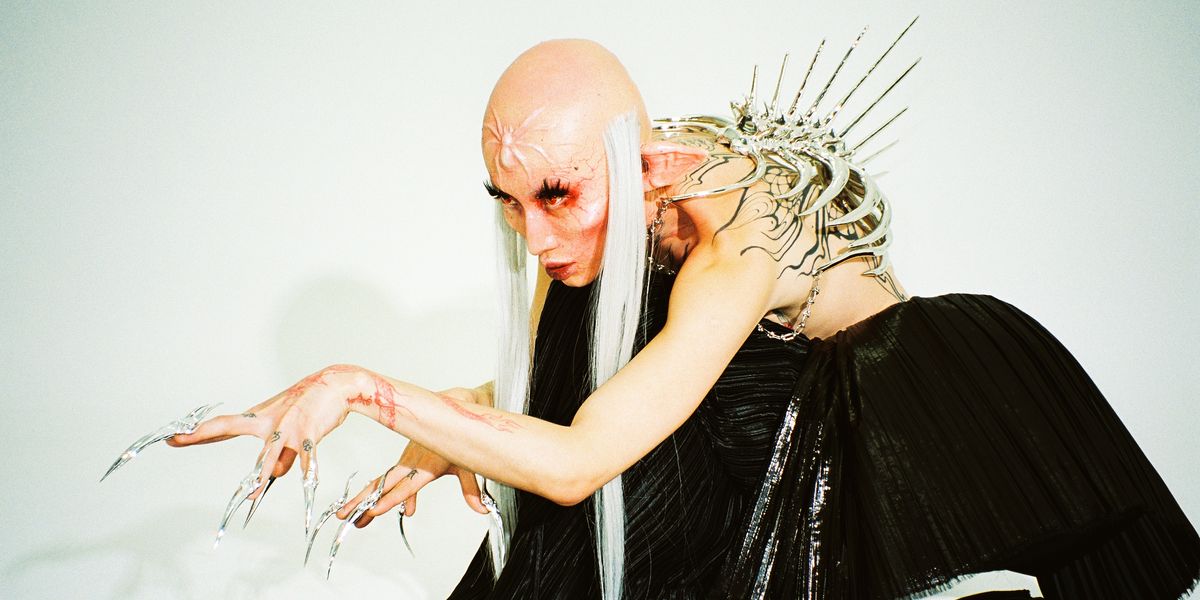 Fashion
Story by Andrew Nguyen / Photography by Sarah Pardini / Styling by Marta Del Rio / Makeup by Kelton Ching
Story by Andrew Nguyen / Photography by Sarah Pardini / Styling by Marta Del Rio / Makeup by Kelton Ching
28 November