Basics are the elementary ingredients in any great wardrobe. They form the foundation of any look or– to be precise– the canvas upon which you can paint any style to make an impactful fashion statement. If you are someone looking to elevate your basics collection in the wardrobe then BoohooMAN is here with its new range that perfectly warms up the season. BoohooMAN's men's basic clothing collection is where you will find the most crisp tees that speak your mood, and some cool jeans that you can pair up with pretty much anything.

BoohooMAN's elevated basics collection has more than just tees and jeans to fortify your basics. You can find fashionable sweatshirts that scream comfort and workout clothes to keep you at peak performance without compromising your agility. The tracksuits from BoohooMAN's elevated basics effortlessly blend style and comfort to complement your vibe anywhere.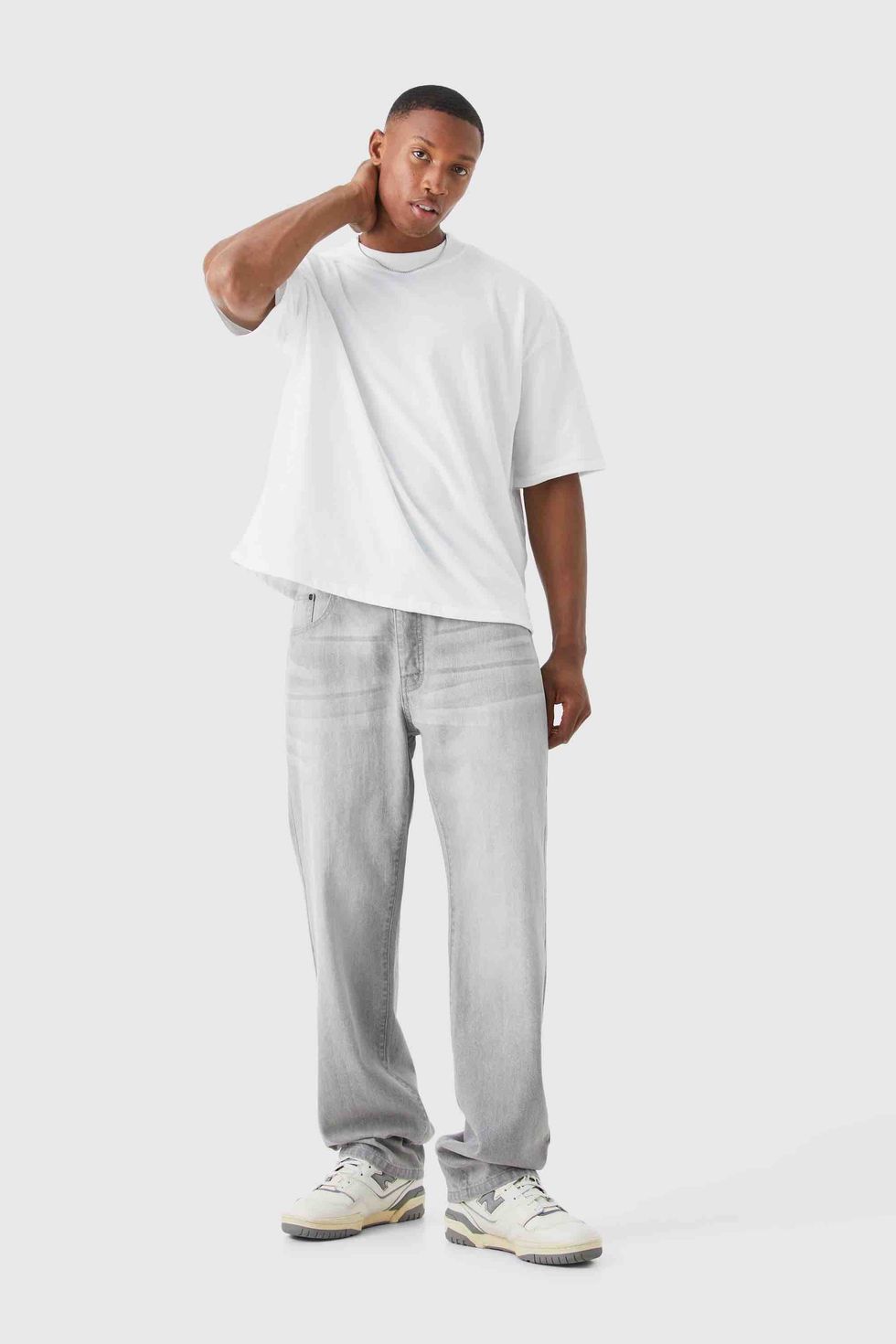 For those looking for something versatile, comfy, and on-point, BoohooMAN's elevated basics collection is a must-see. Whether you're layering up to keep yourself warm or want to sport a super chill and casual attire, these pieces are your go-to pick any day. The best part of this basics collection is that BoohooMAN believes that even in basics, you shouldn't just blend in. The brand brainstorms design so you can stand out in the crowd, even with basics.
BoohooMAN is a brand that understands the pulse of modern fashion and designs every collection to keep up with the trend. The brand has recently unveiled its elevated basics range that can revamp any wardrobe. The collection boasts of intricate details, unmatched quality, and a unique style that elevates basics to extraordinary.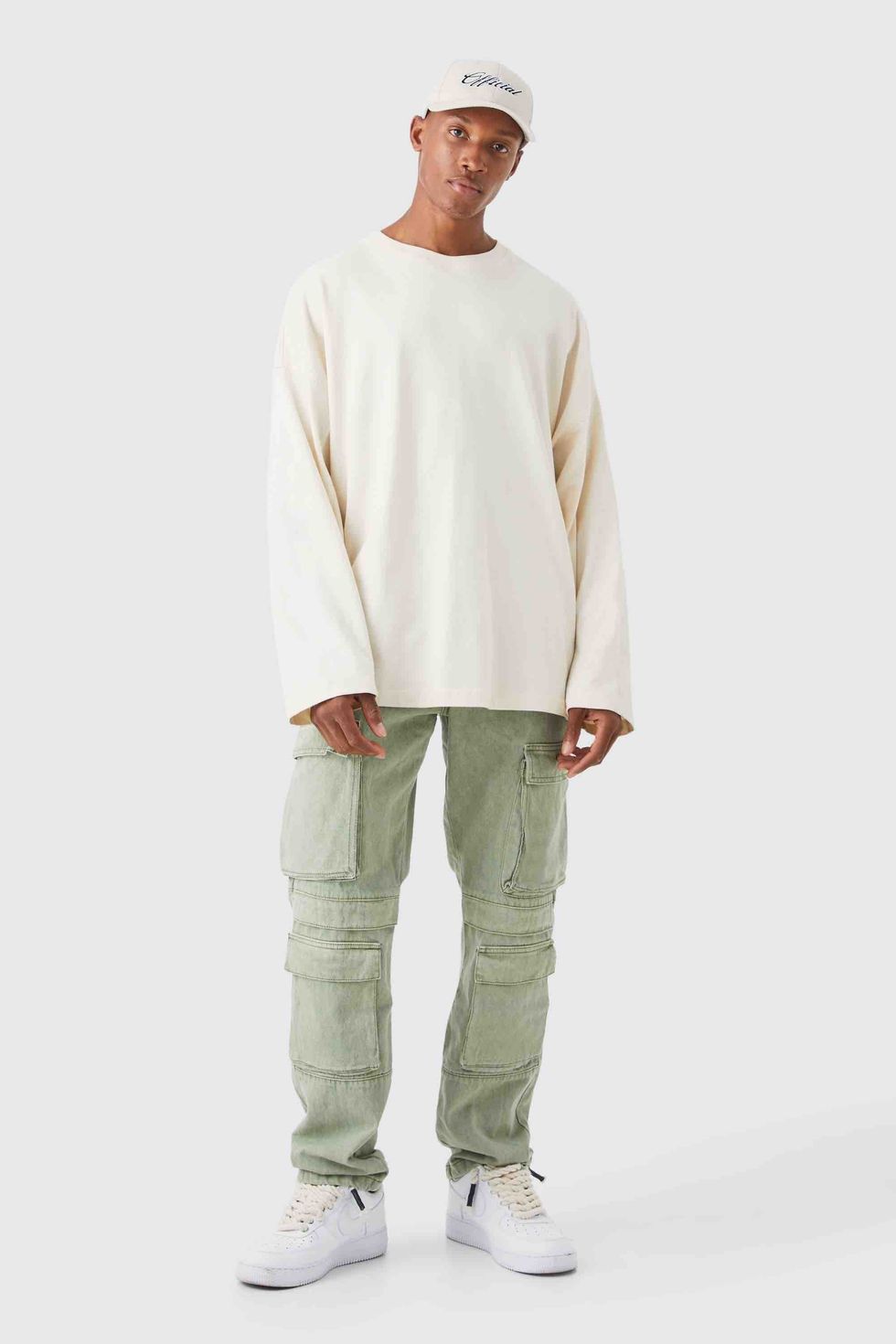 BoohooMAN's crochet tonal knits add a touch of sophistication to your look while the essential cargos perfectly blend utility with fashion. Its Y2k style denim reintroduces the retro vibes in a contemporary style. The effortlessly cool boxy tops also deserve a mention here for giving the wearer a nonchalant fashionable edge.
If you are one of those who loves a hint of style in every ensemble while keeping it classy then BoohooMAN's elevated basics collection has everything you need. The brand has always been an unsung hero of casual fashion and now it is creating a niche with this new collection that is made for every season, every occasion, and every mood.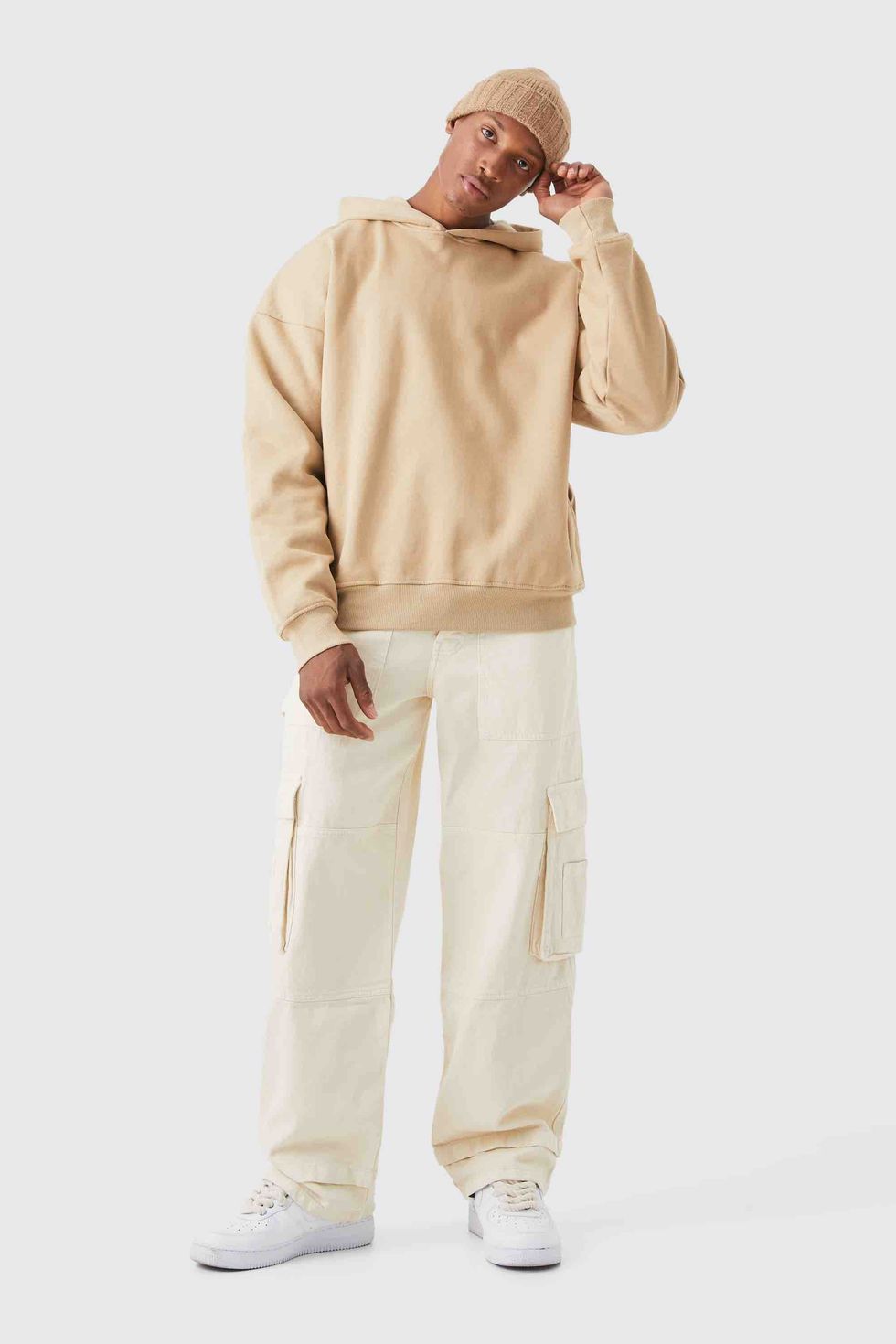 Staying committed to affordability while delivering top-notch quality in its wide range of products, BoohooMAN has embraced the limelight for making top-tier fashion accessible to all. To keep up with this commitment, the brand regularly offers discounts so anyone can refresh their wardrobe without breaking the bank.
Whether you need tops, bottoms, outerwear, or footwear, BoohooMAN has something stylish and affordable waiting for you. The bonus here is the elevated basics collection that becomes more attractive with all the ongoing discounts the brand offers. So, if you want to stand out even in the basics, choose BoohooMAN to stay ahead of the curve. The brand is a humble reminder that fashion doesn't have to cost a fortune and upgrading a wardrobe is never a daunting task when you shop at BoohooMAN.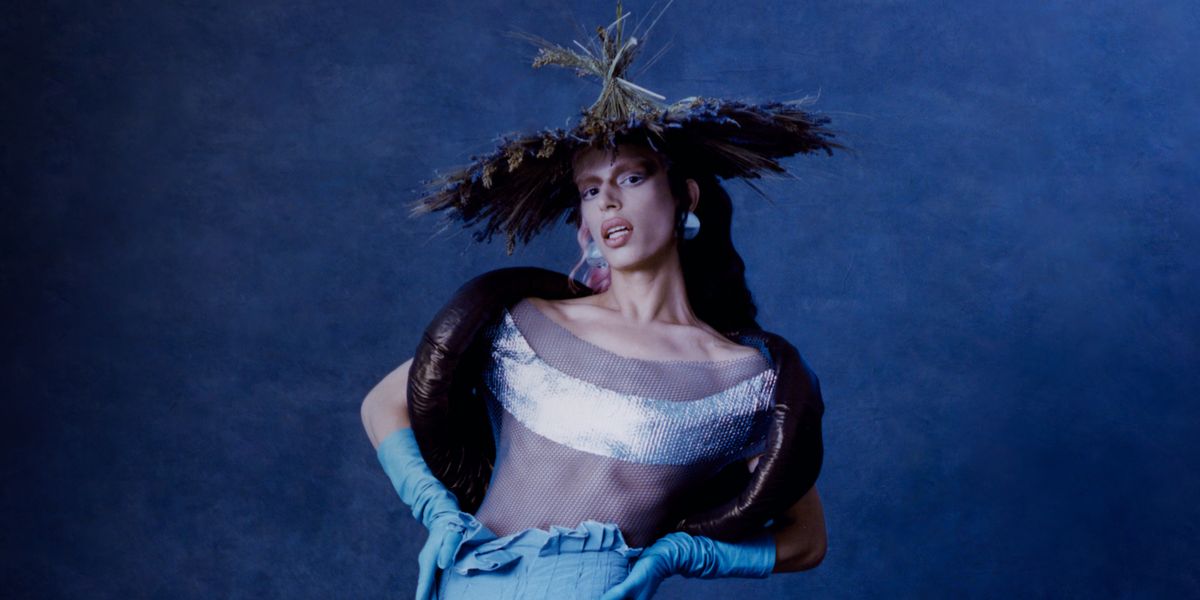 Fashion
Story by Andrew Nguyen / Photography by Claudio Robles / Styling by Dominick Barcelona / Hair by Sergio Estrada / Makeup by Jake Dupont
Story by Andrew Nguyen / Photography by Claudio Robles / Styling by Dominick Barcelona / Hair by Sergio Estrada / Makeup by Jake Dupont
06 December