Earlier today, clothing retailer giant Zara dropped their new agender clothing line dubbed "Ungendered" -- to mixed reactions in the Twittersphere.
Zara drops a new genderless clothing line https://t.co/5q0gG4GKcd pic.twitter.com/dK4j3ZmXeM
— Complex UK (@complex_uk) March 4, 2016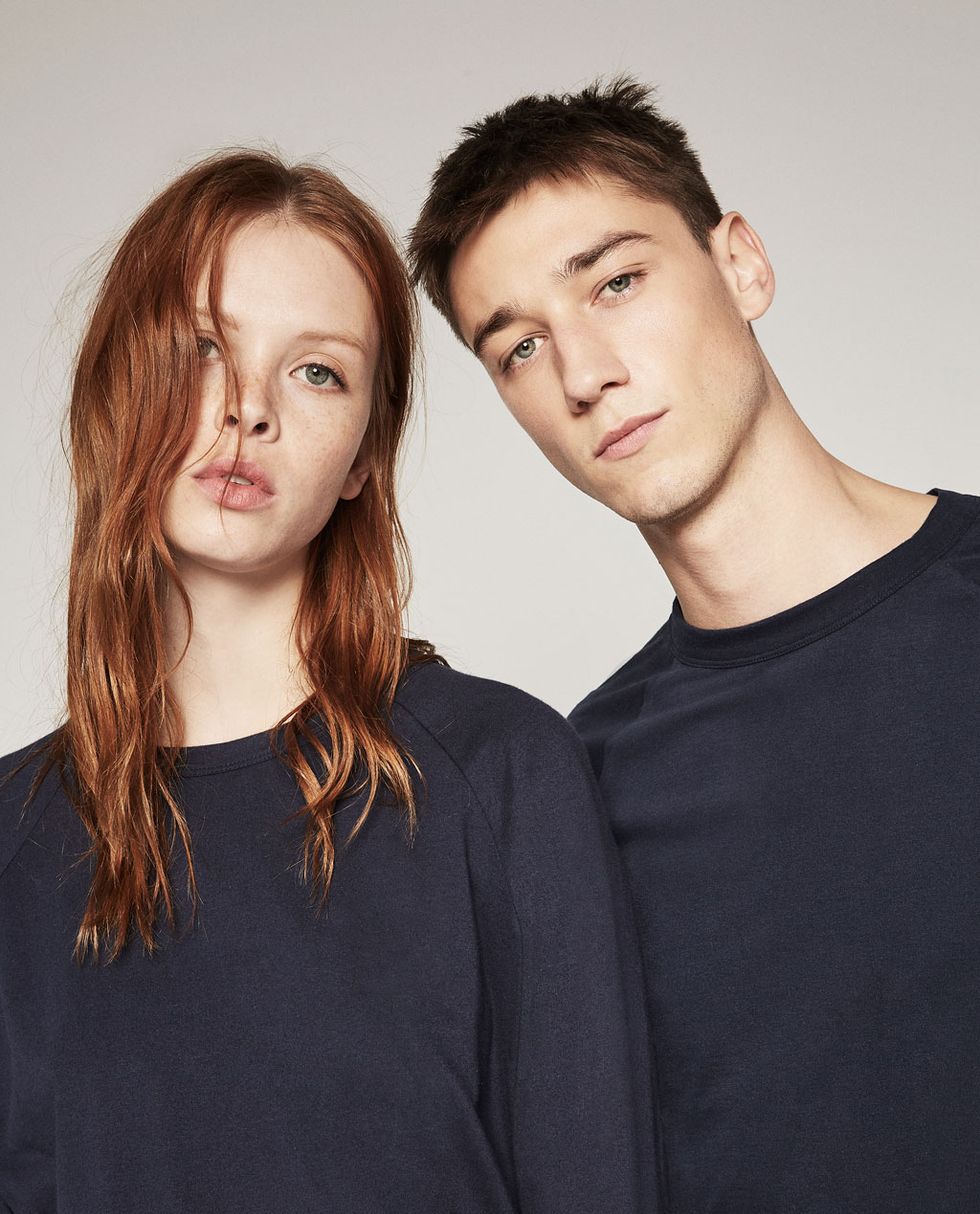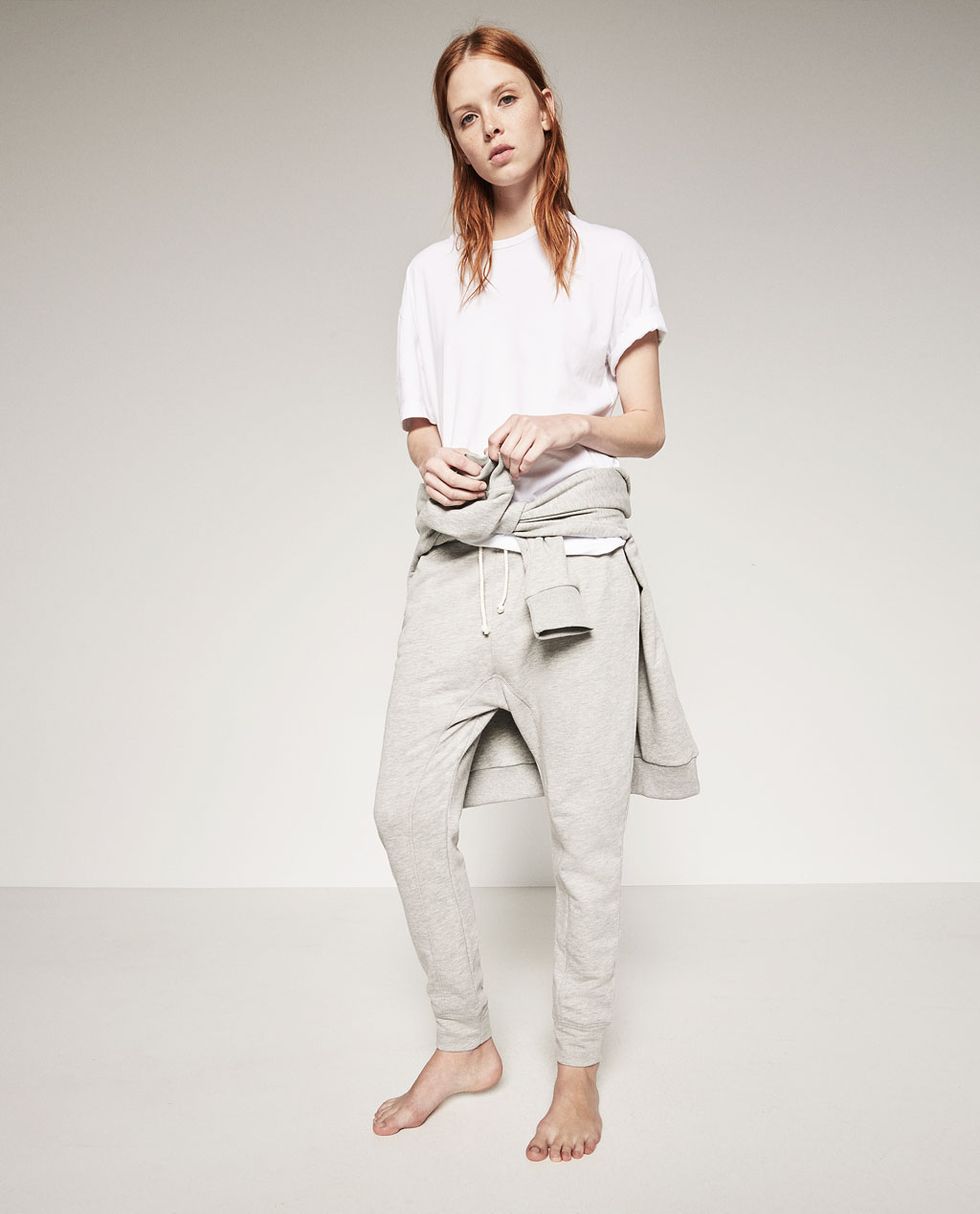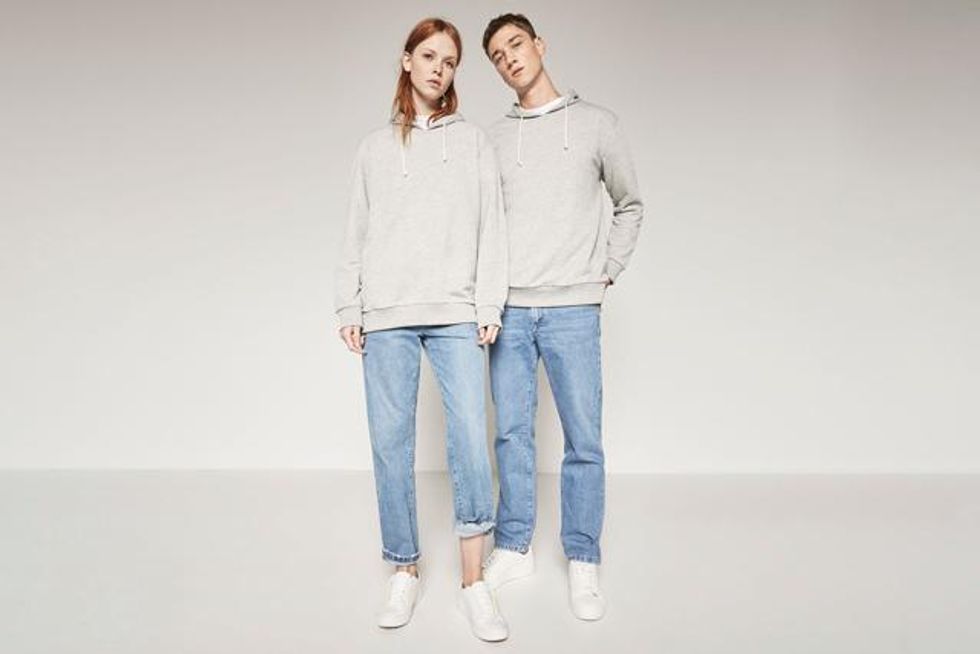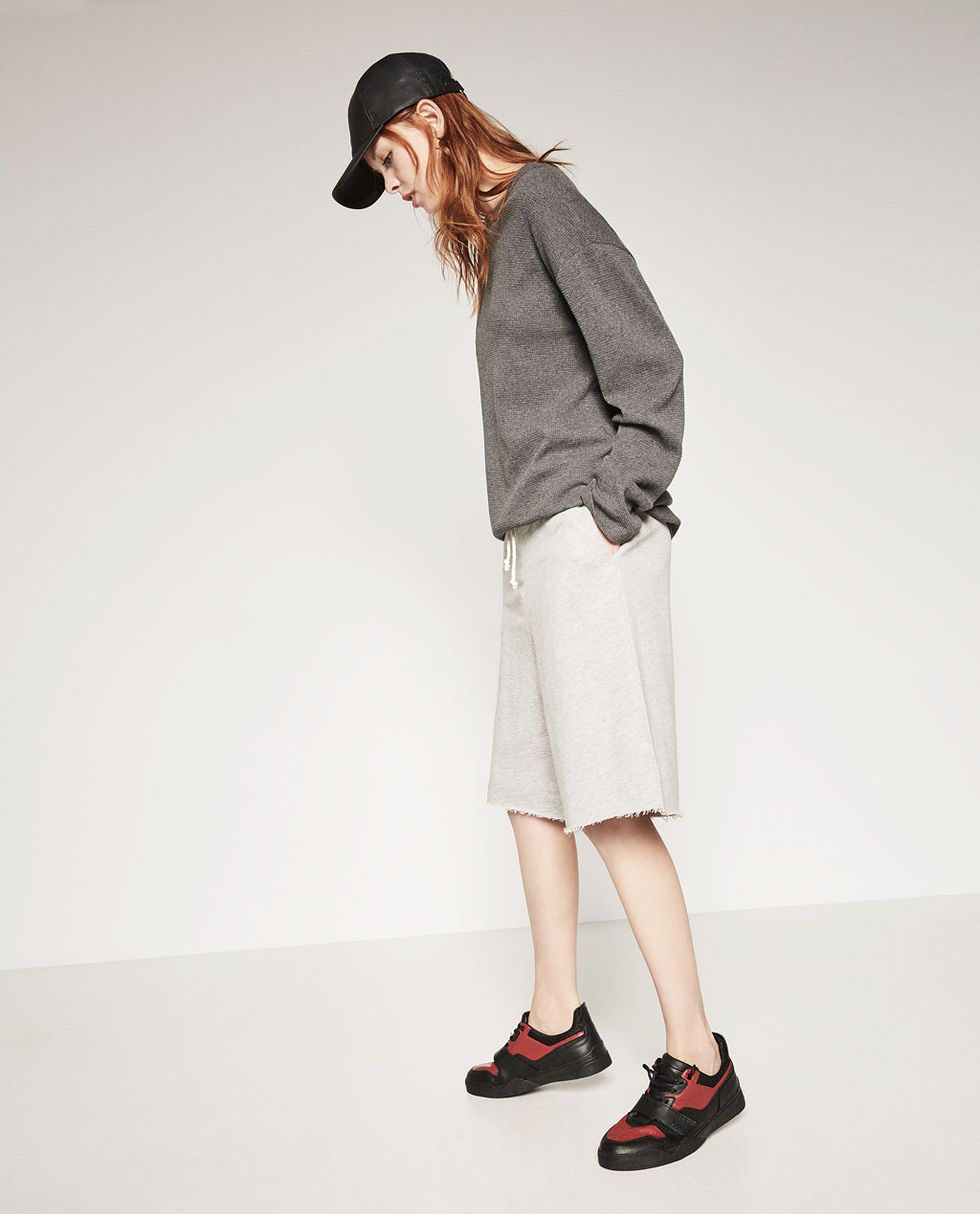 Because while it initially felt like a step in the right direction...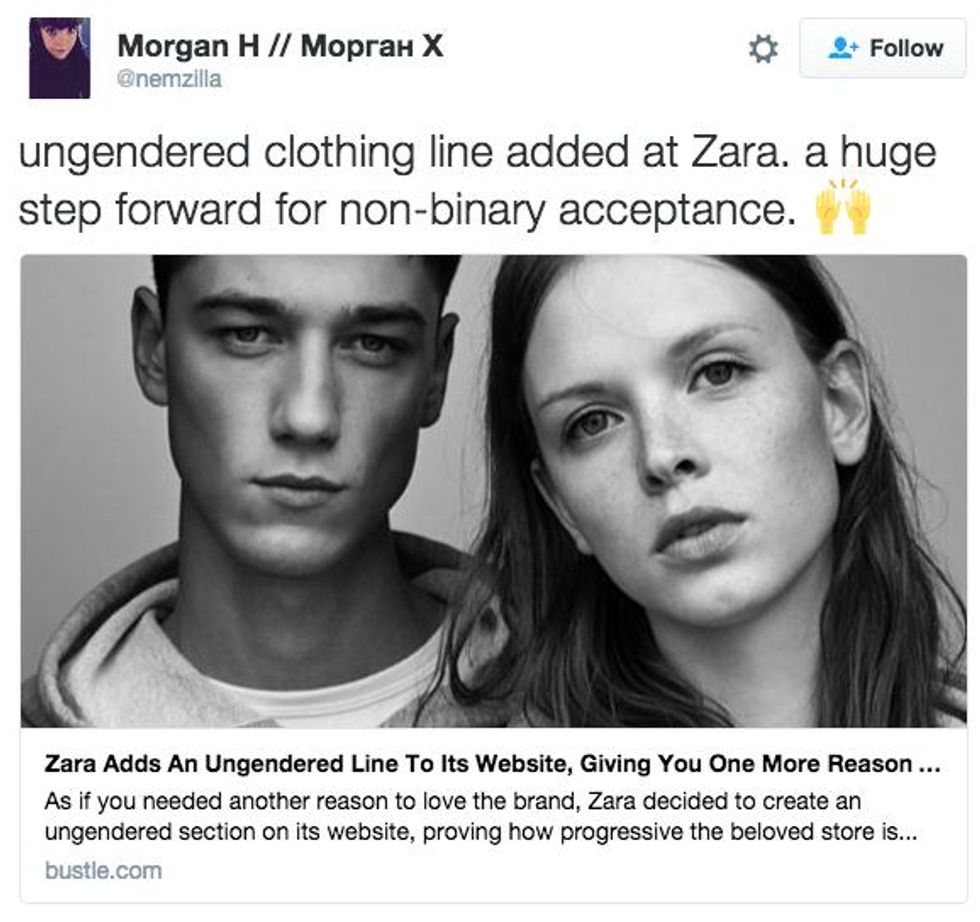 ...Most people felt like Zara dramatically missed the mark with their very normative designs, which basically translated into one big collection of (fugly) masculine loungewear. Even worse, it was modeled by two skinny, white models, thereby reemphasizing the fact that Zara obviously didn't think the whole "inclusivity" concept through.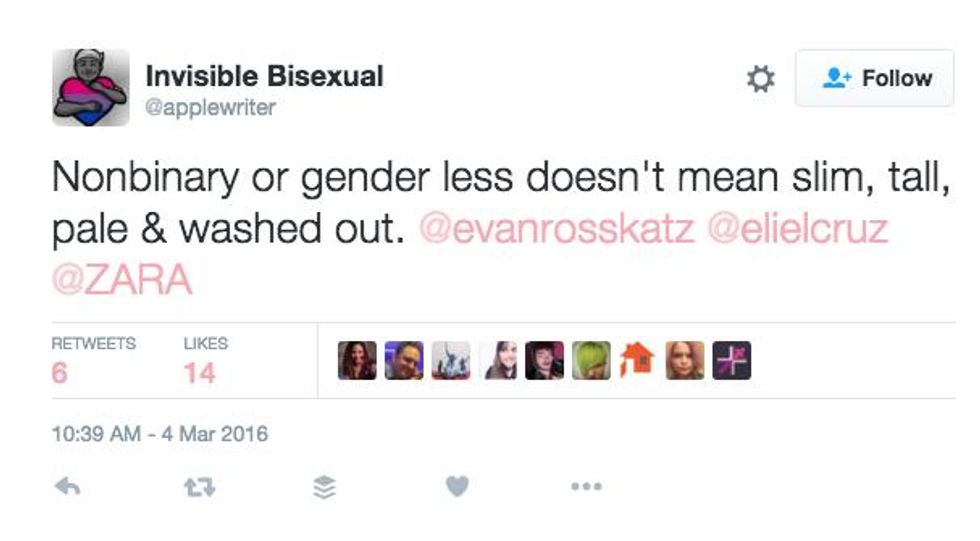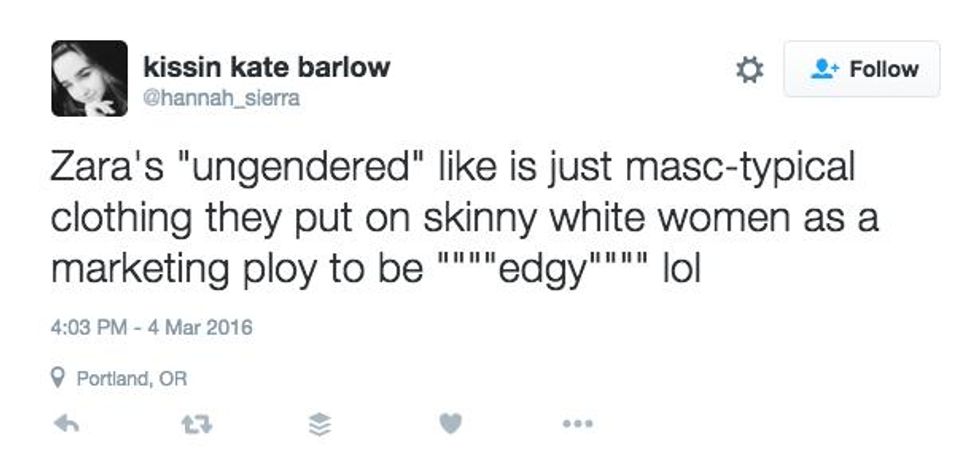 After all, it's not exactly bold or game-changing to have a line of baggy Hanes sweaters (on traditionally accepted body types) be the foremost representation of agender design. Cause you know what would've been transgressive? Some dresses or frills or heels on people with curves.



The issue of Zara's gendered dressing rooms also presented a problem to some, as it seems kind of pointless to make a big stink over your "ungendered" line and still utilize a system that literally makes shopping more difficult for many trans and non-binary people -- the demographic the brand is ostensibly trying to reach.

Luckily, there is a pretty comprehensive solution for the next collection.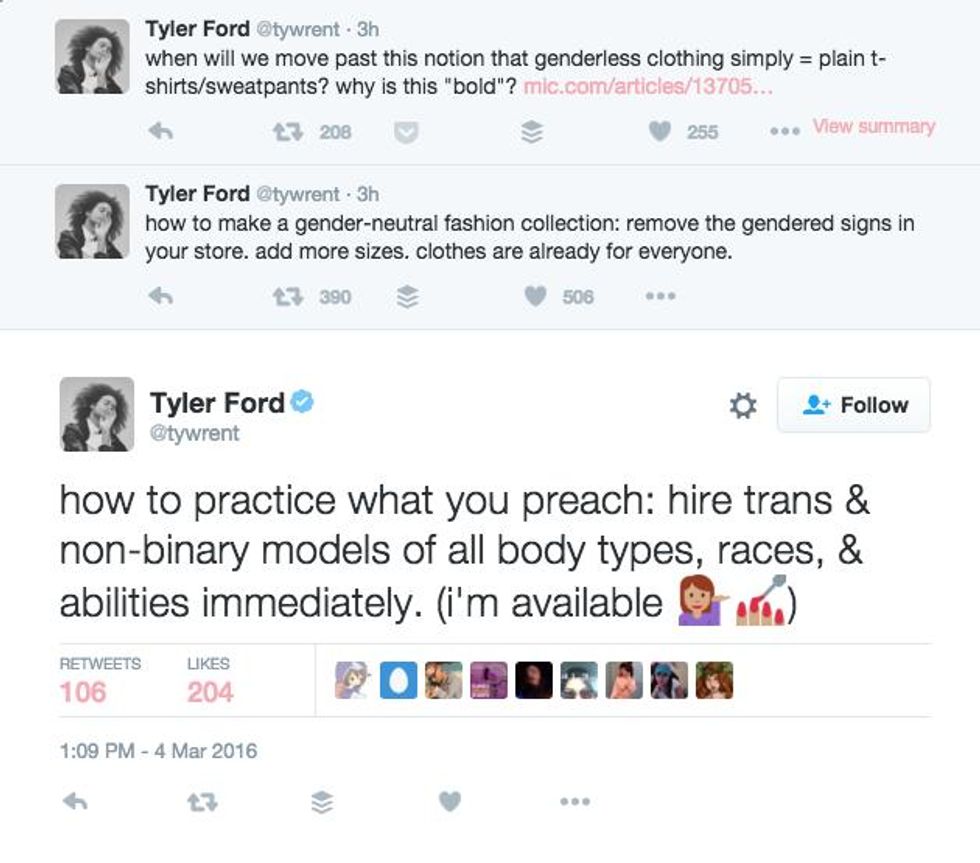 Time to hire new creative consultants, Zara.
[h/t Buzzfeed]