Promoting his upcoming flick Neighbors 2, Zac Efron 'gramed one hell of a video...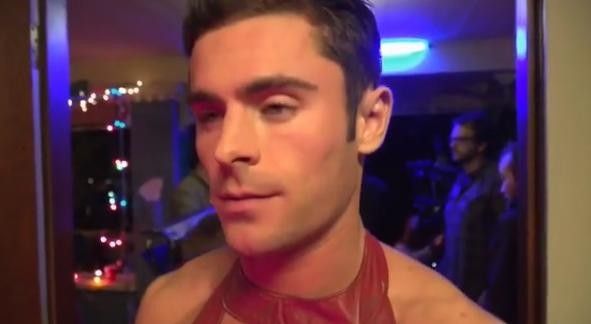 ...of himself in a red, body-hugging leather dress.
The camera scales up Zac's gams, and all the way his glorious meat-column body, where his hairy pecs burst out of his dress.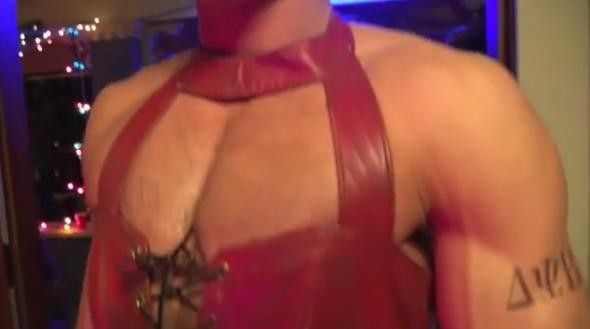 The only lame part is when he says, "Sorry, mom."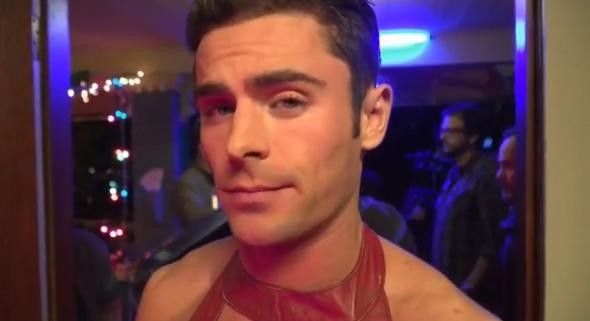 Sorry???? Own it, boo!
I've never been more attracted to you, Zac; don't ruin it with your masc hang-ups.