Rising Malaysian singer/songwriter Yuna has released the crisp, black and white video for her warped R&B ballad 'Crush,' featuring little-known singer Usher.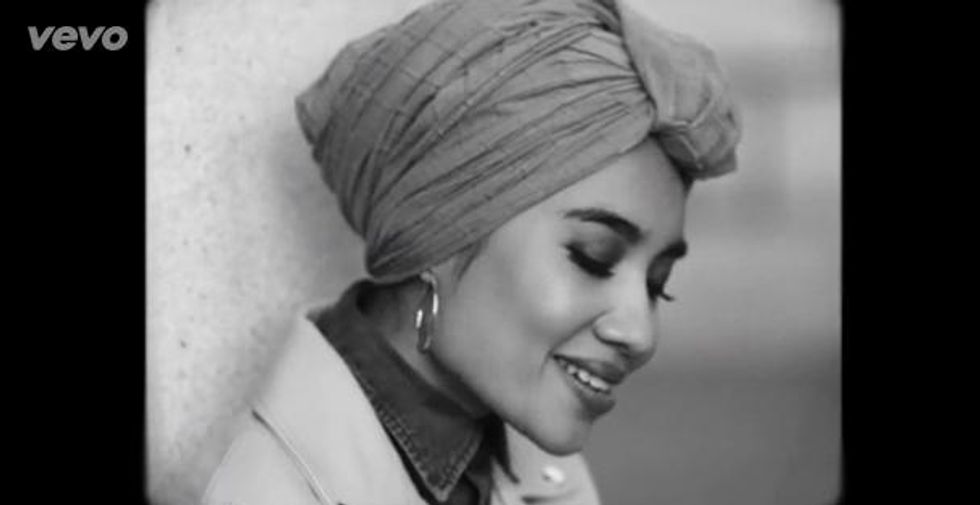 The blissful track is from her sophomore LP Chapters, and has Yuna and Usher exchanging flirtatious come-ons, while people-watching.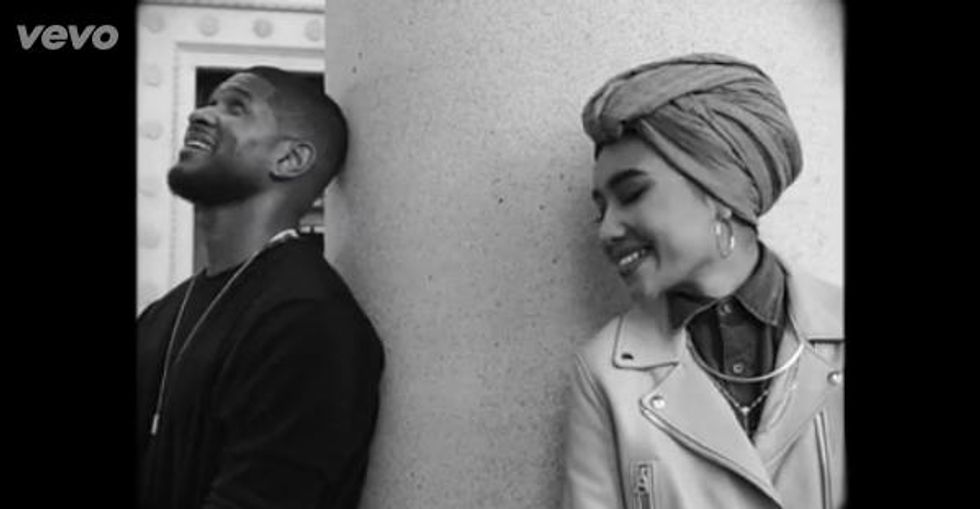 The incredible singer is poised for even bigger fame on this new LP, working with the likes of Pharrell, and other big-wigs.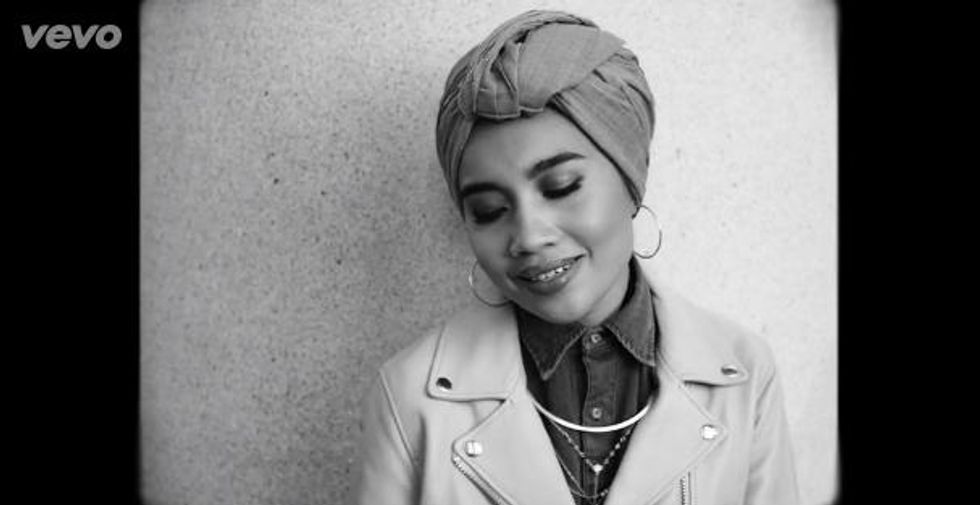 Watch 'Crush' below.