YouTube star and PAPER favorite Gigi Gorgeous endured a traumatic experience Monday, after being detained at the Dubai international airport strictly on the basis that she is a trans woman.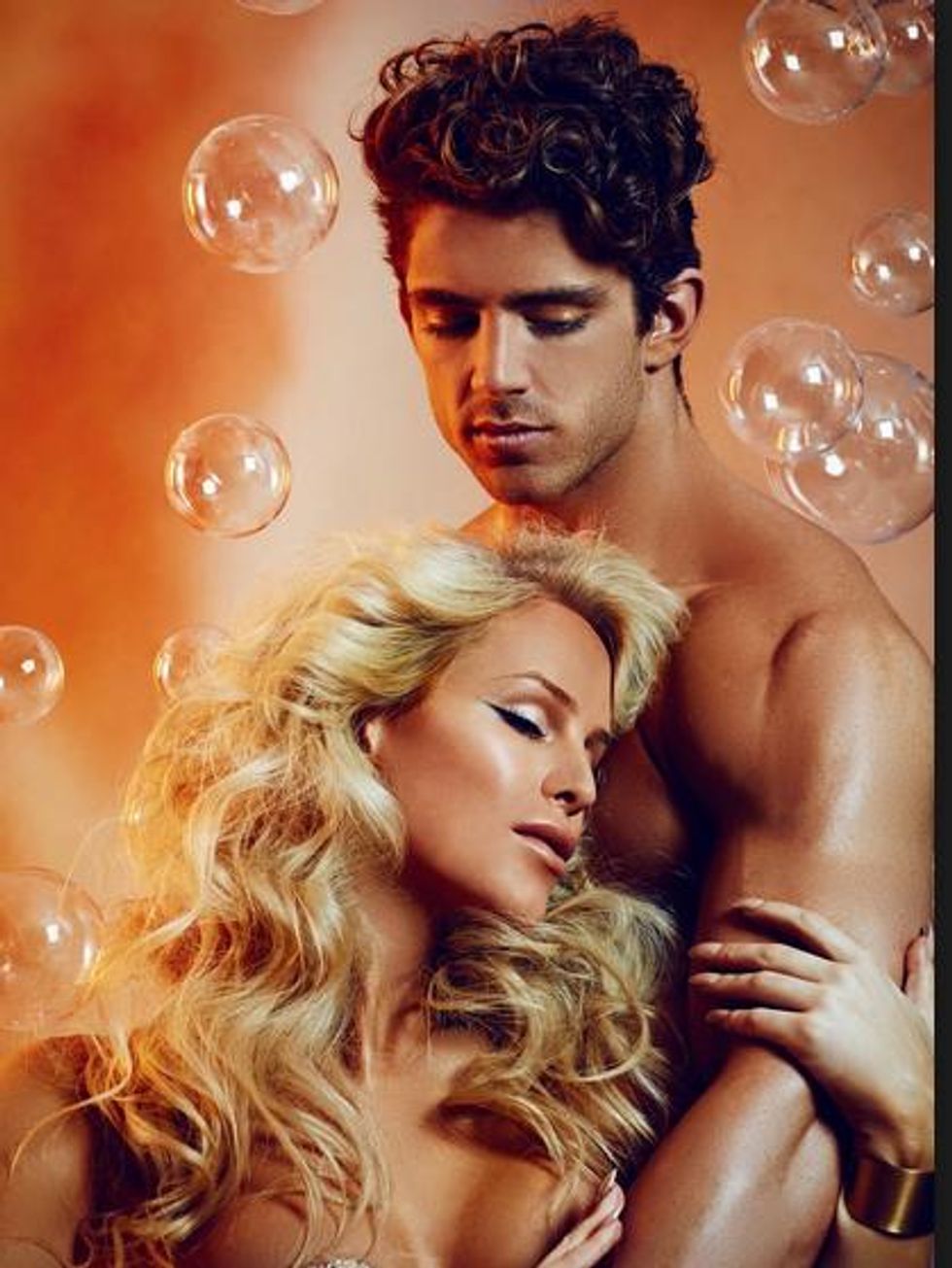 The social media mogul and trans advocate told TMZ that an immigration officer informed her, "I was told you are transgender. You cannot come into this country."
Gigi's passport was taken away, and she was forced to remain in customs limbo for several hours in Dubai, "imitation of women by men" is illegal and punishable by up to a year in prison.
-_-
Airport security released a statement that Gigi's passport and photo shows her as a male (her birth name was Gregory Allan Lazzarato), but Gigi called bullshit; she says her passport was changed after her transition, and is listed as "Gigi Loren."
Thankfully, she was released and reunited with a friend (designer and model Nats Getty), which was captured in an emotional Instagram post:
Gigi ended with an important reminder that a large majority of the world is still extremely regressive:
"How you can be denied entry somewhere just because of who you are is seriously disgusting and also very scary. This further proves the need for CHANGE."
Glad you're safe, GG!