Eating at McDonald's has its perks: from its delicious dollar menu to its all day breakfast, they've always been on the cutting edge of fast food. However, McDonald's fries remain a staple for the fast food chain. Prefectly crisp and salted, the fries are nothing short of delicious. At some McDonald's locations, you can top your fries with guacamole, truffle oil or chocolate sauce, but McDonald's latest move is a game-changer: all you can eat french fries.
At a new location opening in St. Joseph, MO, you'll be able to get just that. In addition to the plethora of fries, the chain will bring customizable desserts to its newest location.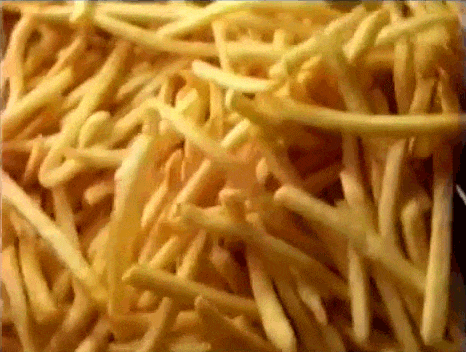 While it seems like a test case scenario, if the all you can eat fries do well at the new location, our dreams of having unlimited fries might become a reality.
[h/t delish]