Welcome to You Should Check Out..., a new weekly blog in which Chris Black of Words For Young Men and Done to Death Projects tells you about something or someone he really likes and that he thinks you'll like too. Follow him on Twitter at @donetodeath.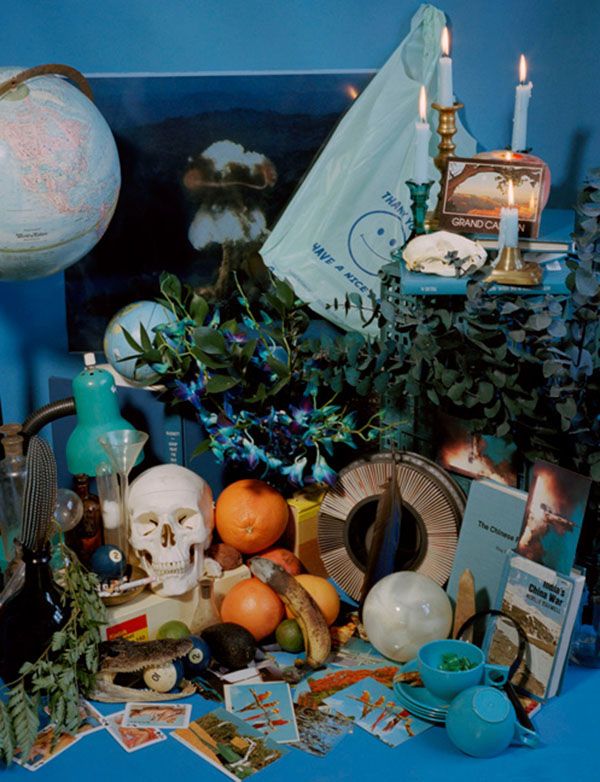 Sara Cwynar/Cooper Cole Gallery 
Brooklyn based artist
Sara Cwynar
is a graphic designer and illustrator for
The New York Times Magazine
as well as an avid collector of all sorts of shit. Her most recent solo show, "Accidental Archives" was a selection of wild, color-coded mini dioramas of her possessions that were photographed and displayed at the Cooper Cole Gallery in Toronto. All of Cwynar's work is worth exploring but her projects "
Kitsch Encyclopedia
" and "
Paranoia Archive
" are two of my favorites that you can view along with much much more on her website.
Sara Cwynar on
Tumblr
Sara Cwynar on
Twitter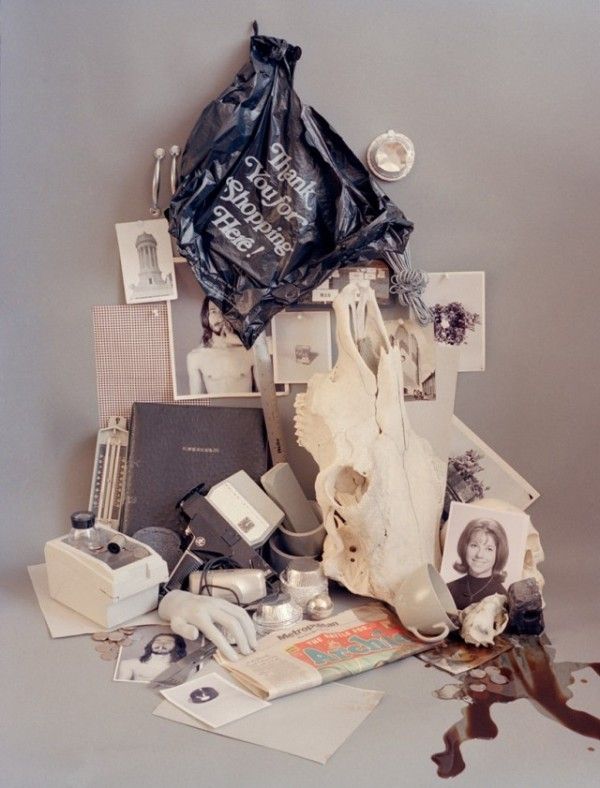 Sara Cwynar/Cooper Cole Gallery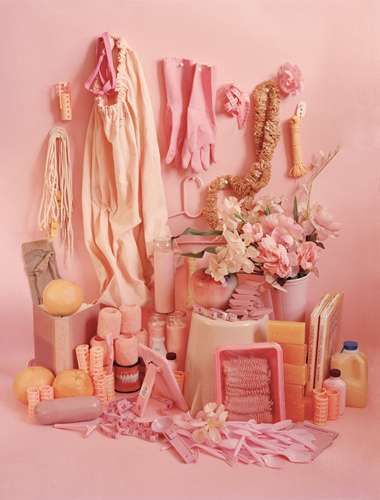 Sara Cwynar/Cooper Cole Gallery