It's good to be young, female and in a band right now. Just ask acts like the Dum Dum Girls, Pearl Harbor, Vivian Girls and Glasser, who provided the soundtrack to many a backyard barbecue this past summer. Here are the next batch of girl groups that are poised to take over the airwaves right about... now.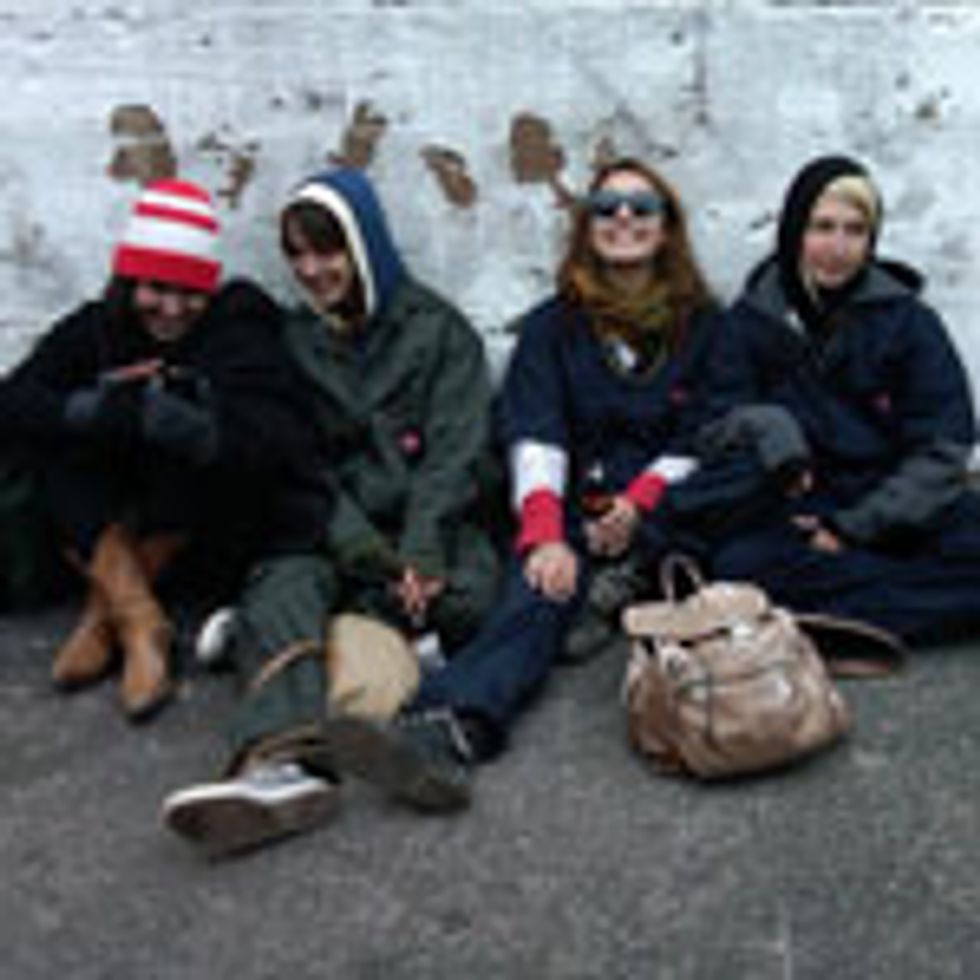 WARPAINT
WHO: An L.A.-based four-piece which once included actress Shannon Sossamon (former PAPER cover gal!) as a member.
SOUNDS LIKE: Ethereal and dark shoegazey goodness
CATCH THEM
: Their much anticipated debut album,
The Fool
, is out via Rough Trade on Oct. 25. They are currently on tour with the xx.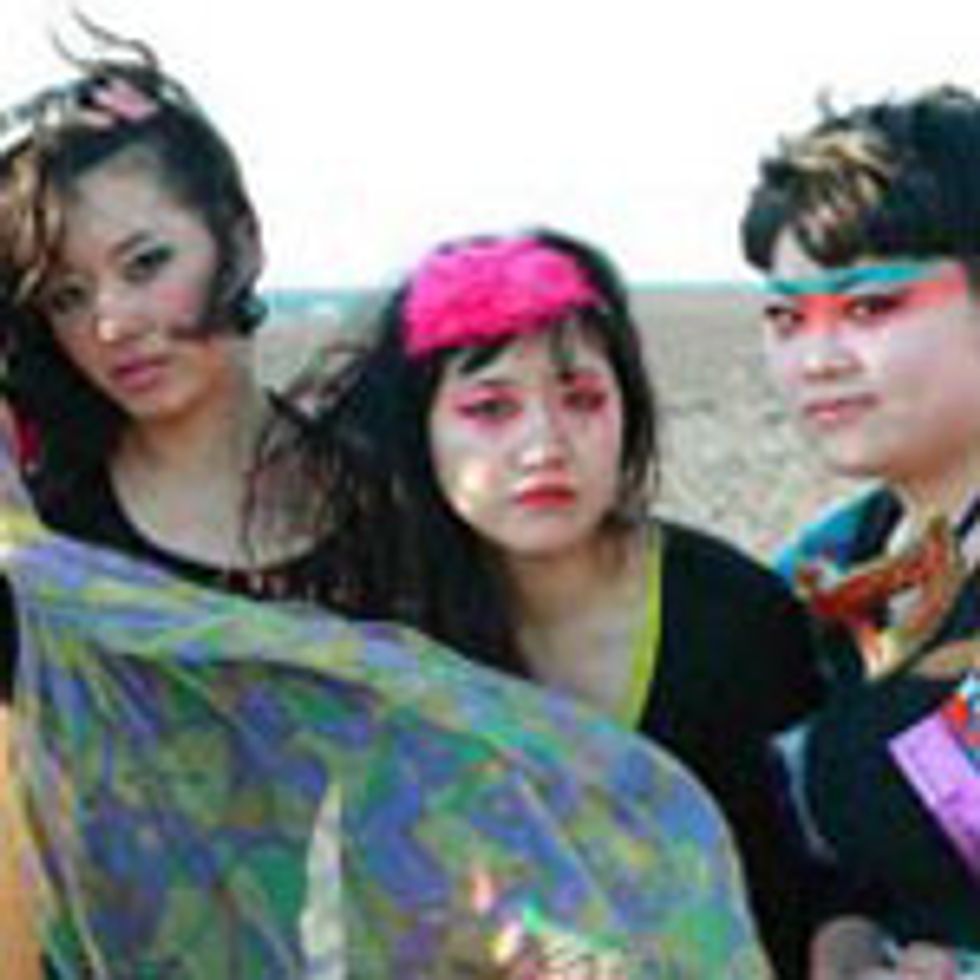 THE SUZAN
WHO: A Japanese pop-punk quartet, whose upcoming debut album was produced by Bjorn (of Peter Bjorn & John), that's the first band to be signed by Fool's Gold
SOUNDS LIKE: Rollicking, hyperactive feel-good punk jams.
CATCH THEM: Their album, Golden Week for the Poco Poco Beat, is out Oct. 26th.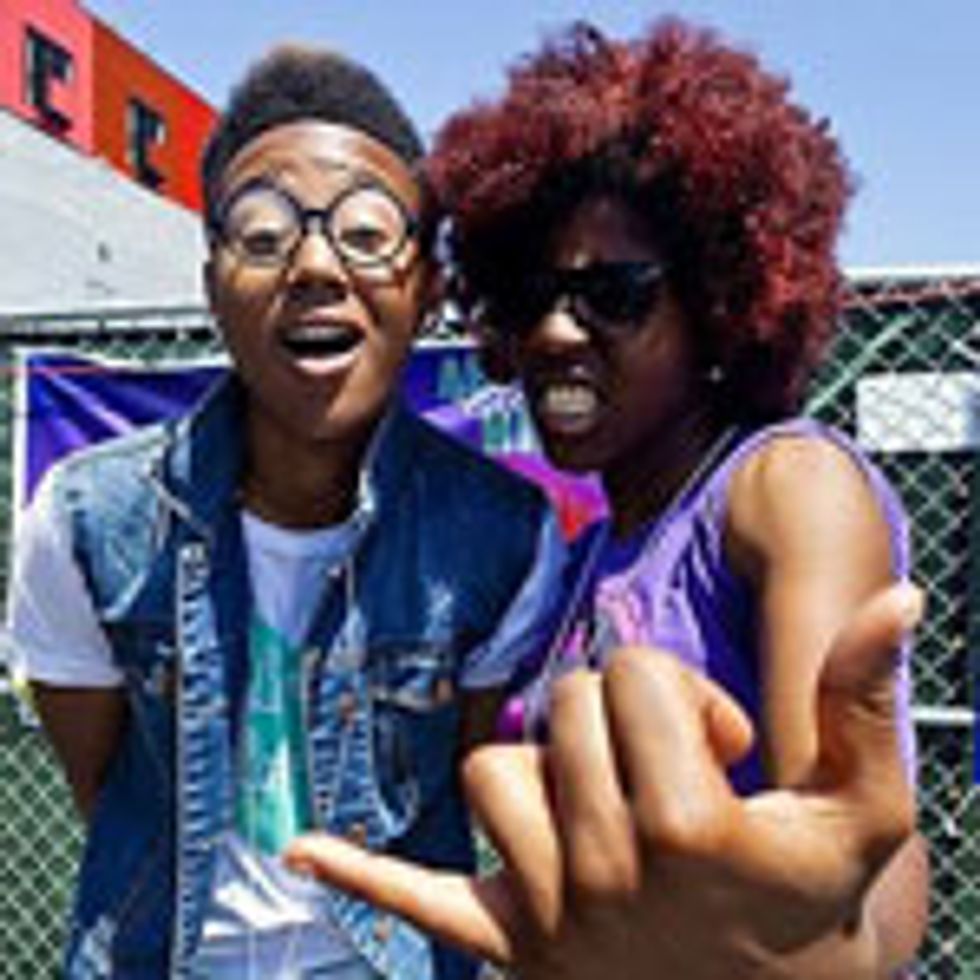 THEESATISFACTION
WHO: Seattle-based hip-hop duo comprised of lesbian couple Catherine Harris-White and Stasia Iron
SOUNDS LIKE: Jazzy-snazzy tracks about being "black, queer and female."
CATCH THEM: On Oct. 15 at the Museum of Natural History with Shabazz Places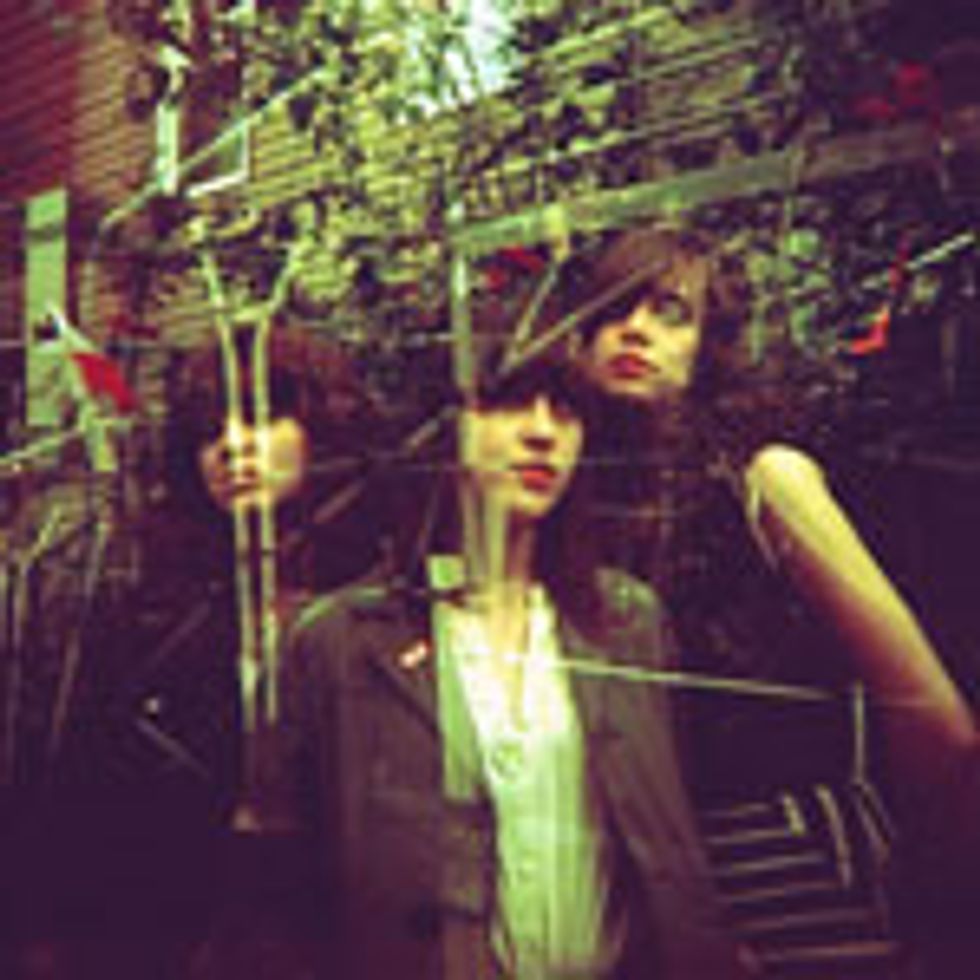 THE GIRLS AT DAWN
WHO: Messy-bangs-sporting Brooklyn three-piece who run around with the Woodsist crew.
SOUNDS LIKE: Lo-fi, spooky '60s girl group pop, which has been described as recalling the "The Vivian Girls' earlier work."
CATCH THEM
: Their debut,
Call the Doctor
, dropped on Sept. 7 from Norton Records.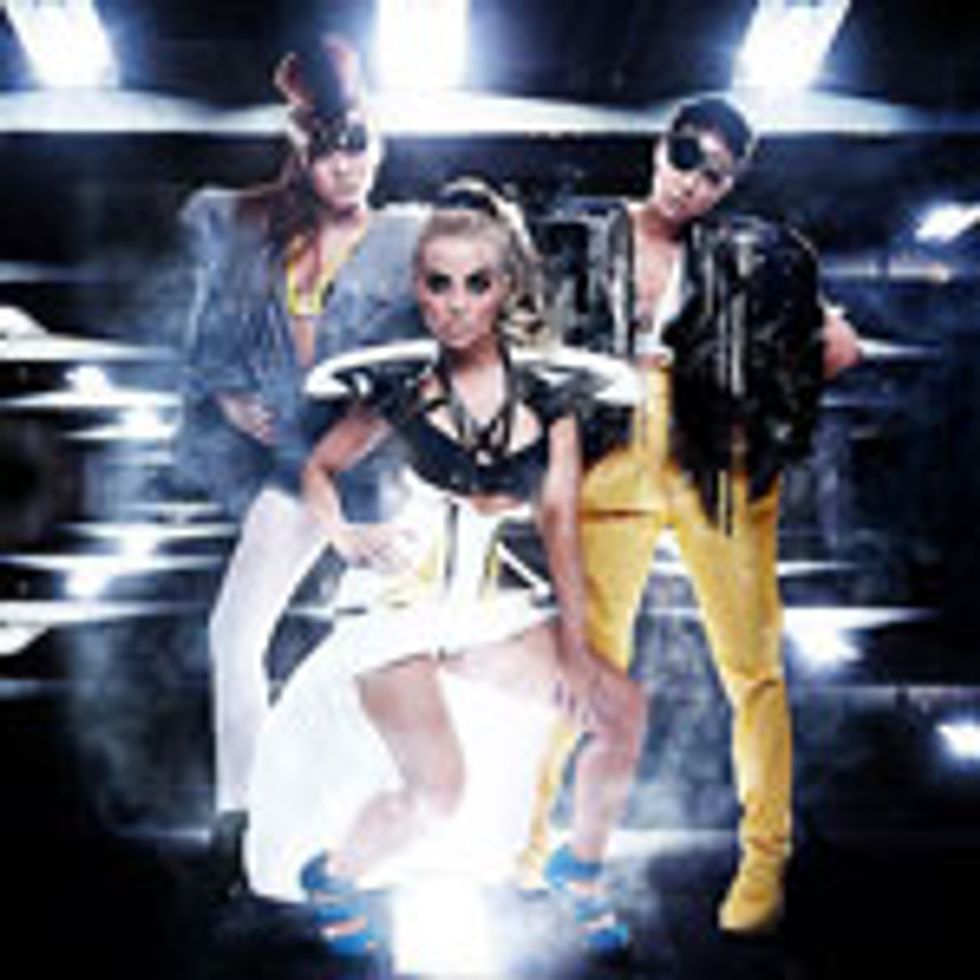 THE CHARLIES
WHO: An L.A.-based, Iceland-born trio signed to Hollywood Records earlier this summer, who are working with mega-producer JR Rotem on their forthcoming album.
SOUNDS LIKE: All Saints meets Robyn
CATCH THEM
: Their debut album is due out in the vague near future that is "early next year."
LISTEN
: "
Game Over
"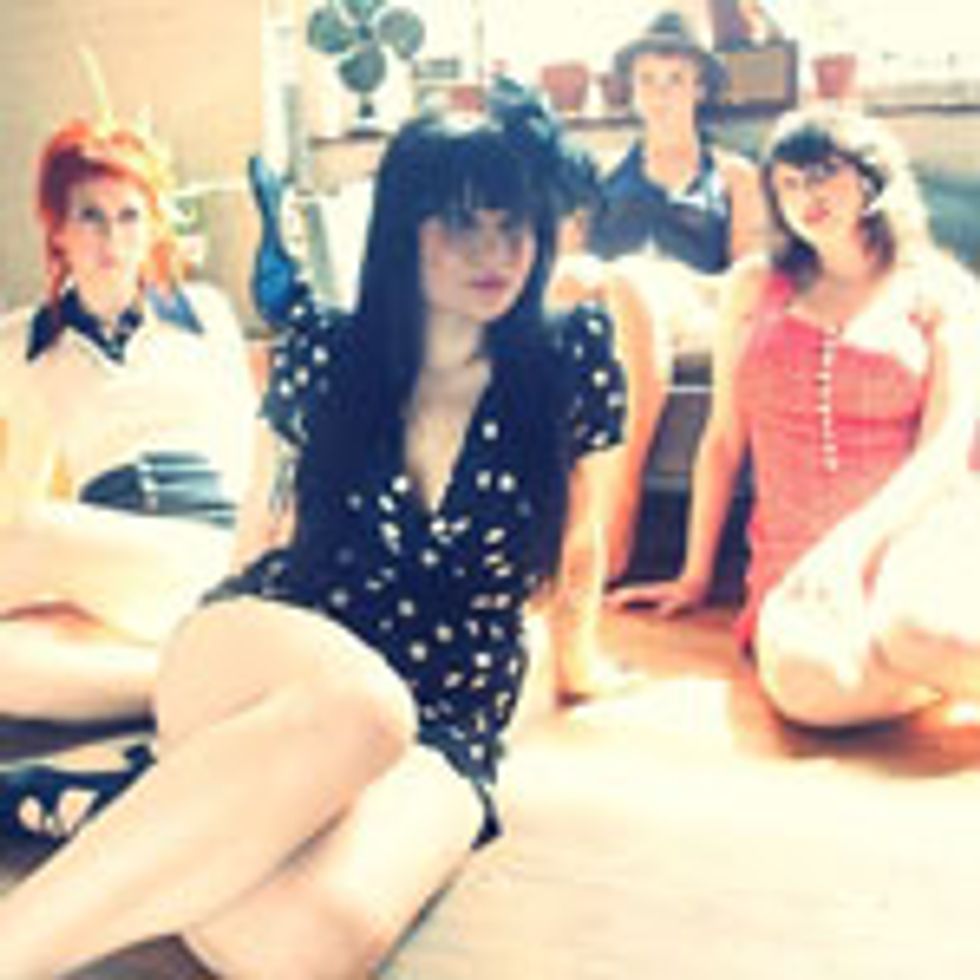 FRANKIE ROSE & THE OUTSWHO
: A Brooklyn-based quartet fronted by former Vivian Girls drummer Frankie Rose.
SOUNDS LIKE
: A sharper, cleaner take on the lo-fi, Brill Building-inspired-pop wave.
CATCH THEM
: Rose and the Outs tour the East Coast and Midwest in October in support of their brand new, self-titled album. They play Greenpoint's Coco 66 October 22.
LISTEN
: "
Candy
"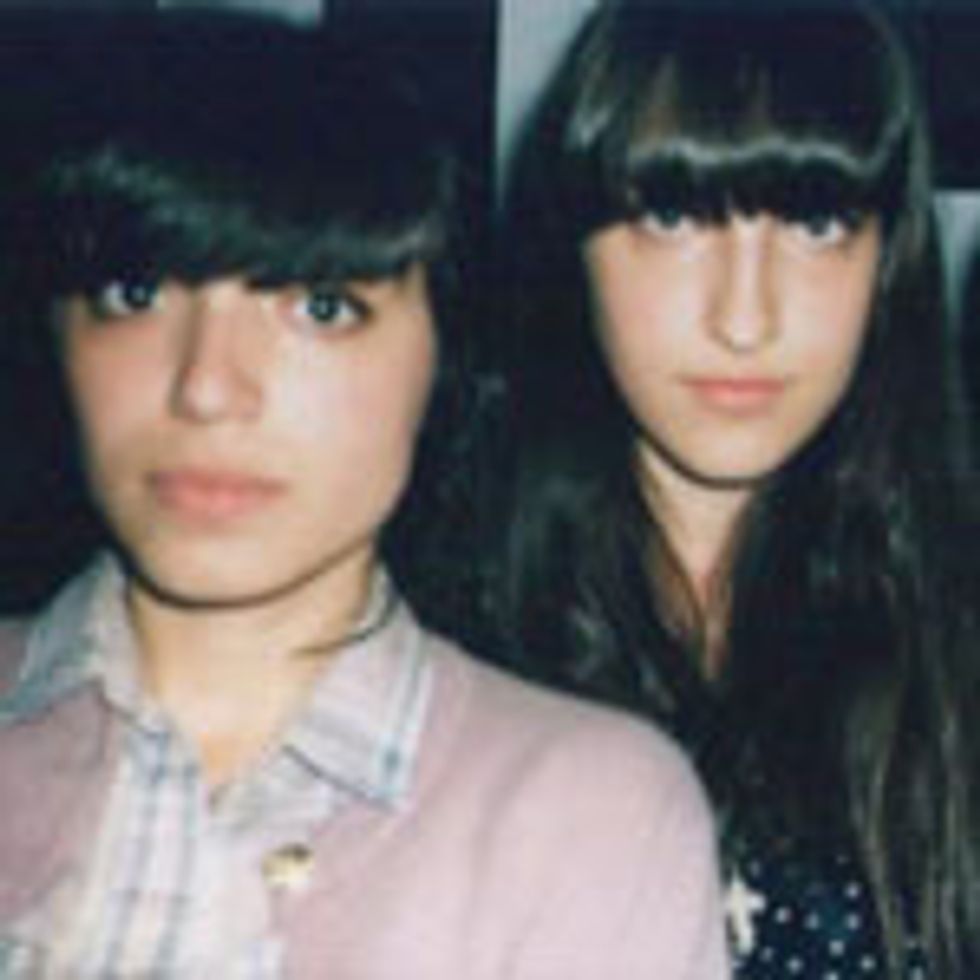 LAS ROBERTAS
WHO
: A garage-punk teen trio hailing from the faraway lands of San Jose, Costa Rica.
SOUNDS LIKE
: A crunchier, noisier Best Coast.
CATCH THEM
: Their debut album,
Cry Out Loud
, is out October 12th on Art Fag Recordings.
LISTEN
: "
Damn 92
"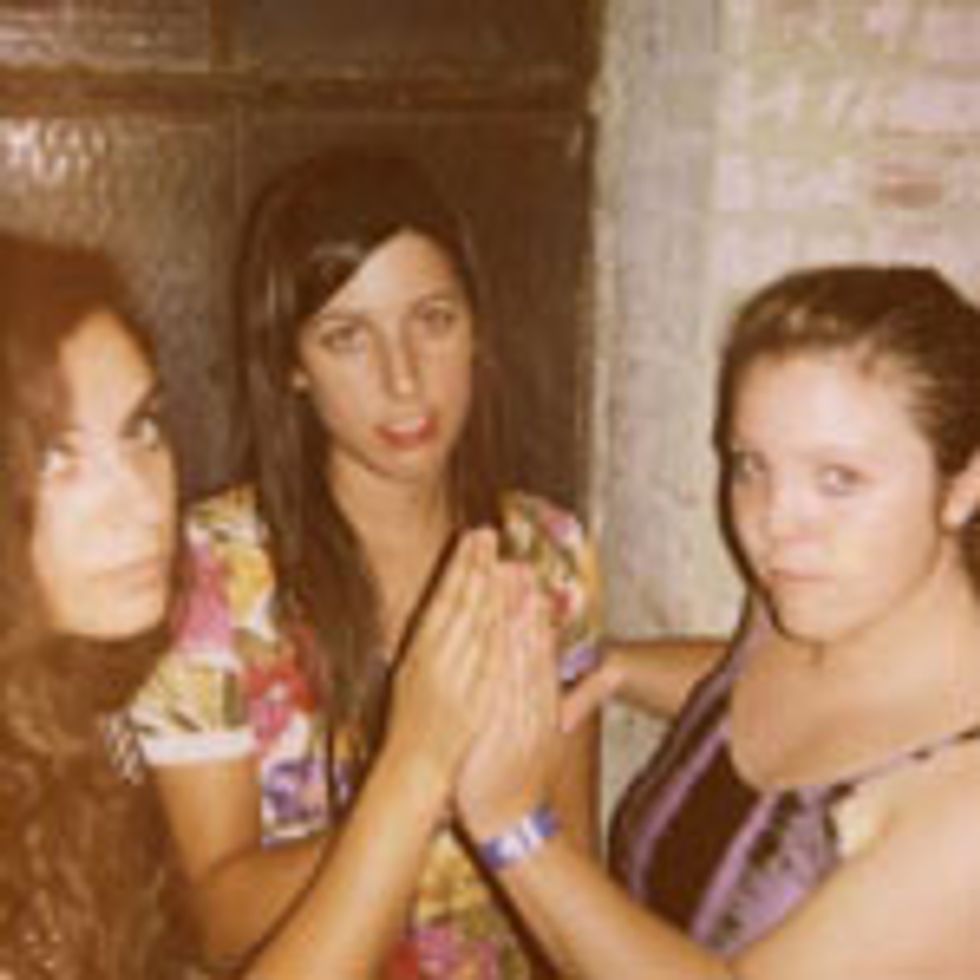 SLEEP ∞ OVERWHO
: An Austin trio specializing in woozy dream-pop, (a/k/a "witch house," "drag," and 'haunted house." Haha, what?)
SOUNDS LIKE
: Ghostly organs with lullaby harmonies. "Rhiannon" with a fever.
CATCH THEM
: They're playing a handful of Texas dates next week, and have a 7", out now on Forest Family as well as a split 7" with fellow Austinites Pure Ecstasy via Light Lodge.
LISTEN
: "
Outer Limits
"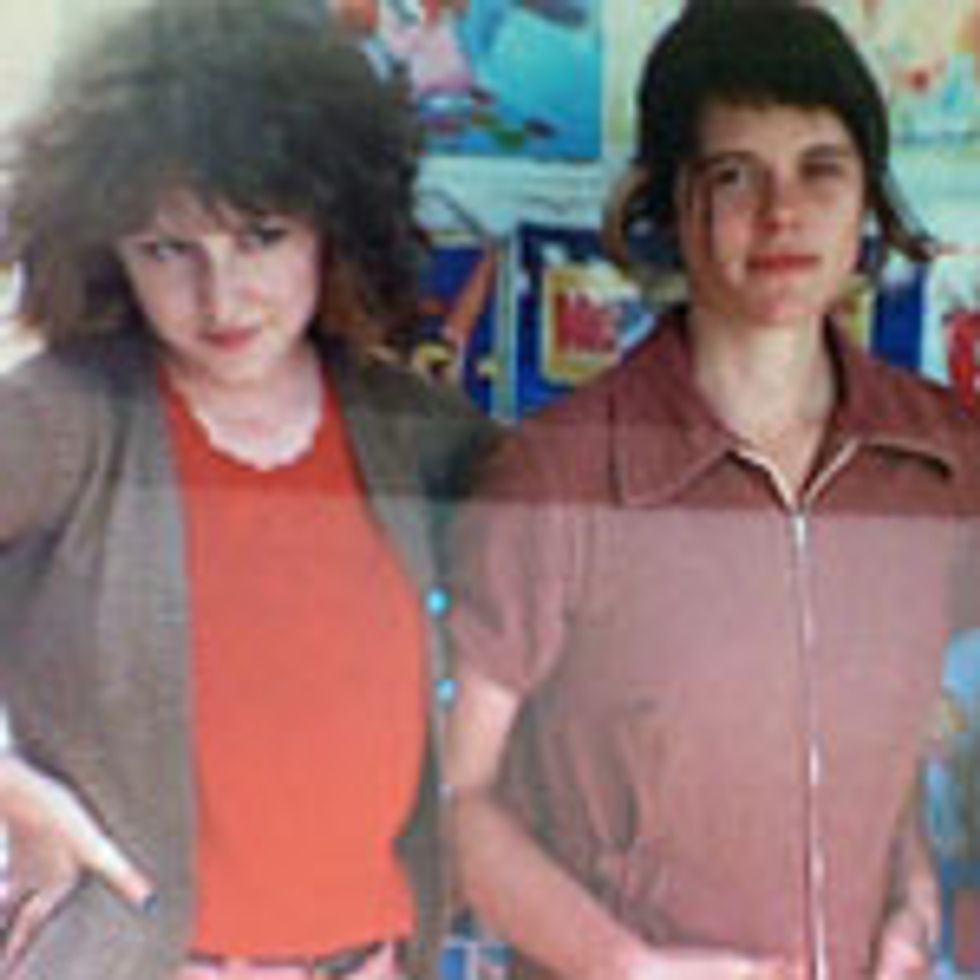 GRASS WIDOWWHO
: A San Francisco trio whose debut album
Past Time
was released by Kill Rock Stars last month.
SOUNDS LIKE
: Psychedelic surf-rock with a sturdy, punk  backbone.
CATCH THEM
: They're playing in New York tonight at Monster Island September 28th and head to the UK after that.
LISTEN
: "
Fried Egg
"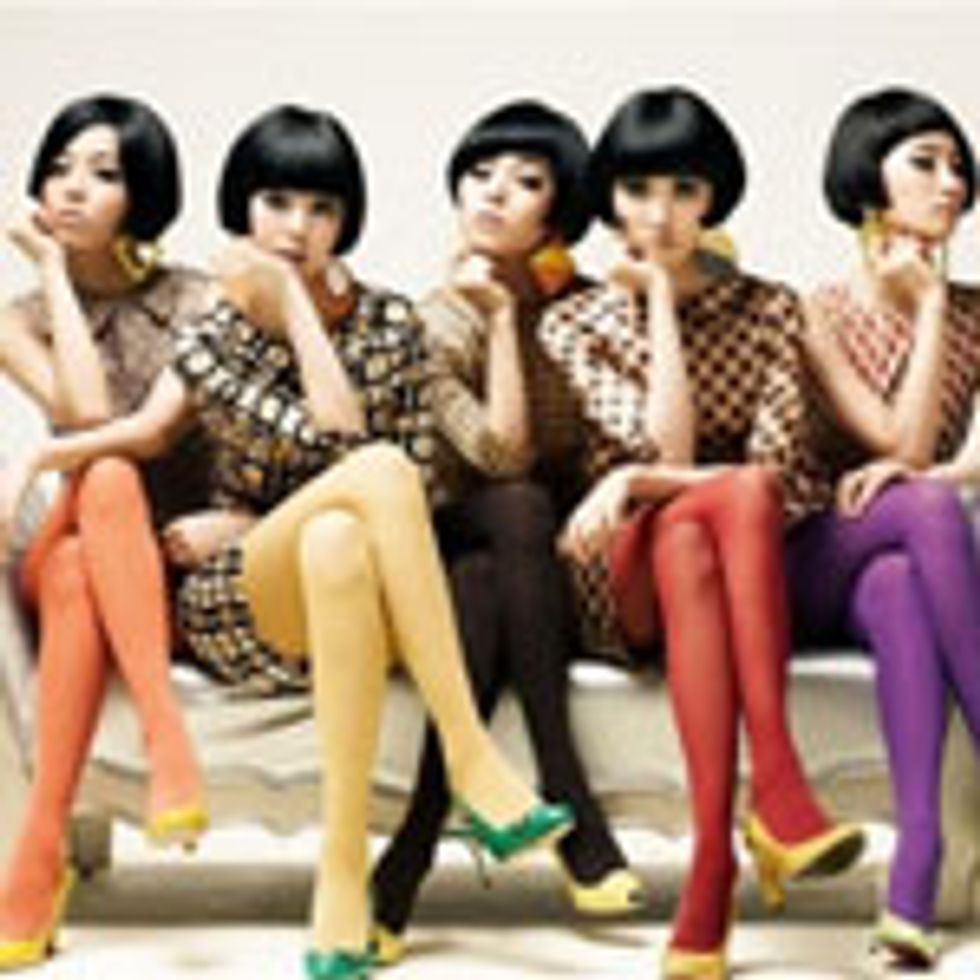 THE WONDER GIRLS
WHO
: A South Korean pop quintet who built a huge fan base, which apparently
includes Jeremy Scott
, when they toured with the Jo Bros and Justin Bieber this year.
SOUNDS LIKE
: Good old-fashioned, sugary bubblegum pop.
CATCH THEM
: They'll be debuting their first English language full-length album in January 2011.
LISTEN
: "
Nobody
"