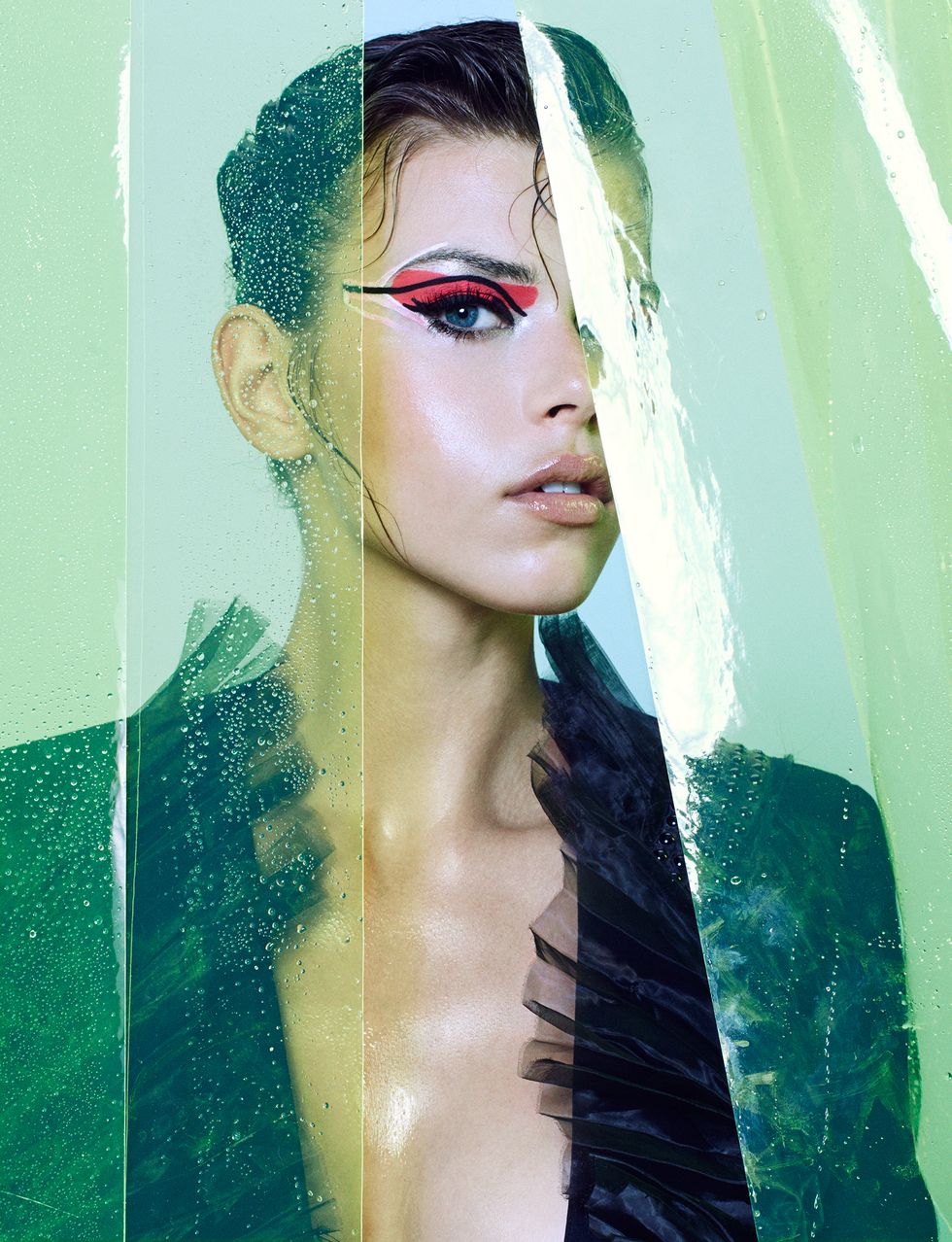 As a counterpart to our MCM series, our new WCW column sees us shooting and interviewing our favorite female (and female-identifying) models of the moment. First up? Georgia Fowler and Ping from WME IMG.
Name: Georgia Fowler
Age: 24
Hometown: Between Auckland, NZ, and Sydney, AUS
Zodiac sign: Gemini
Did you always want to be a model growing up?
I was modeling before I really 'grew up' and my career just progressed without really making a firm decision on what I wanted to be. However as I became more successful my drive to become a top model grew, and I'll continue to strive for that.
How did you get discovered?
I was discovered at 13 as my sister was scouted and I was too young to be left home alone so I went along with her and mum and the agency took me in also.
What is a typical day like for you? How often do you go on castings / go-sees/ fittings / shoots?
My day is different everyday! And we never know what to expect (a blessing and a curse). Some days I have off, some I have a few castings, or I'm flying, others I'm shooting 14hour days, other days I can wrap a shoot in five hours!
Do you remember the first casting or go-see you ever went on? What was it like? Were you nervous?
All an absolute blur, but I'm sure I was shaking in my boots!
Are there any models you really look up to or whose careers you'd like to have?
I admire Christy Turlington, Elle Macpherson, Miranda Kerr, and Adriana Lima, who are still working after over 15 years, and have gone on to not only create businesses out of their names but also are involved in philanthropic work.
What has been the most fun job you've booked in 2016?
Always have fun working with friends on location!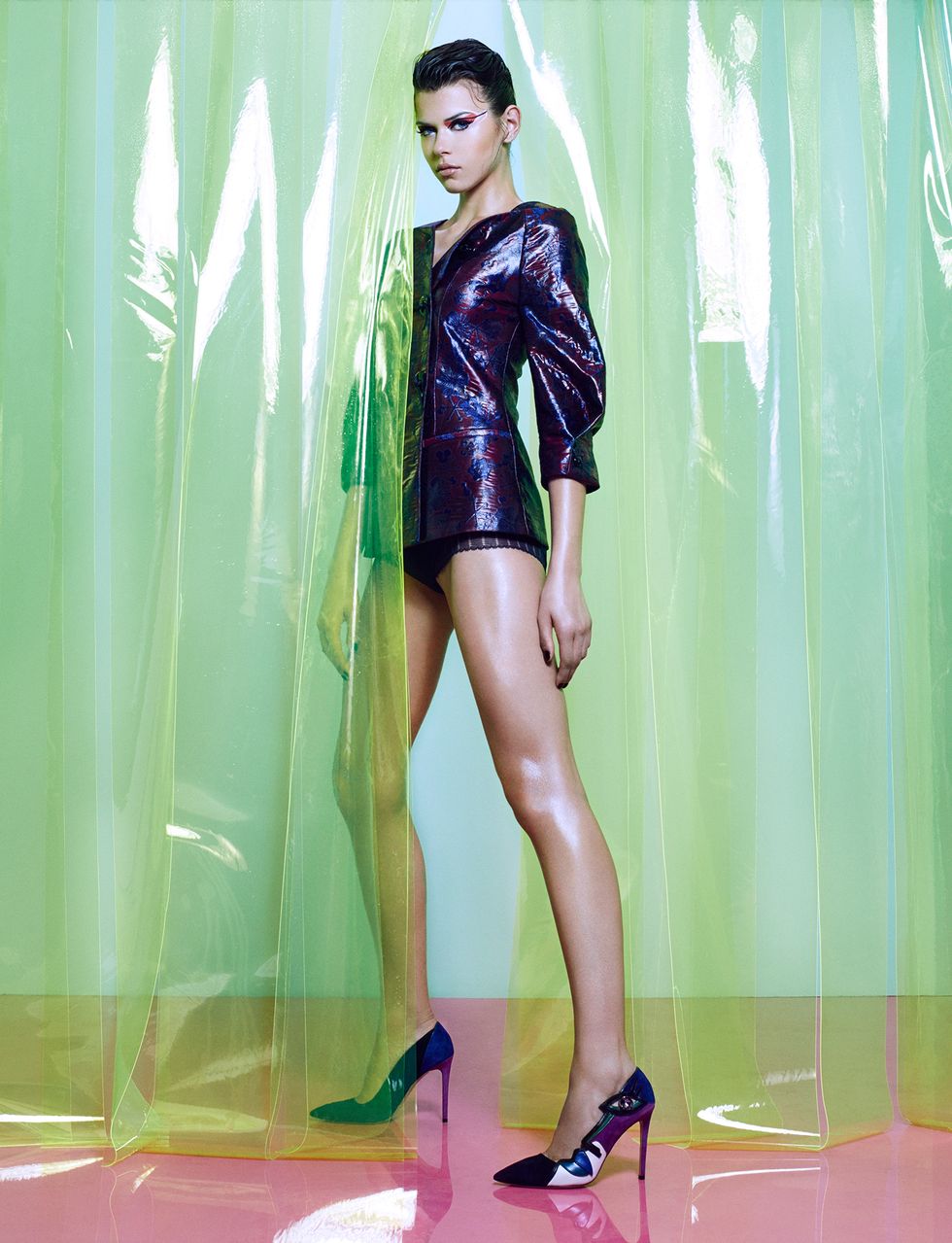 In this and splash photo, Georgia wears a jacket by Kenzo, briefs by Eres and shoes by Etro
Tell us about where you're from. What's a fact about your hometown / home country no one knows? Is there a modeling industry in your hometown?
I grew up in Auckland, NZ -- it's the biggest city in New Zealand, but it's still pretty small. I lived a block from a city beach, it's beautiful and very relaxed, but it's a pretty quiet country, 4 million people but seven times more sheep! There are some successful photographers and brands to come out of NZ, but it's only big enough of an industry to make pocket money as a model.
Do you have any routines before castings or shows that you always follow? (For instance, do you always wear the same kind of outfit, wear the same makeup or skincare, do your hair the same way? Eat the same breakfast?)
I try not to be superstitious, so no, but I'll always go in with a smile.
What do you like to do during your free time?
Cafe hop with friends, go to movies, go to the beach, and FaceTime family.
Do you have many friends who are models, too? What about dating? Have you or do you date other models? What is that like?
About half of my friends are models, it's good as we understand the industry and are able to talk about it and relate to the ups and downs of it all, though I also love getting away with my friends that aren't in the industry too. And no to the male models. ha! Though I'm sure they're not all that bad.
Do you have any hidden talents?
I can play the piano, and I'm not bad at a game of pool.
What's something no one knows about you?
Well, I couldn't tell you that then could I.
What are your favorite beauty/skincare/hair products?
Maybelline Mascara, La Mer Skin products, Nuxe hair treatments, and a lot of good fats and water!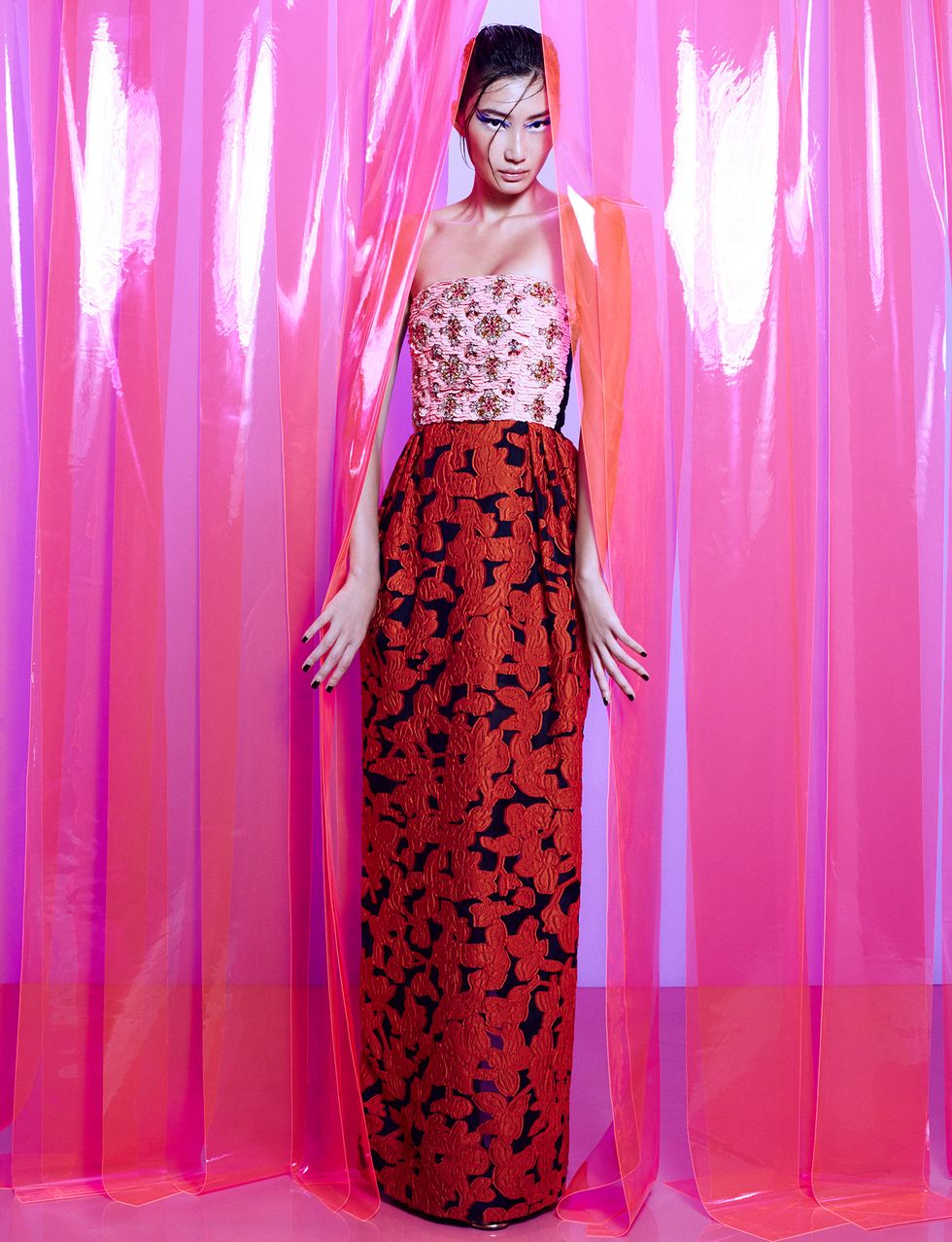 Name: Ping …. like Pong
Age: 25
Hometown: New York City
Zodiac Sign: Virgo
Did you always want to be a model?
No actually I wanted to be a dentist but then I got really tall! :)
How did your first casting go?
It was for Kimora-Lee Simmons for Sephora. I was super nervous and they thought I looked like her from the 90's so i got the job and got to meet her and it was amazing.
Do you have any hidden talents?
I wish… I am pretty weird but i don't think that's a real talent!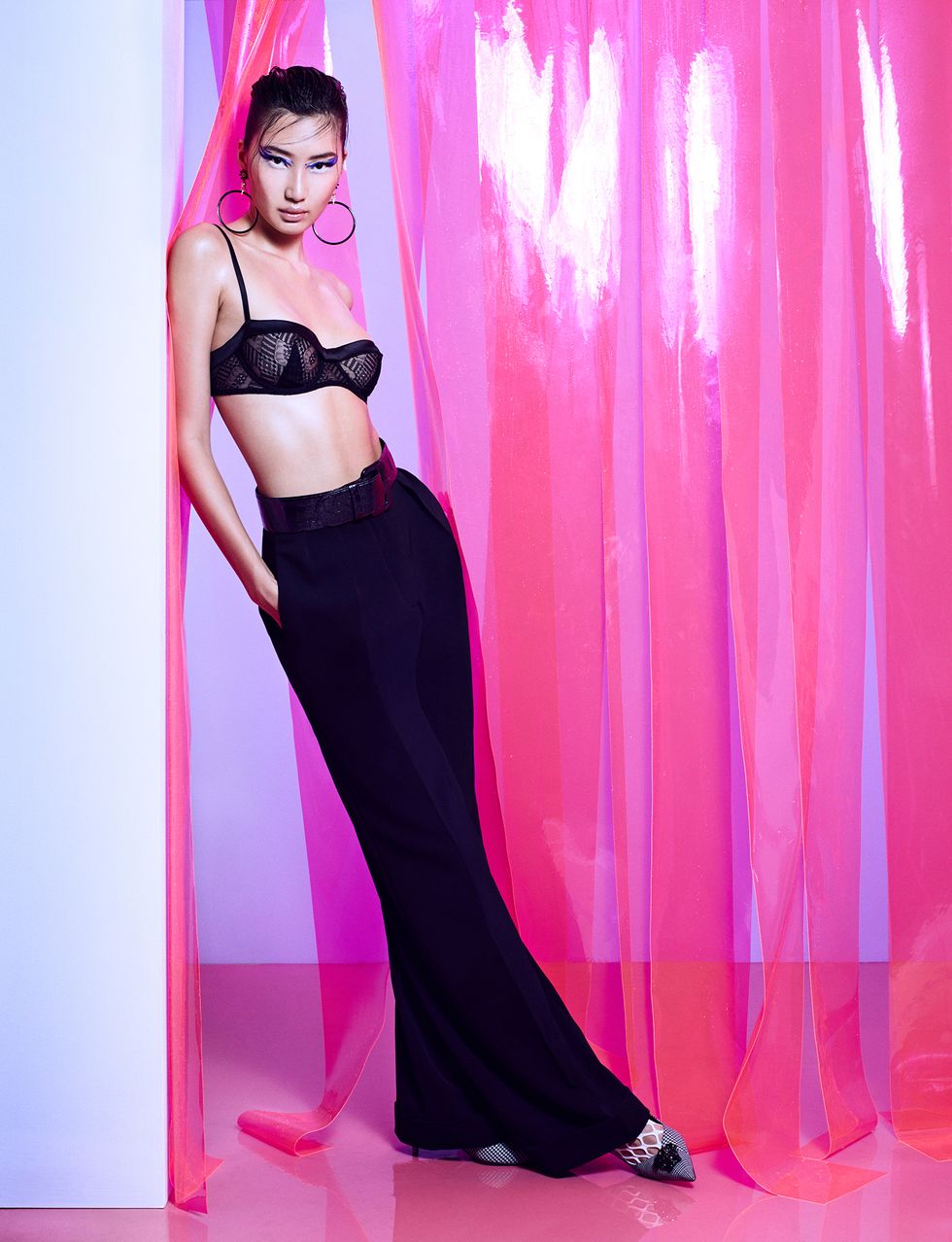 Watch the teaser here:

Set Design by Hans Maharawal

Retouching - Silhouette Studio
Production - Teddy.Productions
Makeup by Aminata Gueye at MAM-NYC using MAC Cosmetics
Manicure by Riwako Kobayashi
Hair by Tetsuya Yamakata at MAM-NYC using Oribe Hair Care