Eternal queen, Whoopi Goldberg, is spearheading a new reality series for Oxygen called Strut, which follows a group of trans models pursuing successful careers in the fashion industry.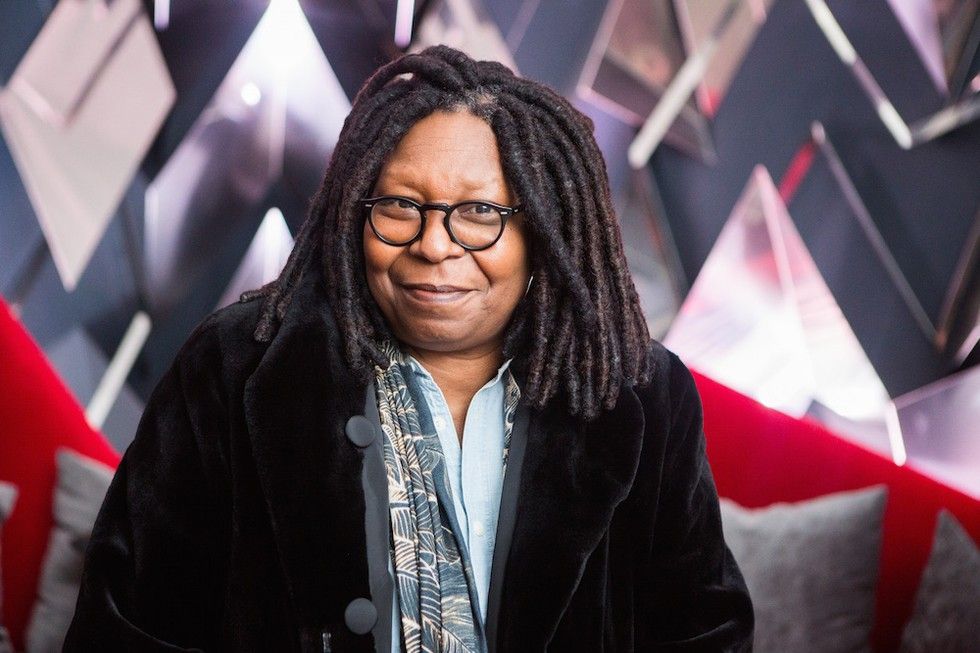 The show centers around the Los Angeles-based Slay Model Management, which is the first exclusively transgender modeling agency, and their mission to challenge the rigid stereotypes of gender and beauty.
Screenshot from SLAY's website
Oxygen's EVP of original programming and development, Rod Aissa summarized the show, stating it "follows a group of inspiring and resilient trailblazers who are working to change the modeling industry, and the world around them, by simply being true to themselves. These individuals will empower viewers as they live their lives fully and unapologetically, despite facing many obstacles throughout their journey."

Ms. Goldberg commented on the groundbreaking importance of the show, especially with the heinous transphobia sweeping many places in our country, as well as American politics:
This show is important right now because for all of the positive advances the community has made and continues to make, transgender is still a hot-button word that gets people hysterical. People tend to focus on the stereotype instead of the person, and this series will give viewers a unique opportunity to spend time with real people who are struggling with the same challenges we all face as we make our way through the world. You may even be surprised to discover that you have been seeing and interacting with transgender men and women in ways you didn't even realize!