It's not a Met Gala without some celebrity drama percolating out from the party, and the after-party, and the hotel lobby (or, at least, elevator). While this year was fairly tame compared to other years, the gala's MVP pot-stirrer, Solange Knowles, still had some work to do. She tweeted at 2 A.M. following the gala: "shout out to when you think you all 'artsy and shit' but your just rude and annoying."
Shout out to when you think you all "artsy and shit" , but your just rude and annoying lol
— solange knowles (@solangeknowles) May 3, 2016
Who could this subtweet have been meant for? Who riled up Solange enough that she was compelled to fire off this thought into the late-night Internet void? After analyzing all the Met Gala attendees, everyone Solange could have possibly interacted with at either the vent or the after-party, PAPER's crack team of celebrity analysts have narrowed it down to six possibilities.
Bradley Cooper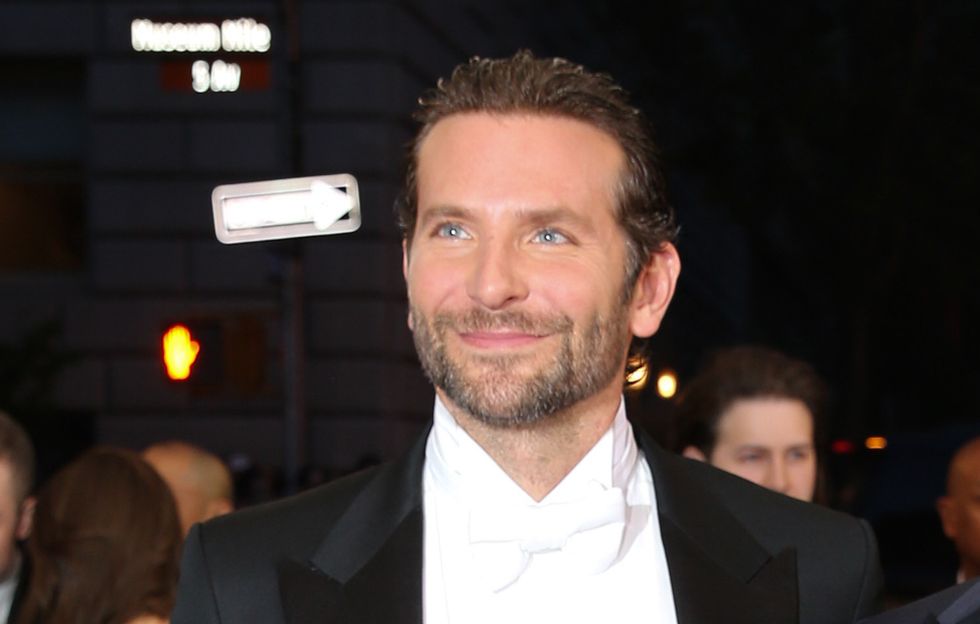 He knows what he did.
Blake Lively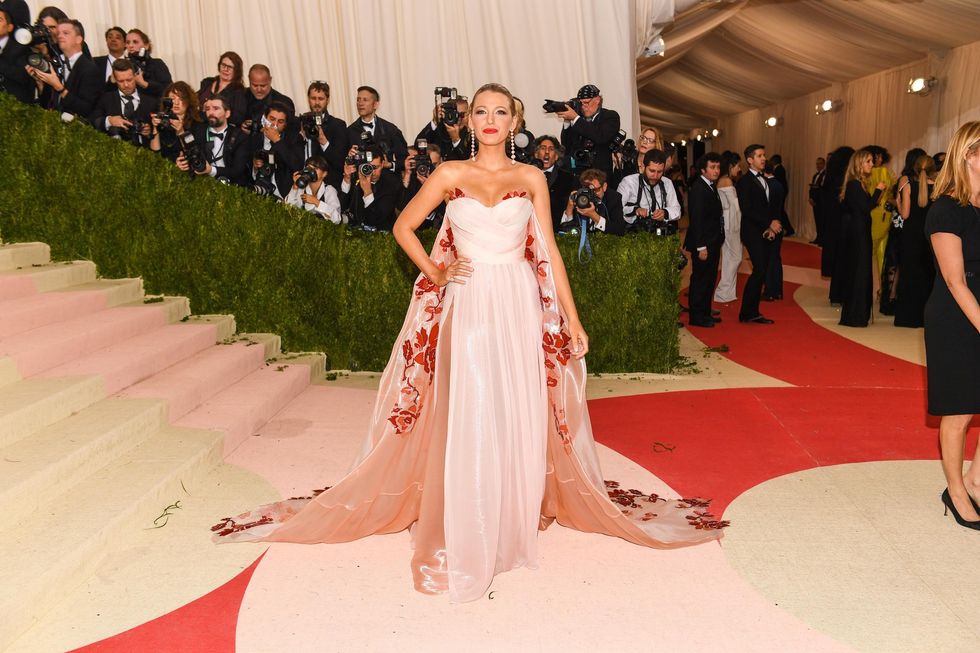 Could this be a case of "Who, me?"-Queen-on-"Who, me?"-Queen violence?
Sarah Jessica Parker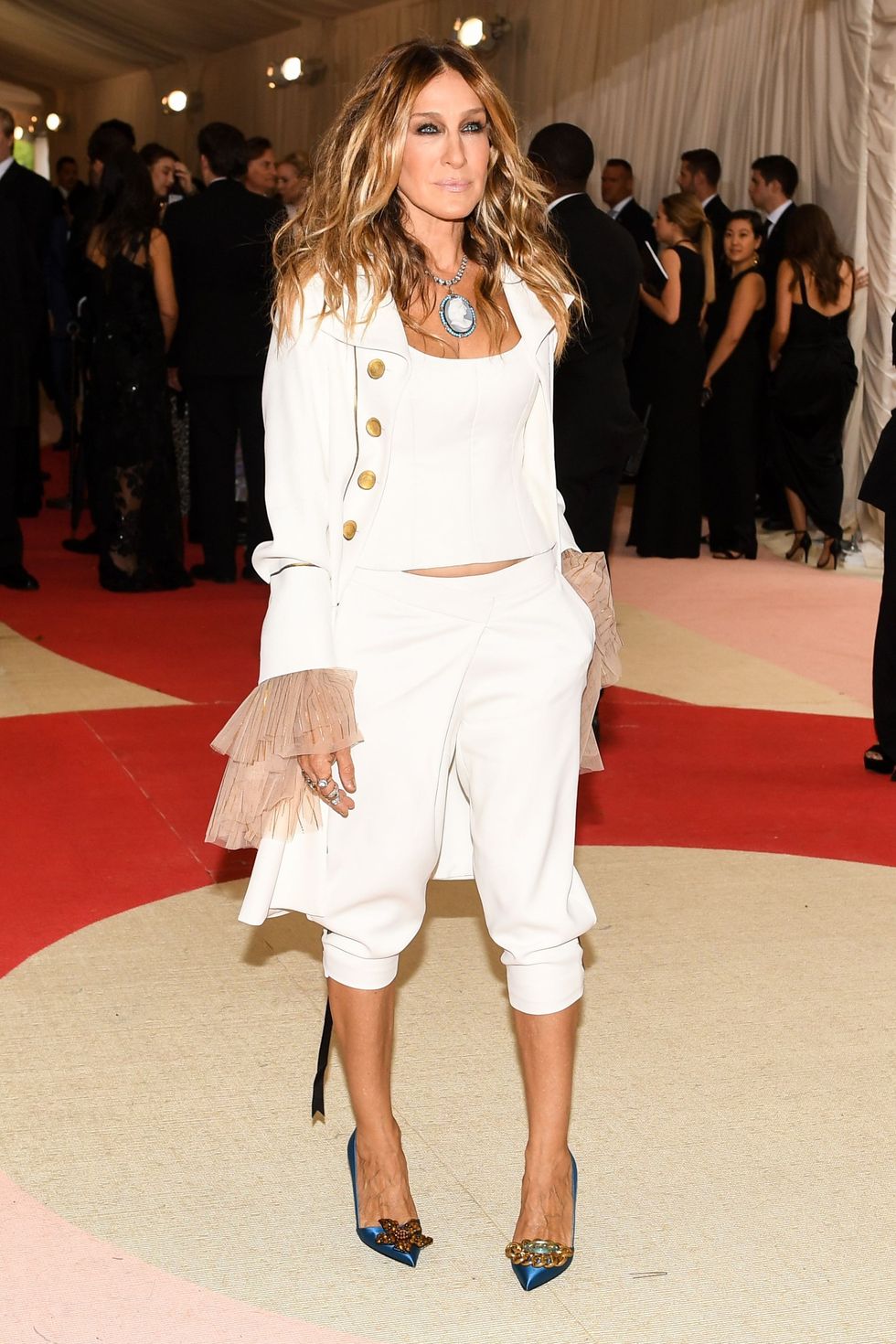 Perhaps Solange didn't think SJP's Hamilton-themed outfit was at all cool. Sarah Jessica, Hamilton's as popular as The Big Bang Theory these days. You're not underground.
Orlando Bloom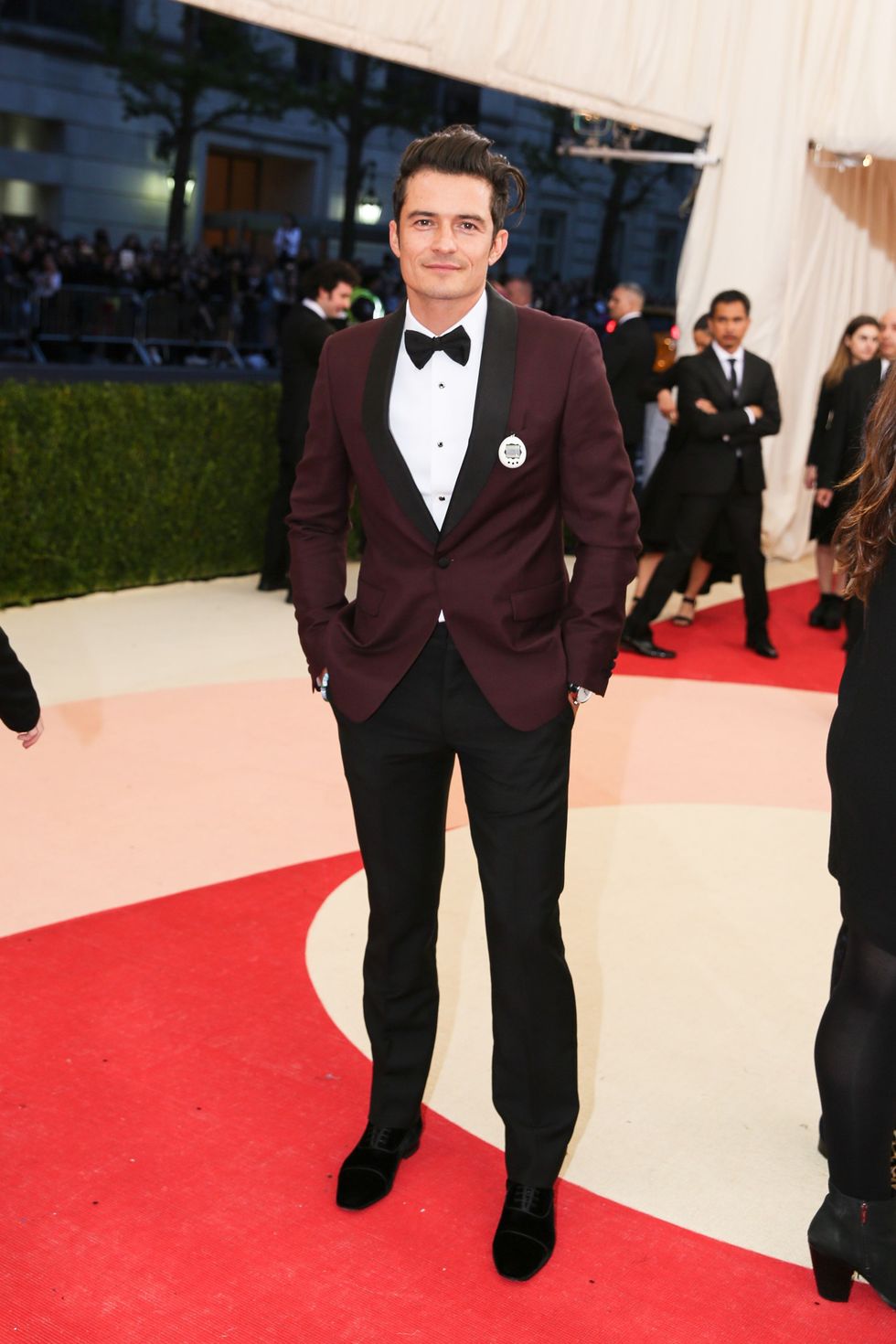 Maybe Solange takes Tamagotchi care very seriously. Or she may have mistaken him for John Mayer--in her defense, "vaguely greasy dudes who date Katy Perry" are pretty interchangeable.
Anna Wintour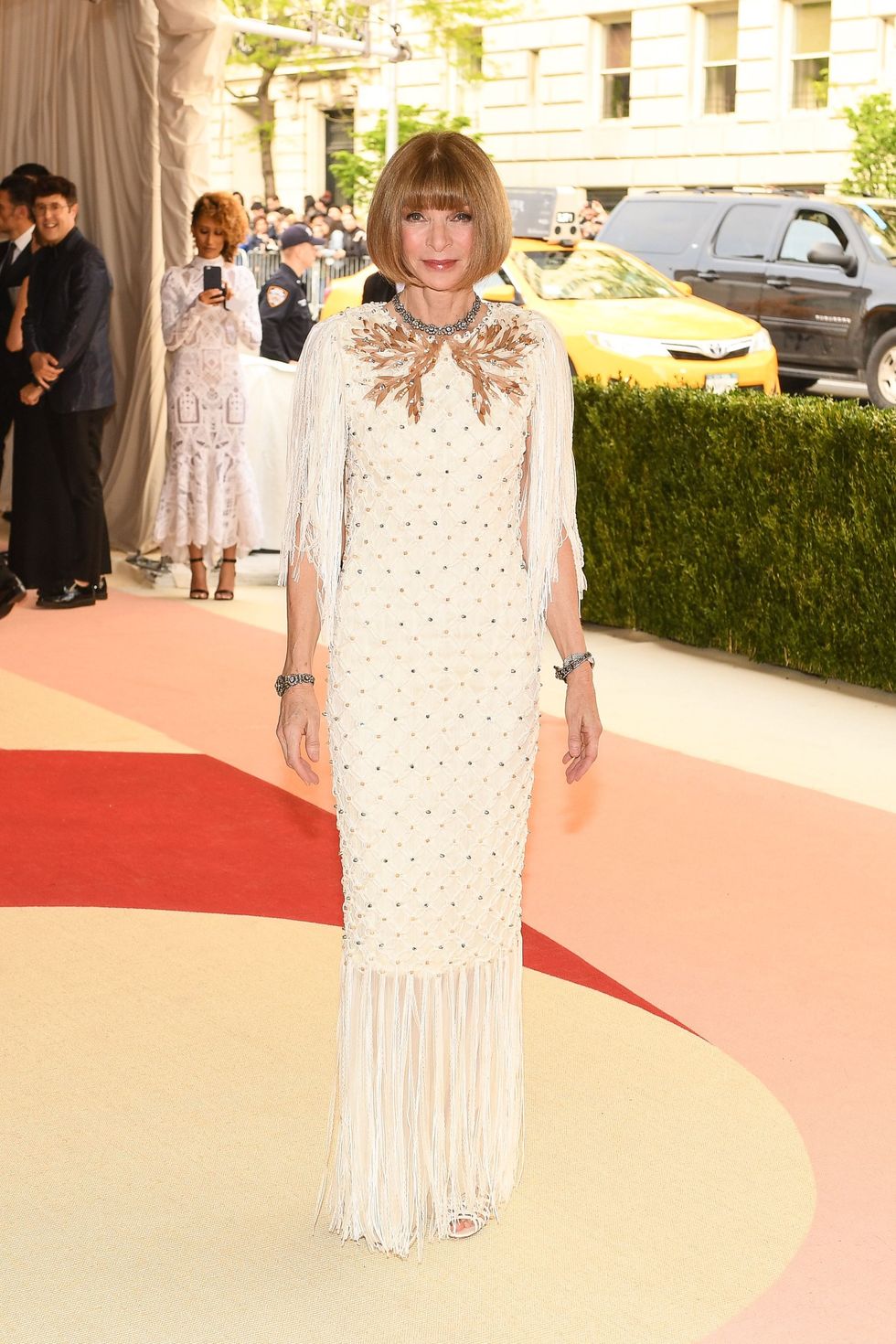 Calling out the Met Gala's Grande Dame would be a bold move--but Solange is nothing if not daring!
Madonna's Epic Red Carpet Handler
Who's she to tell Madge where to stand? Rude.
Who exactly she meant will have to remain a mystery, the source of speculation and guesswork for hours to come. Solange, when asked who the unnamed faux-artsy perpetrator was, tweeted out her explanation:
I was talking about Uniqua from the Backyardigans, always tryna b different. lol
" @kahunaera: for who is this tea?? https://t.co/gpzeUoXHE7"
— solange knowles (@solangeknowles) May 3, 2016
Looks like we'll have to live with our gossip-thirst unslaked. Or try to figure out what the hell a Backyardigan is. All photos courtesy BFA.com