You lusted over swimmers. You mentally undressed fencers. You squealed over some major cuties. You have judged Olympians and found them incredibly sexy.
The results are in. Our field of 40 megahot athletes has been reduced to the sweet sixteen, with the two top performers from each bracket making it through to the next round.
We bid farewell to some truly gorgeous challengers--Daryl Homer earned a historic silver medal, but he was out of luck in the hotness competition, and we'll NEVER get over the elimination of PAPER fave Kim Jung-Hwan. Now it's time to continue judging some truly hot dudes. Check out the match-ups below and vote for your favorites.
Duh vs. Douchebags
Ning Zetao vs. Ryan Lochte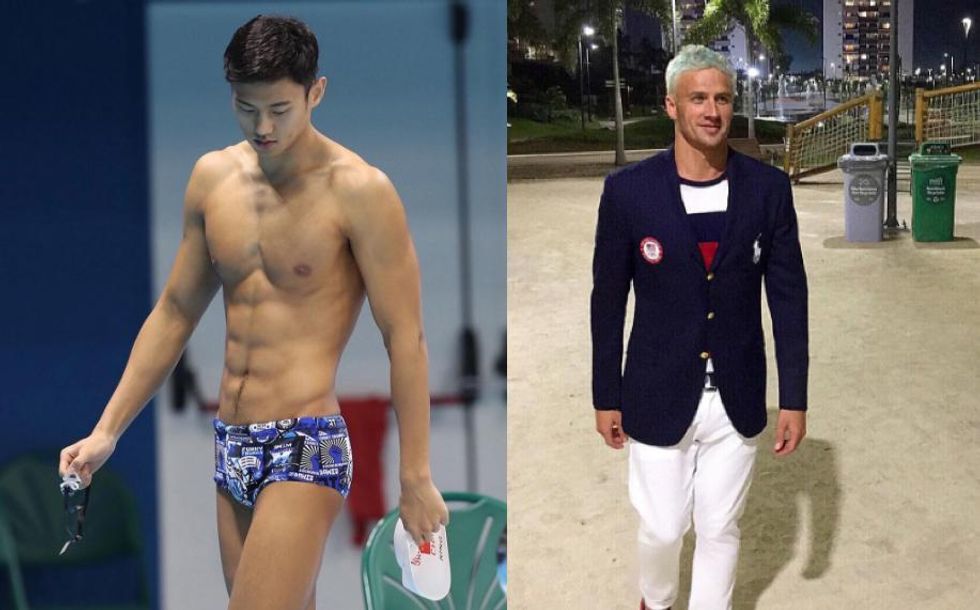 Zetao and Lochte photos from Instagram

Chinese swimmer Ning Zetao has struggled in the pool at Rio, but what he lacks in medals he makes up in smokin' hot bodness. American Ryan Lochte squeaked out second in the douchebag bracket but his minty-green 'do has already racked up one gold medal so far.
Rhys Howden vs. Tom Daley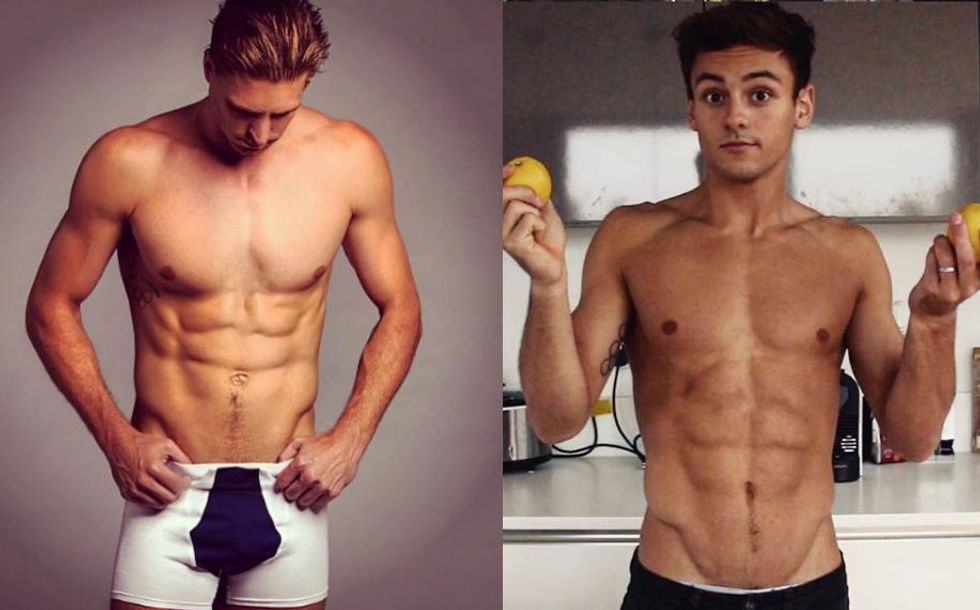 Howden and Daley photos from Instagram

They've both got abs. They've both got hair. They've both got accents. But who's got the total package--the Australian water polo player or the British diver?
Bad Boys vs. Fencers
Camille Lacourt vs. Enrico Garozzo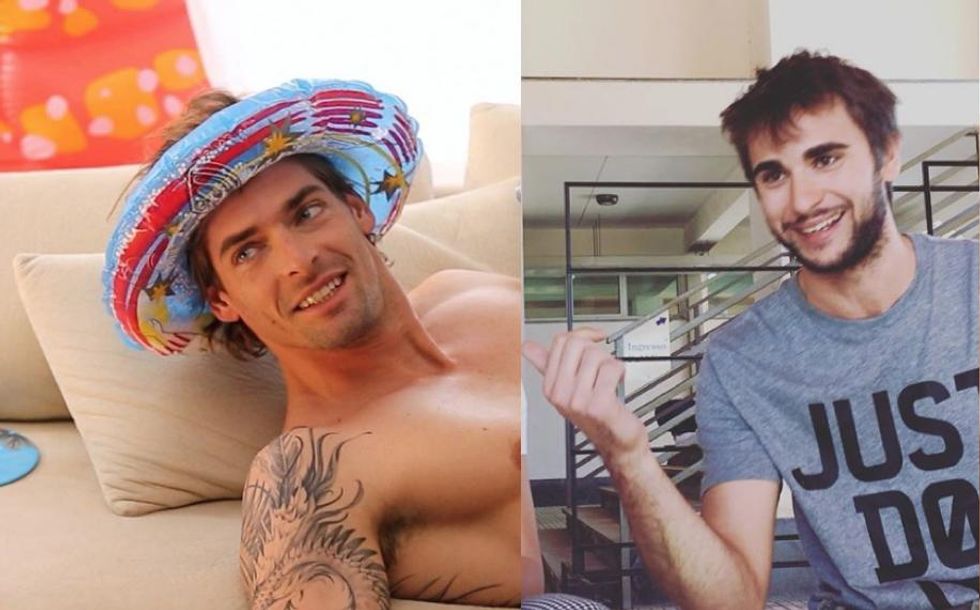 Lacourt and Garozzo photos from Instagram.

It's a scruff-off!
Giorgio Avola vs. Ashley Mckenzie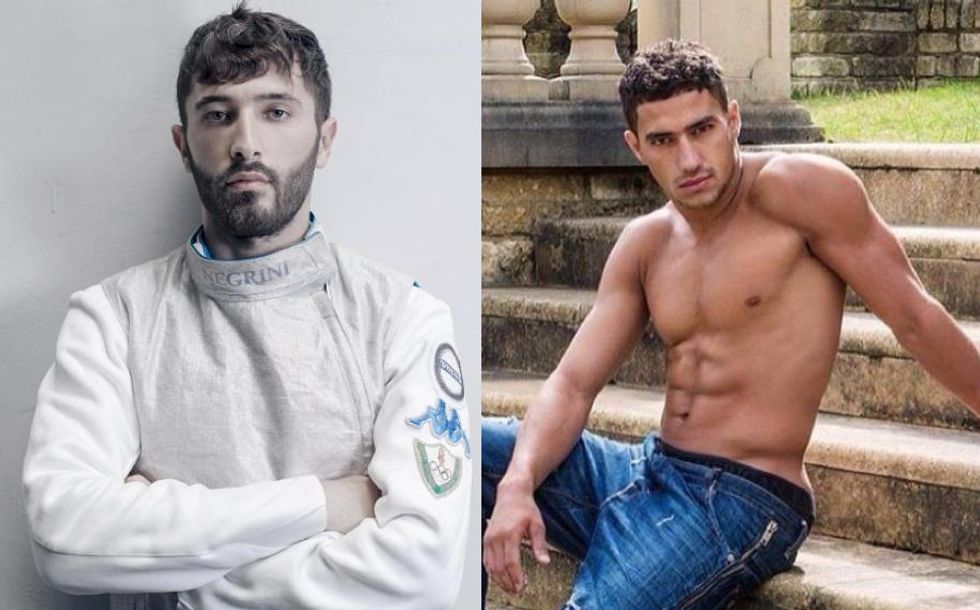 Avola and Mckenzie photos from Instagram
AKA Sufjan vs. Pokemon. Can't handle this much brooding.
Arms vs. Legs
Which body part reigns supreme?
Marcel Nguyen vs. Carlos Mario Oquendo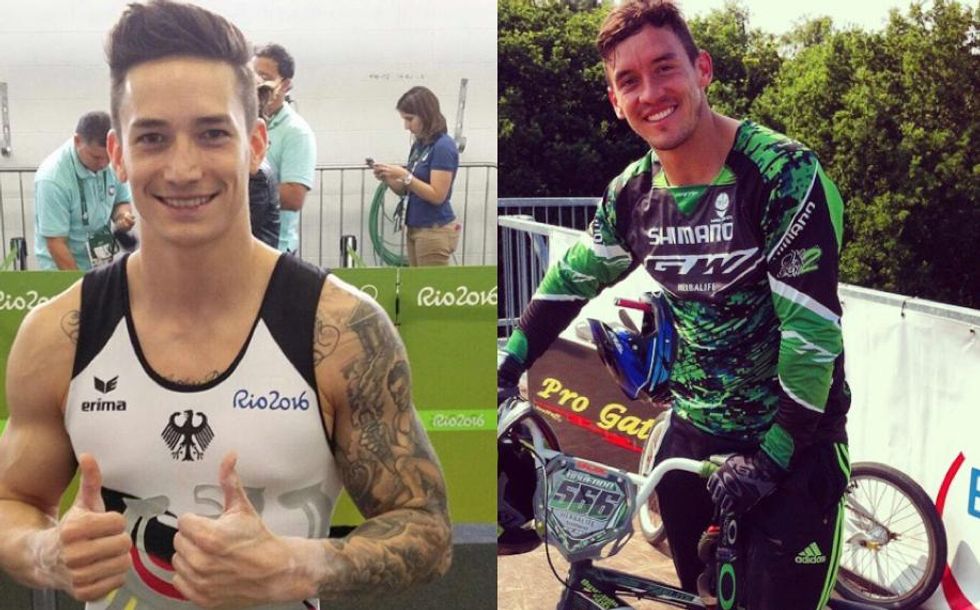 Nguyen and Oquendo photos from Instagram.
Will German gymnast biceps triumph over Colombian BMX rider quads?
Neymar vs. Danell Leyva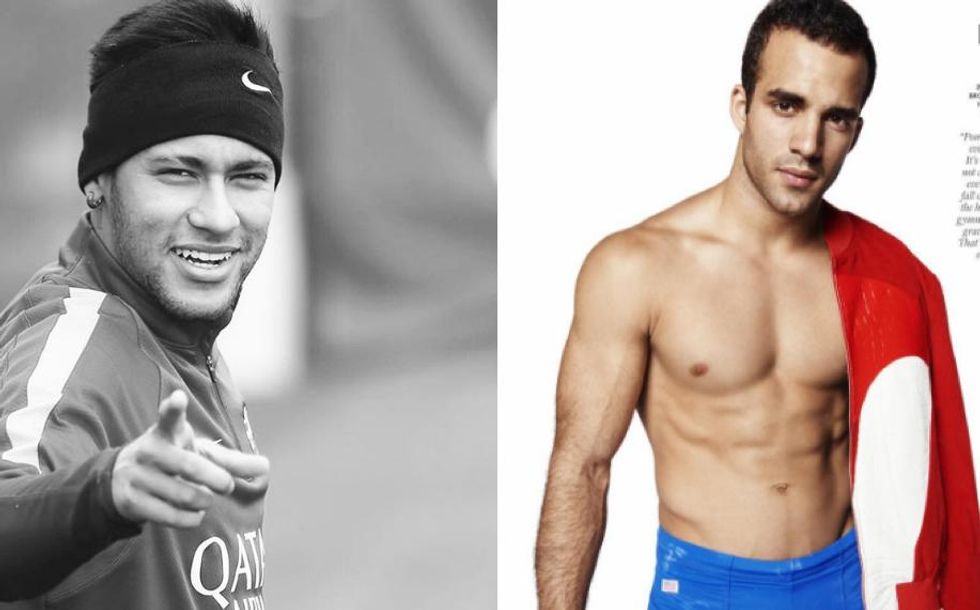 Neymar and Leyva photos from Instagram
Do you prefer a man with who's good on the field, or a man who's good on those weird parallel bars?
Cute! vs. Daddies
Marcus Watson vs. Michael Phelps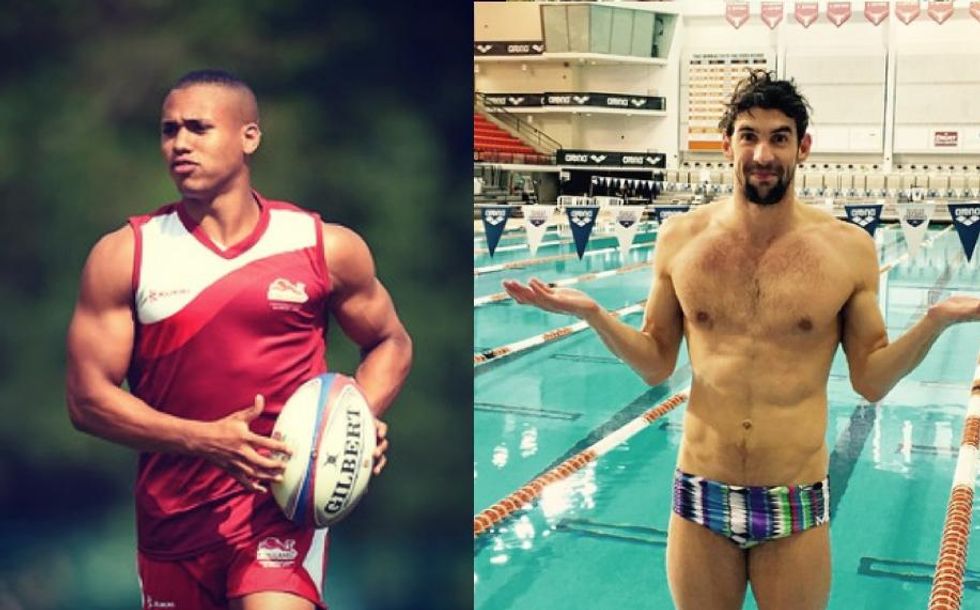 Watson and Phelps photos from Instagram
Watson is adorable, for sure, but Phelps does have the kind of Dad Bod we wish was the standard.
Zdenek Stybar vs. Uwe Gensheimer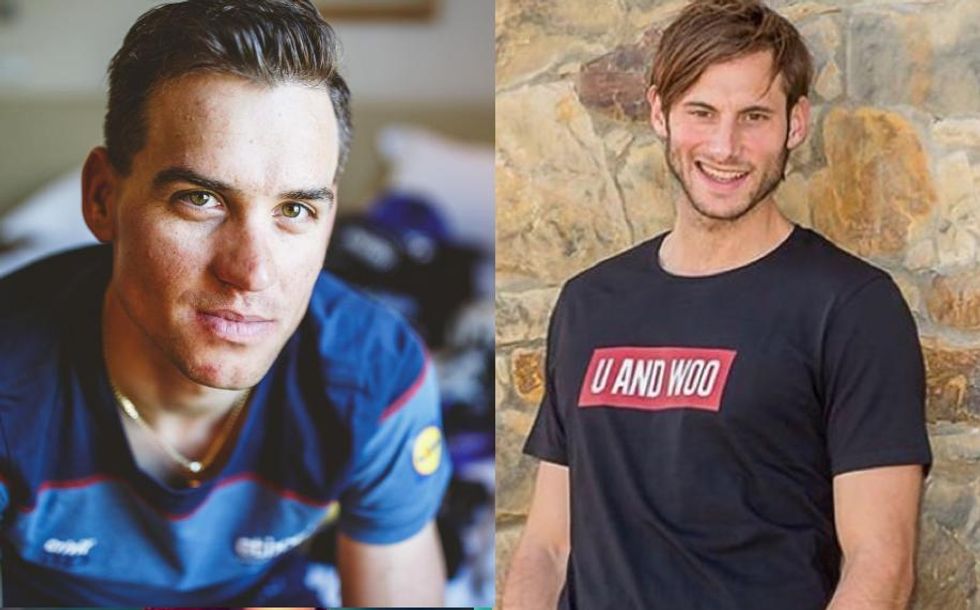 Stybar and Gensheimer photos from Instagram
Czech dad vs. German cutie--it's a clash of historical proportions.