Canadian melodic punk saviors White Lung has released an incredible music video to accompany 'Hungry'--the lead single off their forthcoming LP Paradise (out May 6 on Domino Records).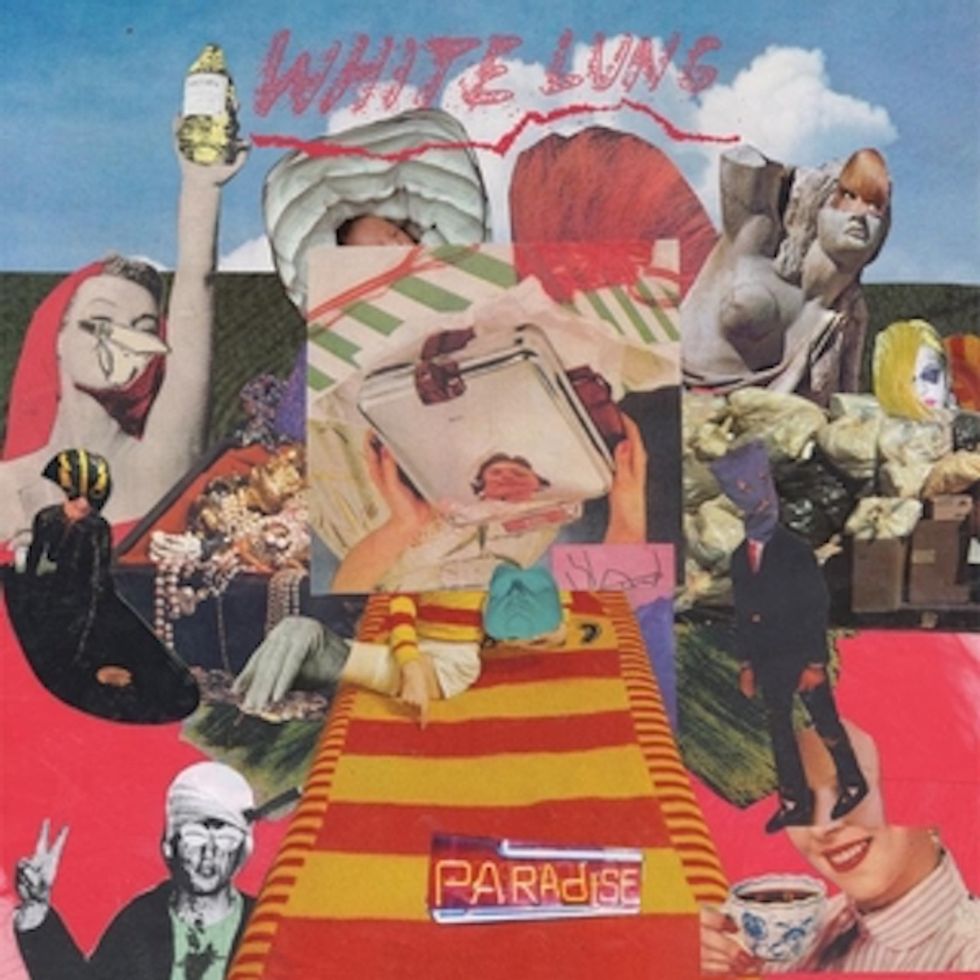 Fierce queen Amber Tamblyn is the featured star of the clip, donning reto-garb, and mentally unraveling at a sketchy roadside motel in the desert, aptly named 'Paradise Motel.'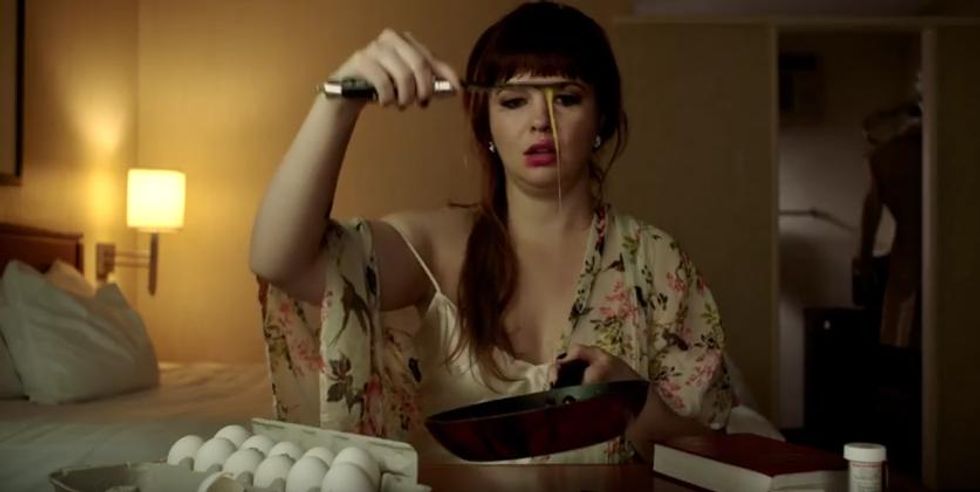 She sees White Lung vocalist Mish Barber-Way, chastising her in her own reflection...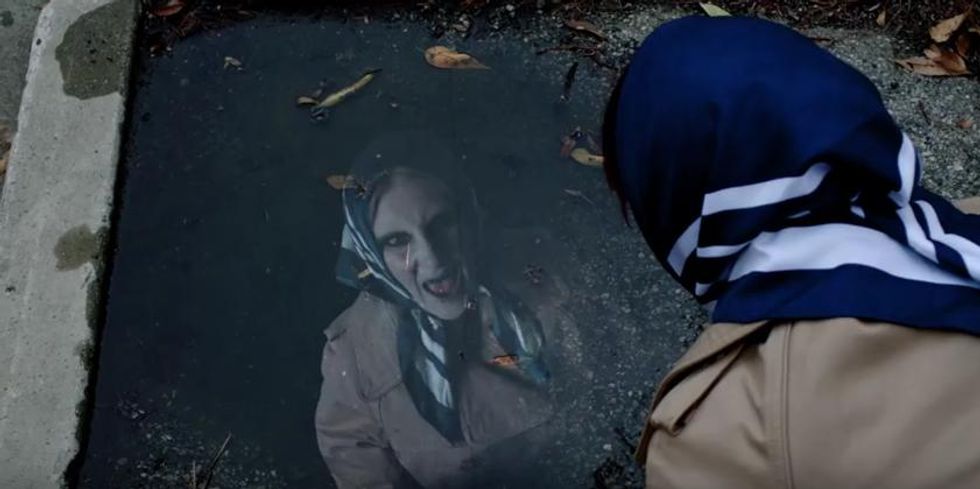 ...then again at a supermarket, where Mish holds up a can of condensed milk, which she points out has Amber's image on it.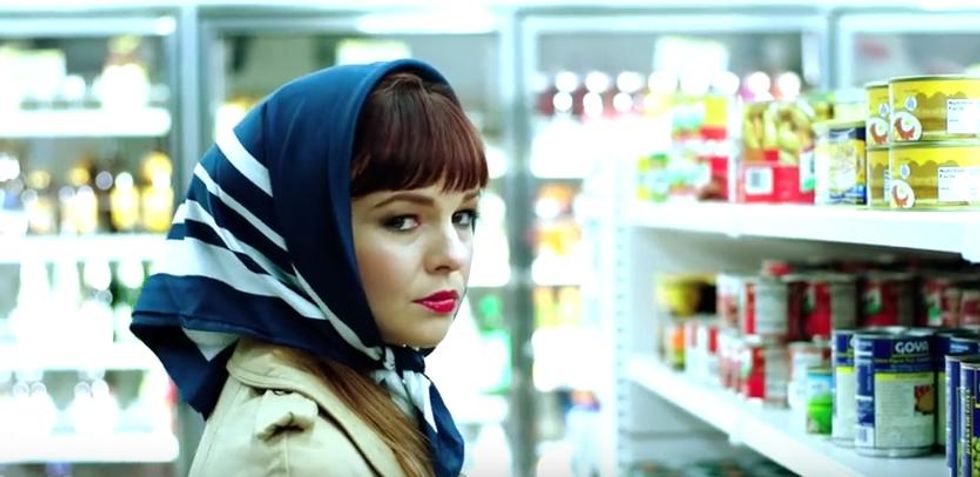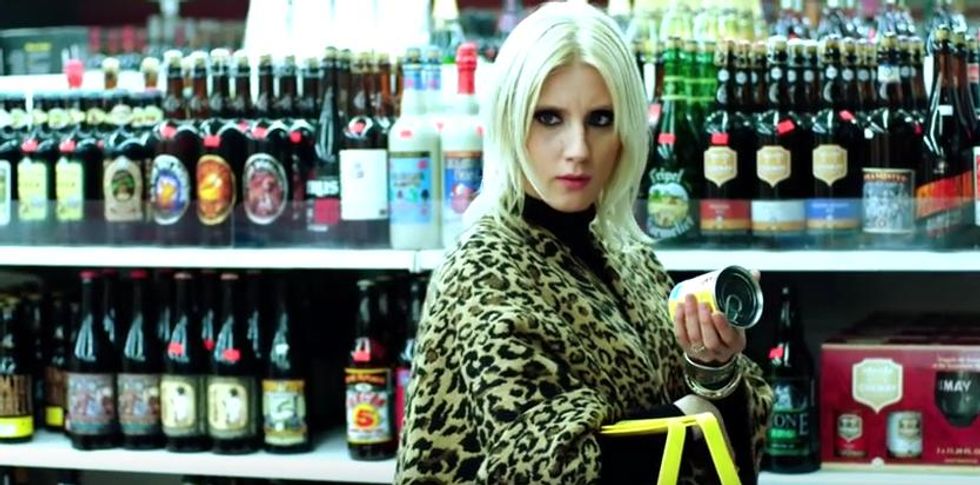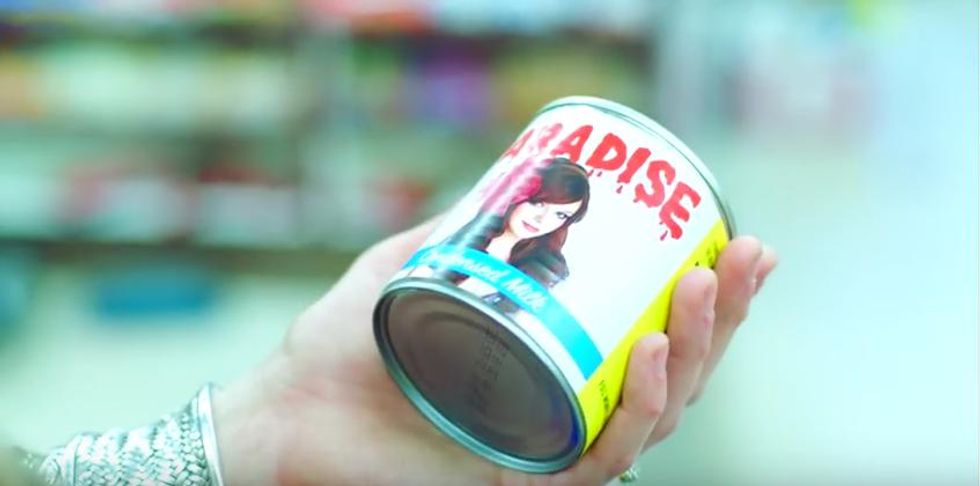 Later on, Amber gets...creative with he condensed milk.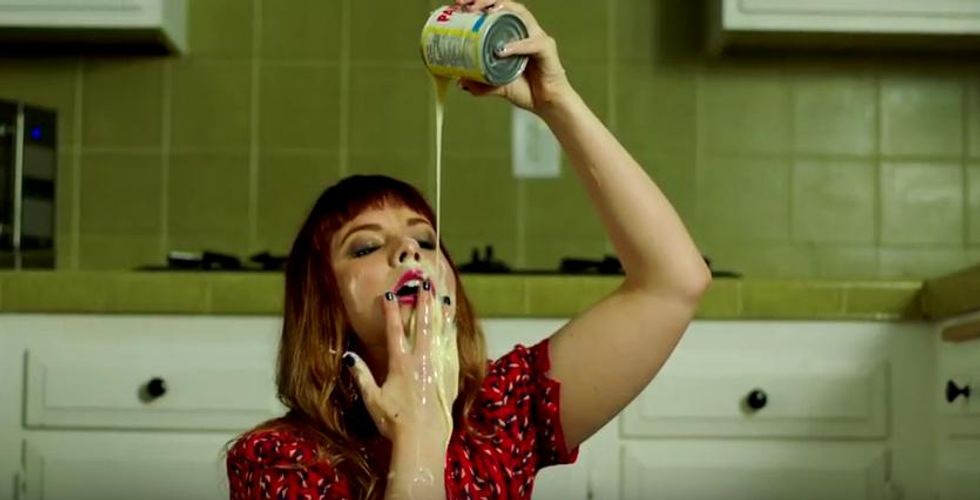 ...gets creeped on by Deafheaven frontman (and bonafide babe) George Clarke...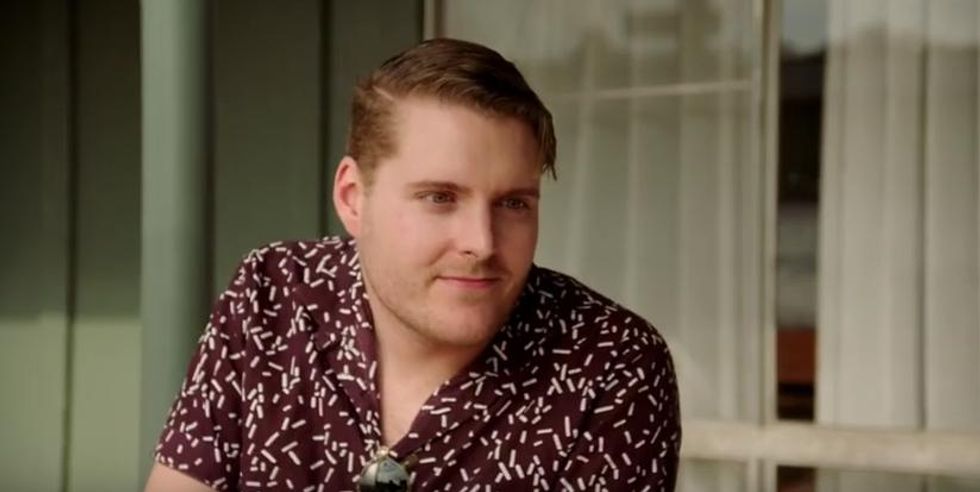 ...then drowns in a literal pool of her own self-loathing, after getting taunted once more by the ghostly Mish.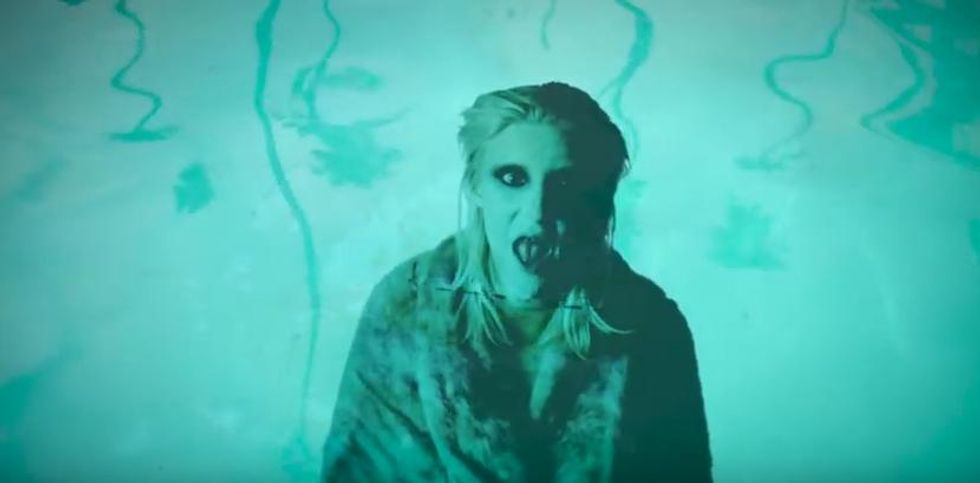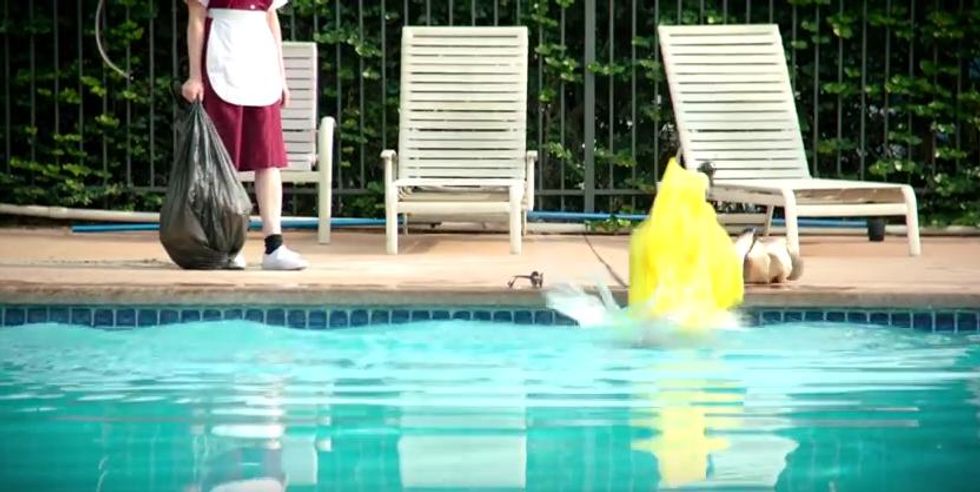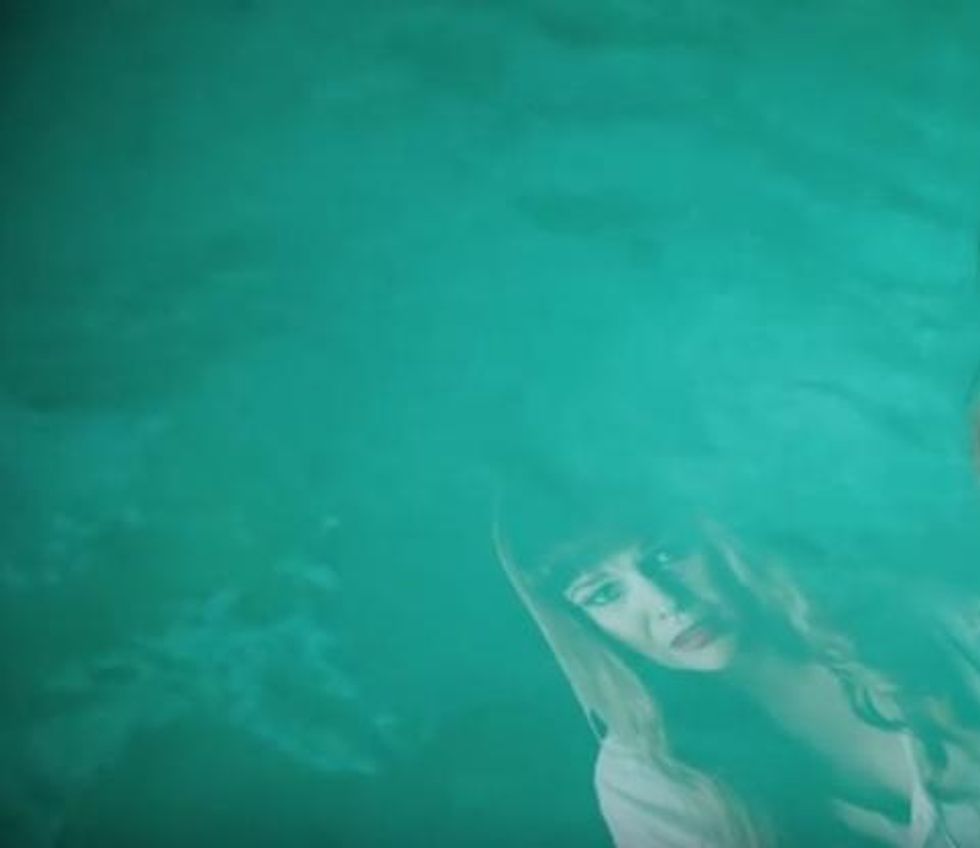 White Lung is most definitely back, by the good graces of the gods.