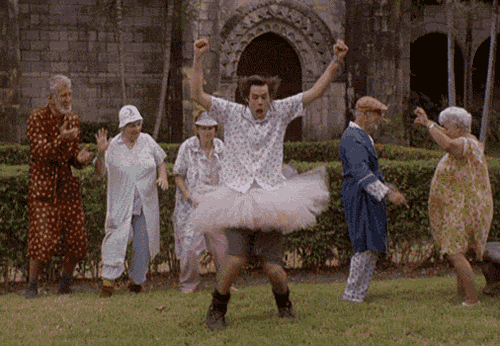 1.
President Obama
has officially come out in support of same-sex marriage and, natch, a meme-making Tumblr has officially come out moments later. [via
When Obama Endorsed
]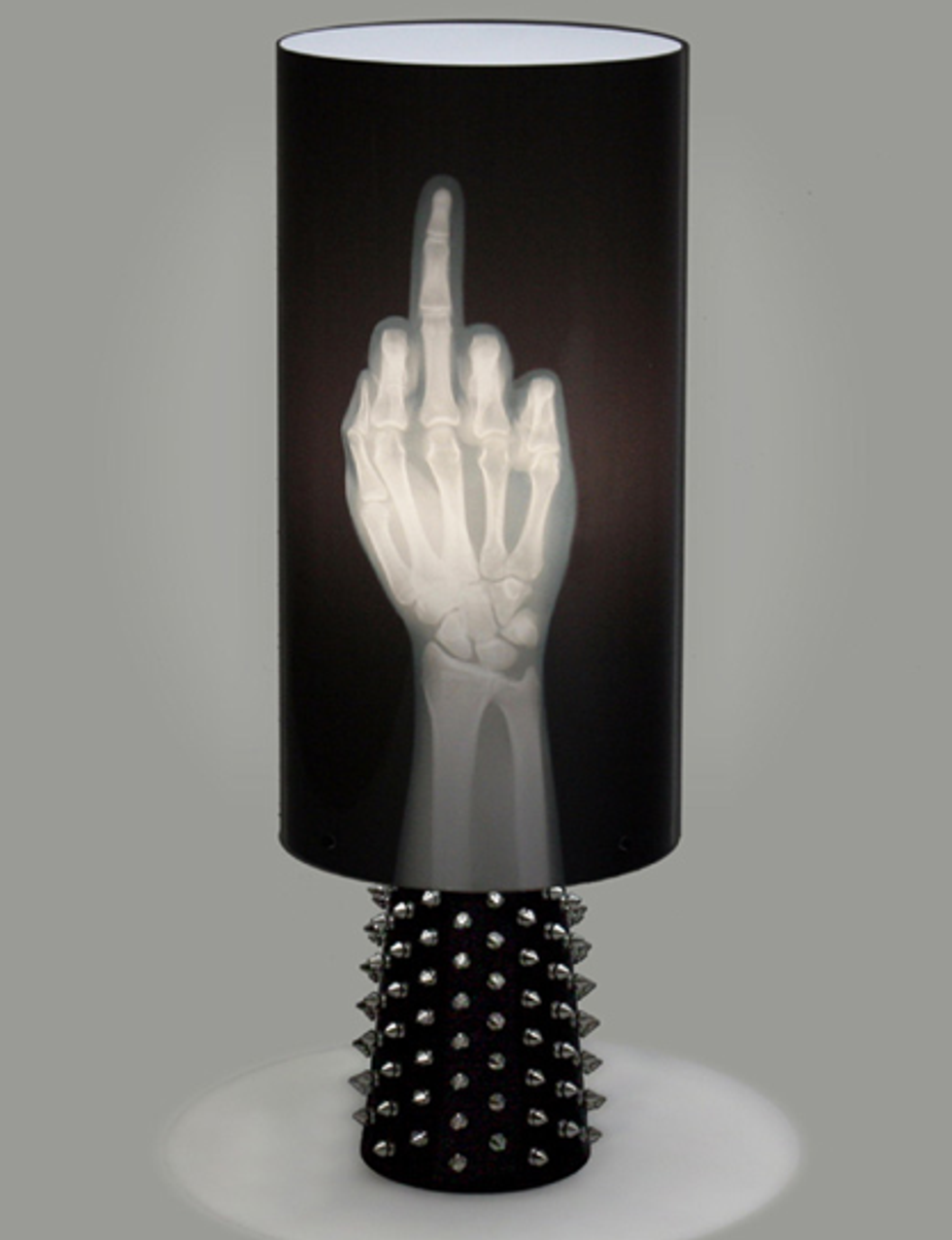 2. Here's a "Fuck You!" table lamp. [via
Laughing Squid
]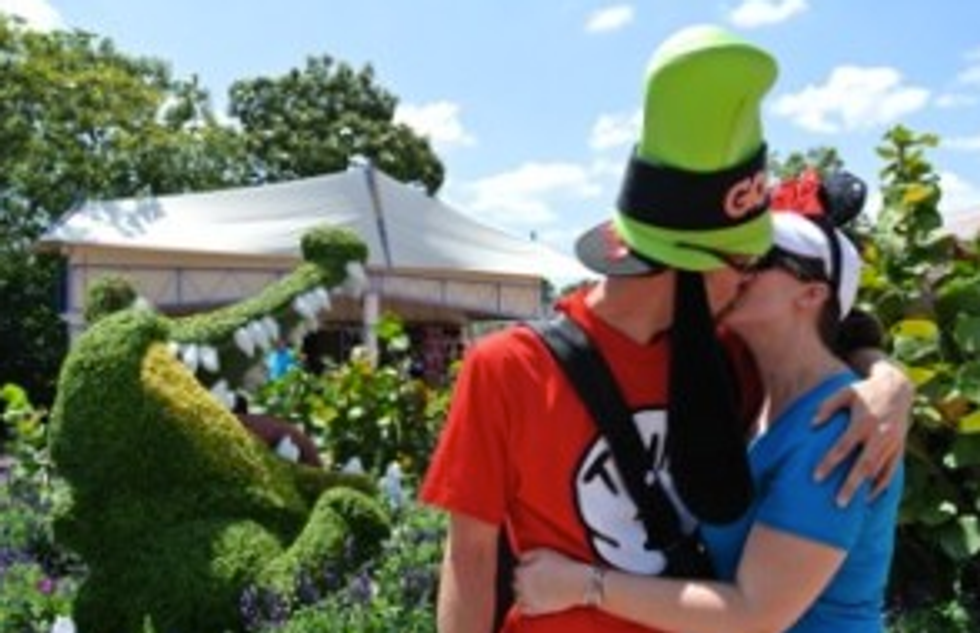 3. Should you be so inclined, here's a list of the Top 10 Places to Hook Up in Disney World. [via
How About We
/
World's Best Ever
]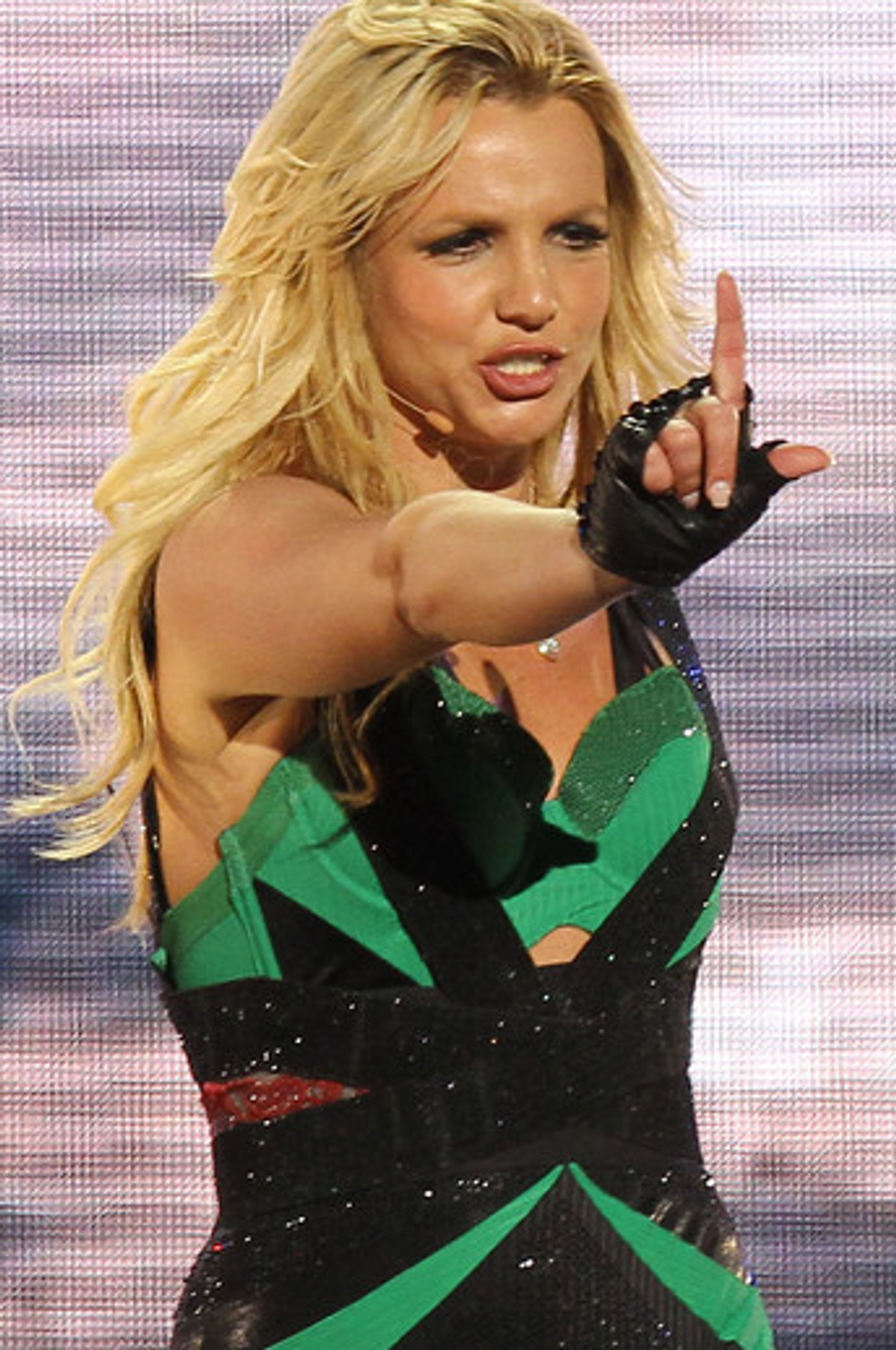 4.
Britney Spears
will be the latest judge on
The X Factor
. [via
E!
]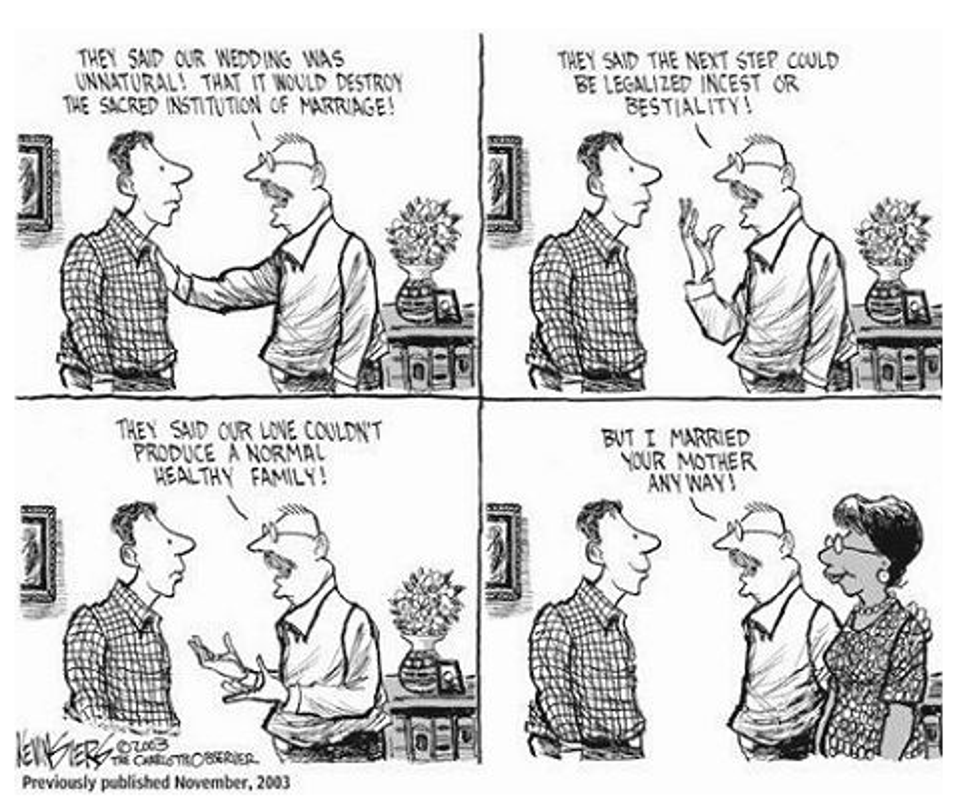 5. Here's a great cartoon that, ten years after it was first published, seems to eloquently address what happened yesterday in
North Carolina
. [via
Dangerous Minds
]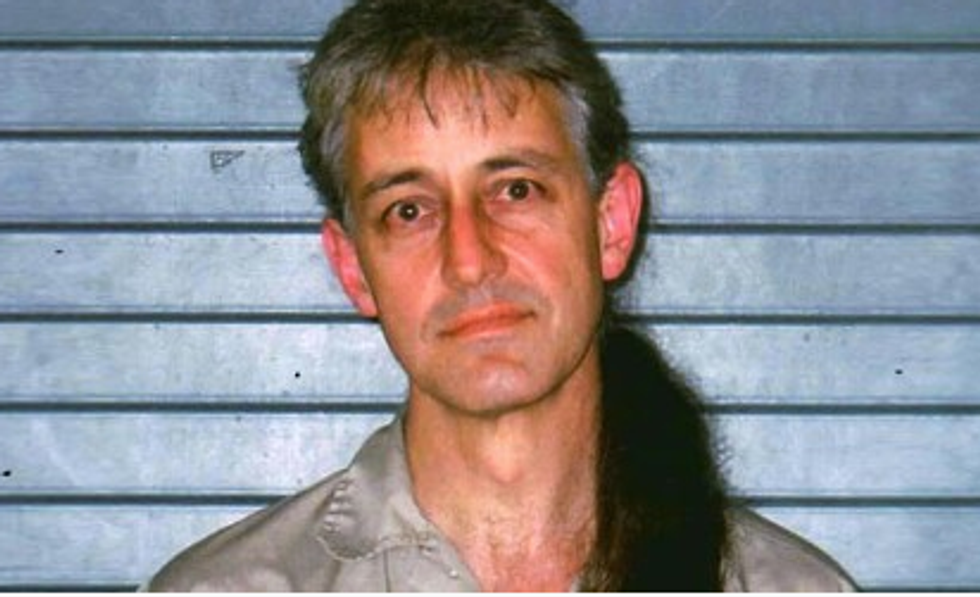 6. This man currently incarcerated in a Texas federal prison, got 40% of the vote against Obama in the West Virginia Democratic primary. [via
ABC News
]
7. Watch a very low-key
Don Draper
Jon Hamm
give advice to teenage girls via
Rookie
Magazine, telling them that guys don't give a shit when girls fart. [via
Gawker
/
Rookie
]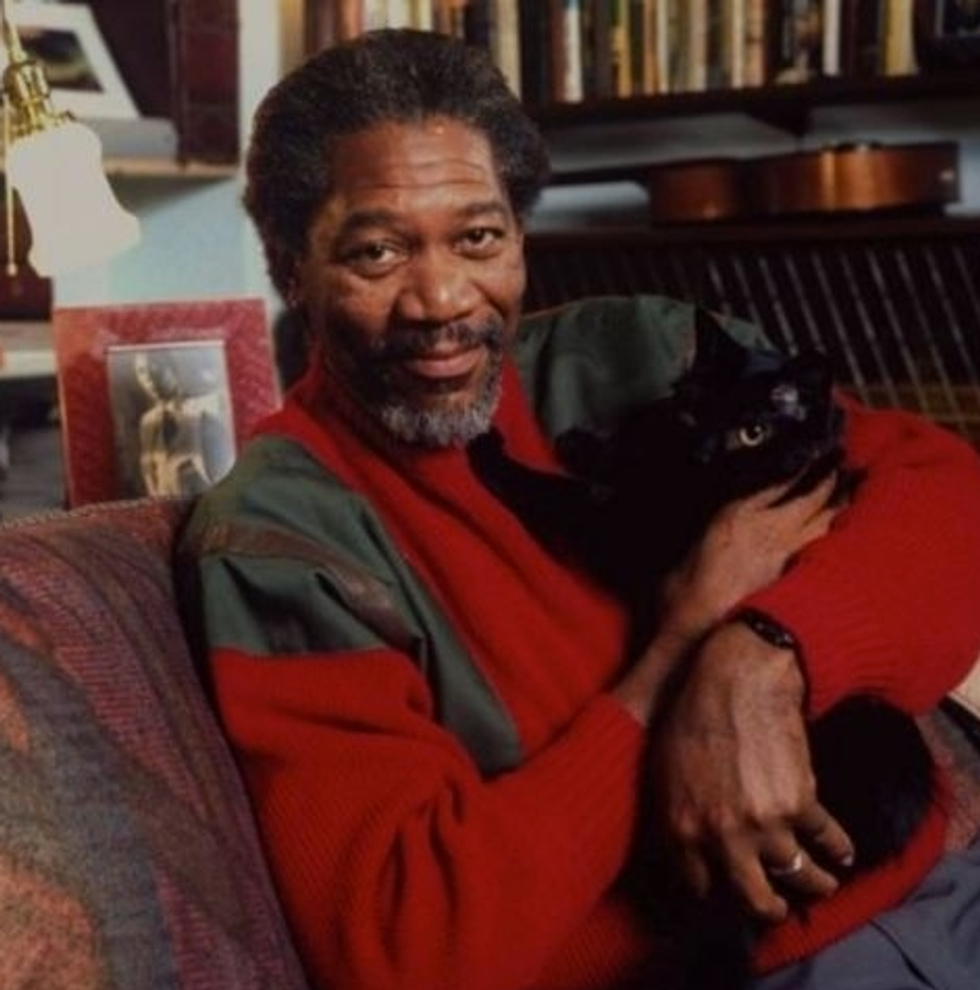 8.
Morgan Freeman
holding a cat.
"So what? Who cares?"
[via
Buzzfeed
]