Iconic filmmaker Werner Herzog, responsible for some of the most revolutionary films in history, narrated Kanye West's polarizing music video for "Famous."
The video--done by the gay witch hunters at The Daily Beast--is pretty transcendent, with Herzog's raspy German accent going off in a philosophical tangent about Yeezy's status as a cultural hero/antihero.
In true Werner fashion, you may not fully track what he's saying, but it sounds amazing.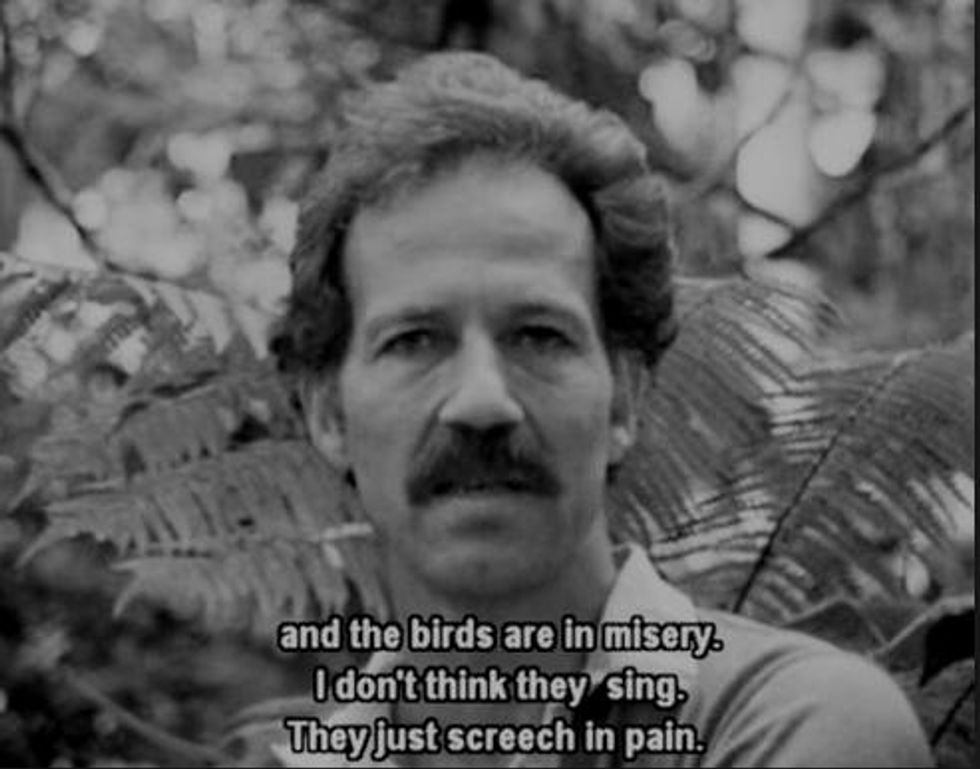 Kanye will be thrilled.
Watch below.