The trailer for the Chris Brown documentary that no one asked for is out; Welcome to My Life (great title) chronicles the pop star's meteoric rise...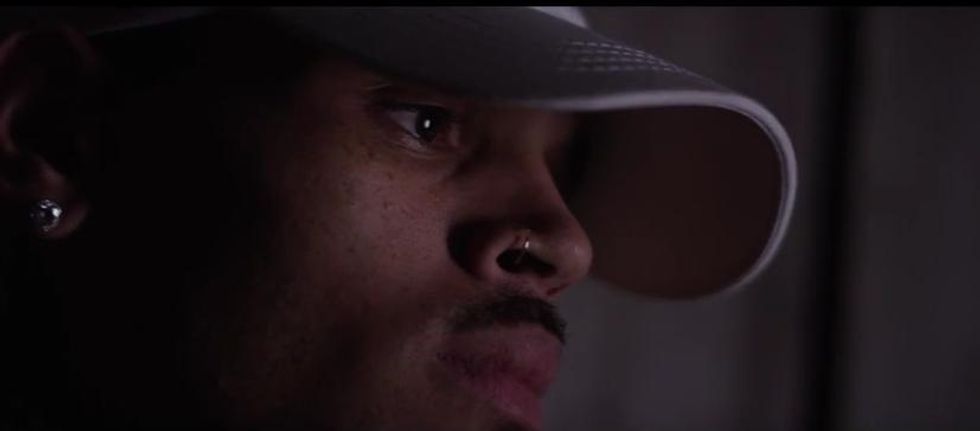 ...with various testimonials from fellow musicians, like Usher, DJ Khaled, Jennifer Lopez (-_-)...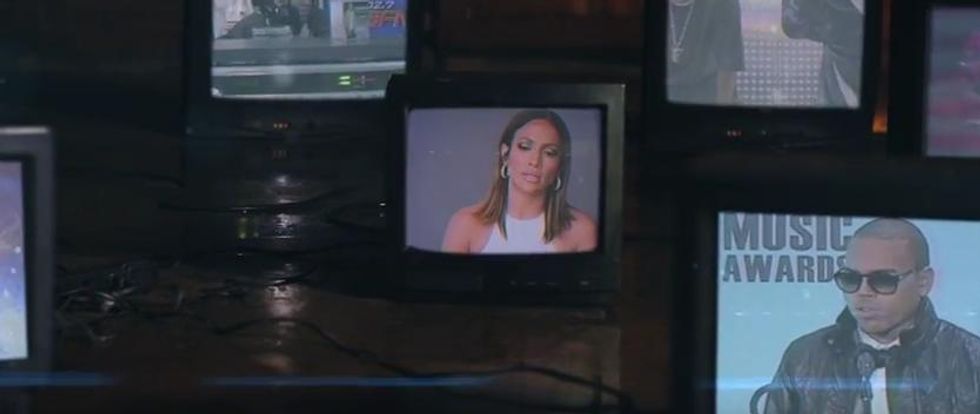 ...and Rita Ora, because sure.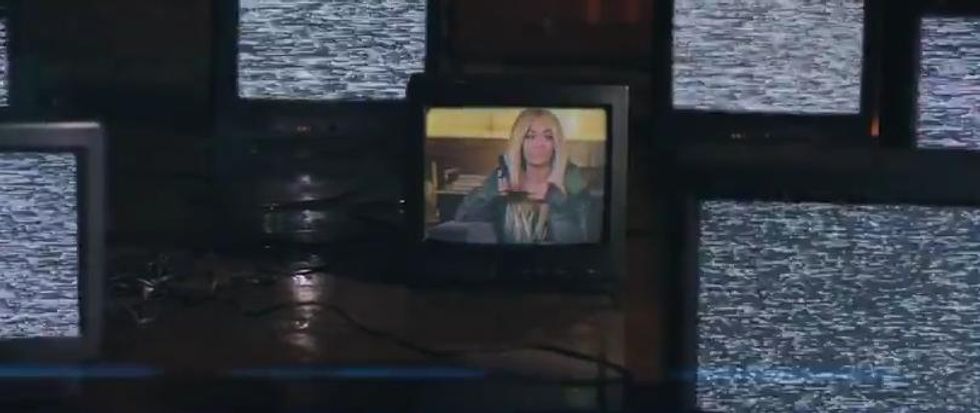 It also catalogs his various pitfalls, including that little 2009 incident where he tried to kill then-girlfriend, Rihanna.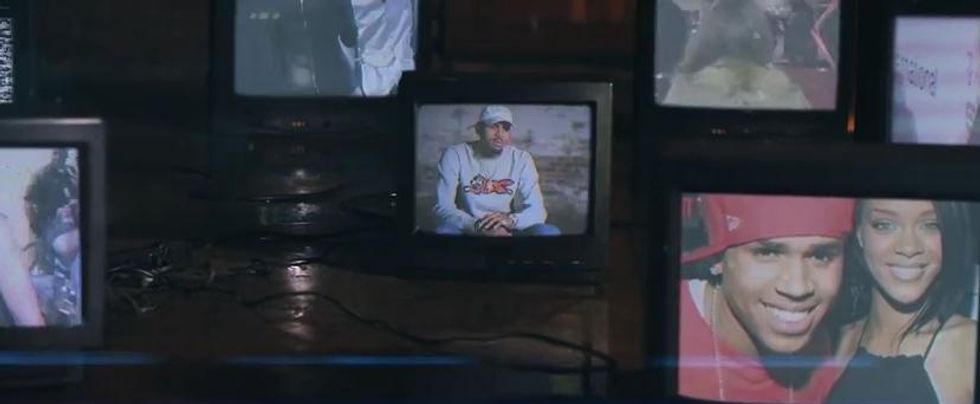 "I felt like a fucking monster," Chris said of the incident.
Well, that's good!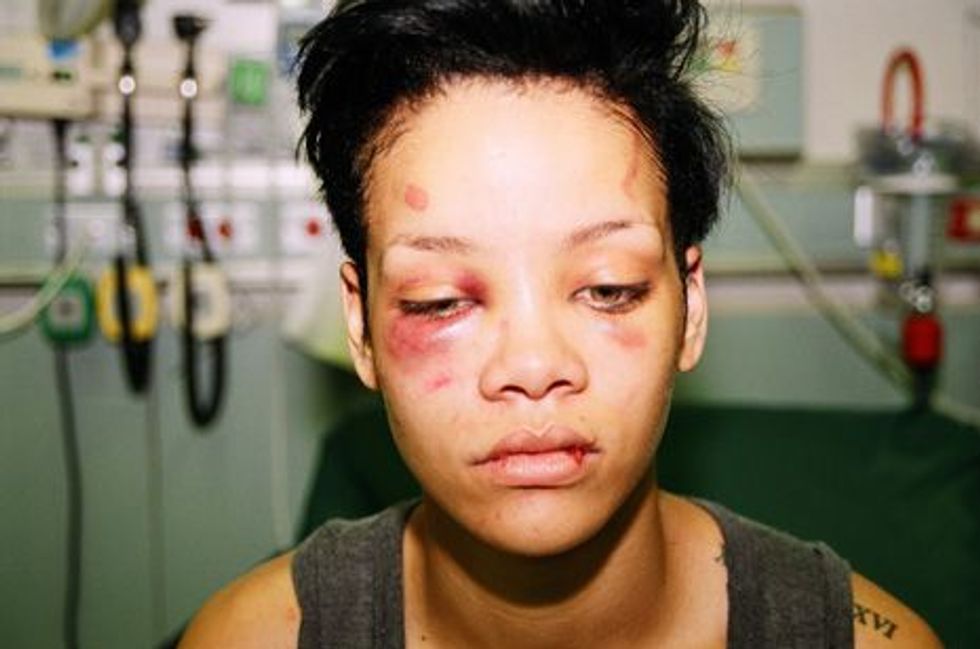 "If there was ever a doubt in your mind that Chris Brown is done, finished," Chris Brown says, of himself, Chris Brown. "I wouldn't bet on it."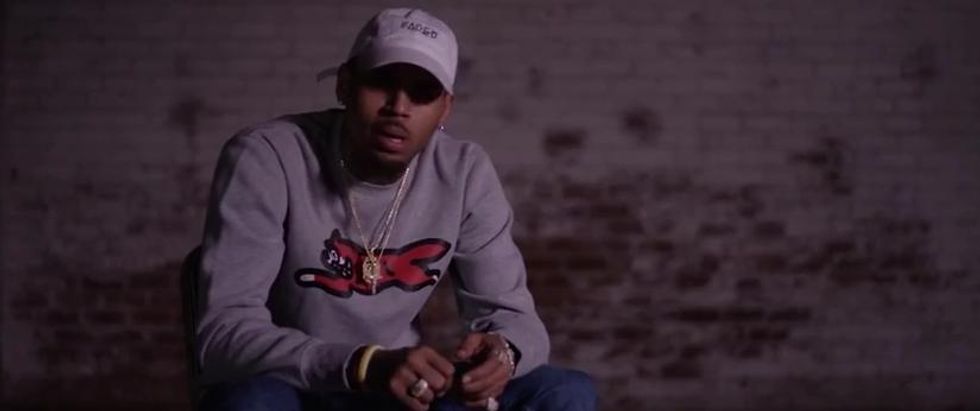 Woo...hoo.
Watch the trailer below.