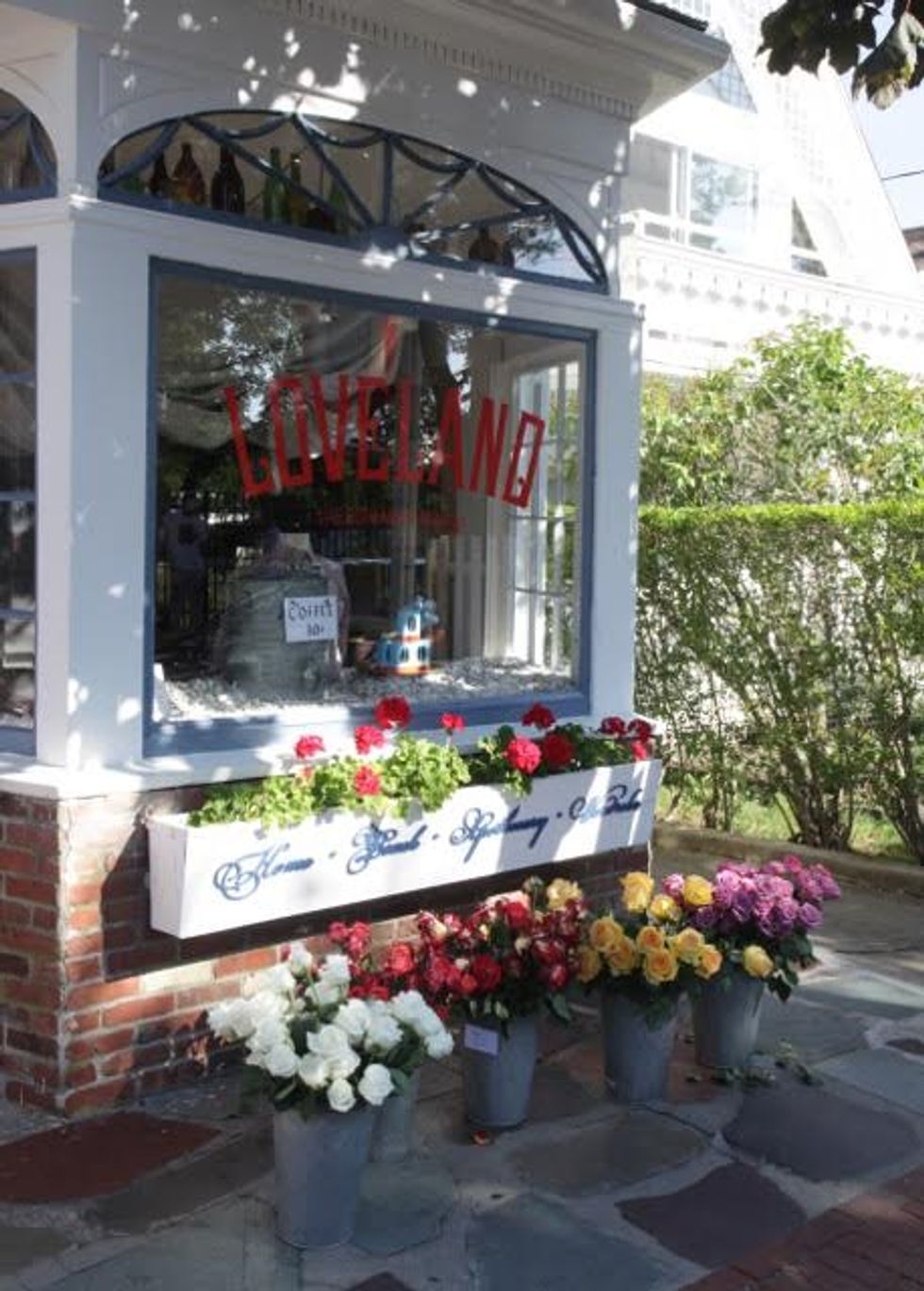 Loveland is the type of store that may make you stop in your tracks. You may be en route to a very important appointment but then something in their window -- perhaps a one-of-a-kind ceramic, a strange-looking toy or a beautifully crafted linen -- catches your eye and takes priority. It's a kind of force that is all part of the "bohemian marine," as coined by owner Josh Patner. Like many in the Provincetown retail landscape Patner had an illustrious career in New York (including being the women's fashion coordinator at Bergdorf Goodman's, co-founder of cult fashion label Tuleh, and a stylist for
L'Uomo Vogue
), before ultimately living out a new dream in Provincetown. His high-fashion background meets the local landscape perfectly in a selection of goods, clothing and curiosities that are all too desirable no matter where you reside.
Can you give us a brief history of Loveland? How did it come about?
I had a varied, 25-year-career in fashion and loved every minute of it. Prior to opening Loveland, I was a fashion journalist. But I felt New York belonged to a younger generation and I wanted to do something that I could touch and feel, and something social after 10 years of the solitude of a writer's life.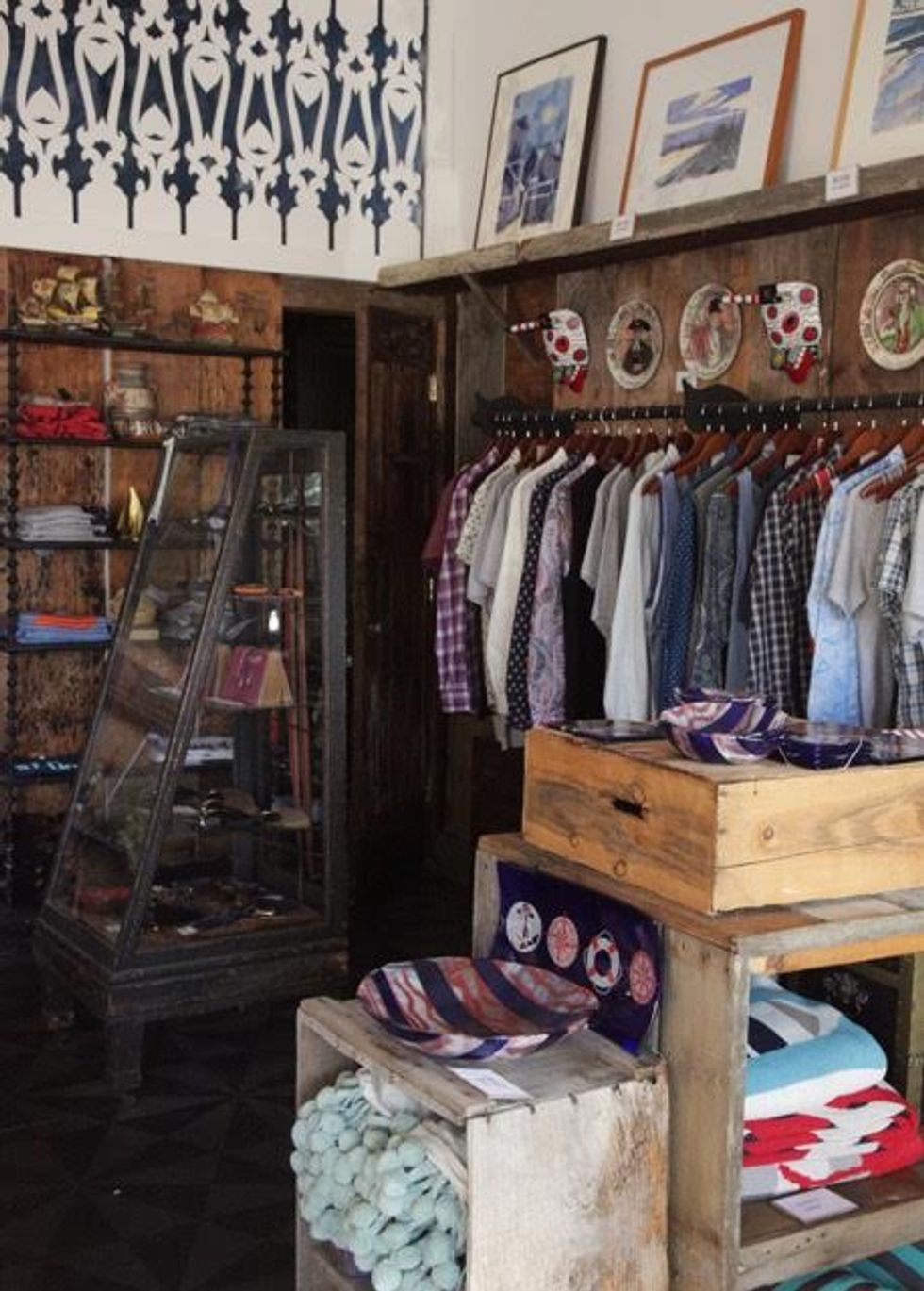 How would you describe your store to someone visiting for the first time?
 
Loveland "The Bohemian Marine" is a pirate ship, filled with treasure big and small, from near and far, costly and inexpensive. I'm the pirate captain, so the ship is filled with different things I love -- handmade ceramics, men's shirts in beautiful fabrics, vintage nautical décor, fine paintings, books, art supplies and an enticing apothecary. Loveland also features selected work made in Provincetown.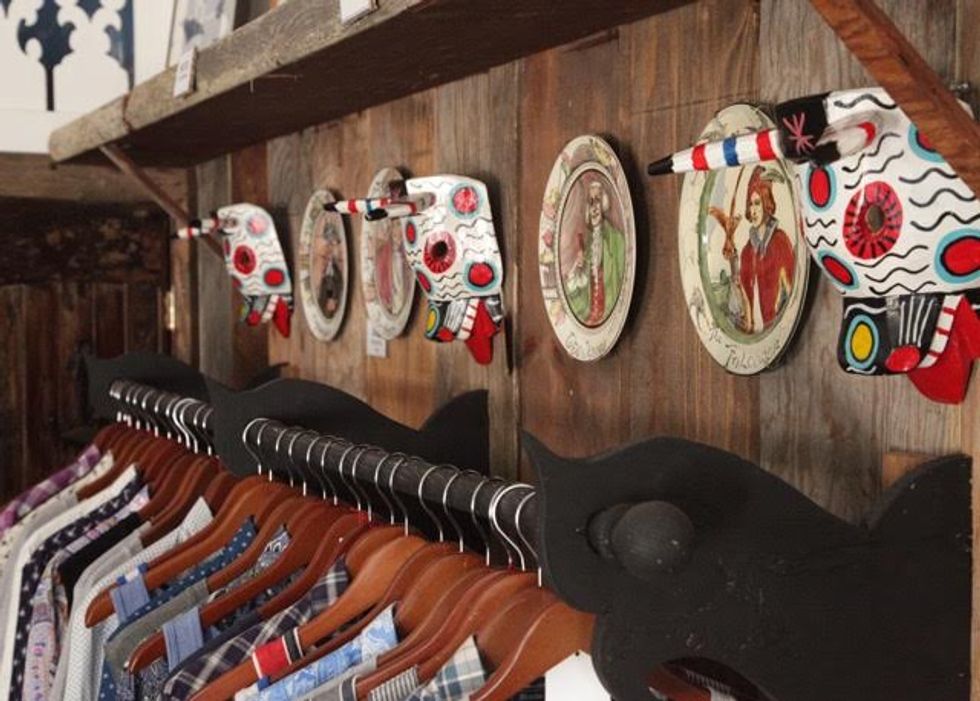 What are some of your favorite items currently in the store? What are some of the most popular?
I love paisley shirts made in Southwestern France, Royal Daulton Toby porcelain heads, the lemony fragrance of Agua de Colonia Concentrada from Alvarez-Gomez and Gail Browne's linoleum block prints, made here in town.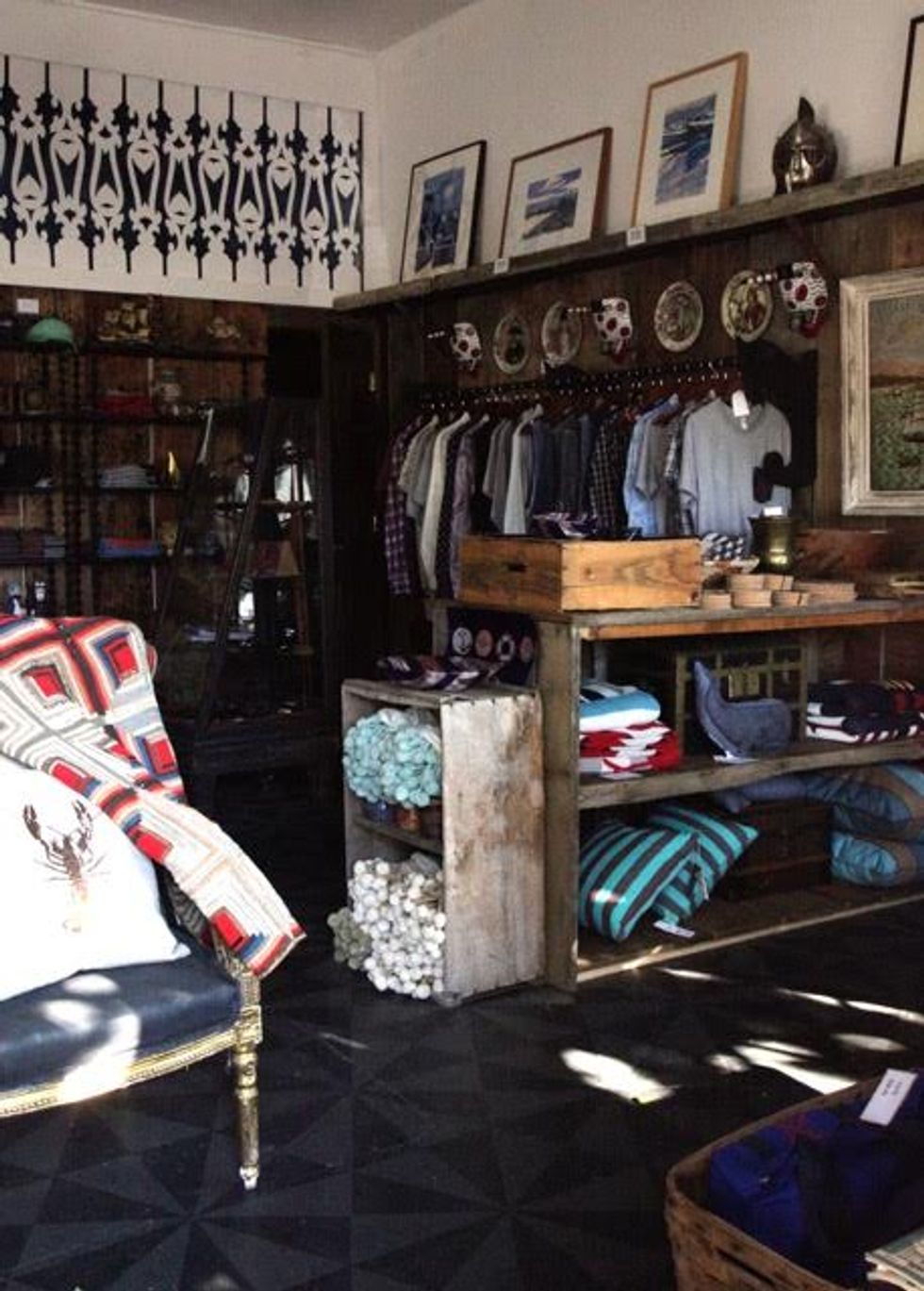 Have you had any memorable customer experiences? Is there a typical Loveland shopper?


At Loveland, all interactions are memorable and personal, but I am surprised when people ask me if I make everything in the shop!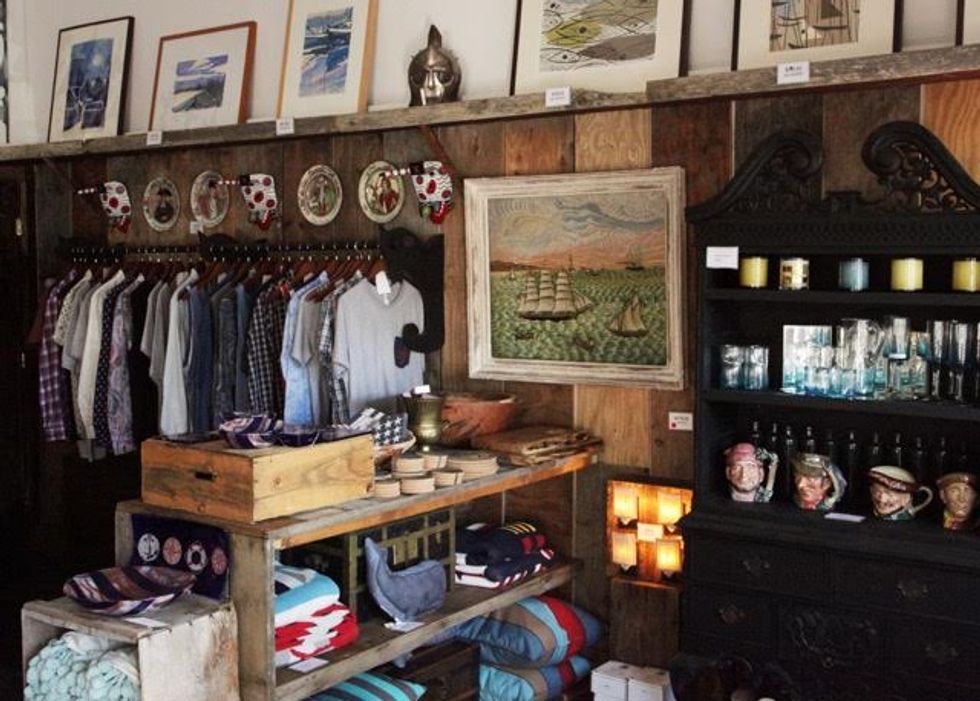 What's unique about having a store in Provincetown? Why did you decide on this location?
I've loved Provincetown for 15 years -- small town life, good people, the spectacularly colorful skies, and being so near the shore. I think Commercial Street is a theater, and the shops here are part of that theater. That means that whether you're an exhibitionistic tourist, the Town Crier, a drag queen or a shop owner, every day is a performance.
Loveland, 120 Commercial St, Provincetown, MA 02657, (508) 413-9500
Photos from Loveland at 120 Commercial St.