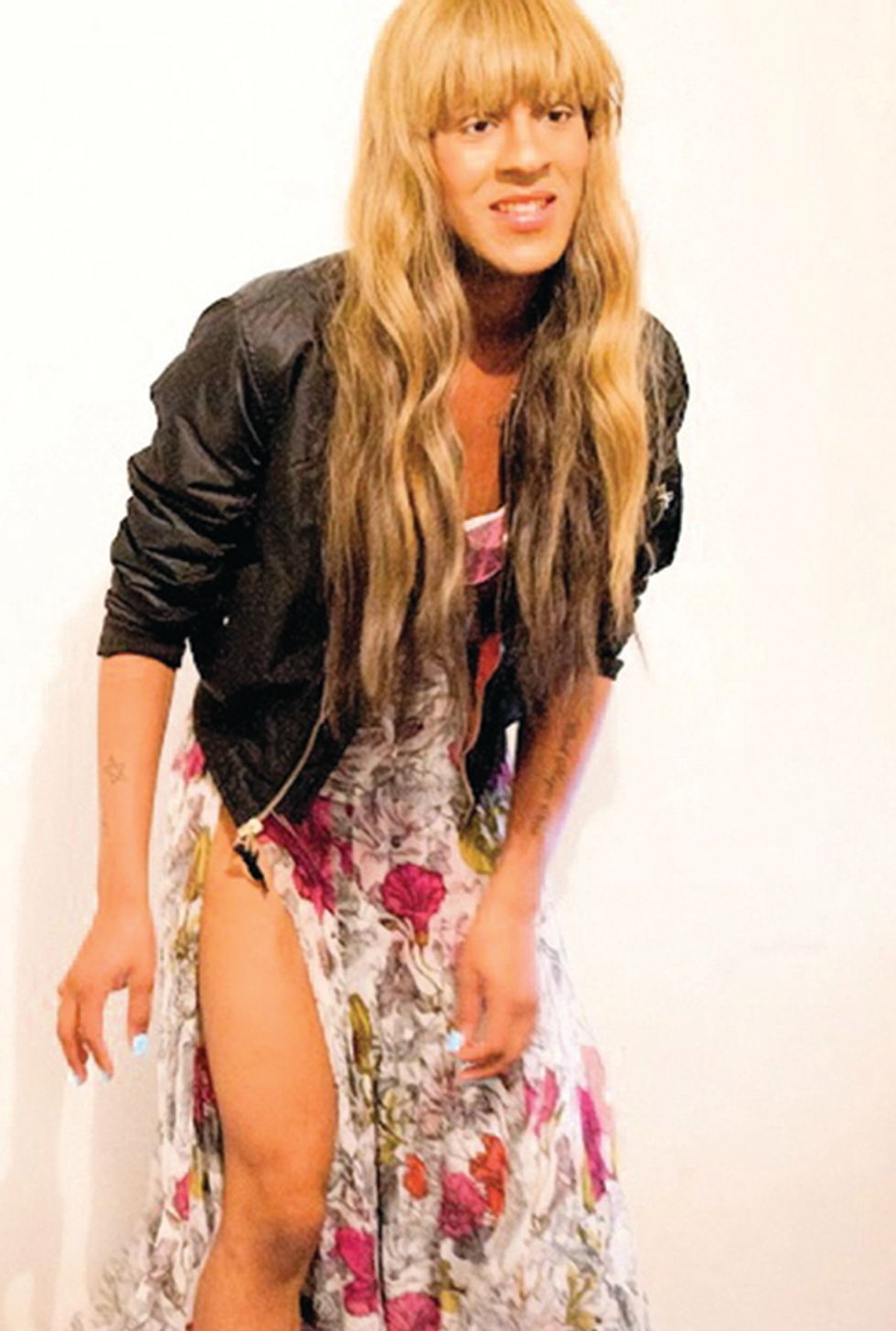 Michael David Quattlebaum Jr.'s cross-dressing alter ego Mykki Blanco was born in 2010 when the 24-year-old uploaded videos of himself playfully portraying a teenaged female rapper. He went on to publish a collection of poems with OHWOW, for which he delivered poetry readings on his Vimeo channel sprawled out like a pin-up girl. Soon after came the fiery flows, which can be heard on his upcoming summer mix tape, Cosmic Angel. Unfortunately, his Yeezy moment wherein he crashed the stage at last year's Paper Nightlife Awards has yet to hit YouTube. Here, he plays "fill in the blanks" with us.
First MySpace photo
: Me, squatting shirtless on the top of a car smoking a cigarette.
First AOL screenname
: braceletsonboys
Internet pet peeve
: basic bitches

Smart phone of choice?
No phone! Apple stores, Net cafes and home computer.
Favorite celeb tweeter:
Rihanna
Net nostalgia
: I miss talking to horny old men. Oh wait, I actually still do that, except I'm not 13.
Most tweet-friendly lyrics
: "Mykki Blanco, yeah you might have heard of me. / I talk so slick my own verbs slip under me."
MORE FROM PAPER'S GUIDE TO THE INTERNET