After three remakes of the Spiderman franchise, two Hulks and literally infinity Batmans, Wonder Woman, the demigoddess from Amazonia, is finally getting her own movie (slow clap). The official trailer was just released at ComicCon and despite a permanent side eye for big Hollywood's ability to represent female superheroes or... really just women in general, this movie looks pretty badass? Yes there is a lot of Chris Pine in this trailer, and yes W.W.'s booty shorts of power do seem a bit impractical for trench warfare...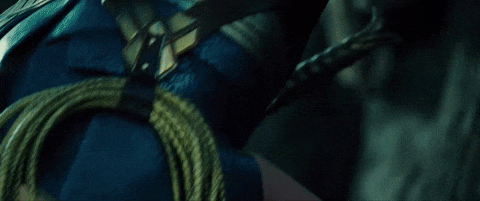 But Robin Wright is her mom! And our mom. Hi, mom!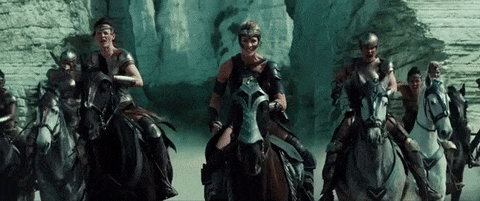 And she accessorizes with knives!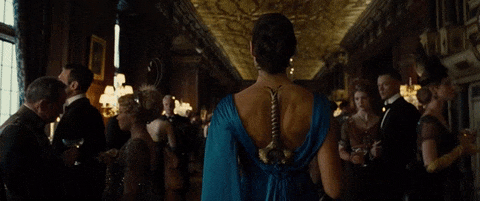 And she proves once and for all that women can Matrix-slide too!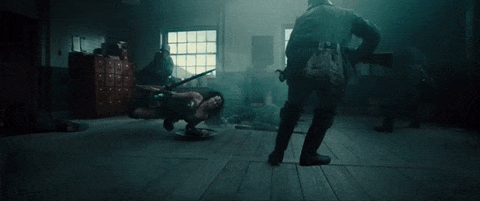 And things of that nature!
But can she smash the patriarchy? TBD. Wonder Woman comes out June 2017.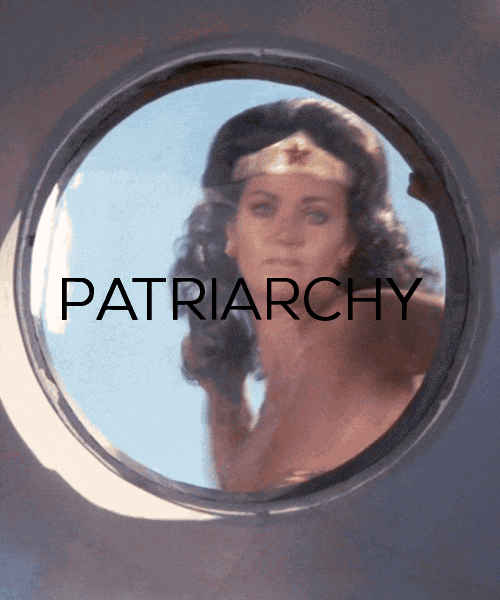 Watch the trailer below...