Earlier today, Logo released the first official trailer for RuPaul's Drag Race All Stars 2 -- and it's chock-full of your faves à la Alaska and Alyssa Edwards.
However, despite all the familiar faces, there is one huge change in store for this forthcoming season. Gone are the days of "lip-syncing for your lives," as apparently Ru has made the decision to do this new All Stars season Survivor style. Yep, queens will now be eliminating each other, which you know is going to result in some Grade A drama.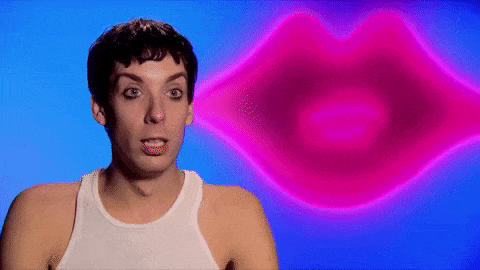 Watch the trailer for yourself below.